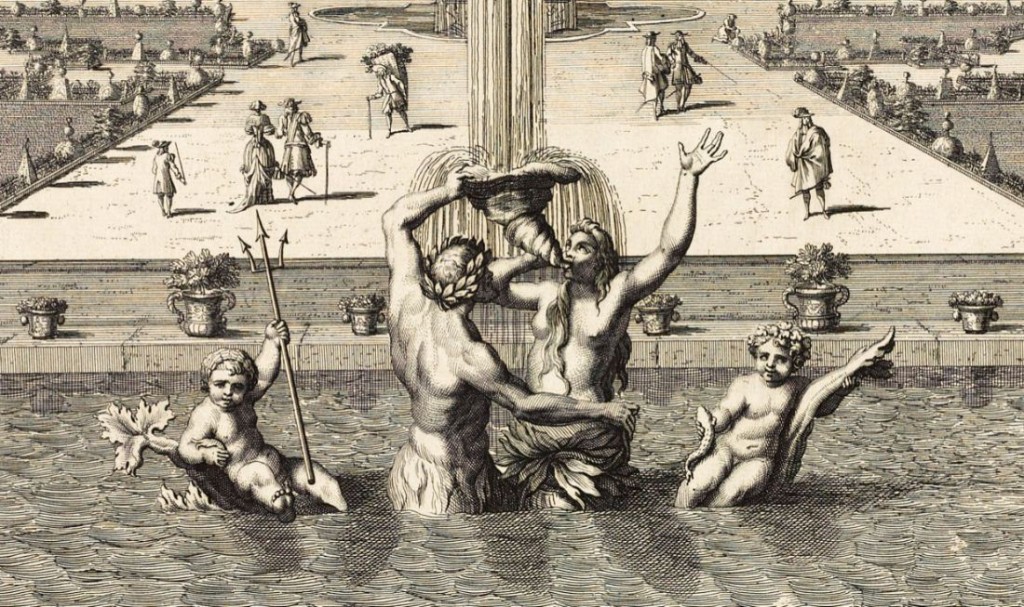 In conjunction with the upcoming exhibition Versailles on Paper: A Graphic Panorama of the Palace and Gardens of Louis XIV, opening February 14, 2015, several rare volumes have been digitized in their entirety. Here is the link: http://pudl.princeton.edu/collections/versailles3
Our sincere thanks to Volker Schröder, Gretchen Oberfranc, Sandy Brooke, Vicki Principi, AnnaLee Pauls, Jon Stroop, Shaun Ellis, Kevin Reiss, Roel Munoz, Don Thornbury, Jeff Barton, Joyce Bell, and many others I'm sure I'm forgetting. It is amazing how much time and effort these projects require.
Note in particular the ability to zoom in on details!