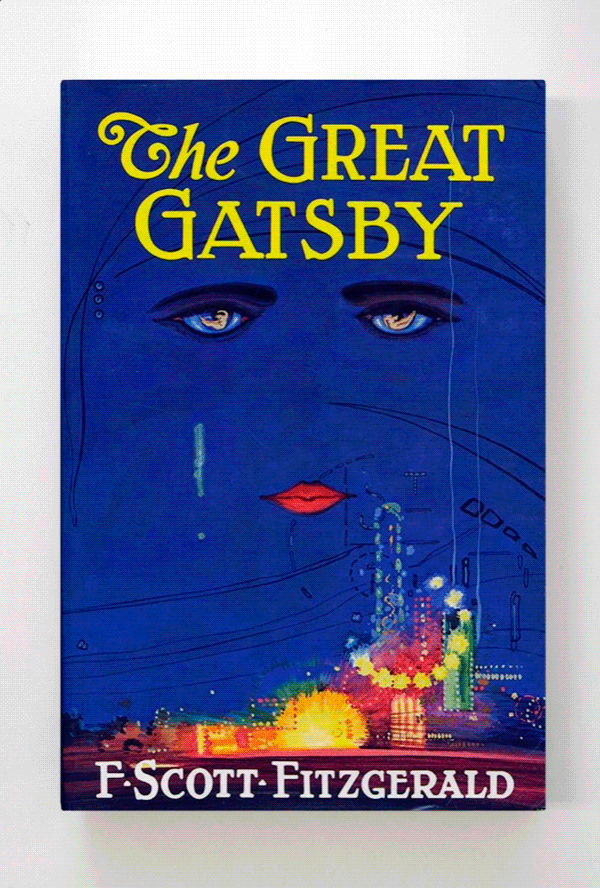 Do you have a favorite book cover or jacket? Each year AIGA (American Institute of Graphic Arts) holds a contest to find the 50 best book covers created over the previous year. "This survey of book design represents perhaps the longest-standing legacy in American graphic design. Beginning in 1923, the Fifty Books of the Year competition was a yearly mainstay of AIGA. As dust jackets became more common, covers were added to the competition. From 2012–2018 Design Observer hosted the competition with AIGA through a joint venture. AIGA is delighted to usher in another year of amazing book and cover design."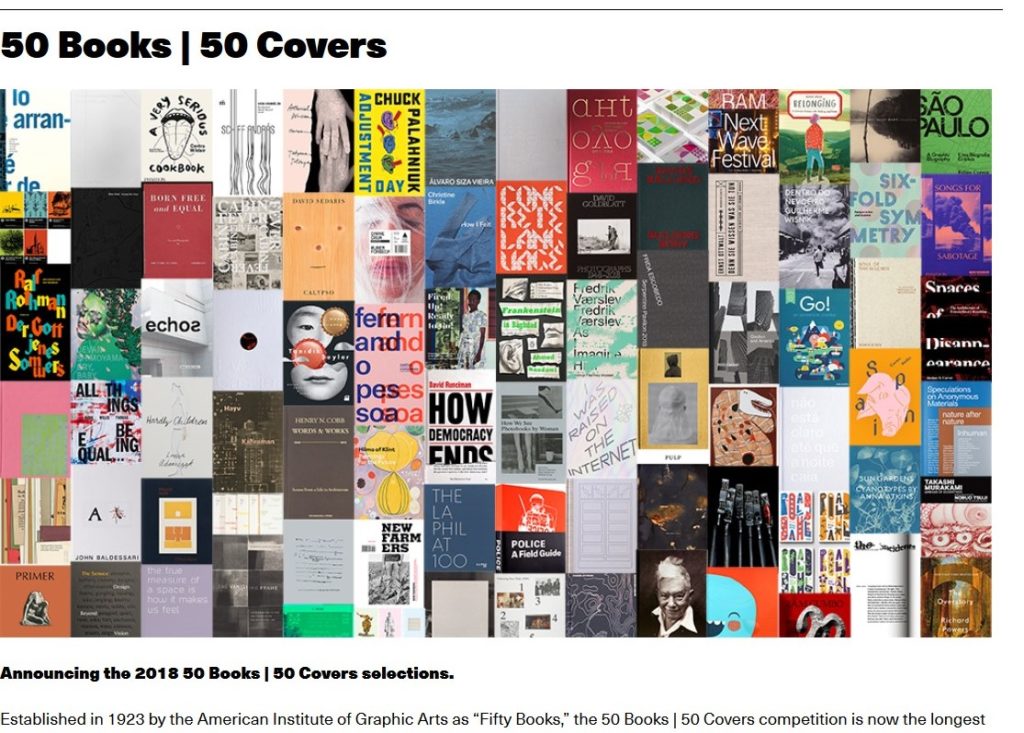 Although entries for the 2019 competition are closed, selections from past competitions have been added to the AIGA Design Archives—one of the richest online resources available to those who practice, study, and appreciate great design—as well as the physical archives at the Denver Art Museum (1980–2012) and at the RBML at Columbia University's Butler Library in New York City. Winners from 2011–2017 can be seen on Design Observer.
https://www.aiga.org/about-50-0 and https://designarchives.aiga.org/#/collections
Like many awards, sometimes our favorites are not included. This week, (1) Send us your favorite book covers from your own book shelf. (2) Draw your own book jacket, still or moving. send to jmellby@princeton.edu or anyone with this link:
https://drive.google.com/drive/folders/1rbMvioMG_LlO6E5QDbzSmw-4H_zc-lOL?usp=sharing
can upload large files into our cloud.
Everyone has seen book cover gifs, like the Great Gatsby cover at the top. There are many sites that offer selections. Michele Debczak posted a set on Mentalfloss several years ago under the title "Classic Book Covers Come to Life With Subtle GIFs" https://www.mentalfloss.com/article/68345/classic-book-covers-come-life-subtle-gifs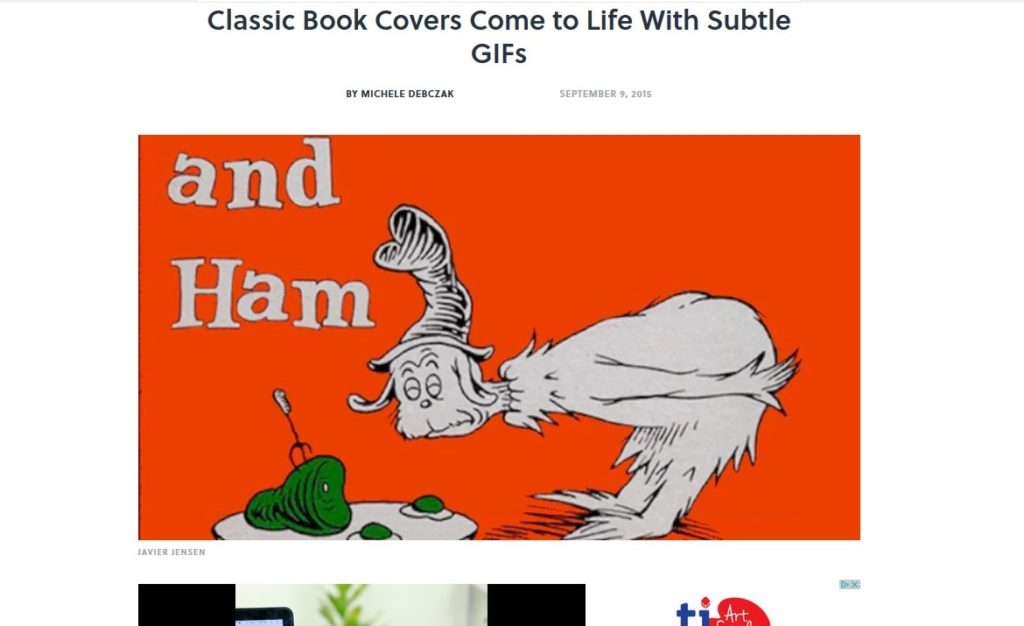 The site Giphy has a number of selections: https://giphy.com/explore/book-cover-design
and Fastcompany did an assortment here: https://www.fastcompany.com/3052306/vintage-book-covers-beautifully-animated
It is more fun to find your own and google image can help. Try searching Great Gatsby images: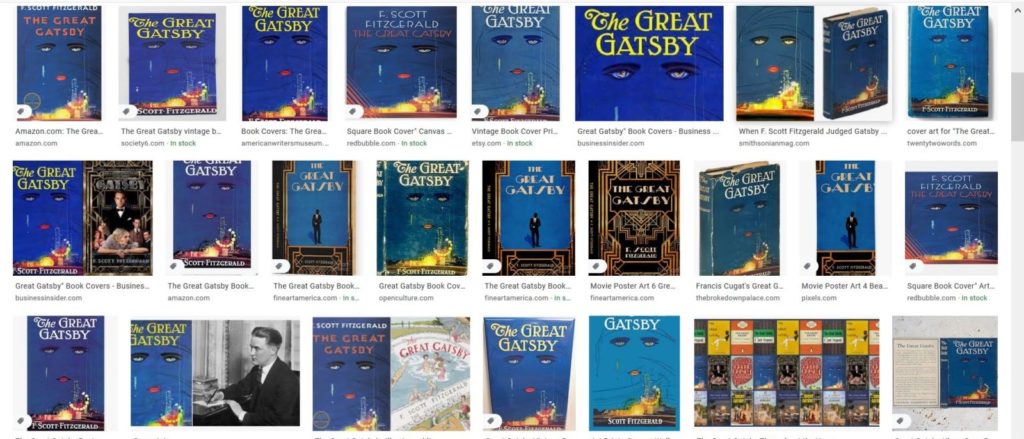 Then limit the images to books and covers, and GIFs: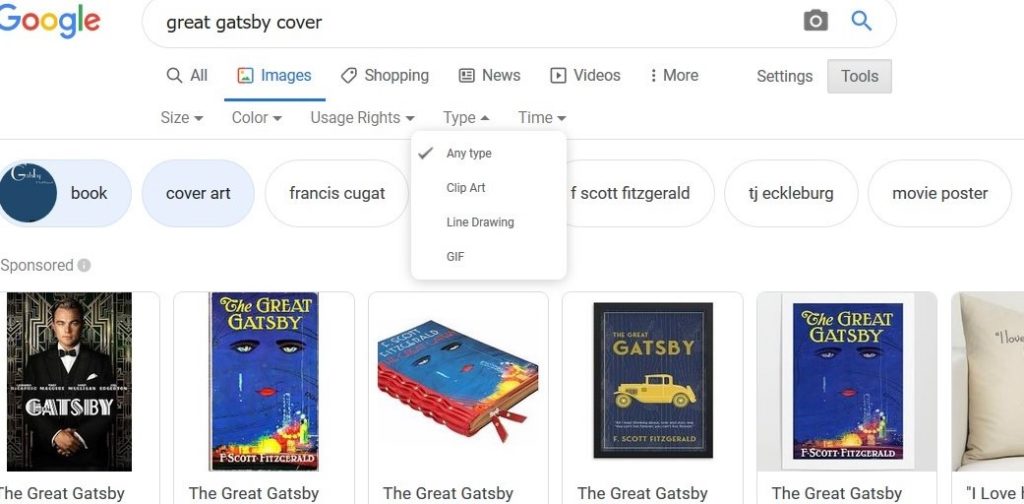 You will find several variations, including: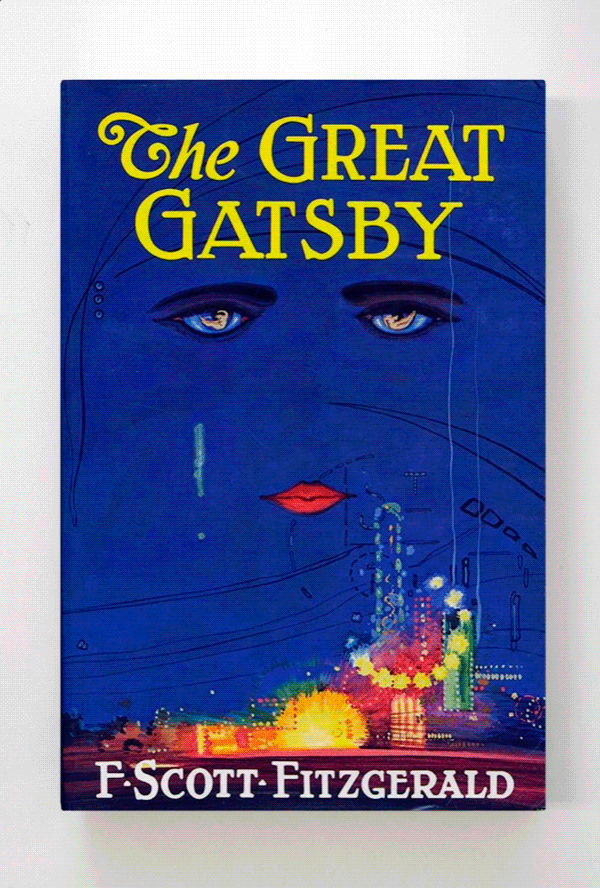 Here are others: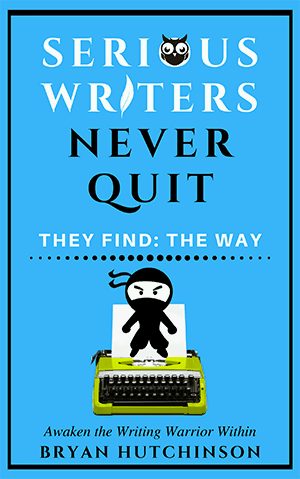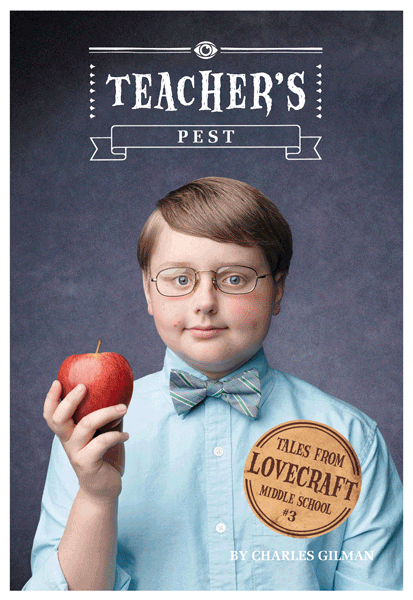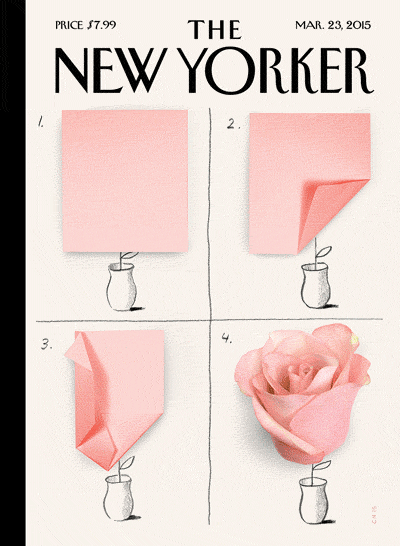 Why not make your own? Derek Murphy posted "How to make an ANIMATED book cover that blows people's minds" in 2015 here: https://www.creativindiecovers.com/how-to-make-an-animated-book-cover-that-blows-peoples-minds/
Also the Lovecraft Middle School posted this step by step guide: http://lovecraftmiddleschool.com/extra-credit/covers.html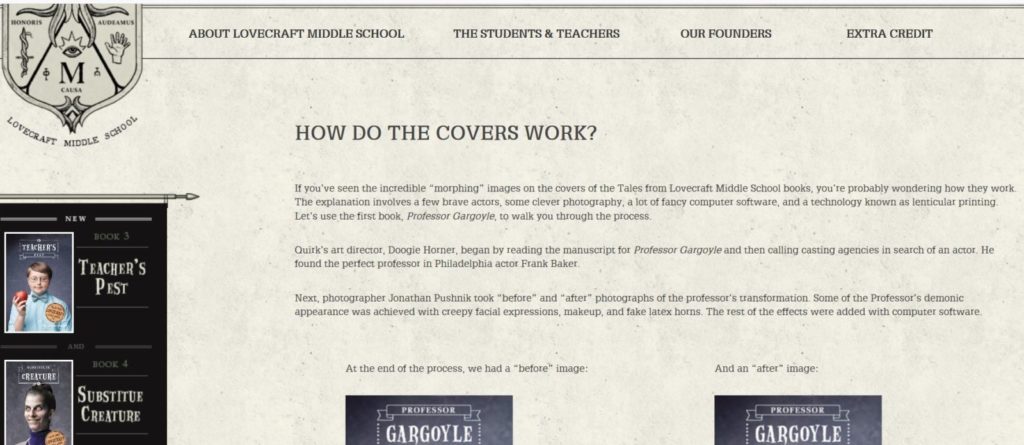 Ask your kids for help. Then send your favorites.