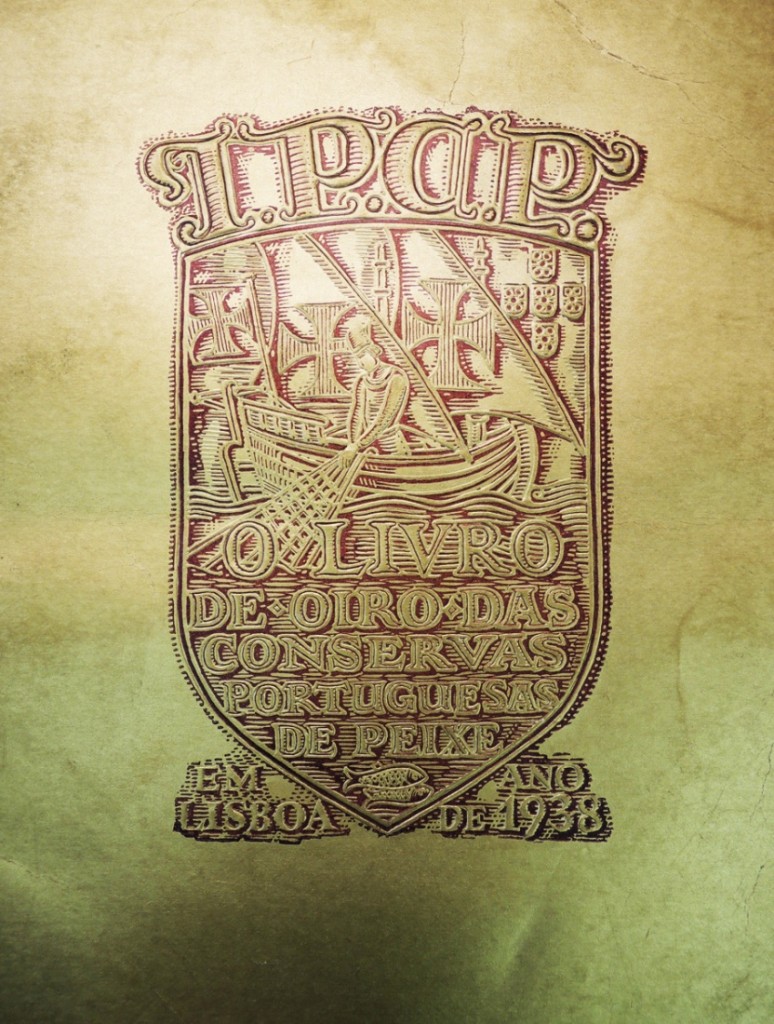 When the Instituto Português de Conservas de Peixe (Portuguese Institute of Canned Fish) was established in Lisbon, a search was made for an ingenious writer/artist to convey the beauty and drama of tinned fish.
The Portuguese writer, painter, and film director José Leitão de Barros (1896-1967) took on the project organizing and directing an ensemble of visual artists including photographer Manuel Alves San Payo (1890-1974), painter José de Bragança, as well as Raúl Reis, Mário Novais, Raimundo Vaissier, Ferreira da Cunha e Almeida Graça and many others.
Leitão de Barros was a talented film director and designer, whose work began in 1918 with LeitMal de Espanha; O Homem dos Olhos Tortos; and Malmequer (1918); followed by Nazaré, Praia de Pescadores (1929); Festas da Curia (1927); Lisboa (1930); Maria do Mar (1930) and dozens of others. He also published and illustrated a variety of newspapers and magazines under another career as a photojournalist.
In 1940, he was named the Secretary General of the Exposição do Mundo Português (The Portuguese World Exhibition) held in Lisbon under President Oliveira Salazar. Three years later, he was chiefly responsible for the government supported "Peoples Fair" and went on to become director of the National Society of Fine Arts.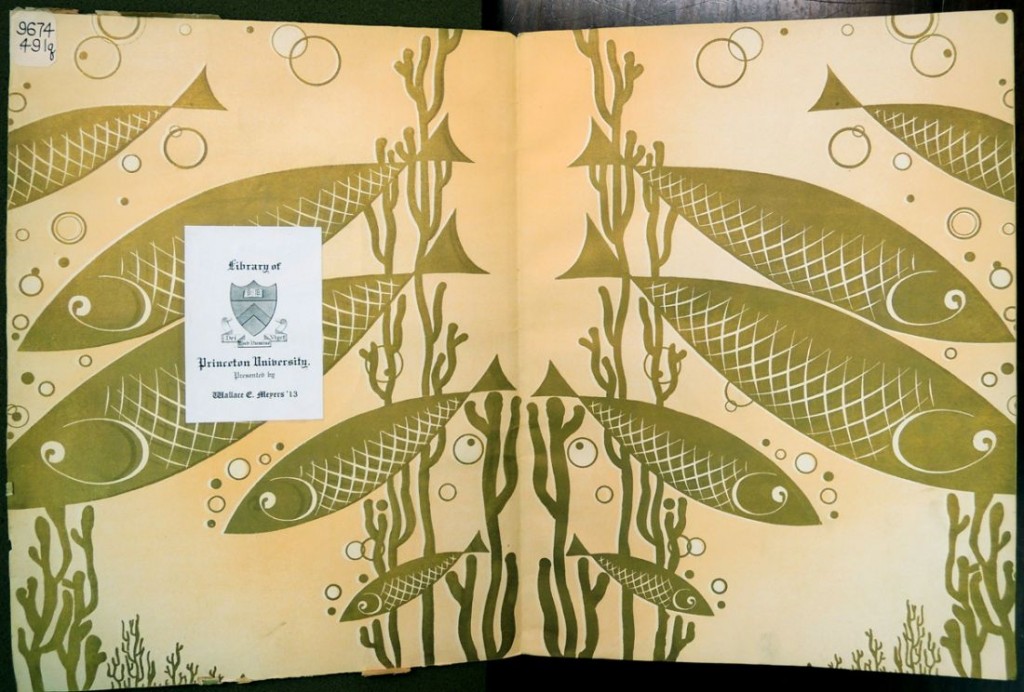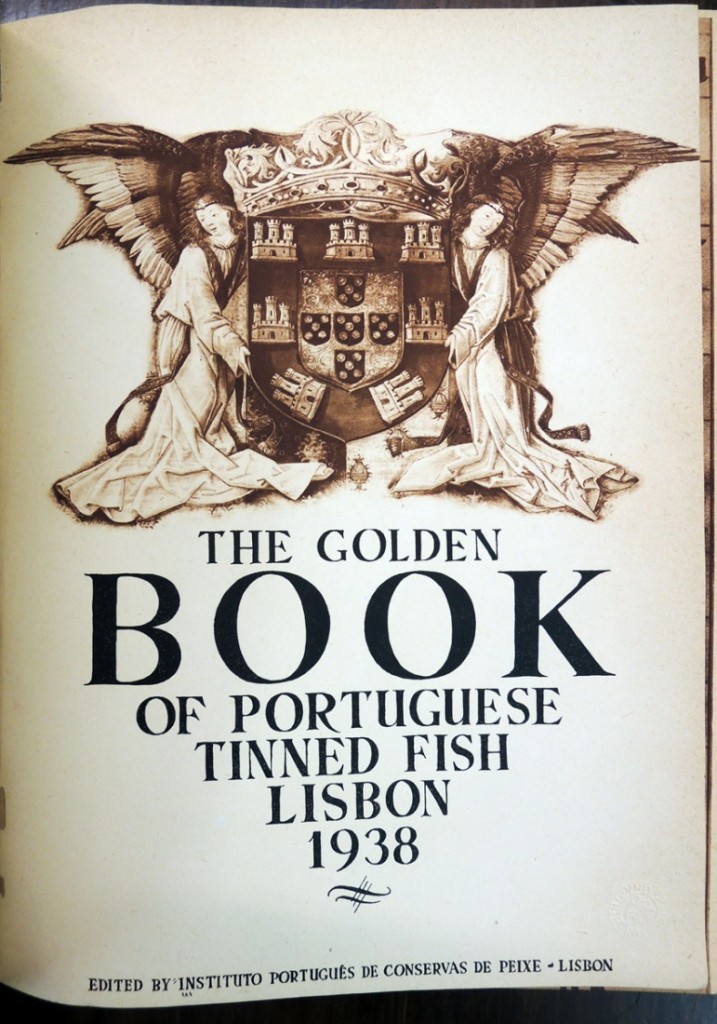 José Leitão de Barros (1896-1967), compiler, The Golden Book of Portuguese Tinned Fish (Lisbon: Instituto Português de Conservas de Peixe, 1938. Graphic Arts Collection GAX in process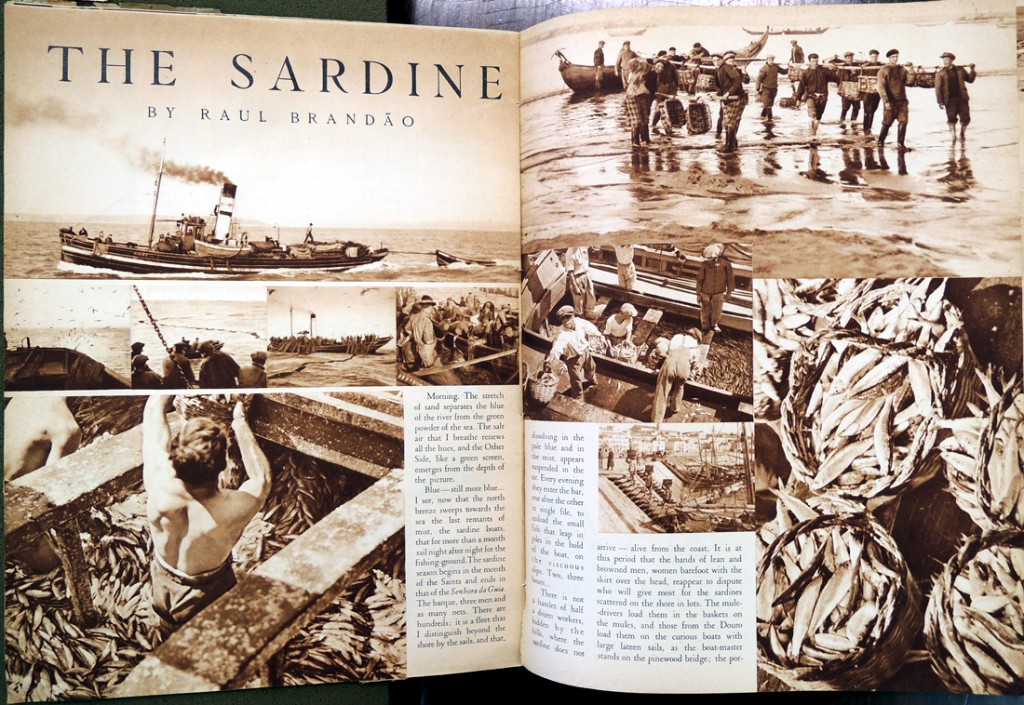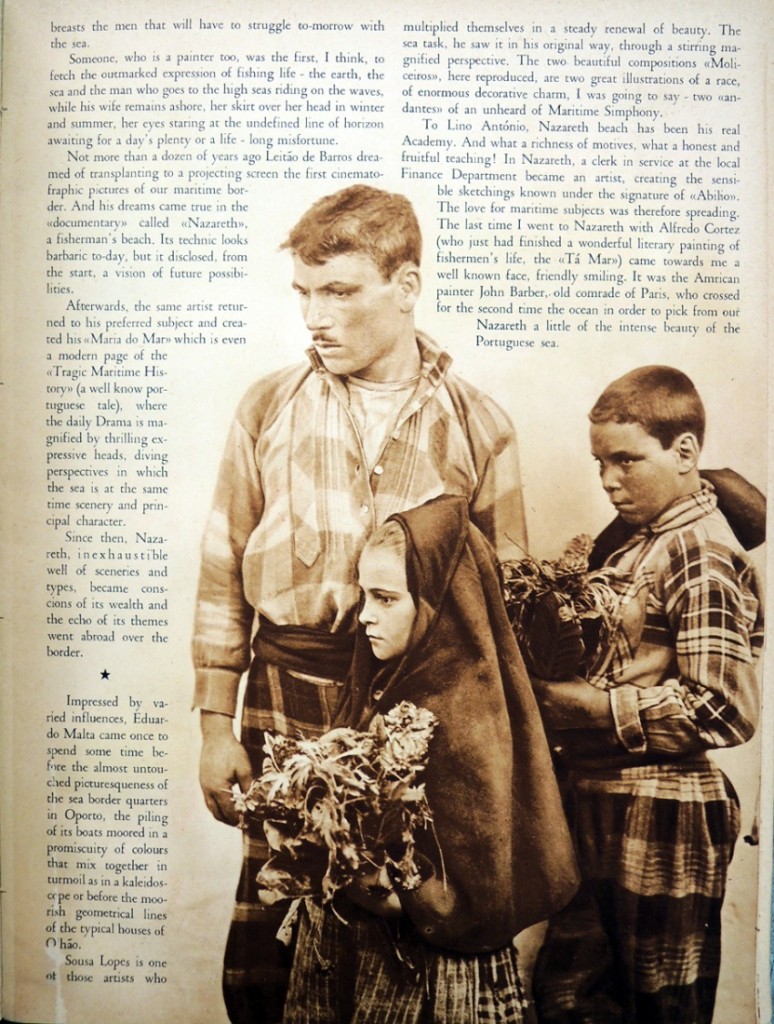 Several of Leitão de Barros's films are available online. Here is a sample: