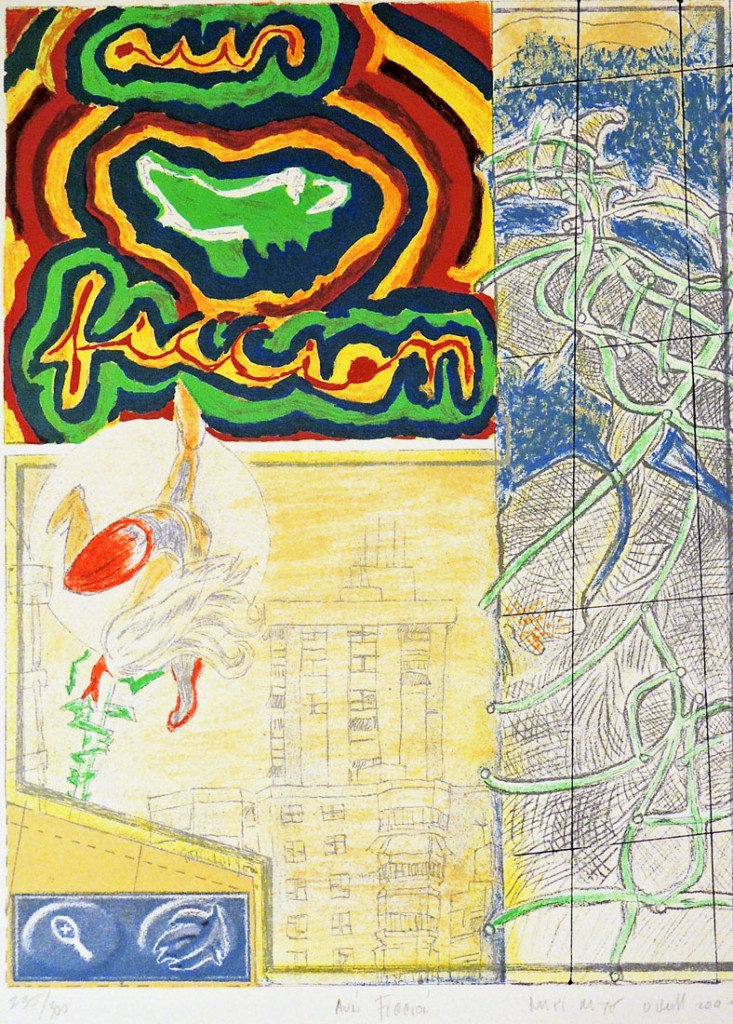 The authors include Magali García Ramis; Emanuel Bravo; Fernando Cros; José Miguel Curet; Angelamaría Dávila; Vanessa Droz; José María Lima; Dorian Lugo; Noel Luna; Joserramón "Che" Meléndez; Urayoán Noel; Olga Nolla; Lilliana Ramos Collado; Edwin Reyes; Aurea María Sotomayor; and José Luis Vega.
Artists include Luis Alonso; Carlos Dávila Rinaldi; Antonion Maldonado; Roberto Moya; Mari Mater O'Neill; María Antonia Ordóñez; Marta Pérez; Nick Quijano; Arnaldo Roche Rabell; Nora Rodríguez Vallés; José Rosa; Carmelo Sobrino; Rafael Trelles; Rafael Tufiño; and Jorge Zeno.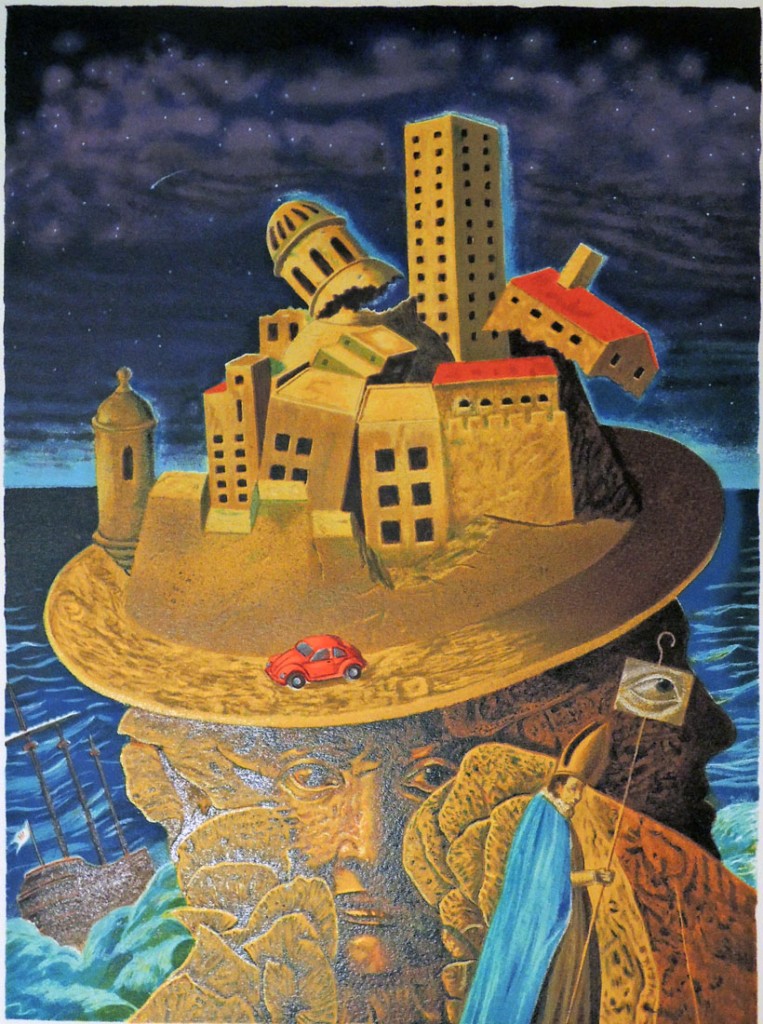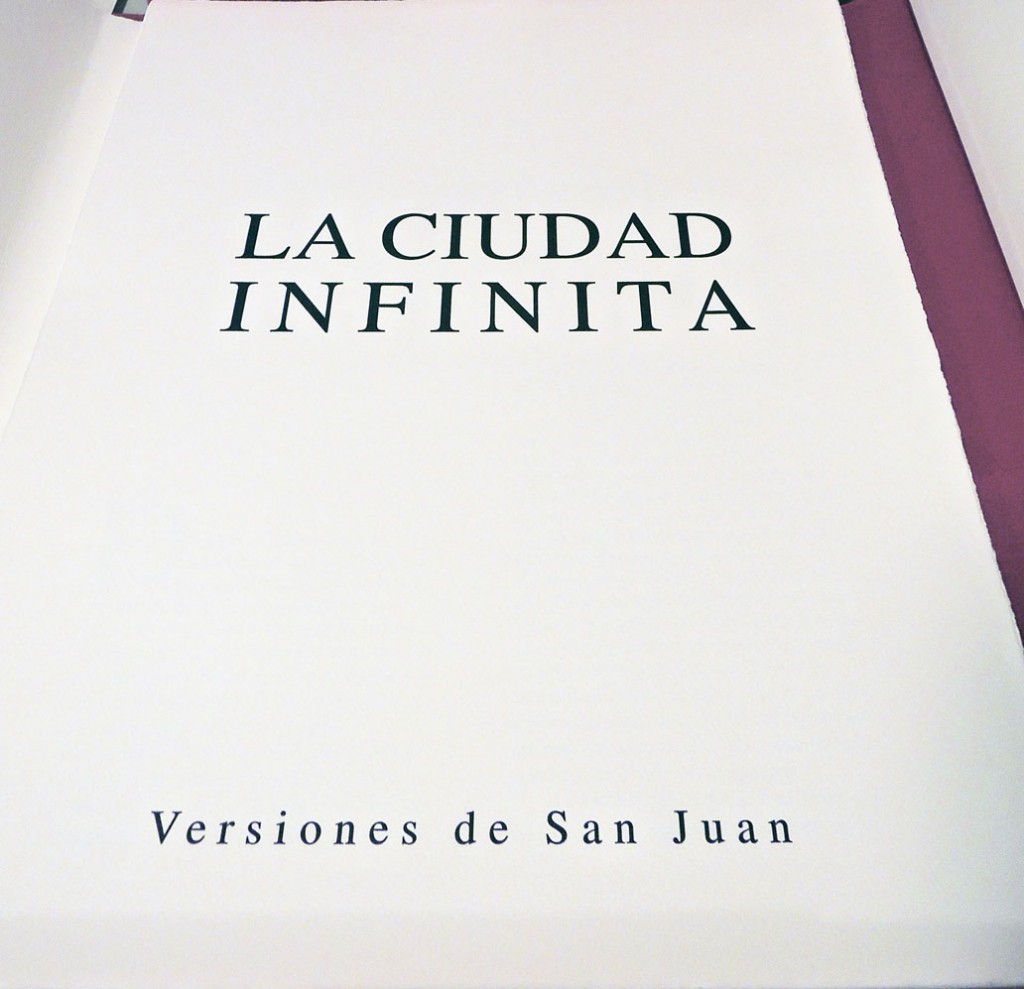 The Puerto Rican Commission for the celebration of the year 2000 brought together 30 local artists and writers to represent San Juan in a deluxe portfolio of image and text. 300 copies were produced and donated to museums and libraries throughout the world.