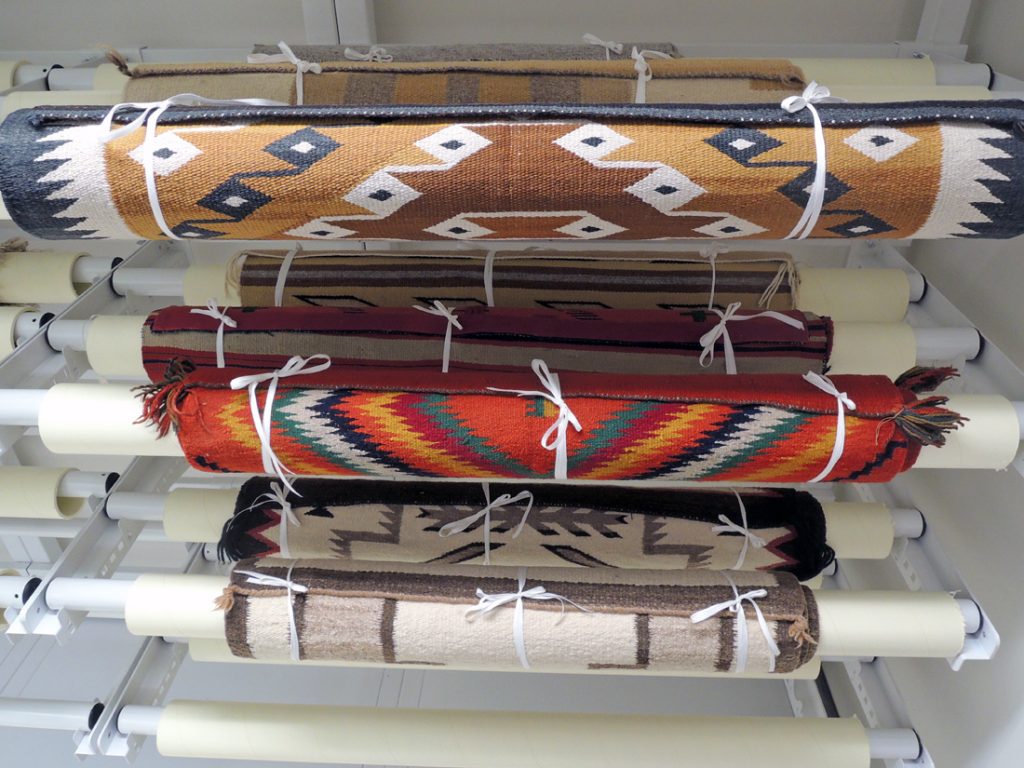 For many years, we have known that the collection of Navajo rugs, blankets, and various other tapestries should not be folded and stacked but there was no alternative in our old vaults. Now there is.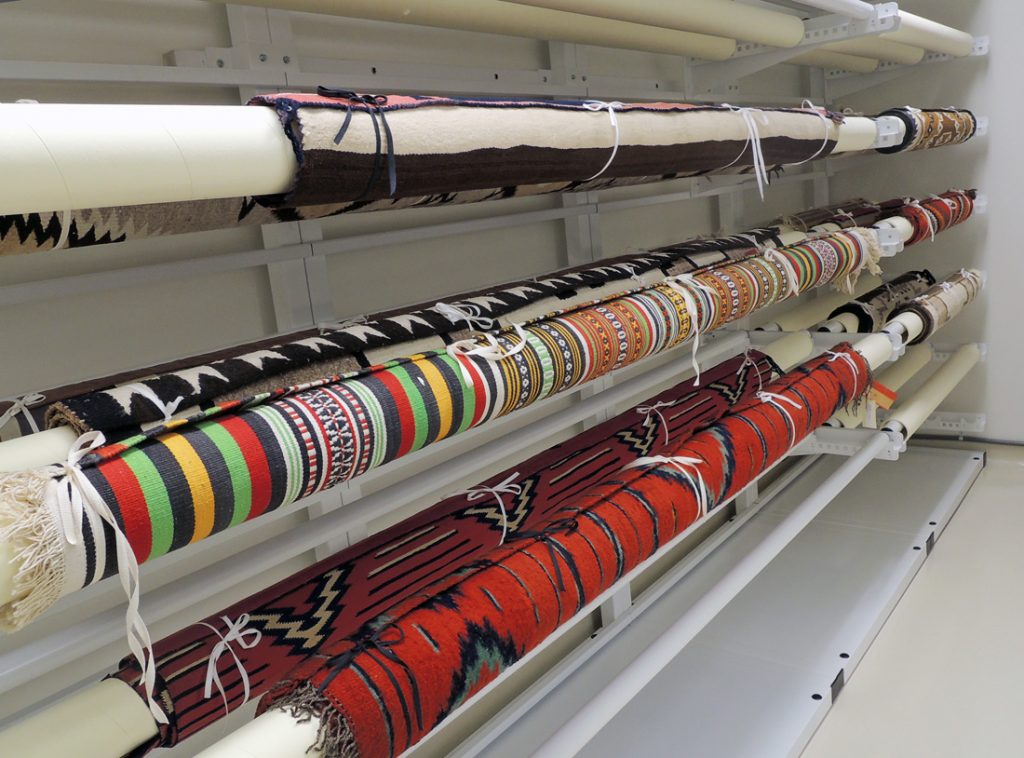 Sixteen blankets have already been rolled and stored in the new dark, cool vault. More will follow.
Here are a few of the patterns.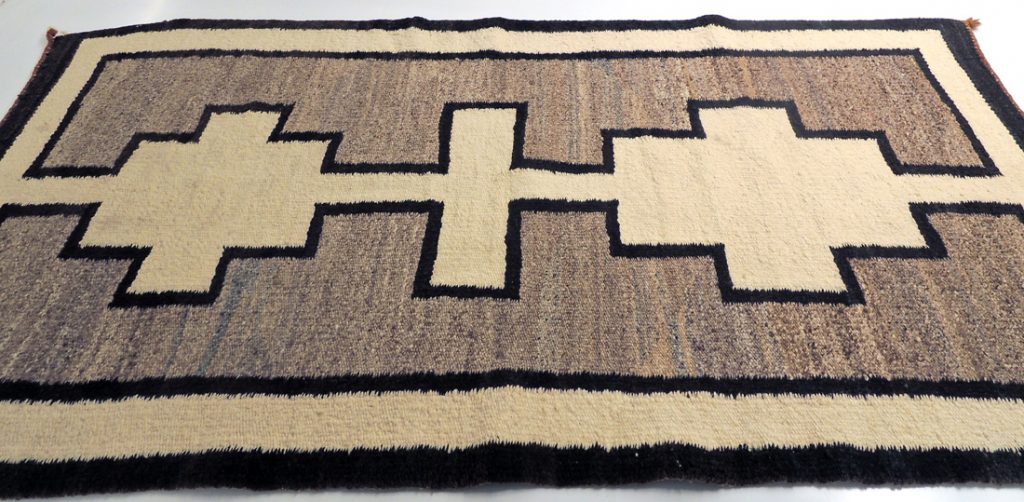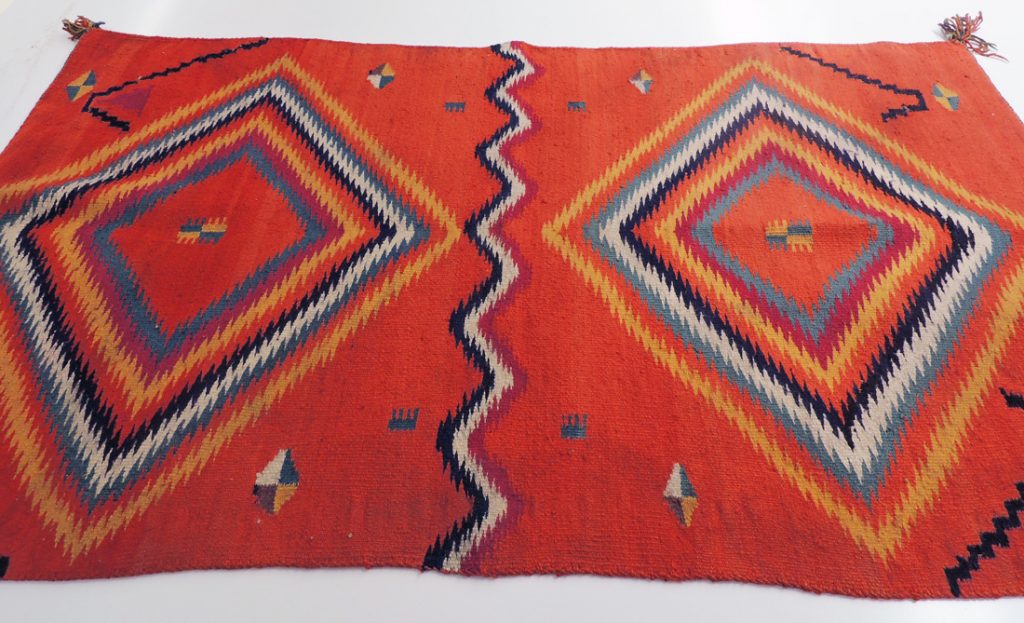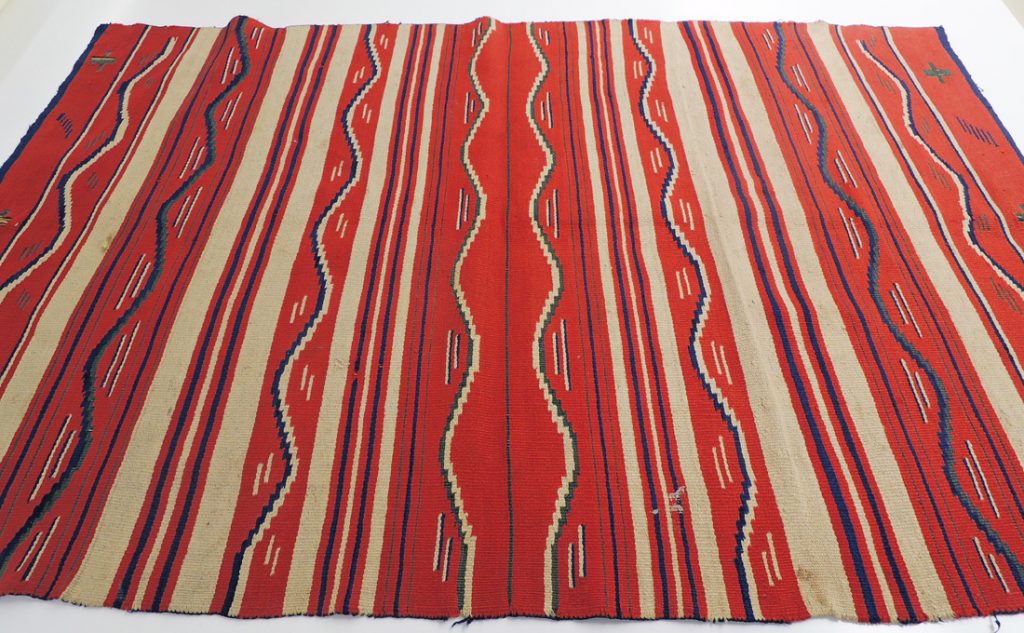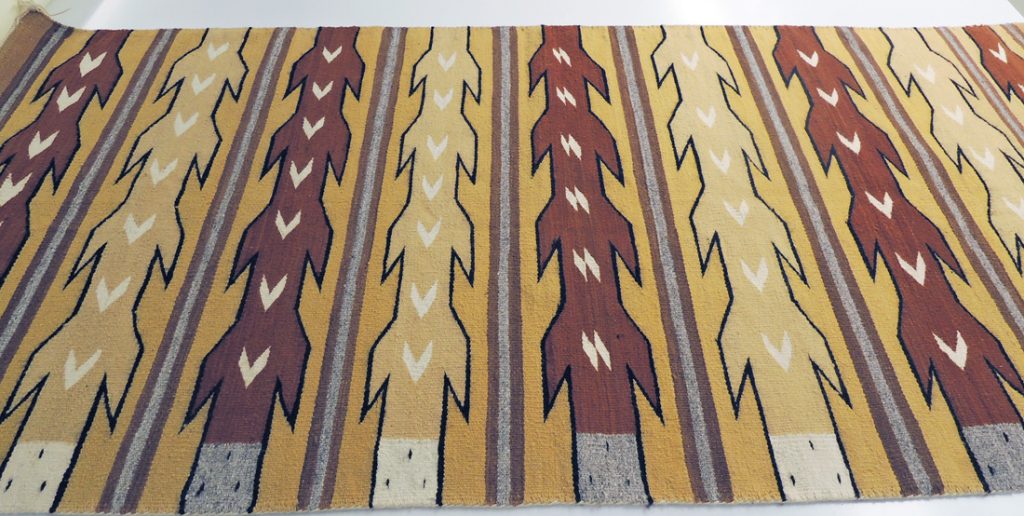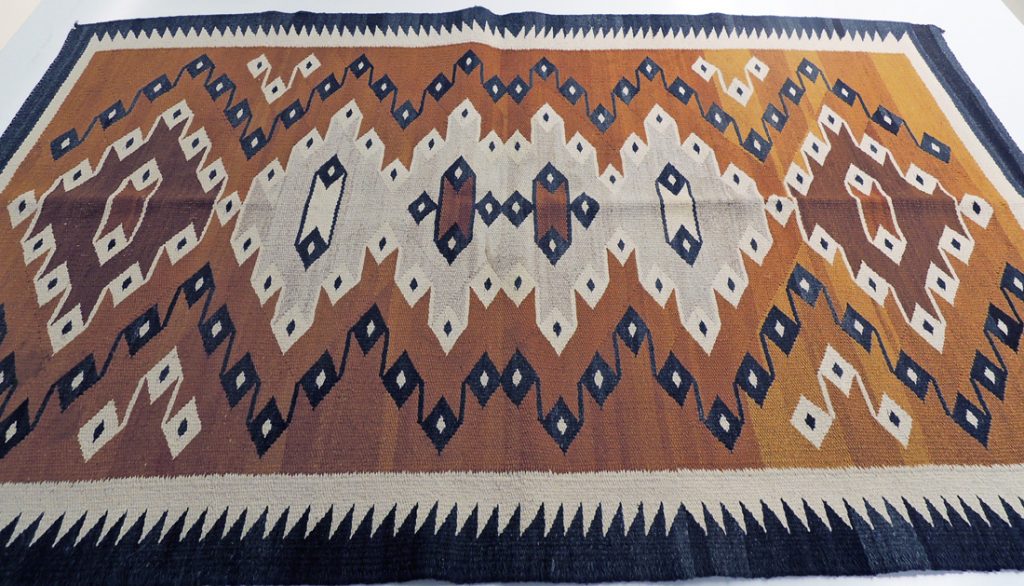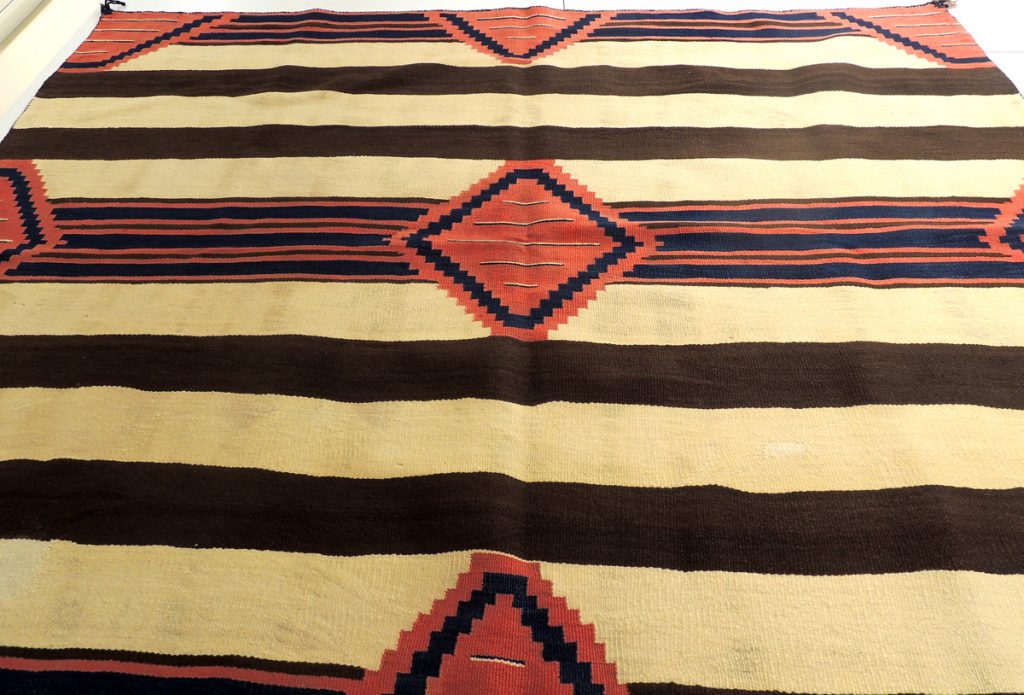 New Western Americana acquisitions: https://blogs.princeton.edu/westernamericana/
See the issue of the Princeton University Library Chronicle dedicated to the Western Americana collection: chronicle