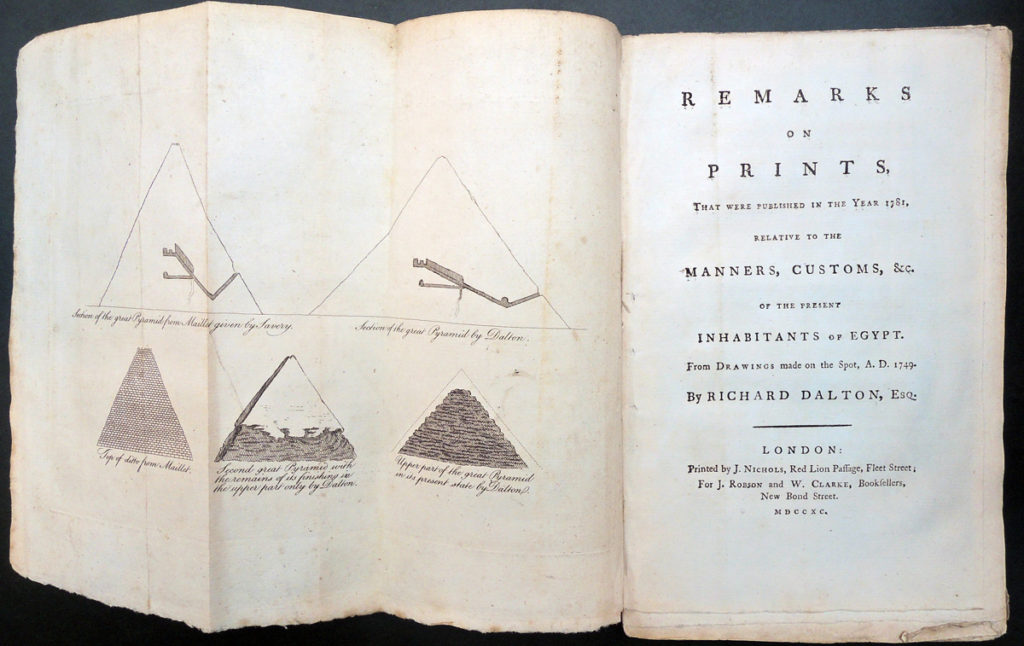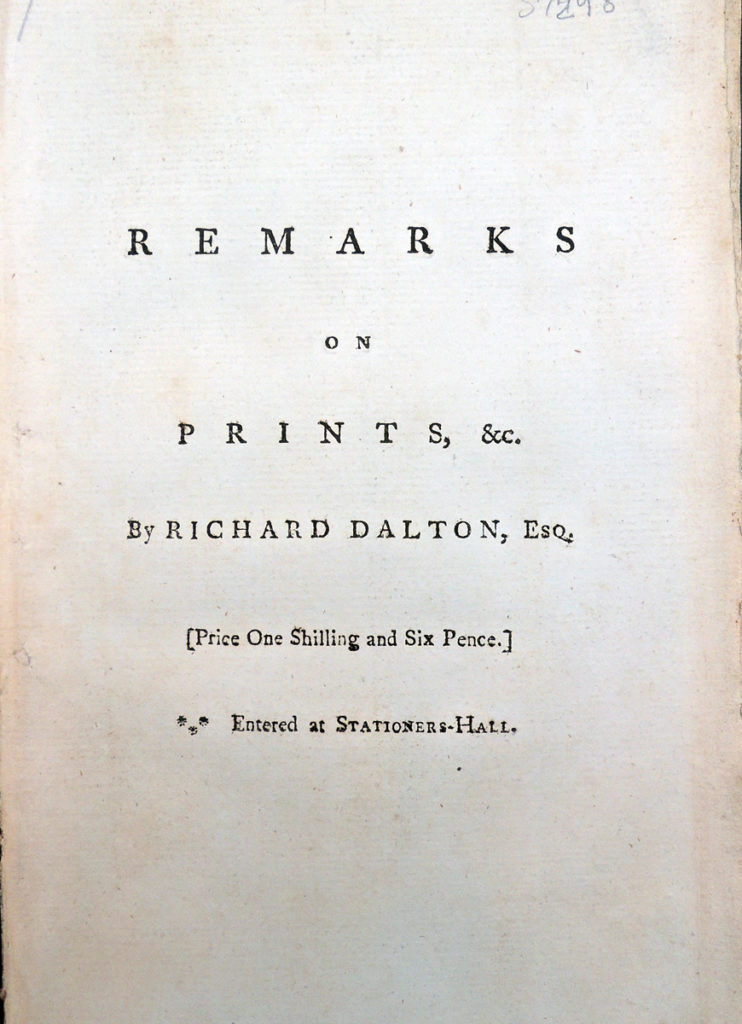 The Grove Dictionary of Art declares Richard Dalton (1715?-1791) one of the most influential figures in the sphere of collecting in England for some four decades.
In 1749, at the age of thirty-nine, Dalton visited Calabria and Sicily and then, Egypt, Turkey and Greece. He was possibly the first English artist to record the ancient monuments of these places.
In 1755 he was appointed librarian to the Prince of Wales (later George III) but after only three years was back in Italy with commissions to buy drawings and medals. Both loved and hated, Dalton remains a powerful figure in the world of art and antiquities.
His major work evolved from a selection of drawings executed during his 1749 tour, which was finally published in 1791 as: Antiquities and views in Greece and Egypt; with the manners and customs of the inhabitants: … Engraved on 79 copper-plates by Chatelain [and others] ([London]: T. King and H. Chapman, 1791). (SAX) Oversize N5330 .D17e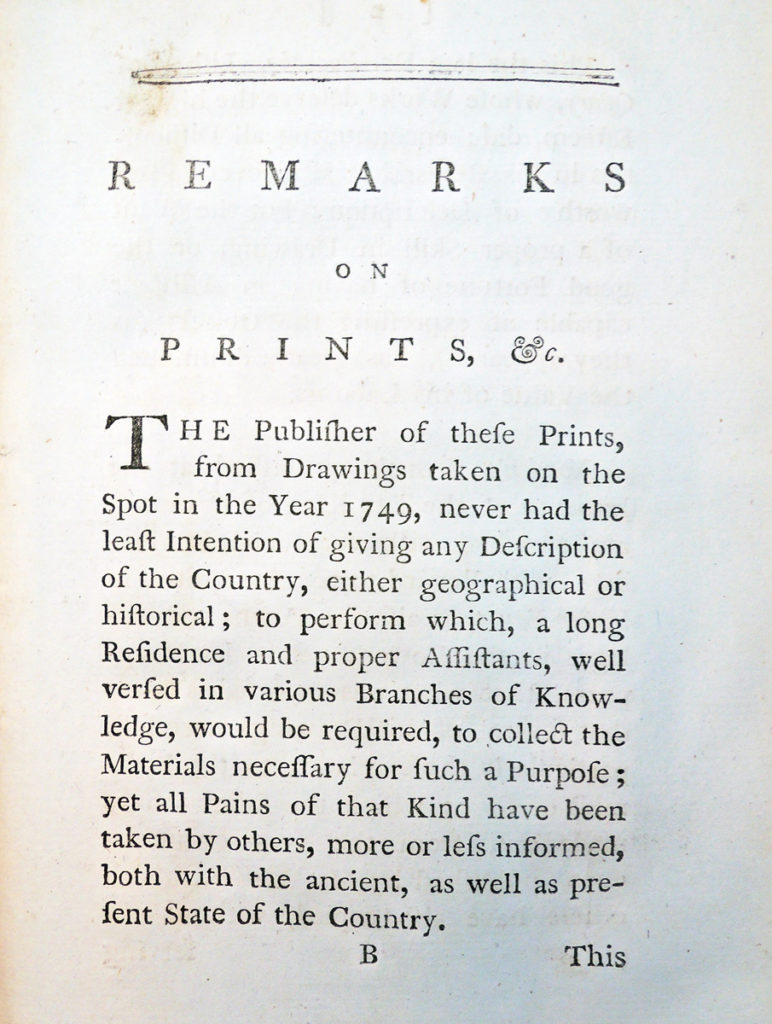 Before that publication appeared, Dalton prepared a commentary without the plates about the places and cultures he visited, released as: Remarks on Prints, That Were Published in the Year 1781, Relative to the Manners, Customs, &C. of the Present Inhabitants of Egypt. from Drawings Made on the Spot, A.D. 1749 (London: printed by J. Nichols for J. Robson and W. Clarke, 1790). The Graphic Arts Collection is pleased to add this rare volume  to augment both the story of Dalton and the history of collecting.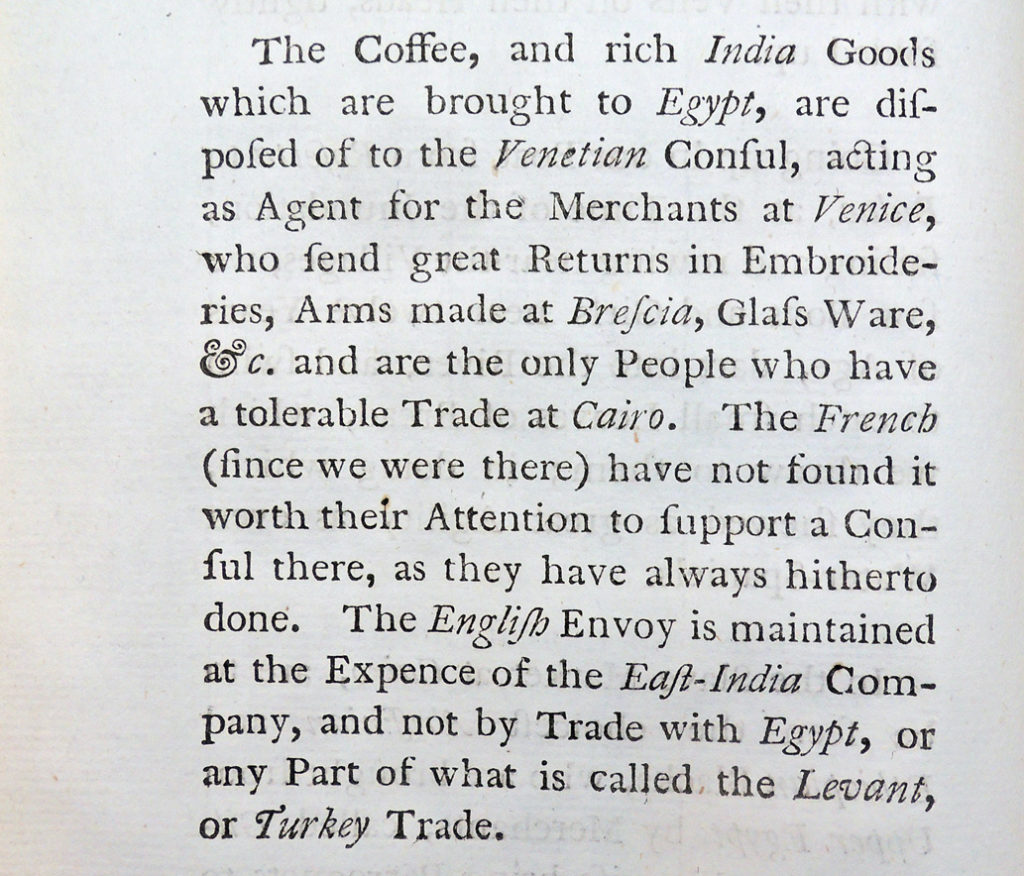 See also: John Dalton (1709-1763), Remarks on XII Historical Designs of Raphael, and the Museum Græcum et Ægyptiacum, or, Antiquities of Greece and Egypt, illustrated by prints (London: Printed for M. Cooper …, 1752). (Ex) 2008-0382N