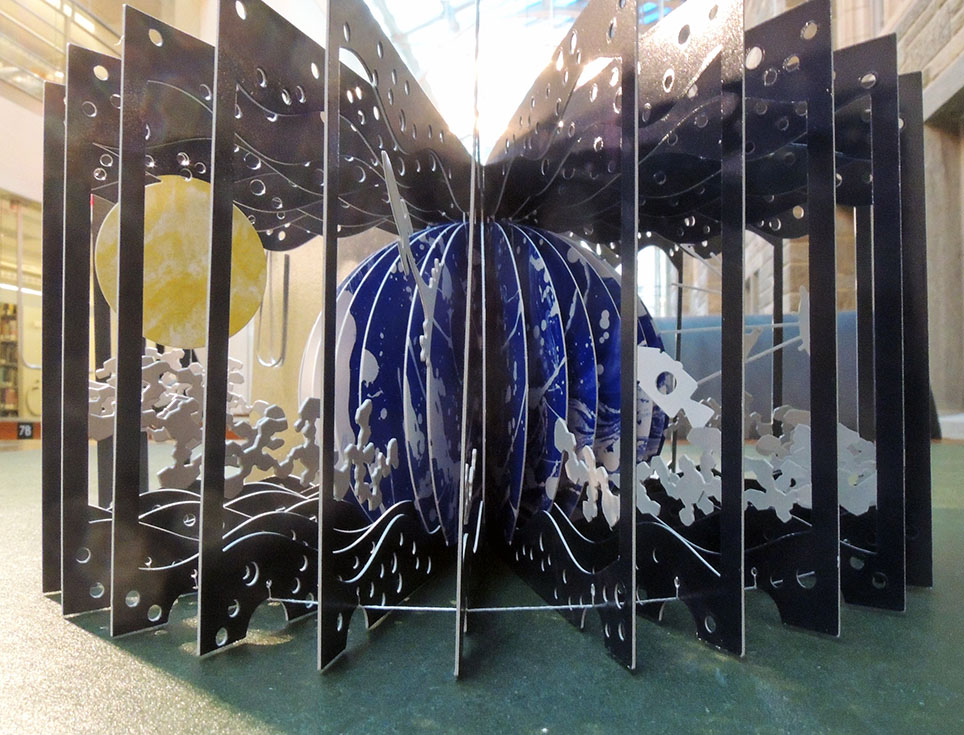 Ōno, Yūsuke, Earth and the Moon = Chikyū to tsuki / Sakamoto, Kazuko, translator; Takebayashi, Kazushige ; designer. Third edition (Kyōto: Seigensha, 2018). Graphic Arts Collection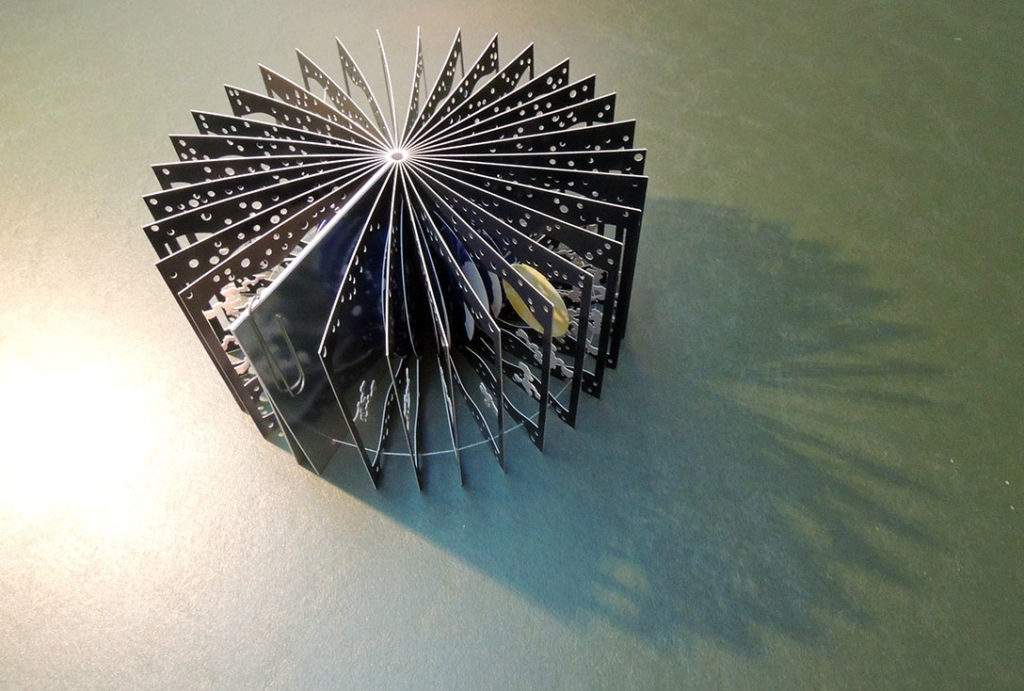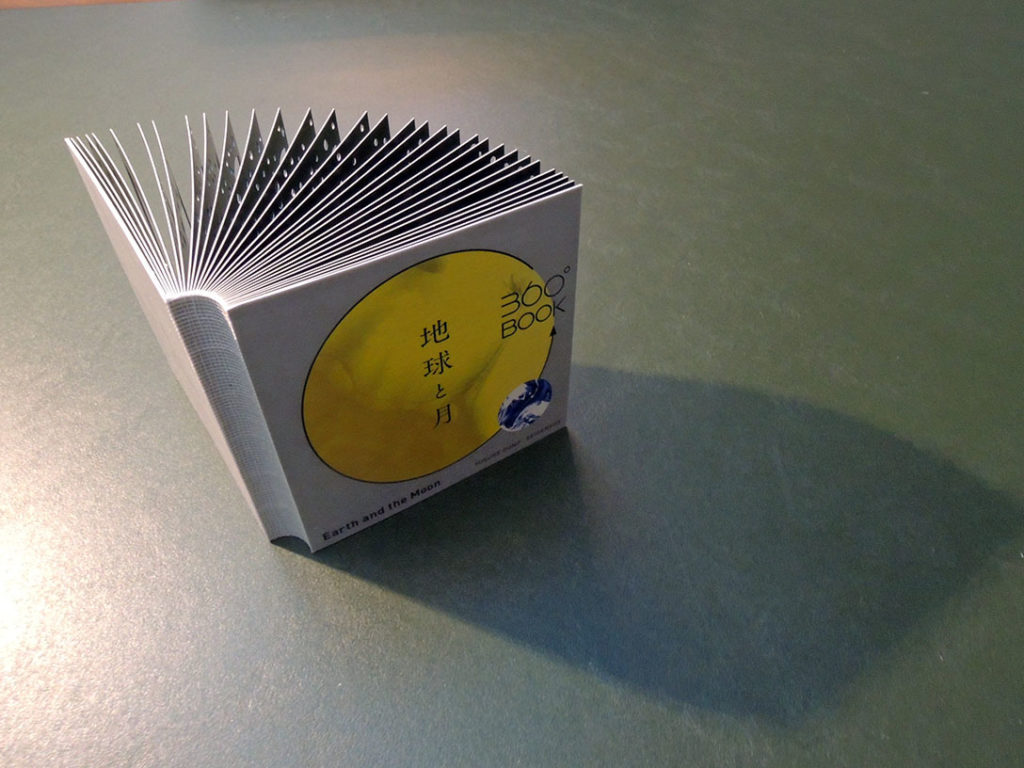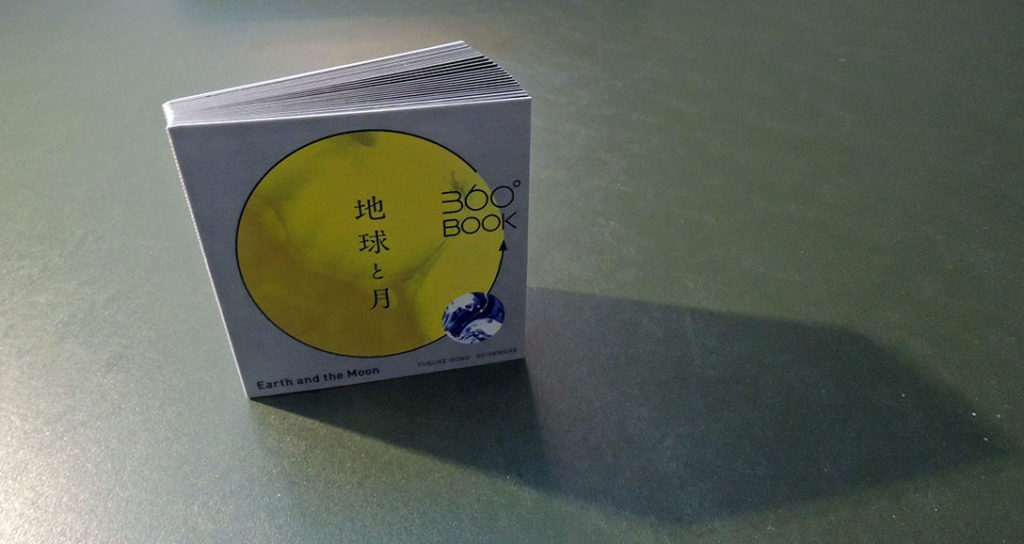 From the publisher:
The 360°BOOK is a new revolutionary format that enables the artist to create a panoramic three-dimensional world. The book opens and expands into a dynamic circle of pages. Each page is finely crafted works of art, drawing the viewer from a scene of two dimensions to a three-dimensional world/diorama.

Yusuke Oono was born in Germany in 1983 and graduated from The University of Tokyo where he obtained both his Bachelor's and Master's degrees in Architecture. He is the recipient of the Art Directors Club of New York and has received many other awards. He works primarily as an architect but is also active in other related fields including interior product design and art installation.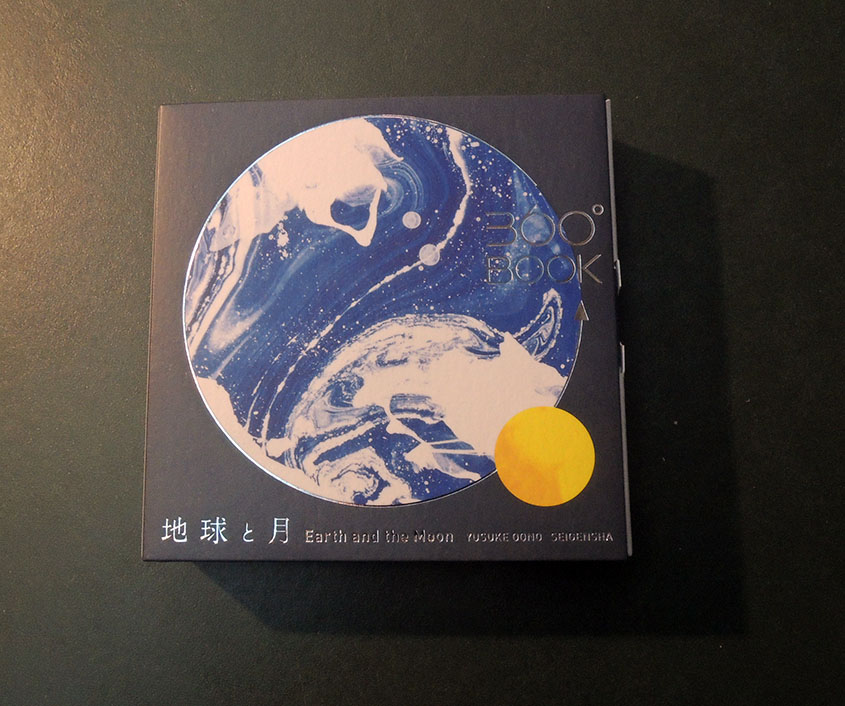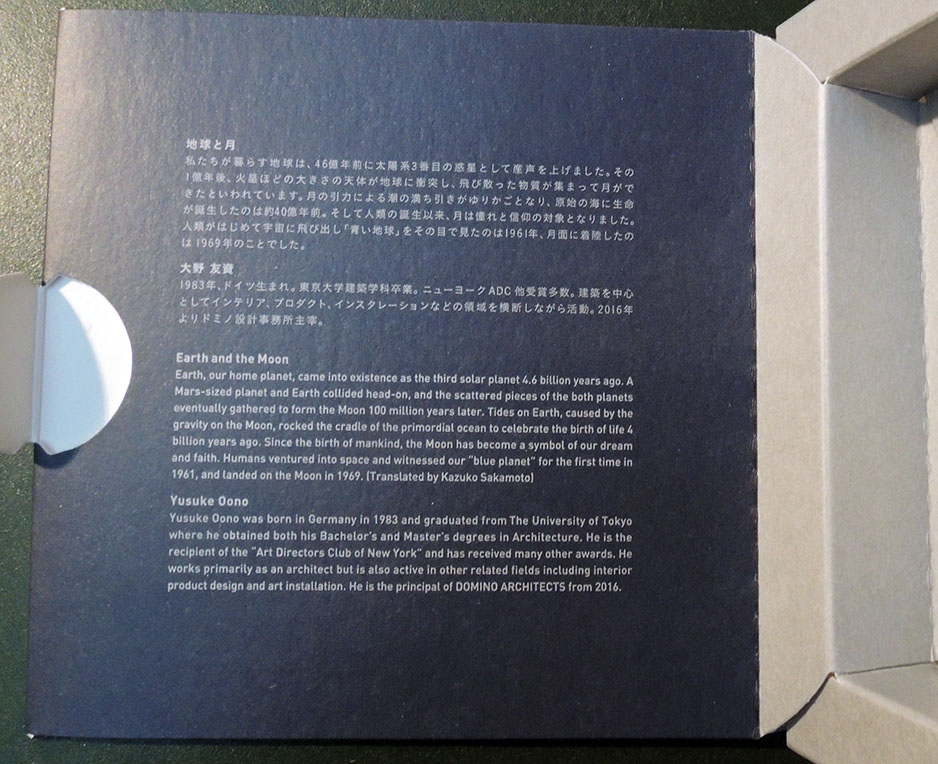 https://www.youtube.com/watch?time_continue=26&v=jPea1Z1eQ6s