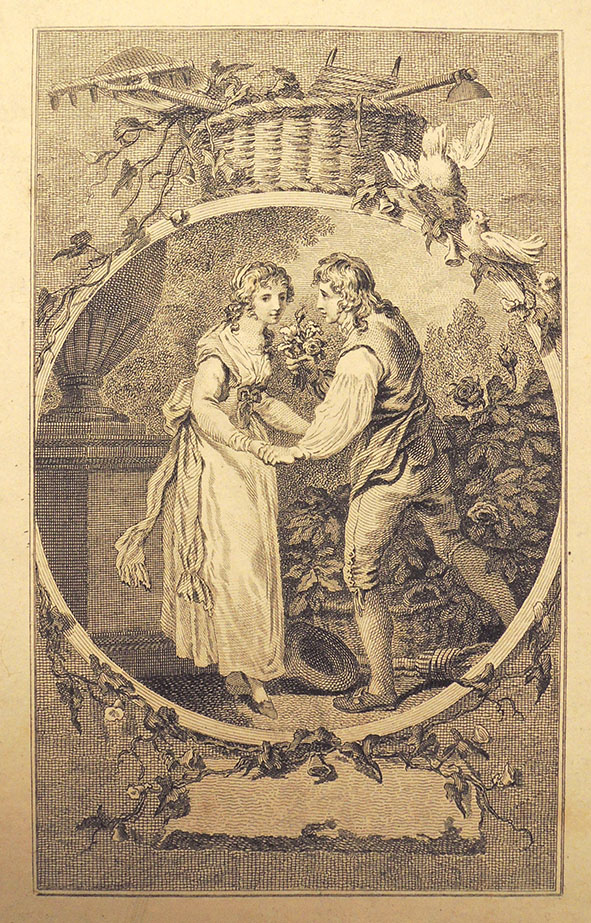 Charles Grignion (1721-1810) after Francis Wheatley (1747-1801), Love in a Village,1791. Etching and engraving. Proof before lettering. Graphic Arts Collection, recently discovered.
John Bell (1745-1831) commissioned a number of designs for his series Bell's British Theatre to be engraved as frontispieces. The final print for Love in a Village has the title of the play, quotation and reference: 'Will you accept of them for youself them / Act 1. Scene [obscured]; above the roundel, partly obscured 'British Theatre'; below the image 'Wheatly delin. / Grignion scu. / London Printed for I. Bell British Library Strand Jany. 6th. 1791.'.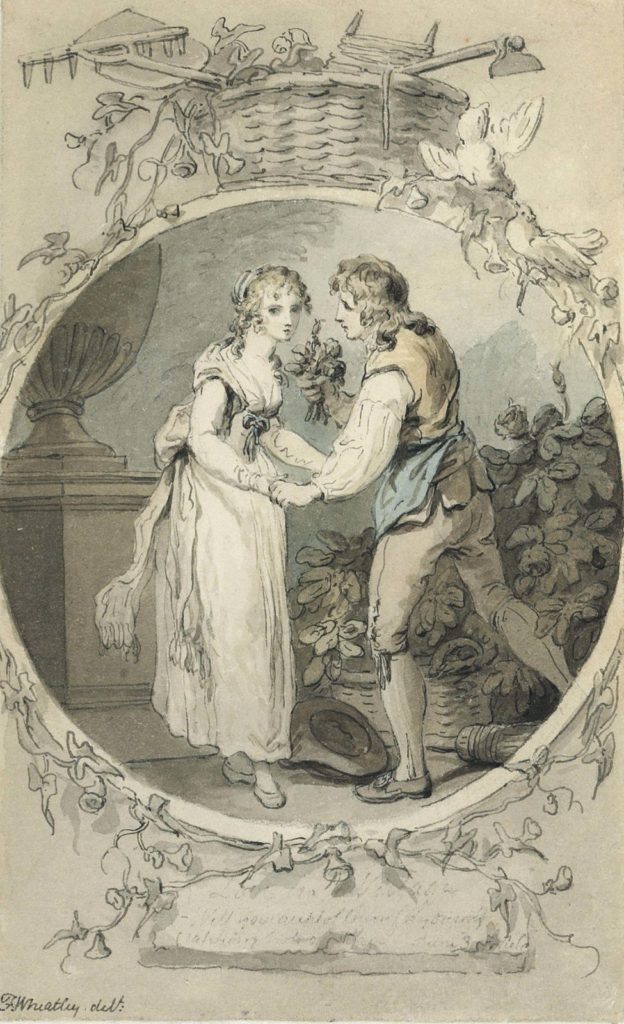 "Concurrently with work for Boydell, [Francis] Wheatley was also engaged by John Bell, the publisher, to execute a number of vignettes for the charming little series of "Bell's Theatre," and five of these vignettes are by him . . . and the dates extend from 1791-1792. . . . sold for £20, and two small portraits of actresses for 33 guineas."—William Roberts, F. Wheatley, R.A. His Life and Works (1910)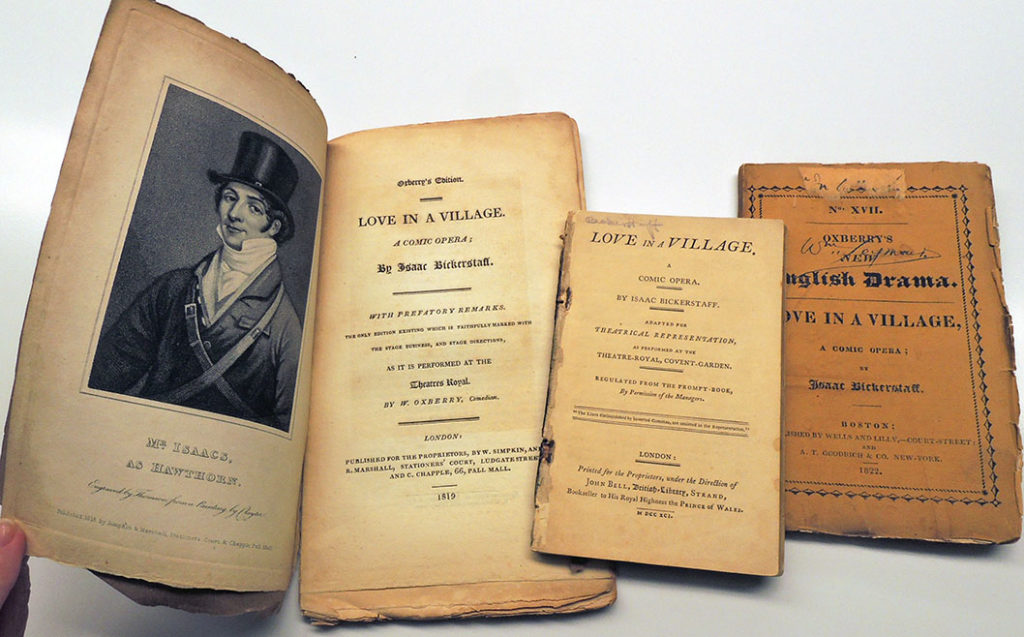 Love in a Village was a comic opera in three acts composed and arranged by Thomas Arne (1710-1778) with a libretto by Isaac Bickerstaffe (1733-1812), based on Charles Johnson's 1729 play The Village Opera. It premiered at the Royal Opera, Covent Garden in London on December 8, 1762. The opera was revived numerous times, both during Arne's lifetime and after, with multiple published versions and visualizations.
"In 1792 Bell's English Theatre, an amalgam of parts of the Shakespeare and the British Theatre, was published in 14 volumes. After his first bankrupcy in 1793 much of his stock was acquired by James Barker who published the "acting" Shakespeare and sixty plays from the British Theatre in the following year. In 1795-96 Bell was involved in a law suit with George Cawthorn who was eventually awarded all future profits of the British Theatre and was allowed to use "The British Library" on his title pages; c. 1804, Cawthorn was succeeded by John Cawthorn (qq.v.). Bell was bankrupt again in 1797, but his fortunes revived and by his death at the age of 86 he owned a house in Fulham, carriages and horses, as well as a collection of works of art."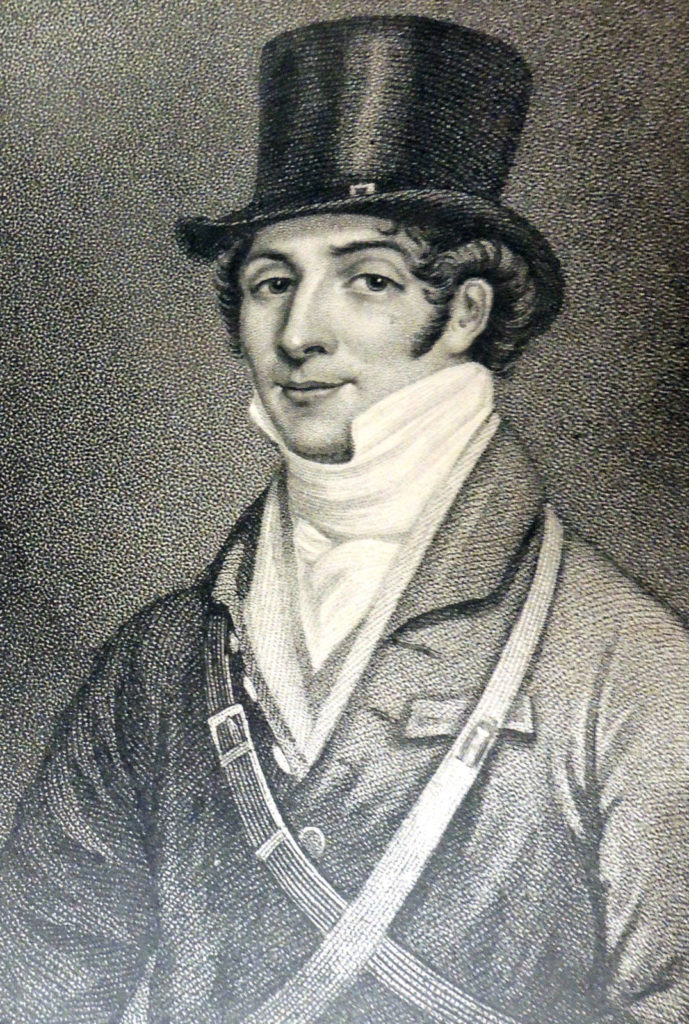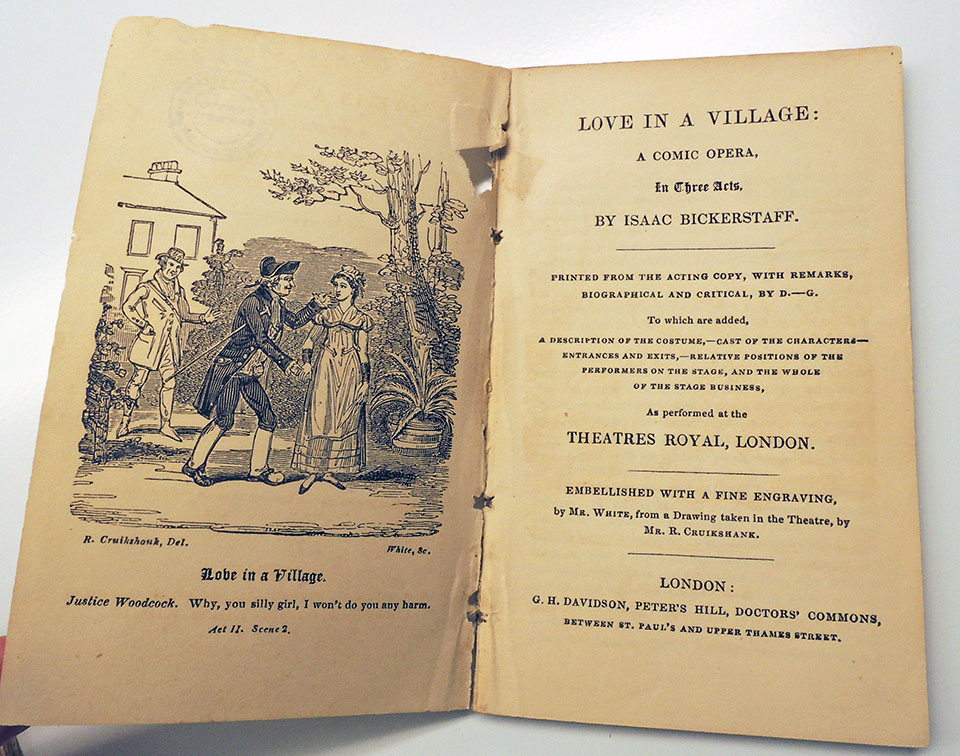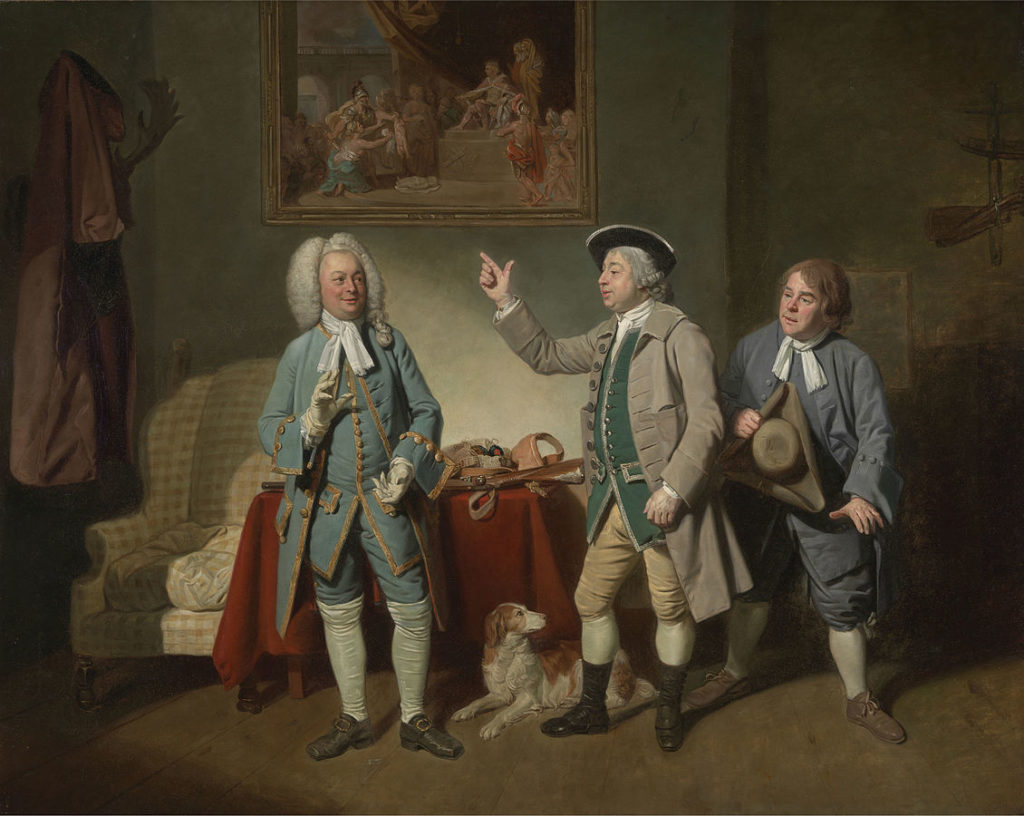 Johann Zoffany (1733–1810), A Scene from "Love in a Village" by Isaac Bickerstaffe. Act 1, Scene 2, with Edward Shuter as Justice Woodcock, John Beard as Hawthorn, and John Dunstall as Hodge, 1767. Oil on canvas, Yale Center for British Art