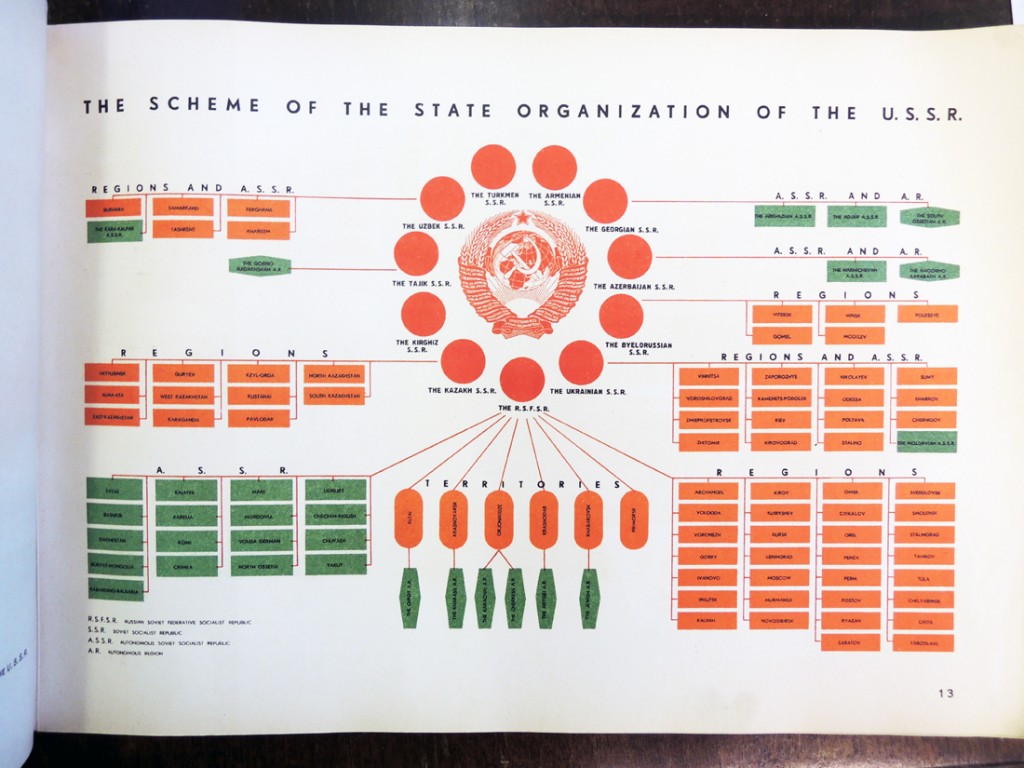 From 1925 to 1934, Otto Neurath (1882-1945) was Director of the Gesellschafts-und Wirtschaftsmuseum in Vienna, where he and his team produced informational charts using a system of pictorial statistics. Neurath referred to them as Isotype (International System Of TYpographic Picture Education). This series of pictograms presents dry statistics in colorful, easy to understand visual images.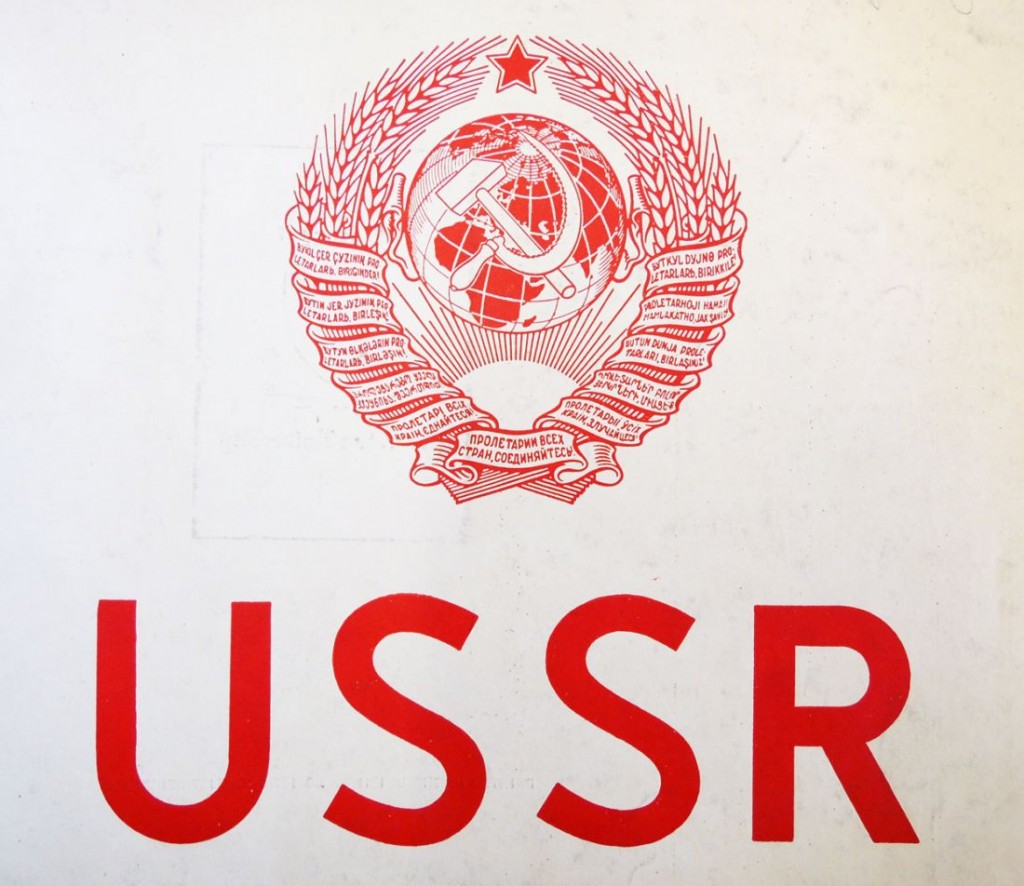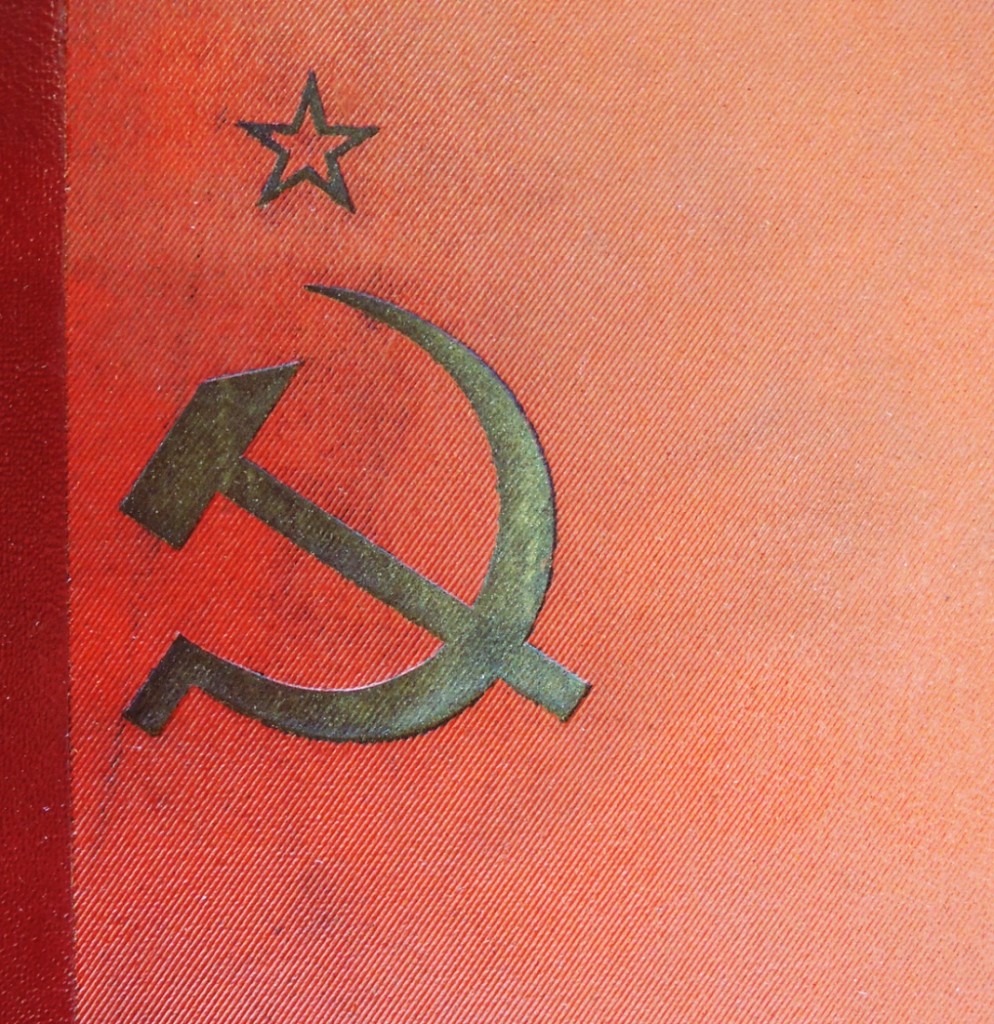 Neurath was invited to help establish an institute for pictorial statistics in Moscow, that became known as The All-Union Institute of Pictorial Statistics of Soviet Construction and Economy or the Izostat Institute.
"The most notable English-language Izostat publication," writes Emma Minns, "is an album produced for the 1939 New York World's Fair, the design of which was overseen by the artist [El Lissitzky], USSR: An Album Illustrating the State Organization and National Economy of the USSR."
"…The use of only photographs and Isotype charts brings an air of authority and gravitas to the books, and gives the impression that these are objective works concerned with facts, rather than anecdotes or points of view." — Emma Minns, "Unity in Difference: The Representation of Life in the Soviet Union through Isotype," A People Passing Rude (2012).
El Lissitzky (1890-1941), USSR. An Album Illustrating the State Organization and National Economy of the U.S.S.R., edited by Ivan V. Sautin and Ivan P. Ivanitsky (Moscow: Scientific Publishing Institute of Pictorial Statistics, 1939). Graphic Arts Collection GAX 2014- in process