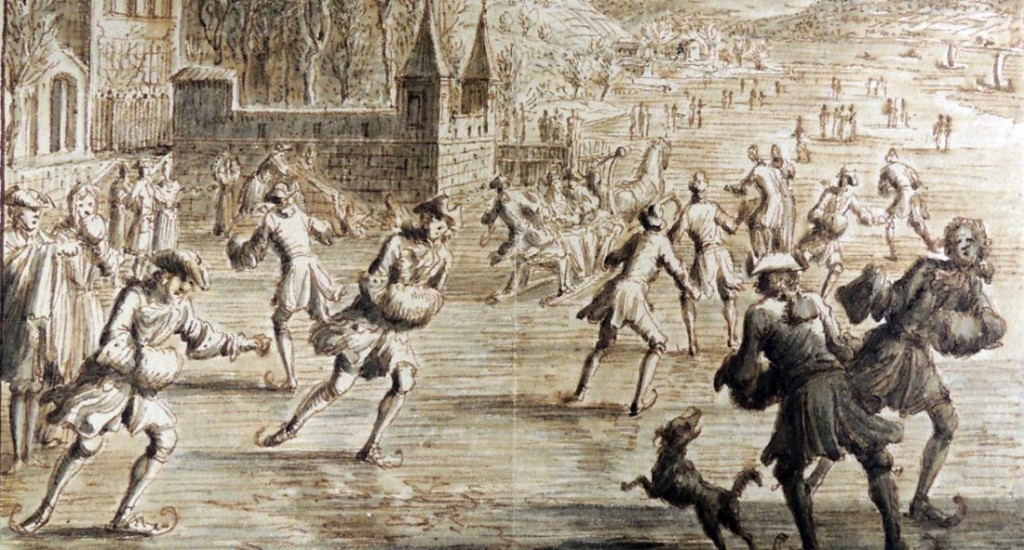 He giveth snow like wool,
he scattereth the hoar frost like ashes.
He casteth forth his ice like morsels,
who can stand before his cold?
He sendeth out his word, and melteth them,
he causeth his wind to blow, and the waters flow. –Psalm 147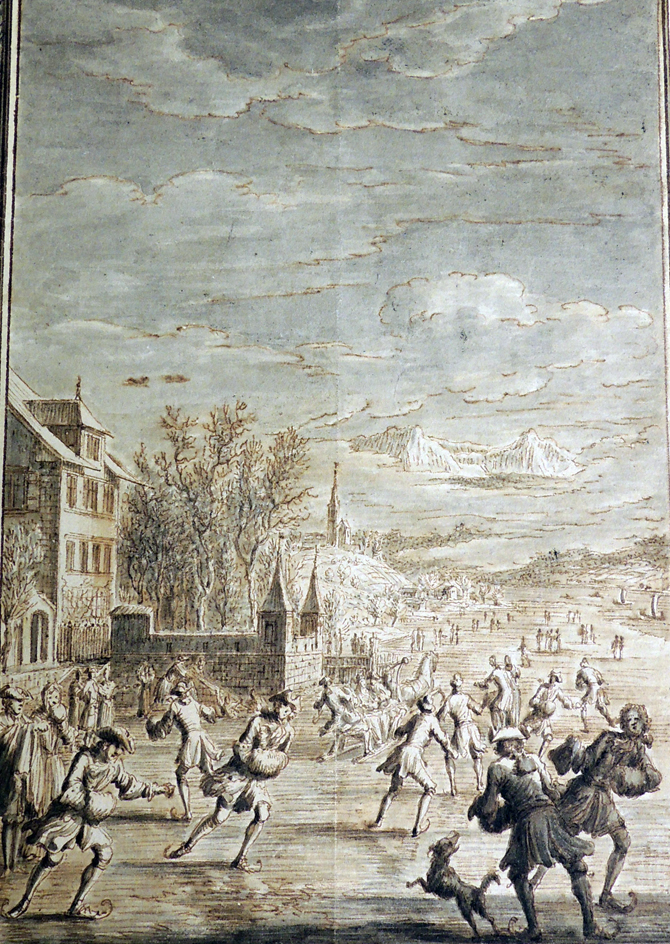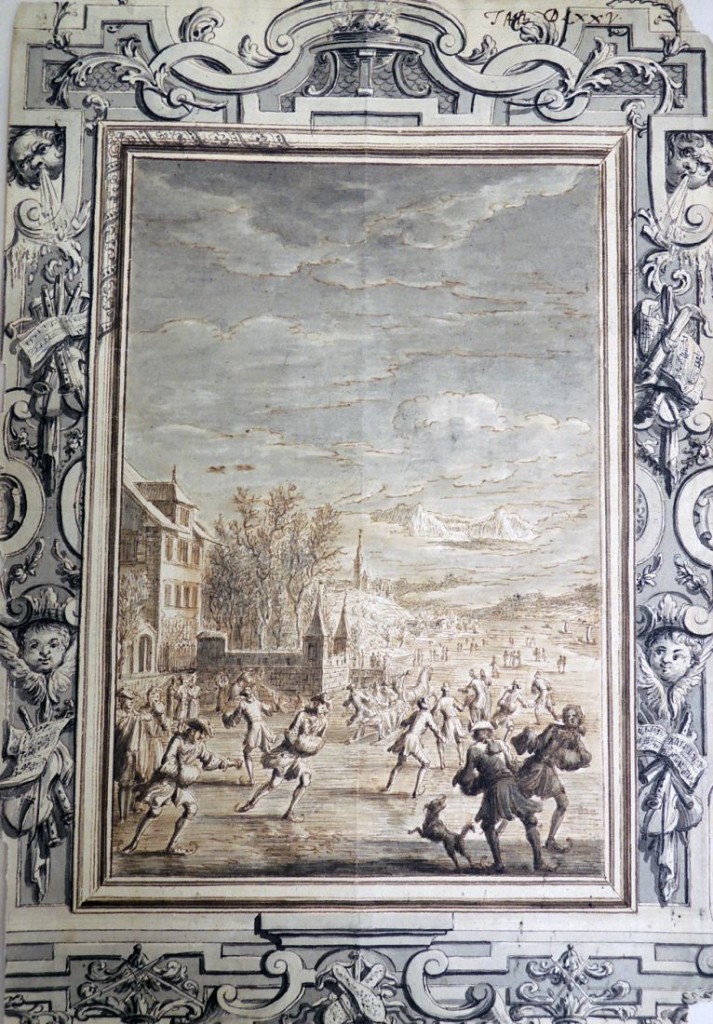 When Johann Jakob Scheuchzer needed 750 illustrations for his Physica sacra, a natural history-based commentary on the Bible, he entrusted the Swiss artist Johann Melchior Füssli (1677-1736) with the design of the central panels, and Johann Daniel Preissler (1666-1737) with the borders. The Graphic Arts Collection holds one of Füssli's drawings in pen and ink, published in volume 3, for Psalm 147: 16-18.
Scheuchzer is said to have overseen the illustrations, based on his own cabinet of natural history specimens, although he died before the last of the four volumes were published.
Füssli/Preissler drawings were engraved over many years by a number of artisans including Johann August Corvinus (1683–1738); Jakob Andreas Fridrich the Elder (1684–1751); Georg Daniel Heümann (1691–1759); Johann Gottlieb Thelot (1708–1760); Georg Lichtensteger (1700–1781); and Catharina Sperlingen (18th century).
Johann Jakob Scheuchzer (1672-1733), Kupfer-Bibel, in welcher die Physica sacra, oder, geheiligte Natur-wissenschafft derer in Heil (Augspurg und Ulm: Gedruckt bey Christian Ulrich Wagner, 1731-1735). Rare Books (Ex) Oversize 5366.816q