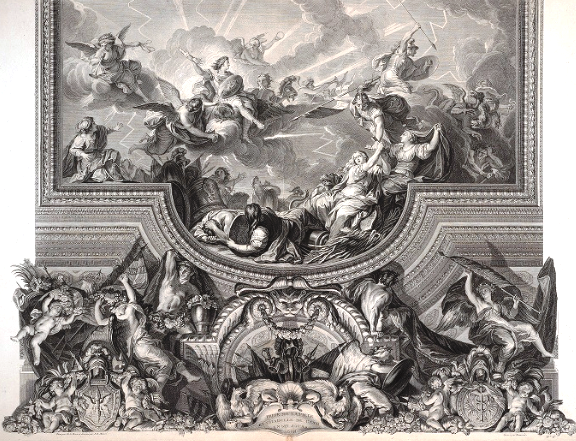 Mark your calendar for the upcoming exhibition Versailles on Paper: A Graphic Panorama of the Palace and Gardens of Louis XIV, on view February 13 to July 19, 2015 in the main gallery of Firestone Library, Princeton University.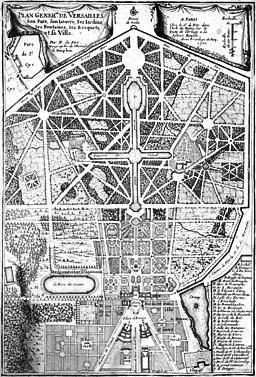 This exhibition, which coincides with the tercentenary of the death of Louis XIV (1638-1715), brings together the finest holdings of Firestone and Marquand Libraries documenting the development of Versailles during the reign of the "Sun King."
Through the display of a multifaceted array of engravings, rare books, historic maps, medals and manuscripts, Versailles on Paper pursues a twofold goal: to resurrect the many vanished components of this quintessential site of French monarchy, and to highlight the role of print in the international diffusion of the image of Versailles and Louis XIV in the 17th and 18th centuries.
Curated by Volker Schröder, Associate Professor of French and Italian, the exhibition will be accompanied by a special edition of the Princeton University Library Chronicle, with scholarly essays by Prof. Schröder and seven other experts in 17th century French art, architecture, history, and publishing.
The exhibition opening will be celebrated on Saturday, February 14, 2015, with a lecture titled: "The Sun King's Garden: André Le Nôtre, Louis XIV, and the Creation of the Gardens of Versailles" by Dr. Ian Thompson, Reader in Landscape Architecture in the School of Architecture, Planning and Landscape at Newcastle University, and the author of The Sun King's Garden. The lecture and the opening reception, which will follow in the gallery, are co-sponsored by the Department of French & Italian and the Friends of the Princeton University Library.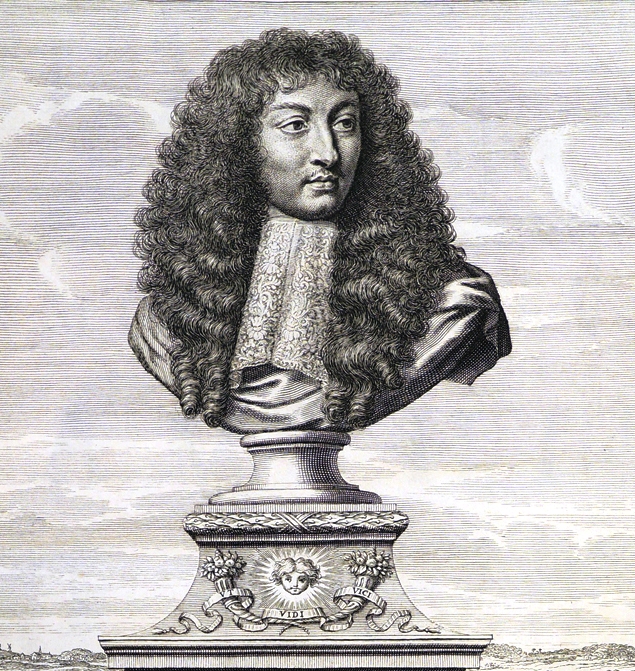 All materials are from Princeton University collections and a complete checklist will be posted on the show's website, coming soon.