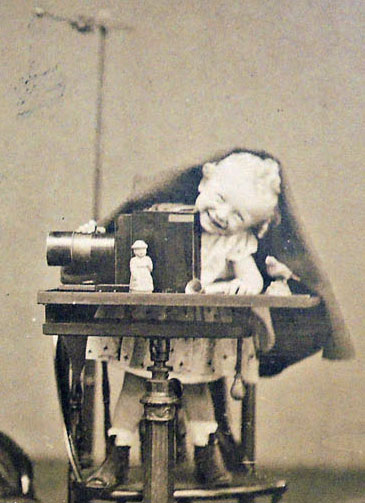 When Edward Livingston Wilson (1838-1903) began his journal, The Philadelphia Photographer in 1864, he embellished the articles (his word) with an original albumen silver print as a frontispiece for each issue. In 1866, the photographers he published included William Notman (1826–1891); John Coates Browne (1838–1918); Max Petsch (active 1860s); Henszey; S.G. Rogers; Walter C. North (1831–1891); James Inglis (1835–1904); and Frederick August Wenderoth (1819–1884).
The photograph posted above is a view of James Inglis's Montreal studio on St. James Street, with a very young operator at the daguerreotype camera. Inglis eventually moved to Rochester and then Chicago, where he died in 1904 following an explosion while experimenting on a new form of magnesium lighting. Over at The Photo-Beacon, F. Dundas Todd wrote a remembrance of the photographer,
"Getting interested in dry plates in the early eighties, [Inglis] entered upon the experimental stage with his usual whole-souled energy, and, like many more of that time, with disastrous financial results. He gravitated to Rochester, where he founded the Inglis Dry Plate Company, and entered with enthusiasm into their manufacture.

Those were troublous times in the photographic world, where a cool head was essential to financial success. Gelatin is a very uncertain substance even in the present day, as plate and paper manufacturers well know, and in those days it was more so, and many a promising business was ruined by an unsuitable brand of gelatin, and, unfortunately, the cause was rarely suspected. Then the wet plate was emphatically slow, while it was so easy to make dry plates that were decidedly faster.

Photographers would persist in overexposing, and many a good emulsion was wasted because photographers could not get out of their old ways. With his usual habit of going to the limit, James Inglis twenty years ago made dry plates as fast as are on the market to-day, but they proved his financial ruin."
Here are a few of the other photographs published by Wilson in 1866.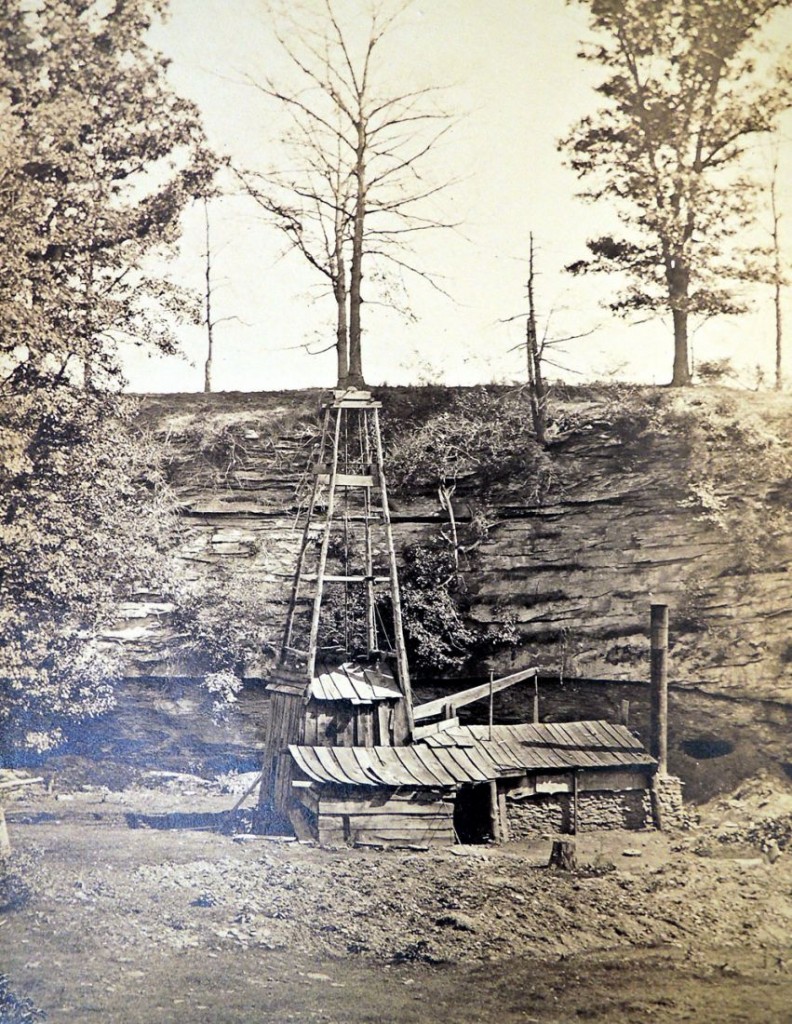 S.G. Rogers, "Oil Well, Carmichael's, Pa.," The Philadelphia Photographer, v. III. No. 35 (April 1866).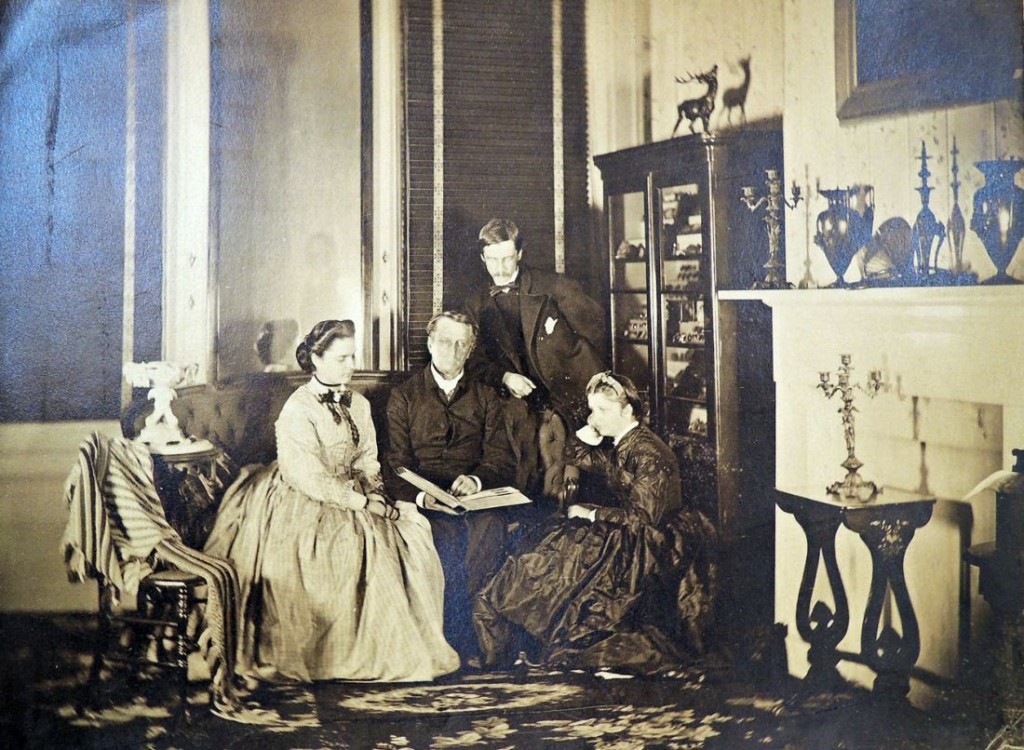 John Coates Browne (1838–1918), "Portraits by Magnesium Light," The Philadelphia Photographer, v. III. No. 35 (January 1866).