"Claudine Stella was apprenticed to her uncle Jacques de Stella. She did drawing and painting but gave up painting for engraving, which she preferred and taught to her two sisters. She did both burin engravings and etchings, mostly after Poussin and Jacques Stella. With her supple, fluid approach, she was unsurpassed in her ability to render the colour and genius of Poussin, as well as the more affected talent of Stella. In her will dated 1693, she lists the plates she engraved besides her early works; a grand total of 125." Benezit Dictionary of Artists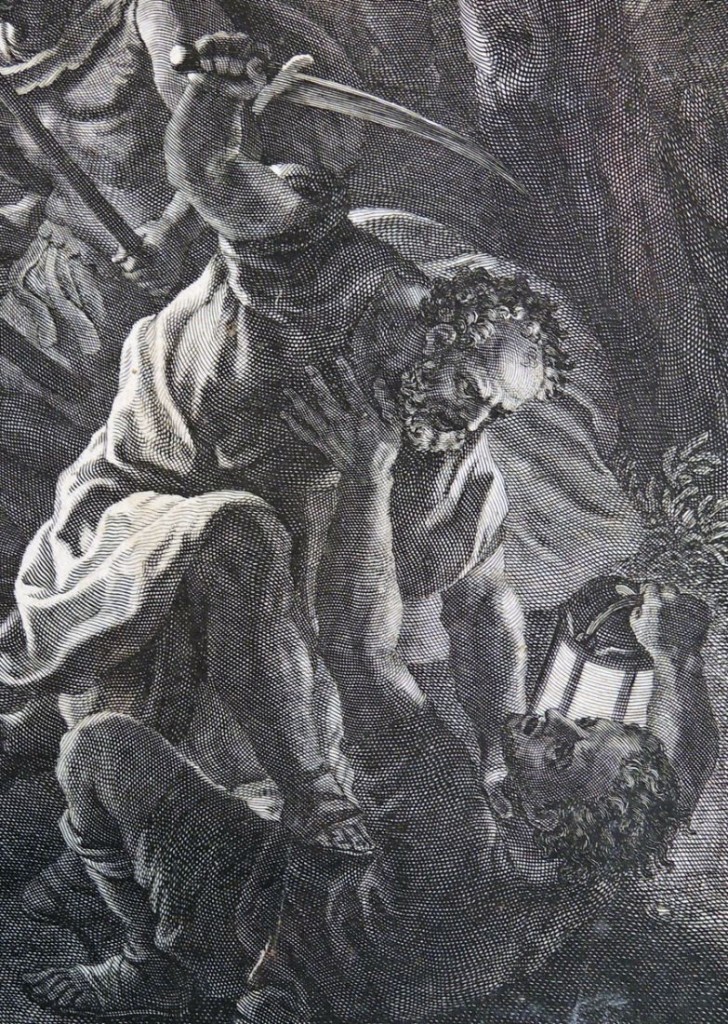 Like many women, Claudine or Claudia Stella lived in the shadow of her uncle, the celebrated painter Jacques de Stella. This print, in the Graphic Arts Collection, along with others in the series, was of questionable attribution for many years. Here's a bit of Alexander Montgomery's article "James Stella," from The Illustrated Magazine of Art, 1854:
Stella sent to Lyons for his nephew, Antoine Bousonnet, and his three nieces, Antoinette, Francoise, and Claudine, taught them drawing, and having perfected them in that art, induced them to apply themselves to engraving, in which branch one of them, Claudine, became justly celebrated. Then were published the innumerable drawings which James Stella had brought from Rome. Francoise Bousonnet, who confined herself to burin engraving, published, in a series of fifty plates, a precious collection of vases, scent-bottles, salt-cellars, lamps, and chandeliers; and in another collection of sixty-seven plates, ornaments suitable for sculpture on different parts of architecture, guilloches, twine, roses, and flowers, imitated from the antique. Antoinette, less laborious, only executed a few etchings.

Claudine, who had taught her two sisters the art of engraving, divided her celebrity with her uncle. Rendered by this learned woman, the works of James Stella rose almost at times to the height of Poussin. This is so true, that the collection of pieces on the "Passion," which Claudine Bousonnet engraved, and which death prevented her from finishing, were attributed to the painter of Andelys. In truth, one could almost detect in them his heads, and the strong effect and powerful energy of that artist. These compositions are in reality the finest productions of Stella.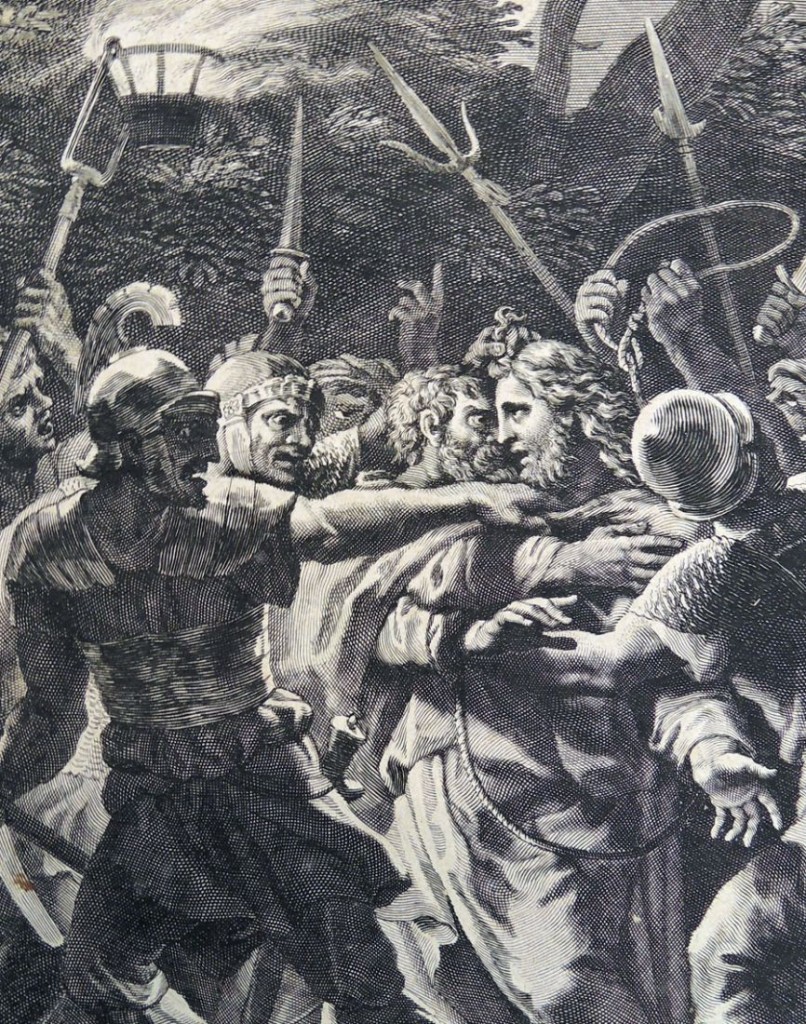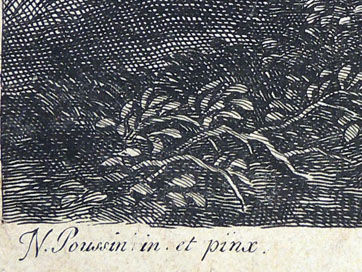 Princeton University Library is fortunate to also have a set of 50 engravings by Claudia Stella in the Cotsen Children's Library.