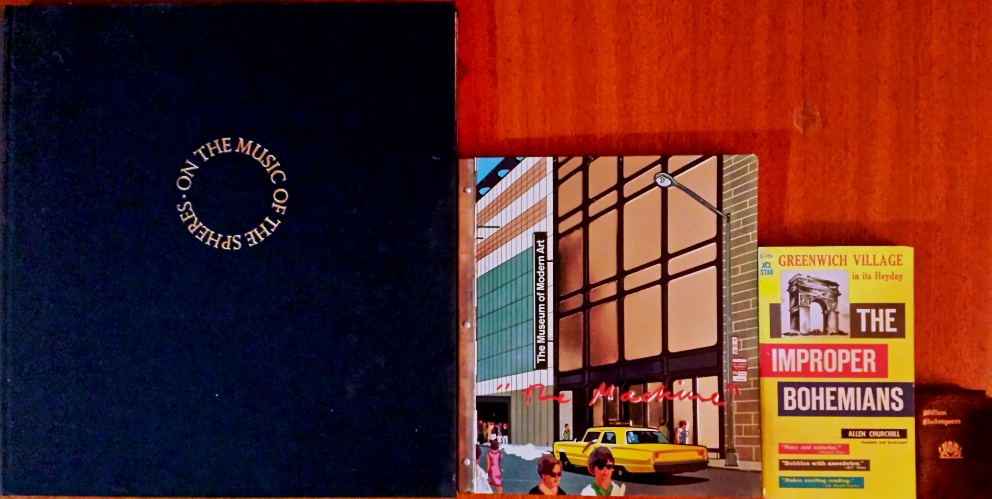 Did you have a favorite book last year, with a captivating cover or graphic design? Want to suggest the book as one of the 50 best designed books of 2014?
Entries for 50 books/50 covers are now open over at the Design Observer Group: http://designobserver.com/feature/5050-2014/38720. The artists at this New Haven based organization partnered with the American Institute of Graphic Arts (AIGA) in 2011 to host the oldest continuously operating graphic design competition in the United States. This year the rules have been expanded to include books by students and e-books. Double check your bookshelf.
Eligibility: A book must consist of at least 24 pages. Printed books must be either case-bound or paper bound between covers. Portfolios of loose pages do not qualify. Digitally produced books are eligible. Books and book covers published between January 1, 2014 and December 31, 2014 are eligible. Books produced as limited-editions are eligible, but in general print runs should be in excess of 25 copies. Entries should be for sale to the general public, or, if offered gratis, should not be publications whose primary purpose is to advertise or serve as an annual report or other corporate literature. Student publications are eligible.
Good luck.