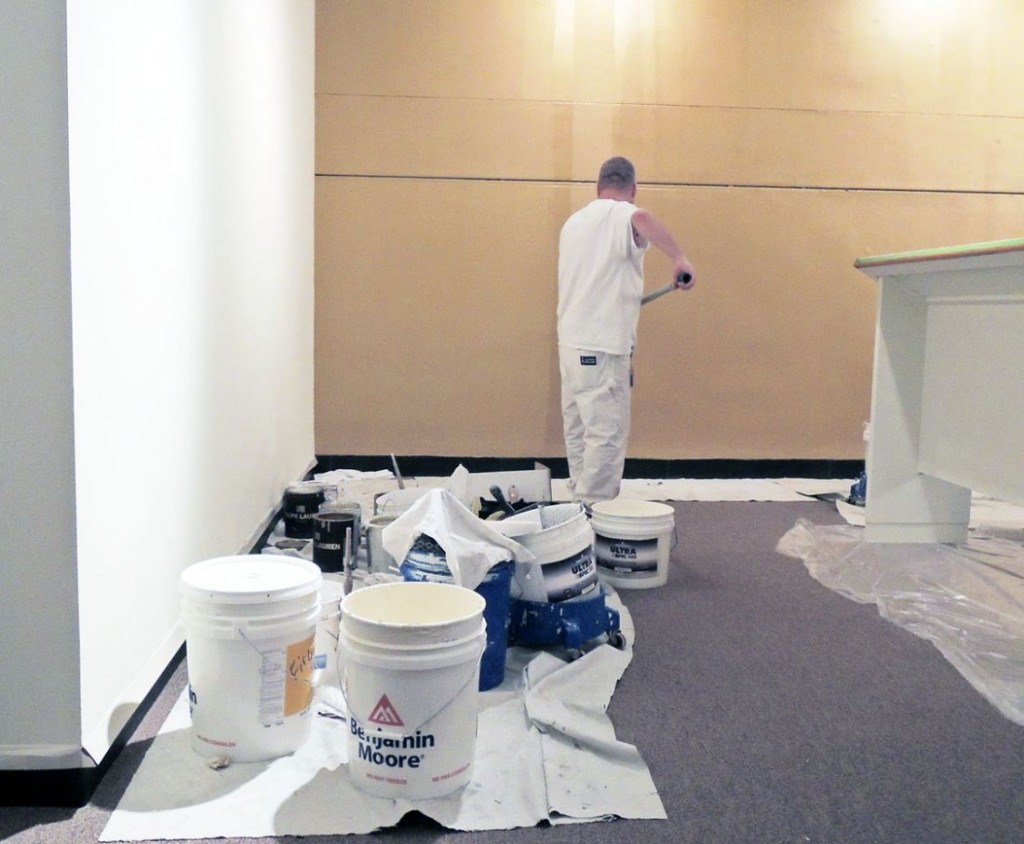 We are getting ready for the opening of the exhibition Versailles on Paper: A Graphic Panorama of the Palace and Gardens of Louis XIV at the end of the week.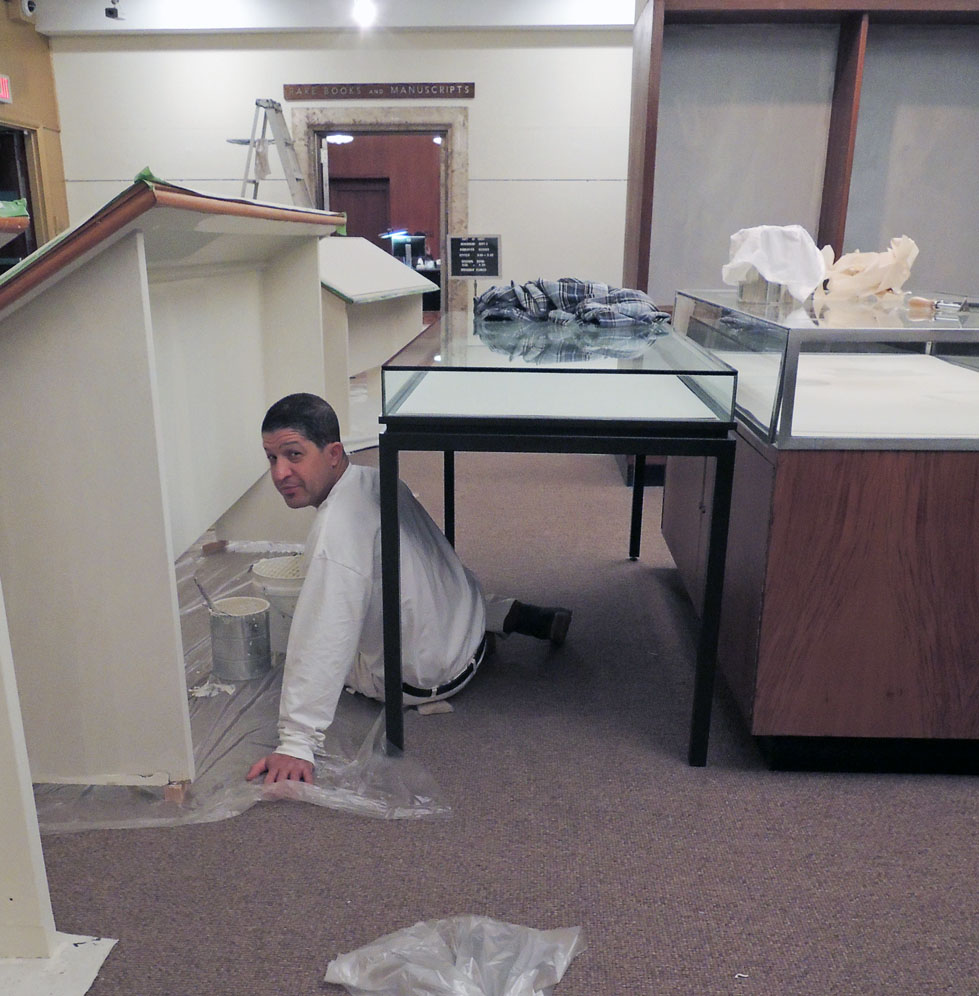 Our website is now live at: http://rbsc.princeton.edu/versailles. Ian Thompson, author of The Sun King's Garden, will present the opening lecture in 101 McCormick Hall at 3:00 on Saturday, February 14, 2015.
A reception will follow in the Firestone Library gallery, seen here. These events are sponsored by the Friends of the Princeton University Library and the Department of French & Italian.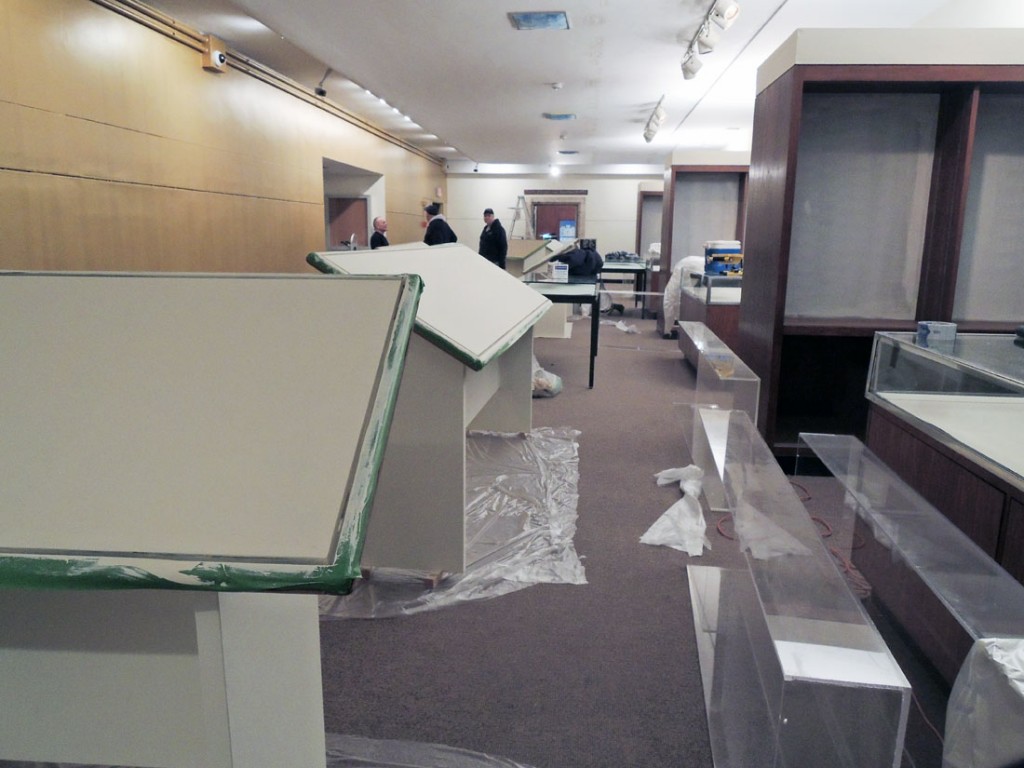 Hope we finish. Hope you can make it to the festivities on Saturday.