A special sneak preview of A Little Chaos will be presented at the Garden Theatre on June 17, 2015, co-sponsored by the Friends of the Princeton University Library
http://princetongardentheatre.org/films/a-little-chaos
The British historical drama A Little Chaos comes to the Princeton Garden Theatre for one night only on June 17, prior to its June 26 release. This special early screening is being presented in conjunction with the Princeton University Library's current exhibition Versailles on Paper: A Graphic Panorama of the Palace and Gardens of Louis XIV, which continues through July 19.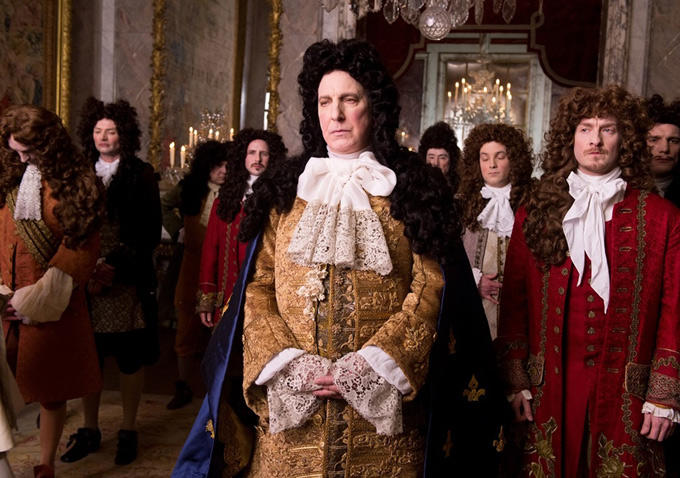 The preview will begin at 7:00 p.m.  Tickets are free but reservations are required. Reservations can be made at their website www.PrincetonGardenTheatre.org or at the theater box office on Nassau Street, Princeton NJ.
Alan Rickman directs and stars in this period piece about two talented landscape artists who become romantically entangled while building a garden in King Louis XIV's palace at Versailles. Kate Winslet, Stanley Tucci, and Matthias Schoenaerts also star.
About Renew Theaters
Renew manages the County, Ambler, and Hiway Theaters in Pennsylvania and the Princeton Garden Theatre in New Jersey. These historic movie houses function as arthouse cinemas, screening independent, foreign, and classic films for their local audiences.
For more information on the exhibition, see the website: http://rbsc.princeton.edu/versailles/.
For more information on the Garden Theater's films and special events, see http://thegardentheatre.com/.