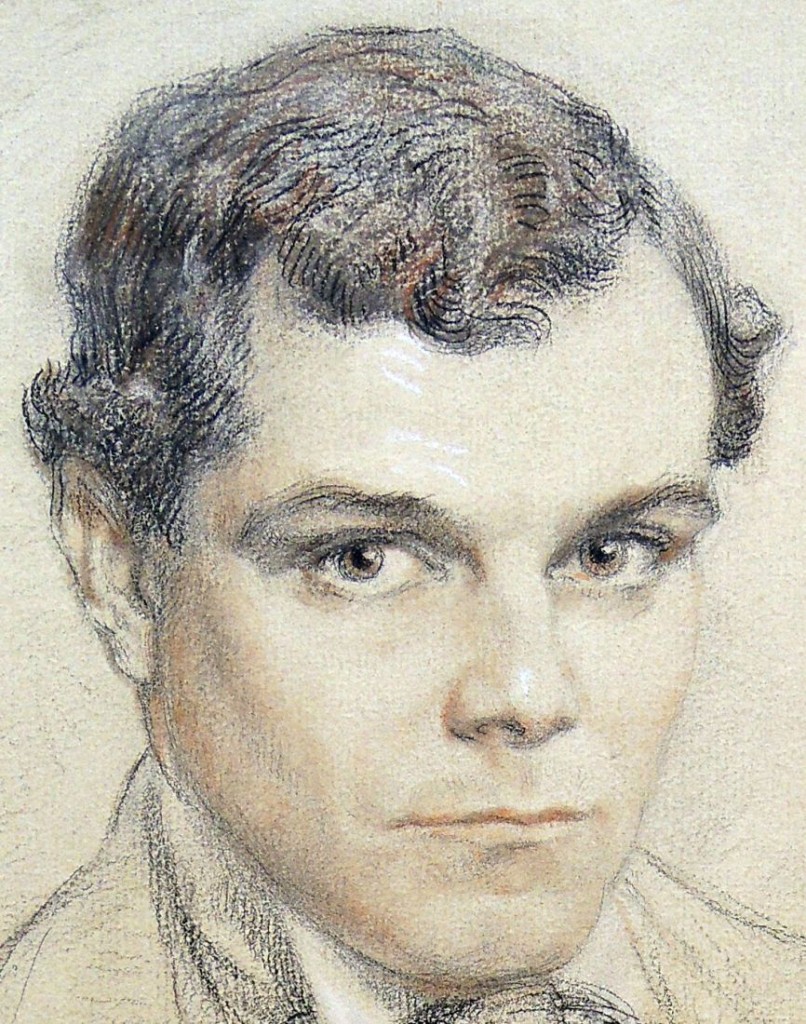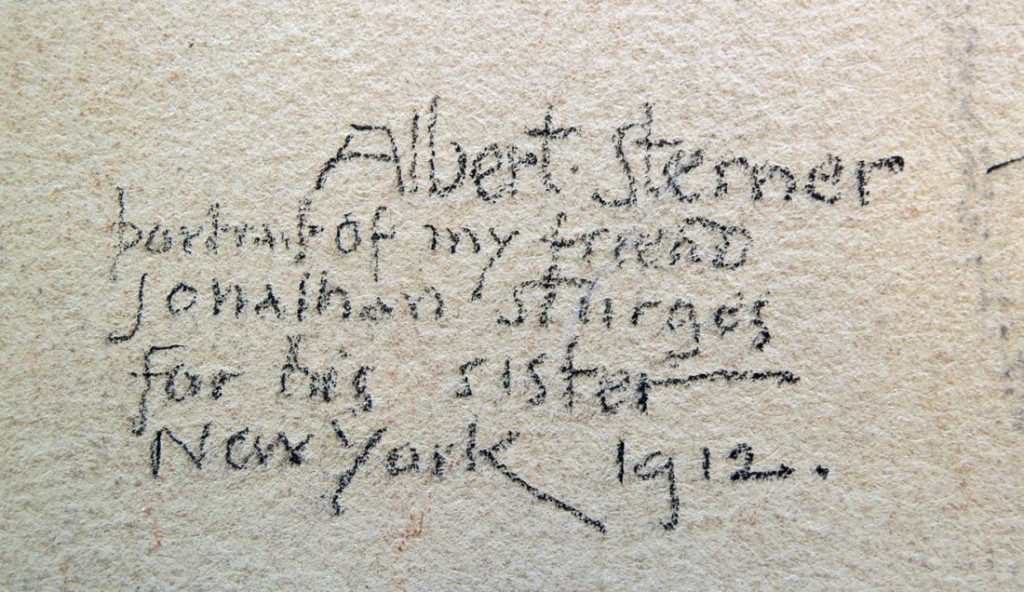 Jonathan Sturges (1864-1911), a member of the Princeton Class of 1885, began writing for the Nassau Literary Magazine during his junior year. He later boasted that it was "a journal whose Addisonian simplicity & ponderous traditions I endeavoured to relieve by the publication of several stories of my own begetting."
Four years after graduation, Sturges published The Odd Number, a translation of thirteen stories by Guy dc Maupassant (1850-1893). The Princetonian saluted the achievement, describing the book as having "a very rapid sale. The first edition of 1500 appeared the last of October and sold out almost immediately. The second edition of 1,000 is exhausted and the third edition is in press." (9 December 1889).
Settling in London, Sturges wrote travel letters for The New York Times and short stories for Harper's and Cosmopolitan. He joined a circle of friends that included Henry James (1843-1916), John Singer Sargent (1856-1925), and James Whistler (1834-1903), with whom he collaborated on The Baronet and The Butterfly magazines.
After Sturges death in 1911, his sister commissioned a pastel sketch from Harper's illustrator Albert Sterner (1863-1946), which was completed after a portrait owned by Mary Fuller Sturges (Mrs. Andrew Chalmers) Wilson (1870-1962). The pastel was photographed and one copy hung over Henry James's desk until his own death four years later.