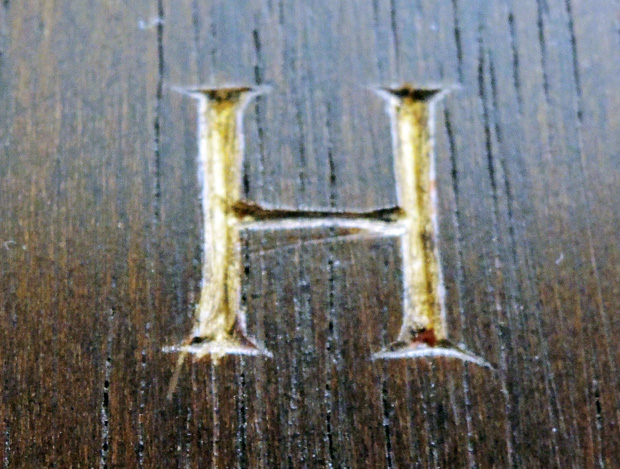 The Graphic Arts Collection holds nearly 300 drawings, prints, and commercial posters by the Puerto Rican artist Lorenzo Homar (1913-2004). The collection reflects the wide range of work created by this graphic artist and calligrapher including sketchbooks and drawings from his years in the United States Army; designs of Cartier jewelry from his time at the firm; fine art prints; caricatures; and over 90 international posters he created for exhibitions, conferences, and performing arts events.
Beyond the works on paper, we hold a small group of carved woodblocks. Several are meant as matrices for the printing of an image and several meant to be beautiful carved designs on their own.
Homar was a good friend to Princeton University and in 1992, the Program in Latin American Studies commissioned a carved plaque for the La Casas seminar room in the Joseph Henry House. When that room closed and the program moved, the carving was donated to the Graphic Arts Collection. This and two other blocks are shown here.