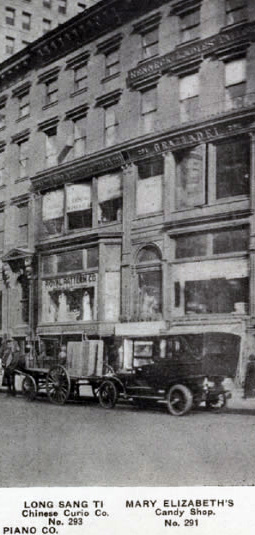 Thanks to the New York Public Library's newly released digital collections, we can better understand the history of modern American photography.
In 1907, Alfred Stieglitz ran a small gallery on New York City's Fifth Avenue called the Little Galleries of the Photo-Sucession, affectionately known as 291 (the building's address). Soon after a celebrated exhibit of Auguste Rodin's drawings in 1908, Stieglitz's landlord took note of the gallery's success and doubled the rent. Unable to raise the money, 291 was closed.
Thanks to the help of millionaire Paul Haviland, Stieglitz signed a lease on a new space in the building next door to his original gallery, at 293 Fifth Avenue. "The wall between the two buildings had been removed during a previous renovation, however, so by all appearances the new gallery seemed to share the same address as the old one." (see Dorothy Norman, Alfred Stieglitz: An American Seer (1973), pp. 75-80).
Stieglitz and his colleagues continued to call the gallery 291 until it closed in 1917.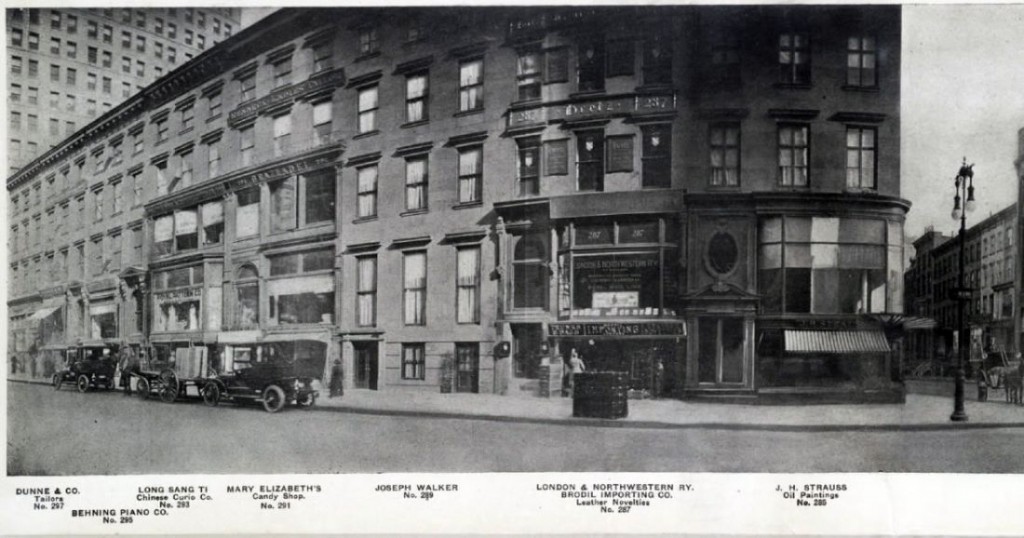 http://www.nypl.org/research/collections/digital-collections/public-domain