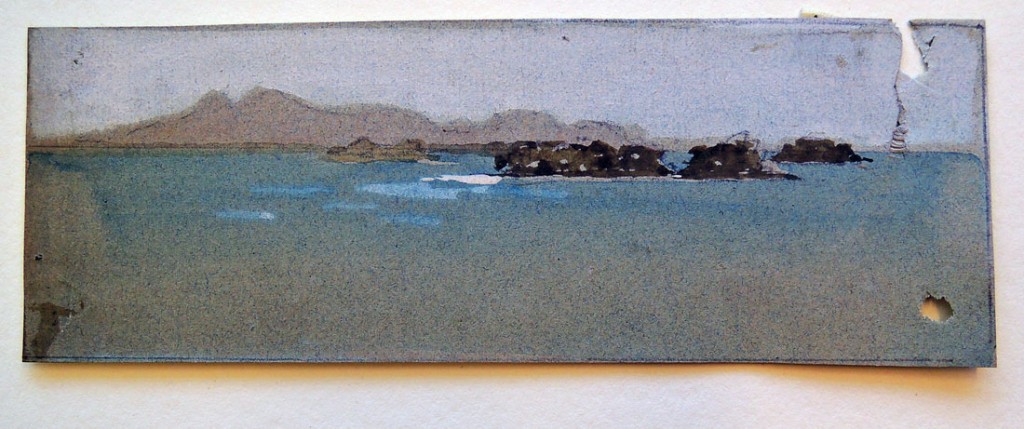 William Agnew Paton (1848-1918), Down the Islands, a Voyage to the Caribbees, with illustrations from drawings by M. J. Burns (New York: C. Scribner's Sons, 1887). Graphic Arts Collection (GAX) 2003-0365N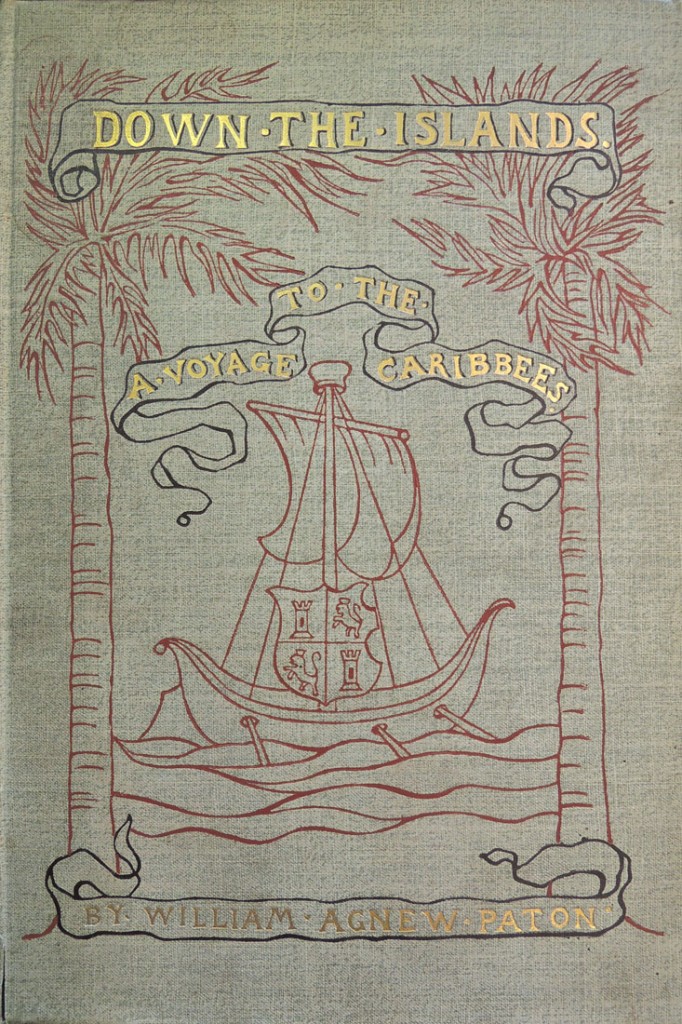 William Agnew Paton (1848-1918) worked as publisher of the New York World from 1877 to 1881; served as trustee of the National Republican from 1881 to 1885; and finally, the first business manager of Scribner's Magazine from 1885 to 1887.
When he left work for health reasons Paton made an extended trip to the Caribbean and on his return, published Down the Islands, a narrative of his travels. Paton commissioned Milton J. Burns (1853-1933) to illustrate the book, an artist who not only worked for St. Nicholas Magazine, Scribner's, and Harpers but had also served on fishing vessels and was known for his seascapes.
In 1911, Paton gave Princeton University Library his 'Paton Spanish War Collection' of newspapers and magazines. After his death, his brother David Paton, Class of 1874 (1854-1925), donated the entire Paton Library to Princeton in honor of William Agnew Paton.
We also received the entire collection of Milton Burns's paintings, drawings, and photographs for Down the Islands. It is particularly interesting to see the variety of mediums Burns used, from pen and ink to watercolor to charcoal, in order to accomplish the right artwork for each section of the book. Here are a few examples.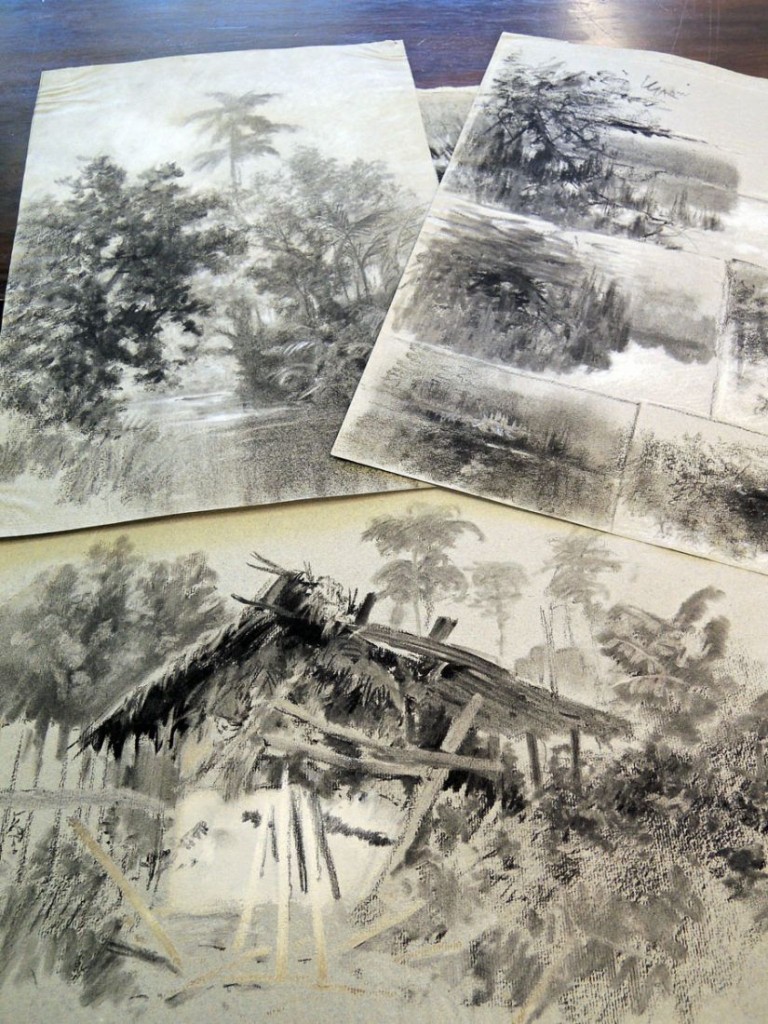 Milton J. Burns collection of drawings, [1880s]. 5 linear ft. (1 solander box). Consists of approximately 75 drawings and sketches, as well as several small oil paintings by Burns that were used as illustrations in William Agnew Paton's Down the Islands (New York, 1887). Graphic Arts Collection GC093