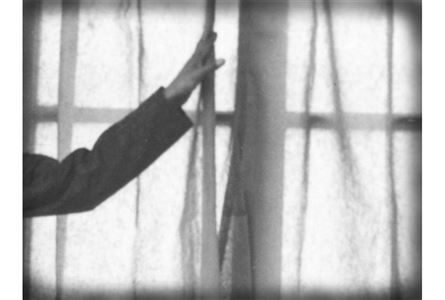 The public is being invited to join National Medal of Arts recipient Ann Hamilton and The Fabric Workshop and Museum to assemble a commonplace of published literary fragments referencing "the cultural and material life of cloth." Your submissions will help shape Hamilton's fall 2016 exhibition a social fabric. https://vimeo.com/162900244
The website reminds us that "commonplacing was once a verb that referred to the process of copying out and managing selections from one's reading. In antiquity the practice originated in loci communes, or "common places," under which ideas could be collected for use in different situations. Commonplace books flourished during the Renaissance and early modern period."
Submissions can be made online, on paper, or over the phone. A public program is being held next week to introduce the project:
cloth . a commonplace
May 17, 2016–from 5:00 pm to 7:00 pm
Opening Reception: Participatory Workshop in The Free Library of Philadelphia's Art and Literature Department at the Parkway Central Library (1901 Vine Street). This event is free, all ages are invited to attend, and materials will be provided.
Ann Hamilton: cloth – a commonplace from Fabric Workshop and Museum on Vimeo.
See also: Thomas Jefferson, Jefferson's literary commonplace book (Princeton, N.J : Princeton University Press, 1989). (Mudd) E332.9.C6J44 1989