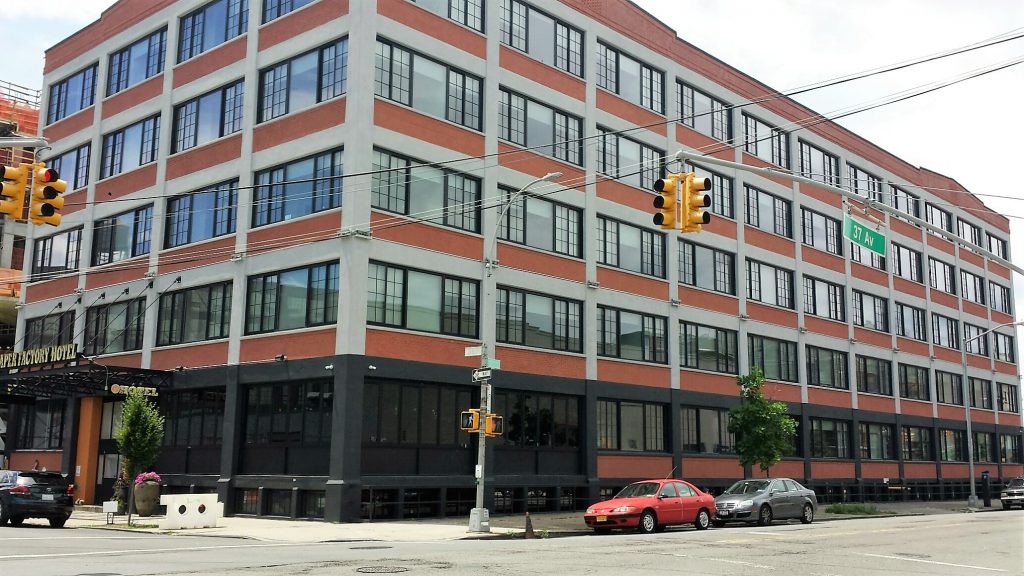 On 36th street in Long Island City is a factory building that once housed Isidor Goldberg's pioneering firm, The Pilot Electric Manufacturing Company also known as the Pilot Radio Company. http://www.earlytelevision.org/pilot_history.html
After the Second World War, the building was home to a successful paper mill and later, Samuel Roth ran the Romo Paper Products printing company listed as a stationary and greeting card company. Most recently, the factory has been transformed into a hotel, perfect for historically curious travelers.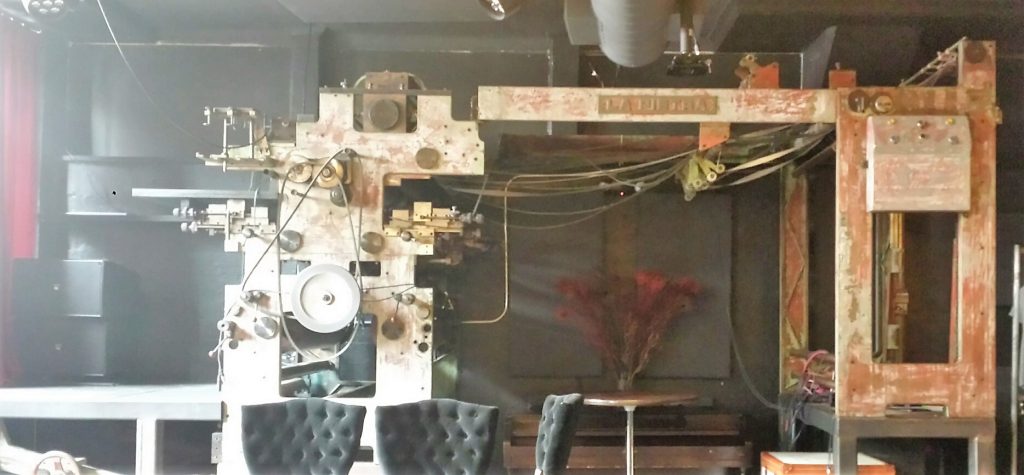 In the basement nightclub is one of the original paper machines from the La Pietra machinery company. It has been converted into the DJ's booth, or was the day I visited.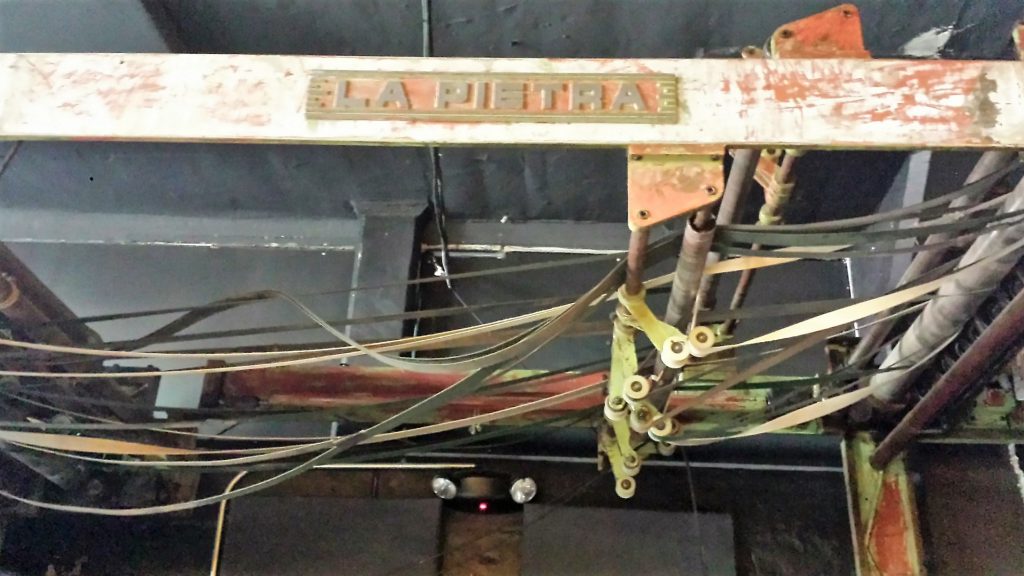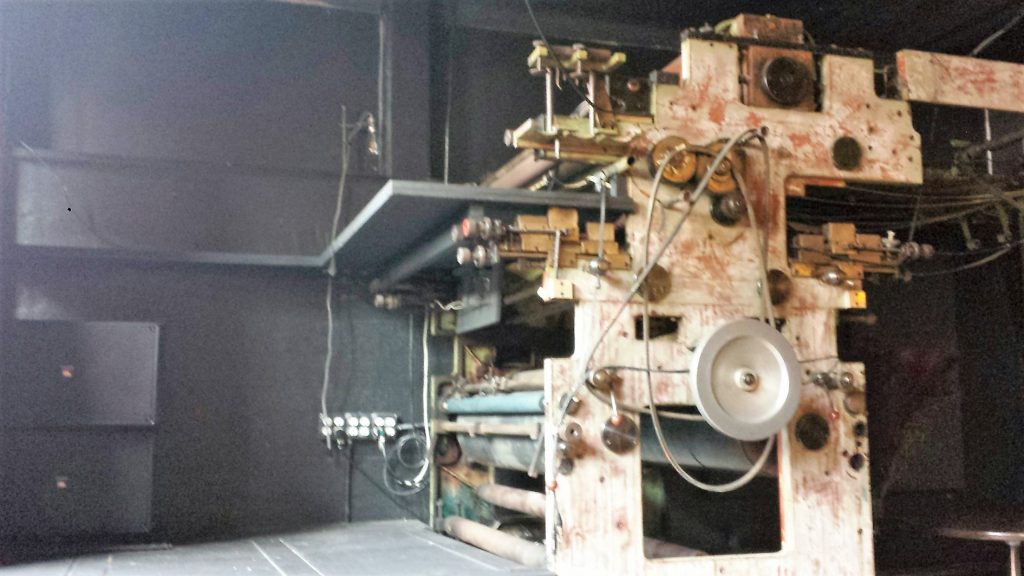 Here's a picture [below] from the hotel files, before the basement was converted into a nightclub, which shows the machine a little clearer.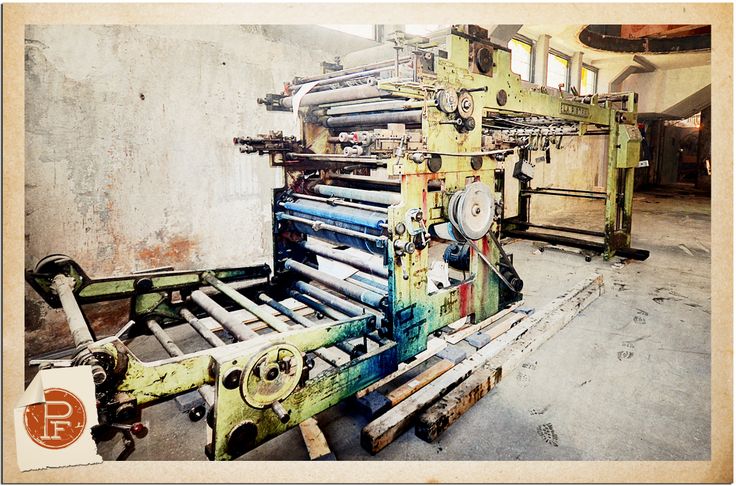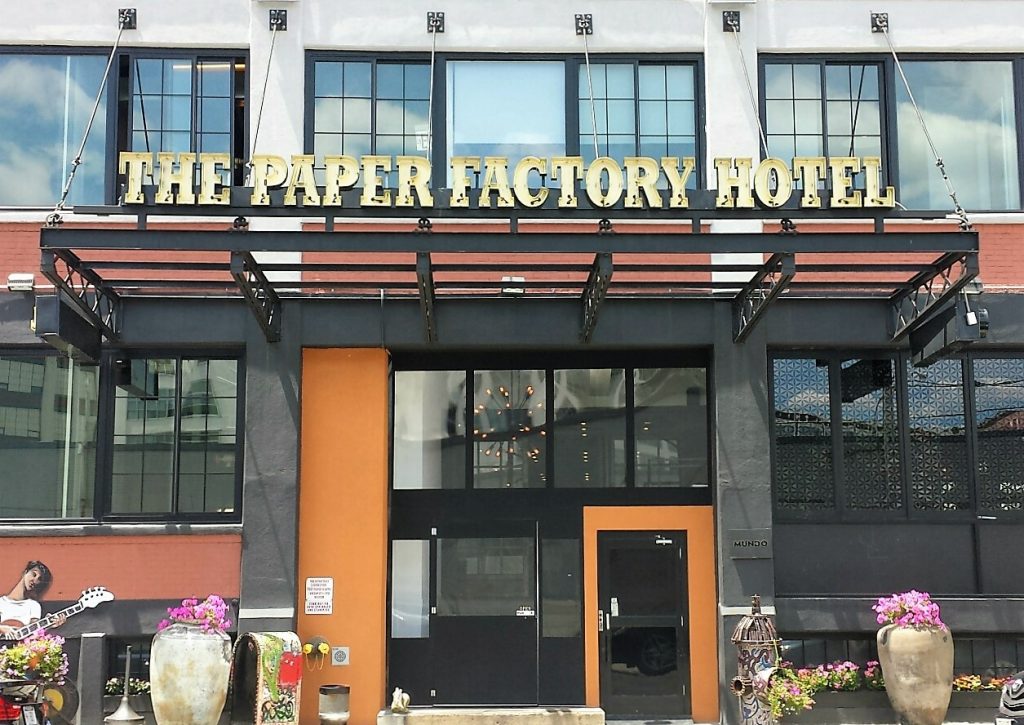 There are various decorative book motifs throughout the public areas. In the central stair is a three-story column of books and around the corner are several walls embedded with codex volumes. At the front desk is the original Burroughs adding machine and an early typewriter. It is an enormous building and I'm sure there is more that I missed.