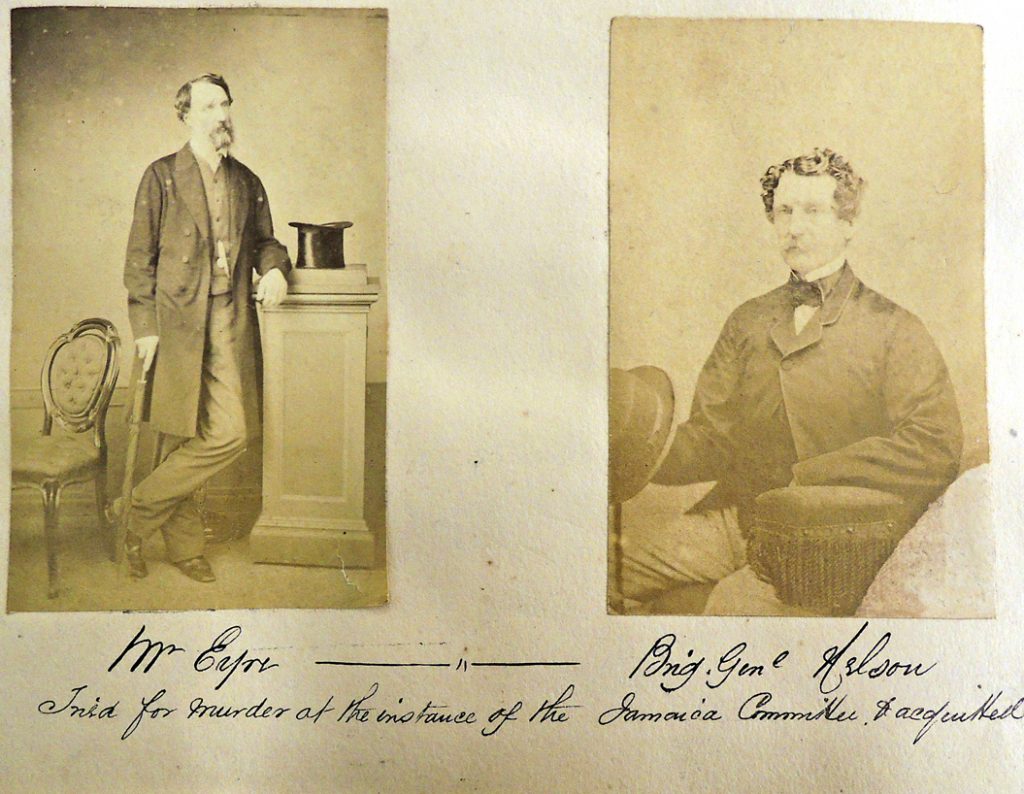 In August 1866, members of the British elite toasted the return of Edward John Eyre (1815-1901), ex-Governor of Jamaica, with a banquet in Southampton. John Ruskin delivered the key note address. The same evening, opponents of Eyre organized their own meetings, calling for Eyre to be tried for murder in the hanging of George Gordon following the Morant Bay rebellion of 1865.
The first group organized the Eyre Defence Fund and the second established the Jamaica Committee. Lines were drawn in dining clubs, meeting halls, and street corners across London.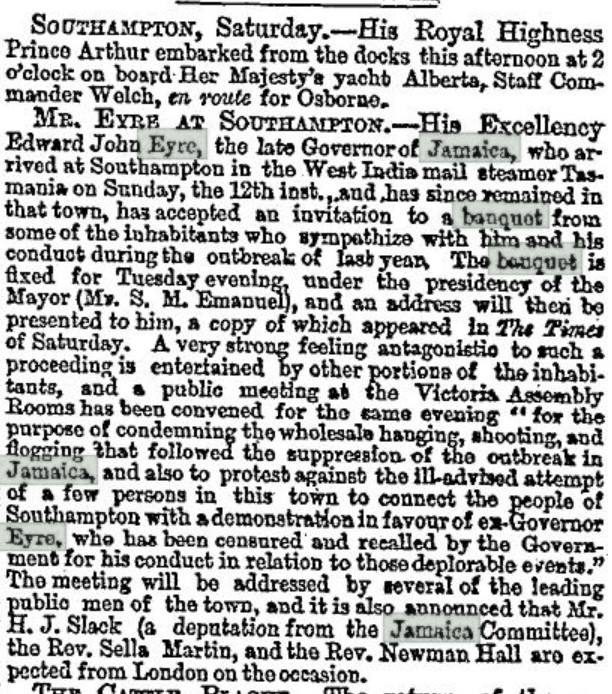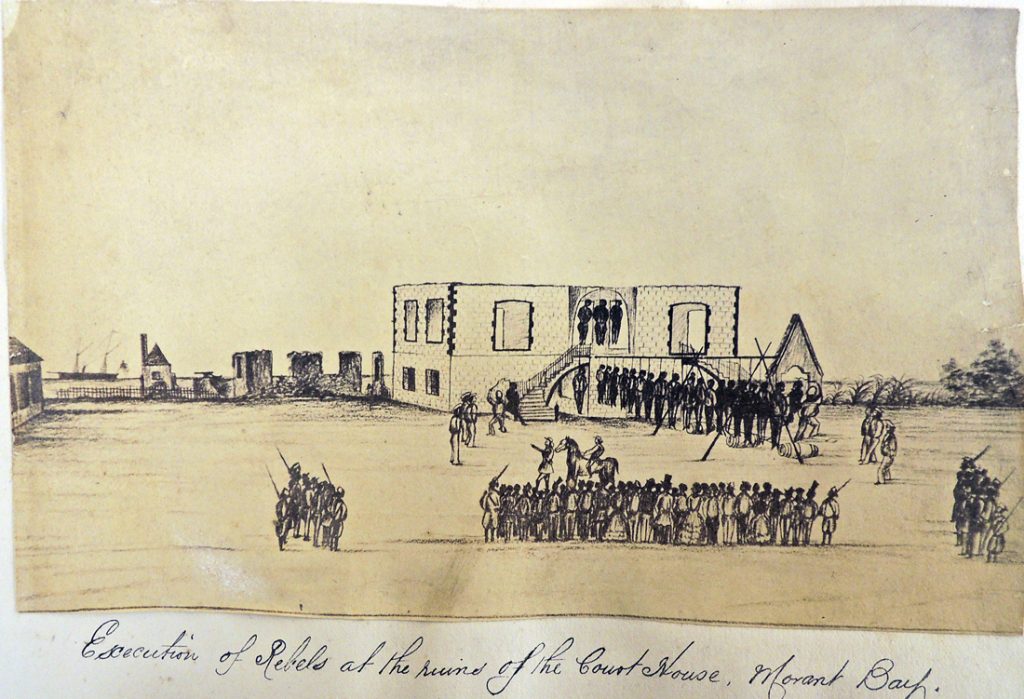 Charles Darwin argued with Charles Dickens; Thomas Huxley clashed with Thomas Carlyle; Herbert Spencer debated John Ruskin and Alfred Lord Tennyson.
In November 1866, Huxley wrote to Darwin: "…I am glad to hear from [Herbert] Spencer that you are on the right (that is my) side in the Jamaica business. But it is wonderful how people who commonly act together are divided about it." —Life and Letters of Thomas Henry Huxley, v. 1 (Macmillan and Co., 1913).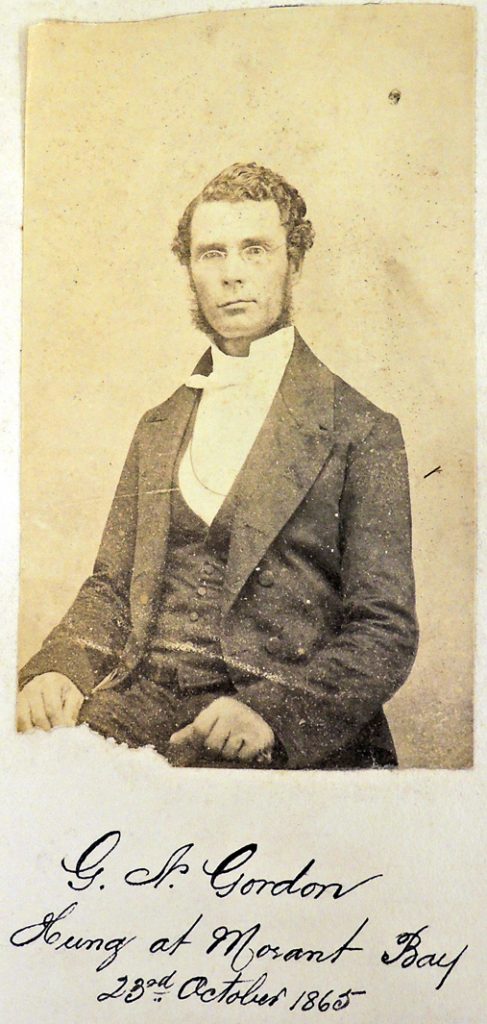 In her essay, "On the Morant Bay Rebellion in Jamaica and the Governor Eyre-George William Gordon Controversy, 1865-70,″ Sarah Winter notes,
"Repeatedly, English grand juries refused to indict Eyre or convict his subordinates. The question of the constitutionality of martial law raised by the Jamaica Committee's prosecutions implied that taking sides for or against Eyre's actions was fundamentally an expression of political views about the legal limitations on the use of force in imperial governance. Defending the importance of the constitutional principles at stake in the Jamaica Committee's unsuccessful prosecutions of Eyre, Mill articulated the duty to uphold the rule of law as a fundamental principle of modern citizenship. The question of the extent of Gordon's rights as a "fellow-citizen" within the British Empire, however, remained unresolved.

Images come from a photography album in the Graphic Arts Collection documenting the Morant Bay Rebellion in Jamaica (1865), the Indian Northwest Frontier Hazara Campaign (1867-1870), views of Malta, Ireland, Guernsey, Spain, and elsewhere, compiled [attributed to] by Alexander Dudgeon Gulland. Permanent Link: http://arks.princeton.edu/ark:/88435/736664580