Thank you to Carey Dunne over at
Hyperallergic
, who provided this link to a film by Giorgio Affanni and Gabriele Chiapparini titled
The Last Punchcutter
. In this seven minute clip master printer Giuseppe Branchino is seen cutting a punch for the letter "G" in his Turin studio.
According to Dunne, the film "was created as part of Griffo, the Great Gala of Letters, a multidisciplinary project focusing on the life of Francesco Griffo, a 15th-century Venetian punchcutter and type designer." A website has been mounted for the project at: http://www.griffoanniversary.com/en/
"Born circa 1450 near Bologna, the son of the goldsmith and engraver Cesare Griffo, he went on to work for the house of Aldus Manutius of Venice, the most important publisher of the day. In 1501, for an edition of Virgil (the 'Aldine Virgil'), he created what's regarded as the first italic typeface."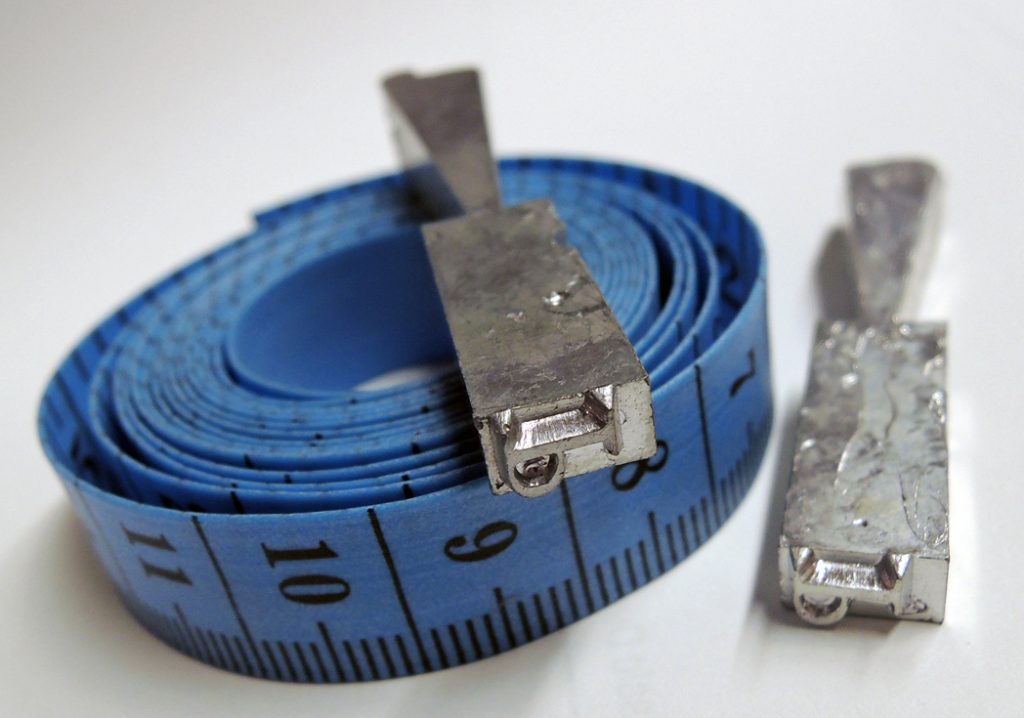 Metal type cast from a mold carved by a punchcutter.
Come down to our new reading room and ask for: Virgil, Vergilius (Venetiis: Ex aedibus Aldi Romani, mense Aprili 1501). Edited by Aldus.–cf. dedication, and note at end. Rare Books VRG 2945.1501