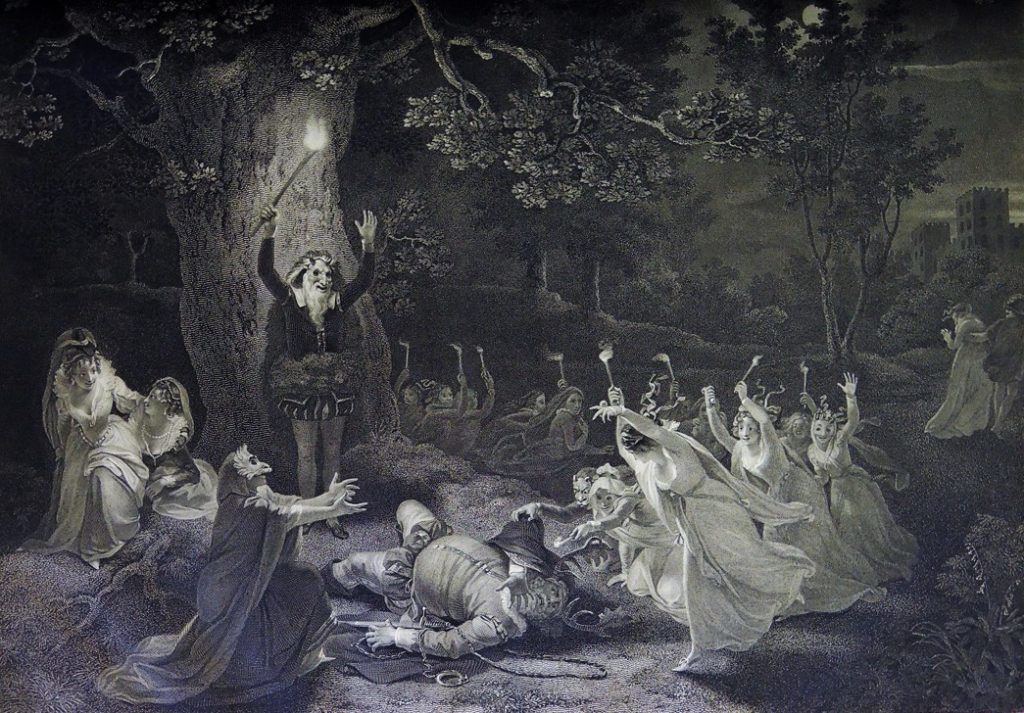 Merry Wives of Windsor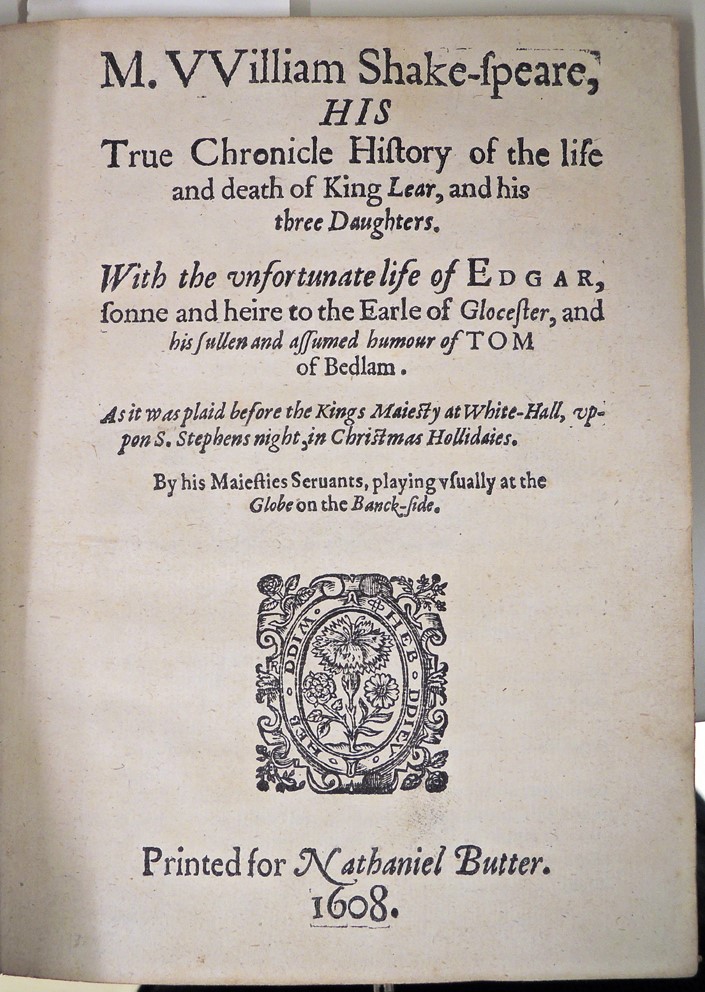 On Friday, November 11, a panel discussion will be held in conjunction with the exhibition, "Remember Me": Shakespeare and His Legacy at the Princeton University Art Museum.
Speakers include Bradin Cormack, professor of English; Eric White, curator of rare books; and Michael Caddin, chair, Lewis Center for the Arts. Calvin Brown, associate curator of prints and drawings, will serve as moderator.
The exhibition, on view through December 31, 2016, is a collaboration between the Art Museum and Firestone Library's Department of Rare Books and Special Collections.
Friday, November 11, 2016, at 2:00 p.m. in McCormick 101
A reception in the Museum will follow