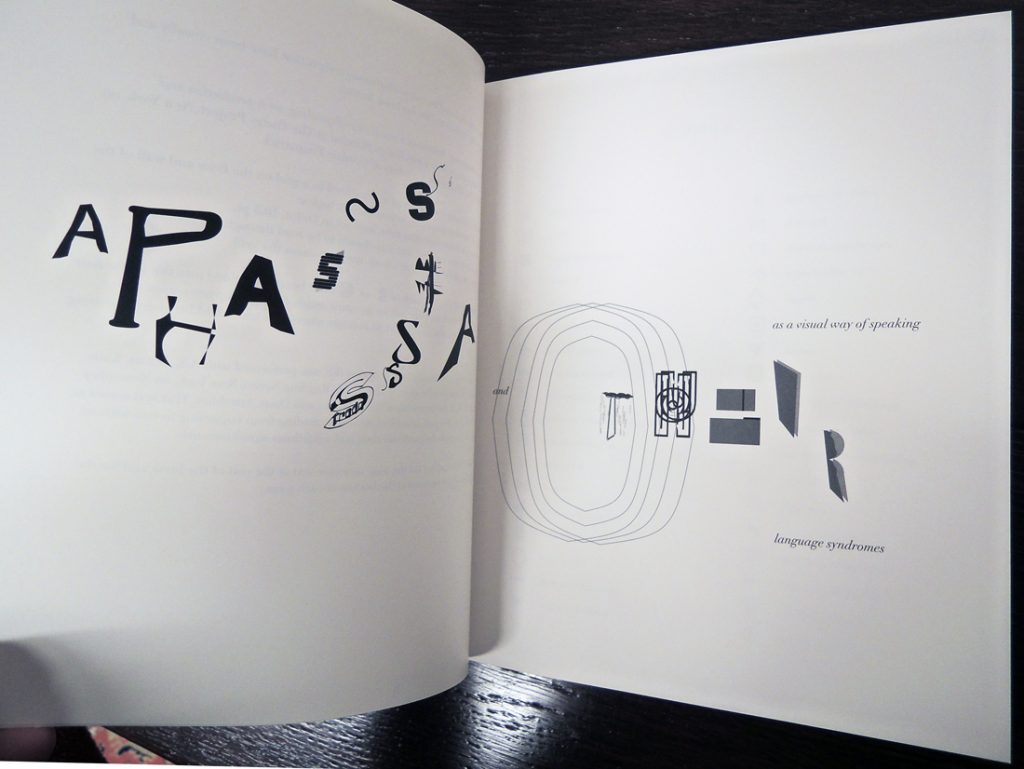 We are pleased to have acquired Princeton Lecturer in Visual Arts Fia Backström's newest book COOP, which documents the Swedish artist's performances of two recent scripts, continuing her exploration of language, marketing, disorders and performance.
"Backström's work focuses on the fabric of our co-existence with and construction of subjectivity through the social life of images. Backström works with structures of political address, corporate logic, and pedagogical methods , destabilizing authorship and the semiotics of images. She uses exhibition as a format for these structures, while turning social situations into operative displays where methods and media are chosen according to the situation and theme. Her work unfolds via a wide range of media including language, marketing, propaganda, typography, broadsides, objects, and performance. Her environments, live events and projects challenge our habitual notions of what constitutes an exhibition – its institutional context, its dialogue with the audience, and even the works of art that are presented. Frequently works by other artists are incorporated, as well as peers, visitors and institutional staff alike, while she fluidly reworks the terms of engagement."–Lewis Center for the Arts, Princeton University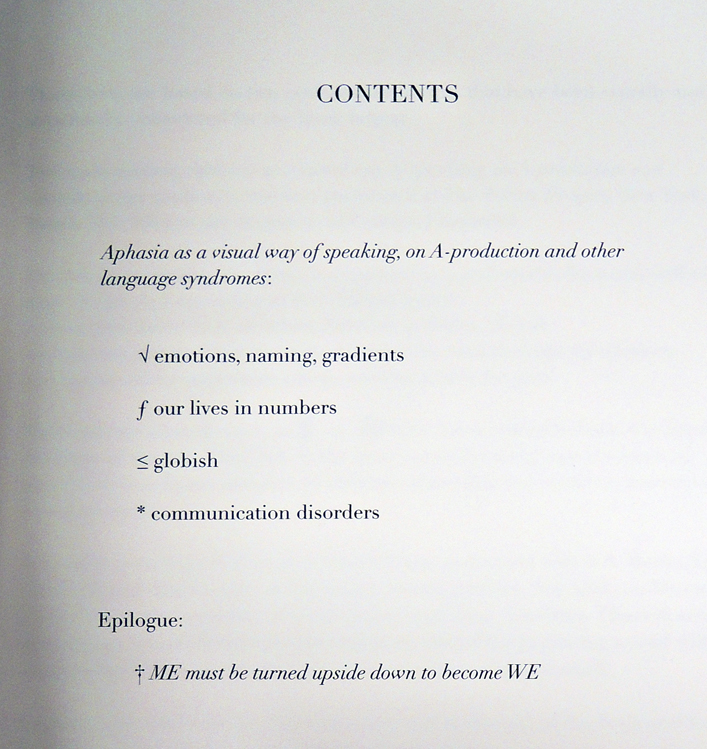 Backström came to Princeton in the spring semester of 2010. Apart form teaching at Princeton, Backström also teaches at the Columbia University MFA Graduate Department since 2008, and co-chairs the Milton Avery Bard MFA photography department. She has lectured widely on her work and been a visiting artist in schools such as NYU, Yale University, Rhode Island School of Design, PennU and MICA.