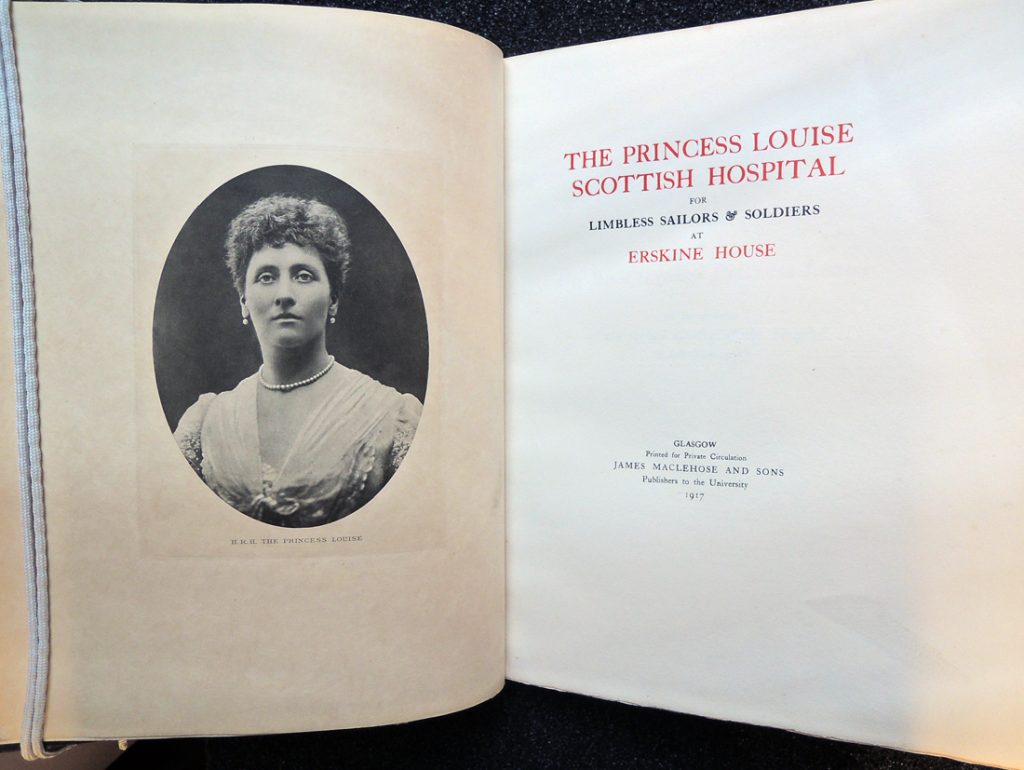 James Craig Annan, John Reid, George Eyre-Todd, and William Guy, The Princess Louise Scottish Hospital for Limbless Sailors & Soldiers at Erskine House (Glasgow: Printed for Private Circulation [by] James MacLehose and Sons … 1917). 38 photogravures by Annan. Graphic Arts Collection GAX 2016- in process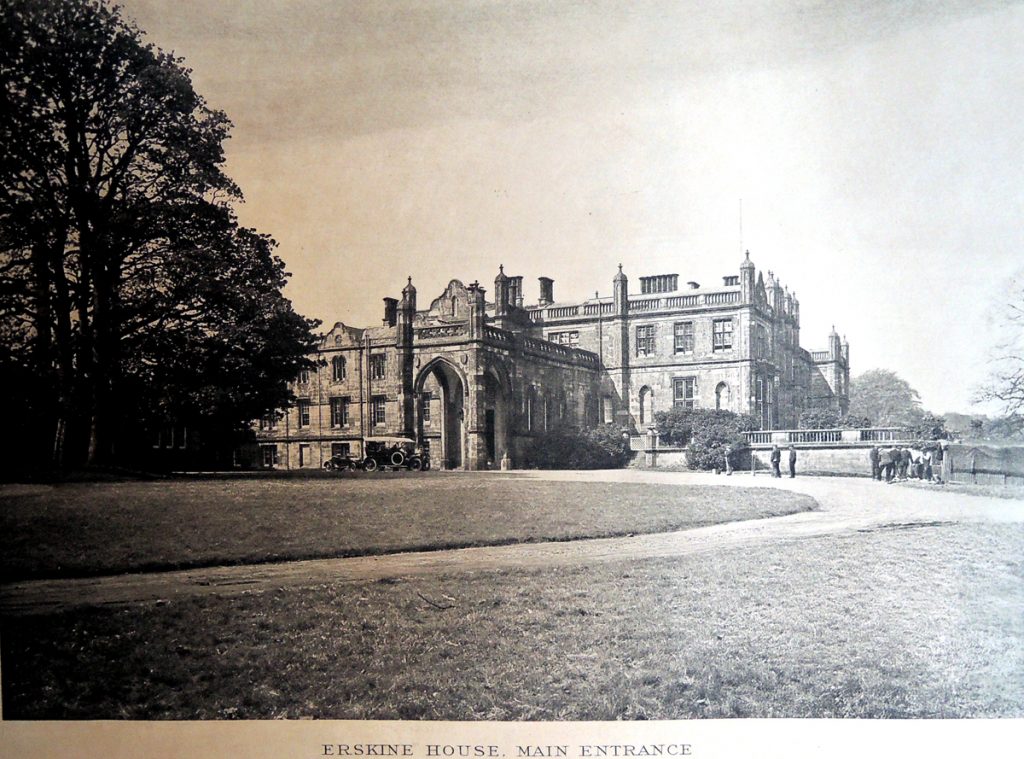 While Thomas Annan is remembered for documenting the slums of Glasgow in the mid-nineteenth century, his son James Craig Annan also used his camera to record daily life and social reforms in Scotland well into the twentieth century.
The Erskine mansion and its gardens above the Clyde River were purchased by John Reid on behalf of the Scottish people and opened as a rehabilitation hospital on June 6, 1917. This sumptuous work, printed on the occasion of the formal opening, documents the mansion and its various workshops devoted to limb making, wood carving, and basket making.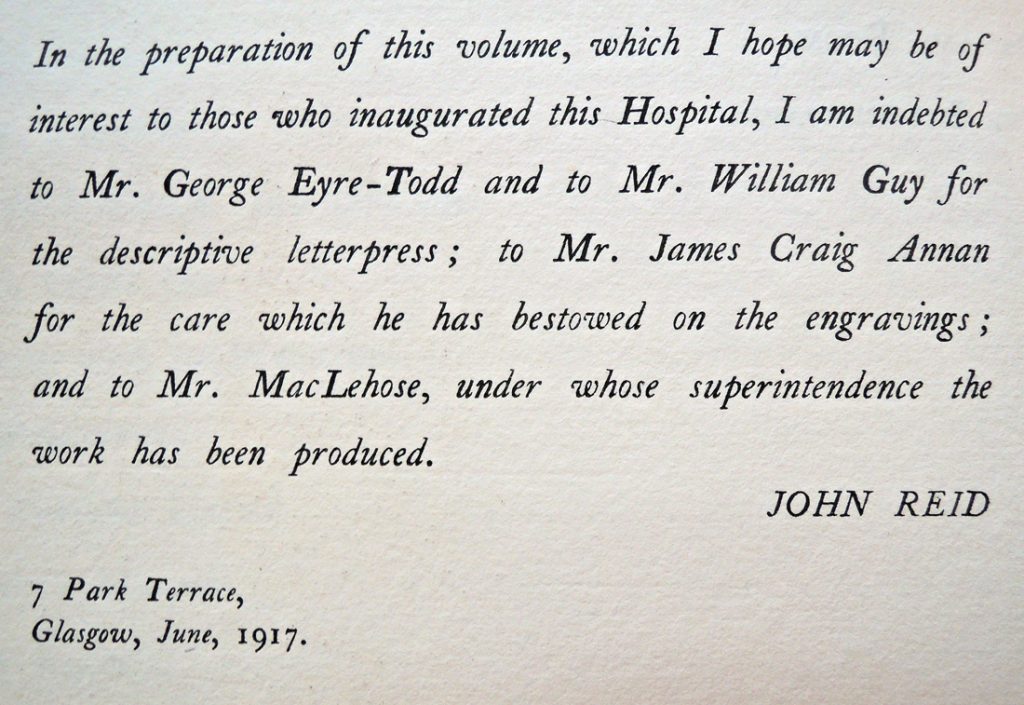 James Craig Annan (1864–1946), is not mentioned anywhere in the book except in Reid's acknowledgements, seen here. Annan learned to make photogravures in Vienna, where he traveled with his father in 1883. Together, they bought the rights for Great Britain and Ireland, and practiced the craft in the family's photography studio, which continues to flourish in Glasgow.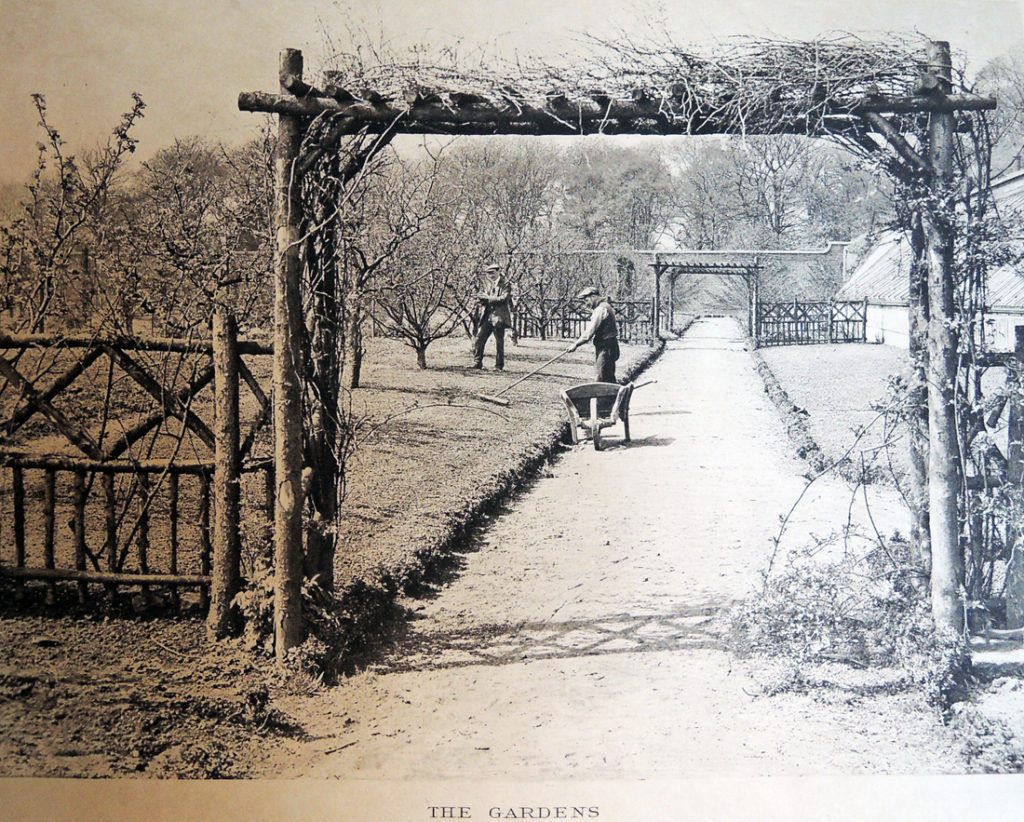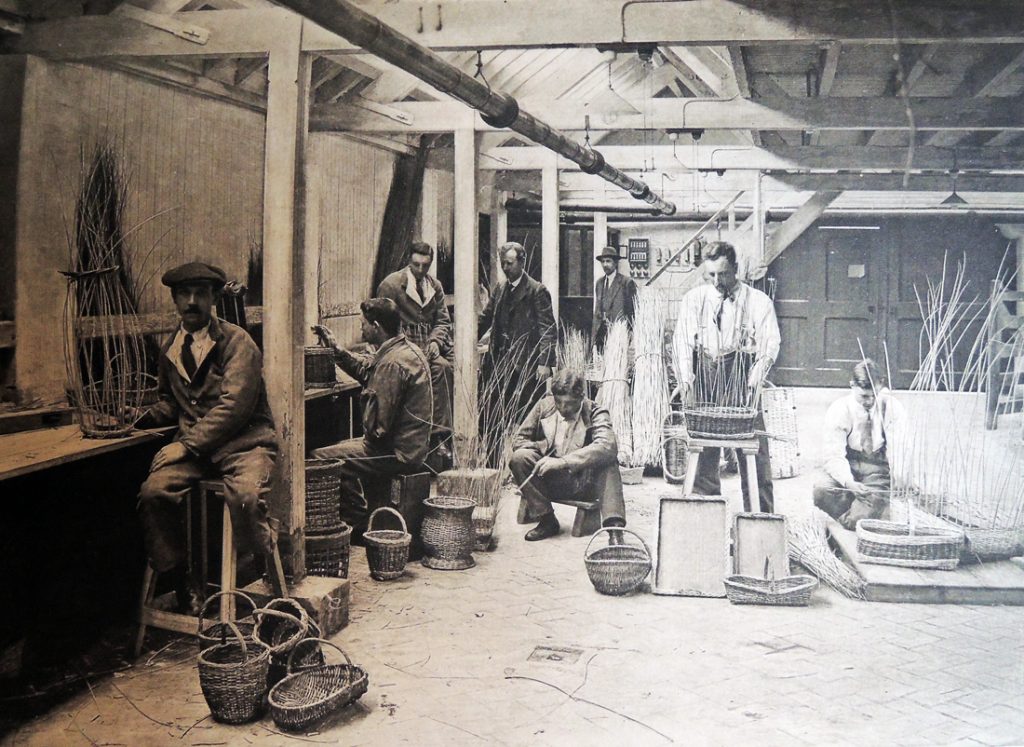 Erskine is still the charity that looks after injured servicemen in Scotland but now there is a new hospital in the grounds of the old one. To learn more about the hospital, see: https://www.erskine.org.uk/
To stay in the old mansion, now a hotel, see: http://www.clydewaterfront.com/clyde-heritage/erskine/erskine-house