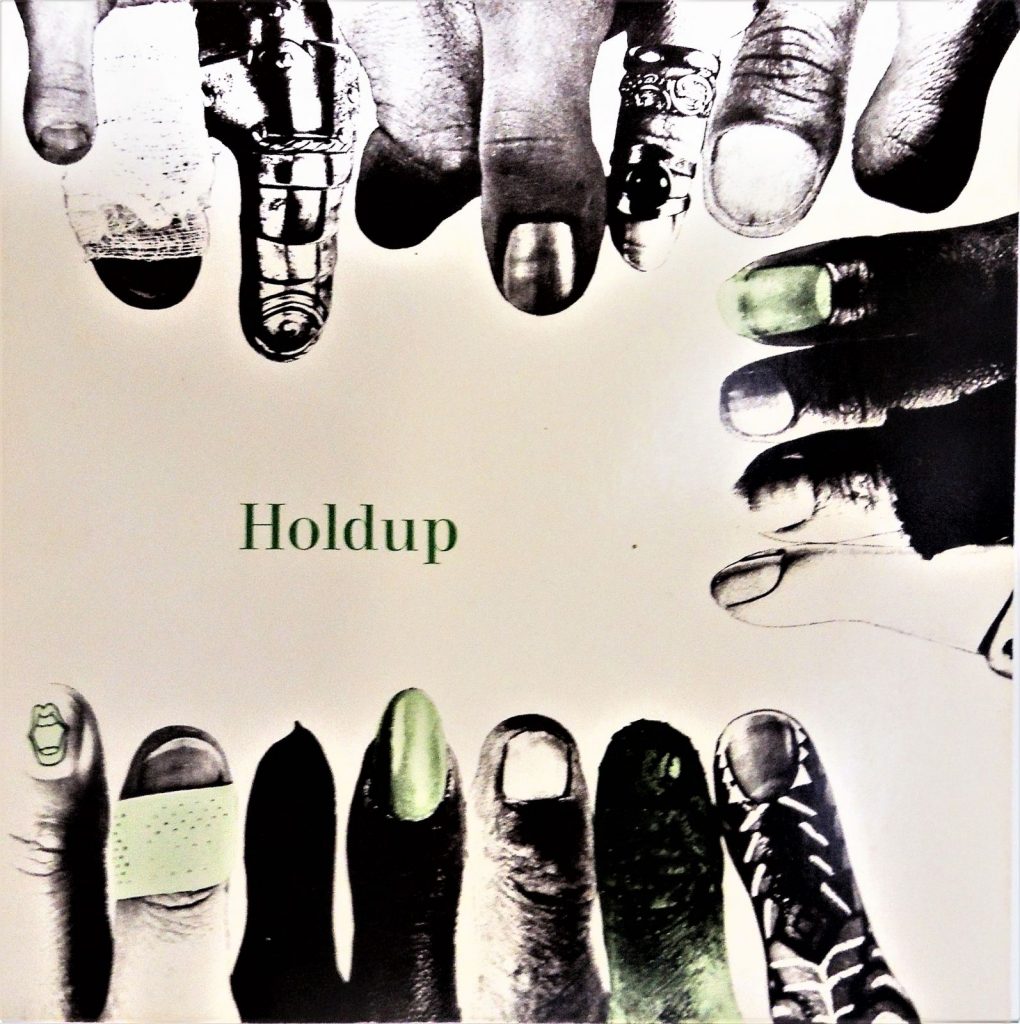 Emmett Williams (1925-2007) and Keith Godard (born 1942), Holdup (New York: Works Editions, 1980). Graphic Arts Collection 2016- in process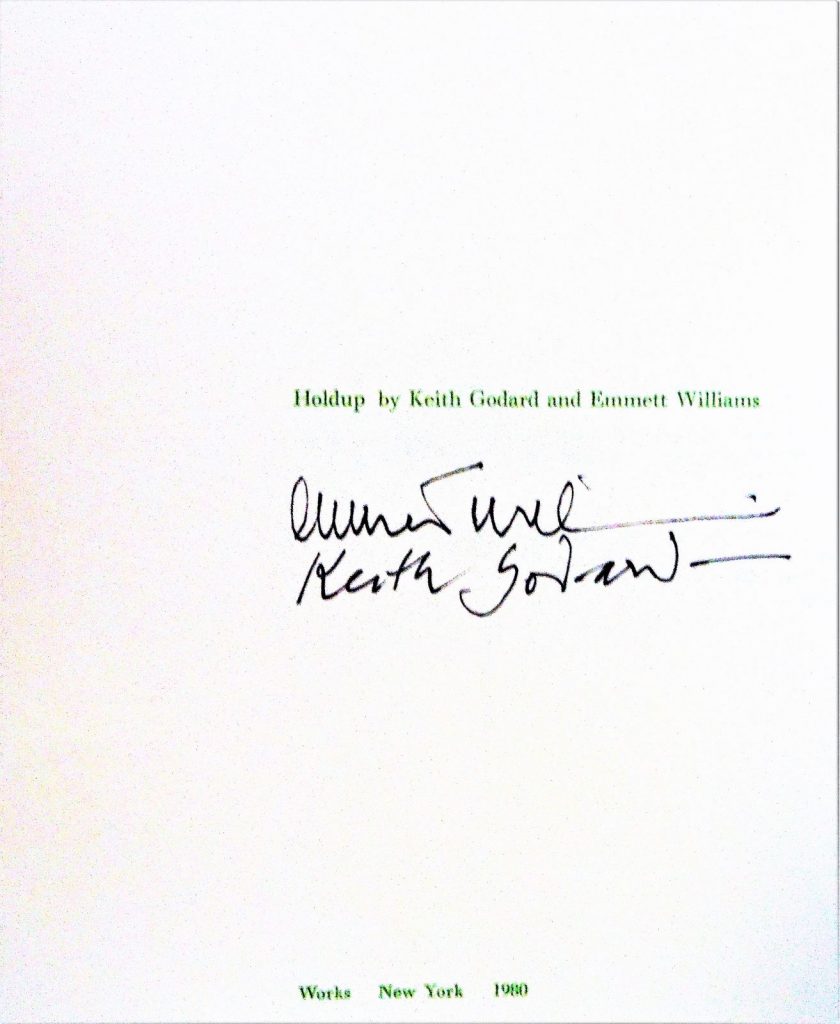 This is a book of famous thumbs.
Both printer Keith Godard and visual poet Emmett Williams had been collecting pictures of thumbs of friends and famous people for years and so, for their first collaboration, they combined their collections for a book of visual humor and visual poetry.
The two worked together at Godard's studio and publishing house, Works Editions, only once again in 1983 producing A Little Night Book.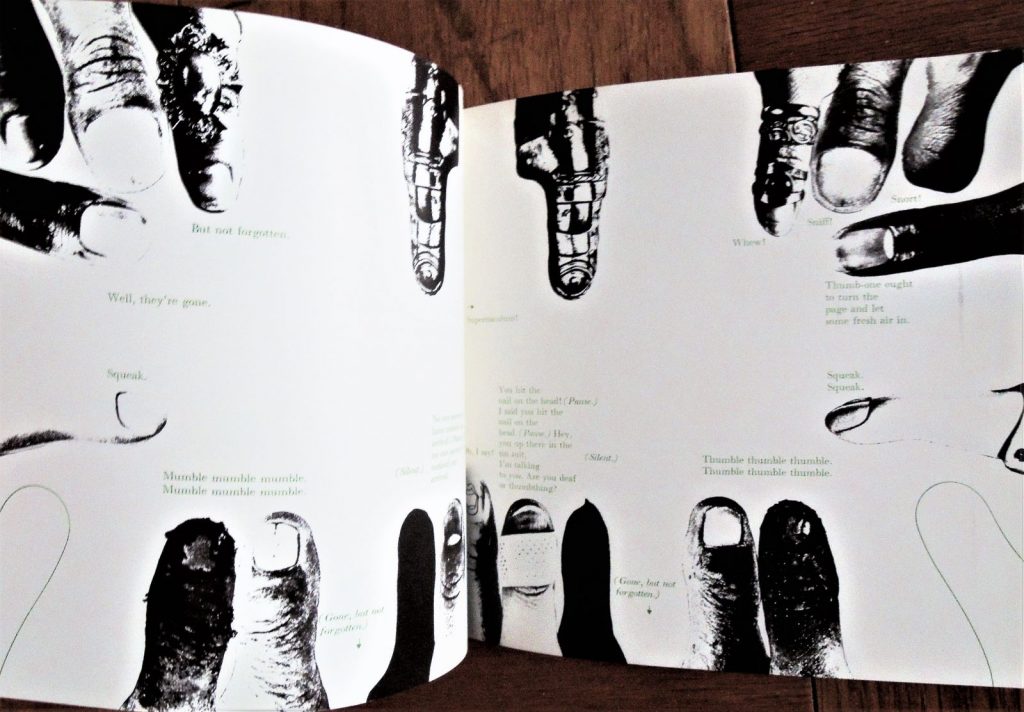 "Emmett Williams, an American poet whose transposition of words into visual art and performances made him one of the founding artists of Fluxus, a performance-oriented avant-garde art movement of the 1960s, died on Feb. 14 in Berlin. He was 81 and had lived in Berlin for many years. . . . In 1966 Mr. Williams took a job as editor in chief of The Something Else Press, a publishing house in New York City founded by Dick Higgins, another pioneer of Fluxus. By 1967 Mr. Williams had edited The Anthology of Concrete Poetry and written Sweethearts, two of his most widely recognized works. "When I have exhibitions, I do not say I am a Fluxus artist, I say it is my work," Mr. Williams said . . . "And that makes me very comfortable. And it's nice to outlive descriptive titles like that." –Roja Heydarpour, "Emmett Williams, 81, Fluxus-Movement Poet, Dies" The New York Times March 1, 2007.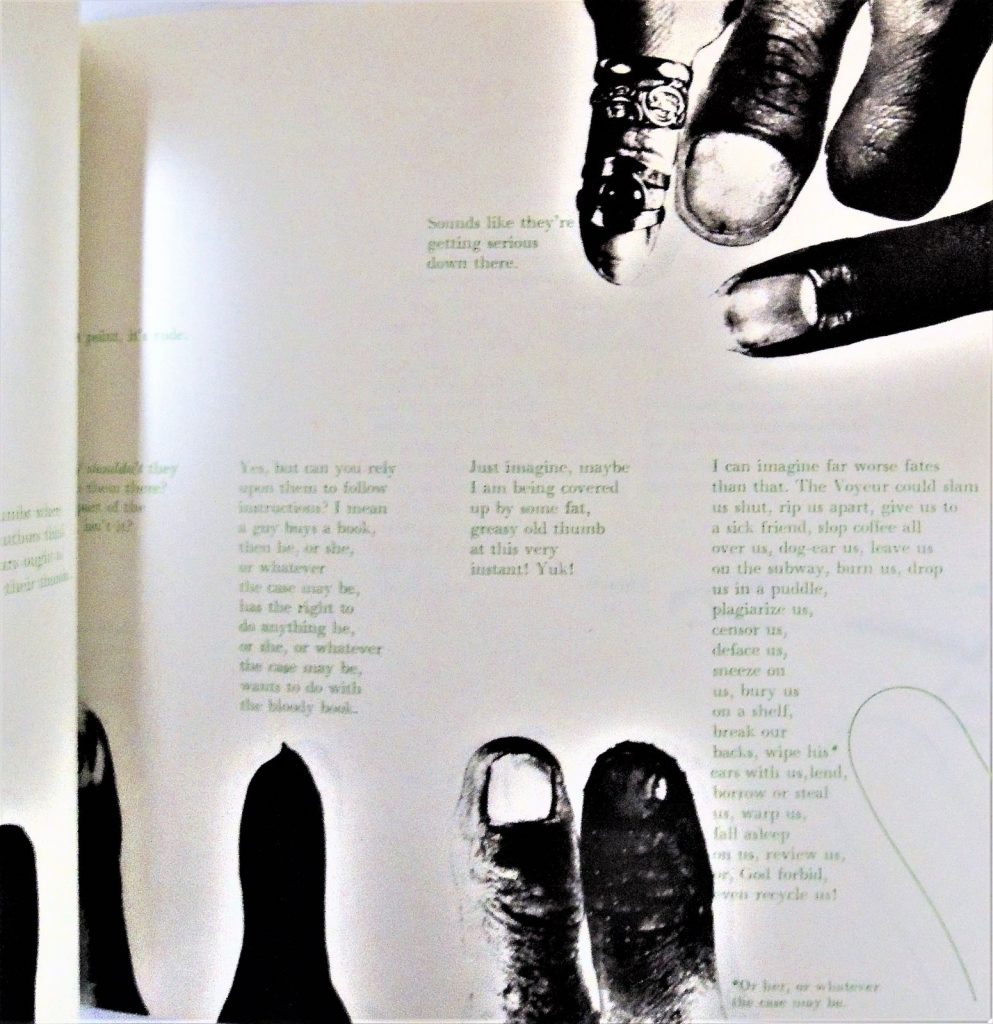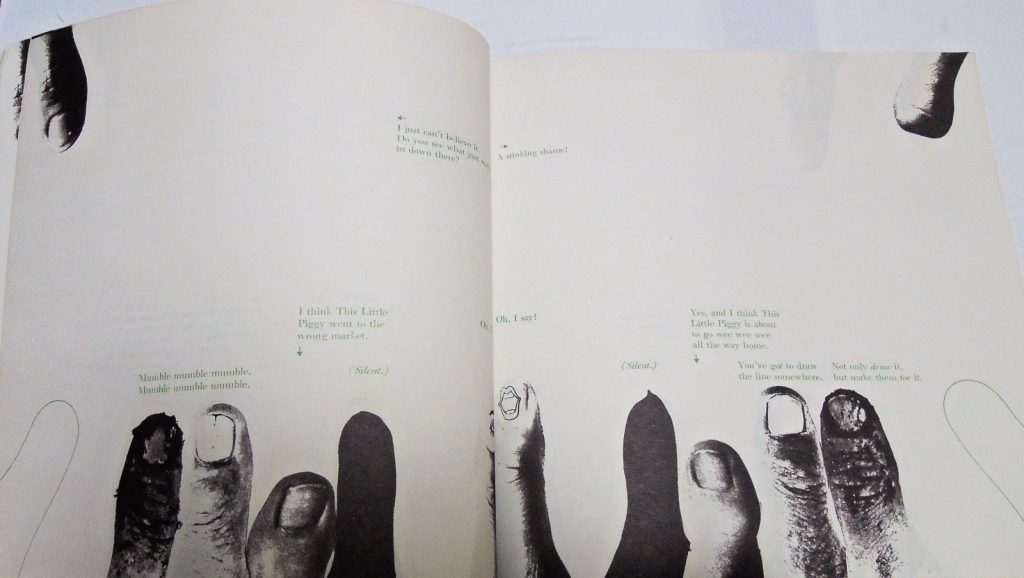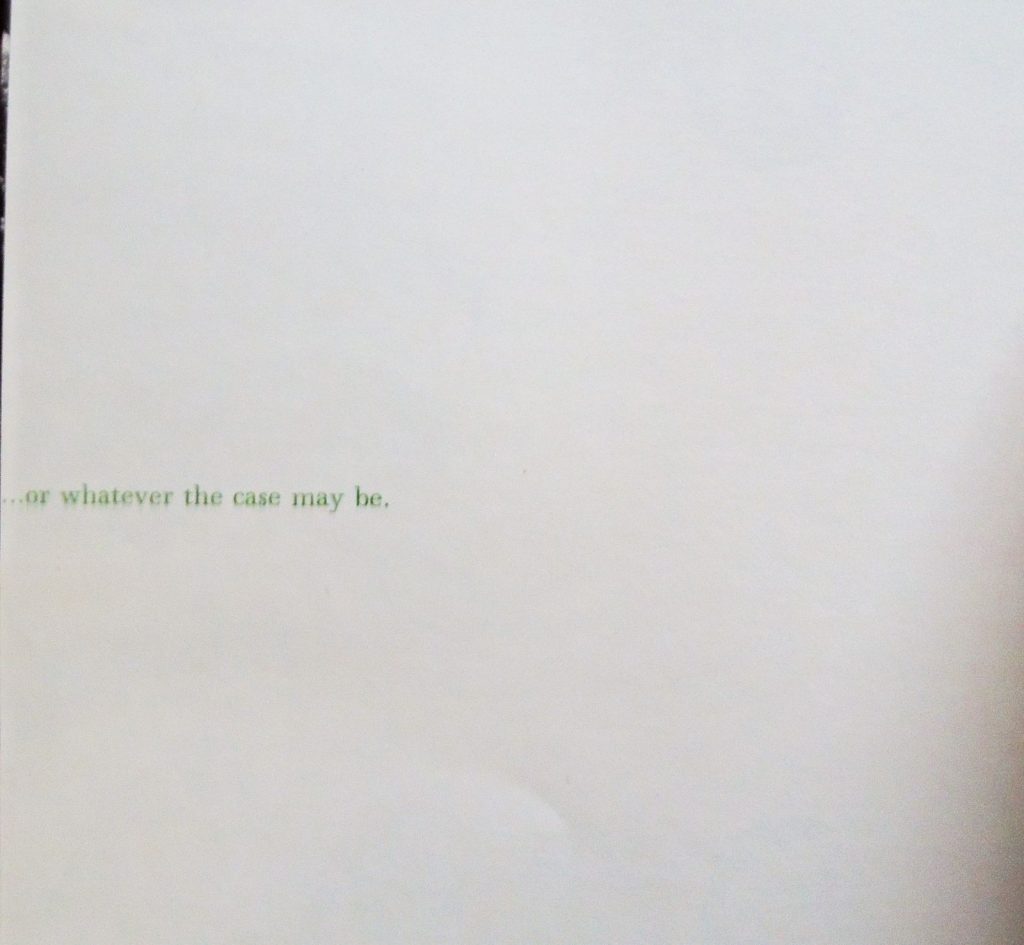 For more of Keith Godard see: http://www.studio-works.com/
For more of Emmett Williams see: http://www.emmett-williams.com/start.html