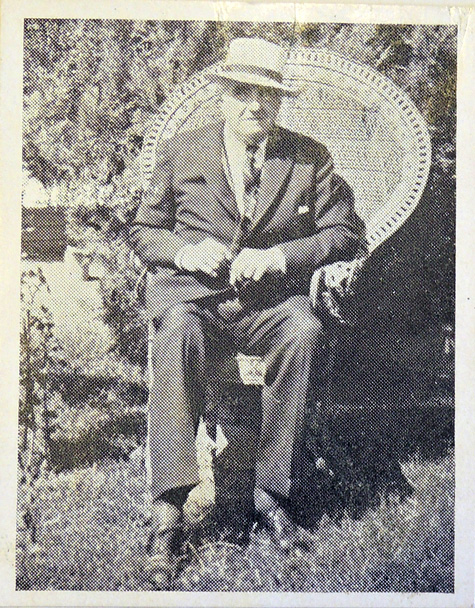 The actor, photographer, publisher, and professor Burr McIntosh, Class of 1884 (1862-1942) studied first at Lafayette College and then, for one year at Princeton. Although he never graduated, he went on to have a dynamic if eclectic career, leading first to the Broadway stage and celebrity playing the character Talbot "Taffy" Wynne in the original 1895 Broadway production of Trilby.
McIntosh learned photography by chance and excelled, serving as a photojournalist for Leslie's Weekly and publishing a memoir, The Little I Saw of Cuba, in 1899. (Recap 10871.604). "In the Spanish-American War," he wrote, "I was too old to enter the army, but was Leslies' chief correspondent as well as representing the Hearst papers, and others." He also had the first recorded case of Yellow Fever and lost 71 pound in three weeks.
By 1901 McIntosh had recovered and opened a photography studio on West 33rd Street, near the original Waldorf-Astoria Hotel. The actor-turned-artist had such success with portraits of the fashionable elite that he added publisher to his resume, designing a lavish magazine to present his work [see Google image above].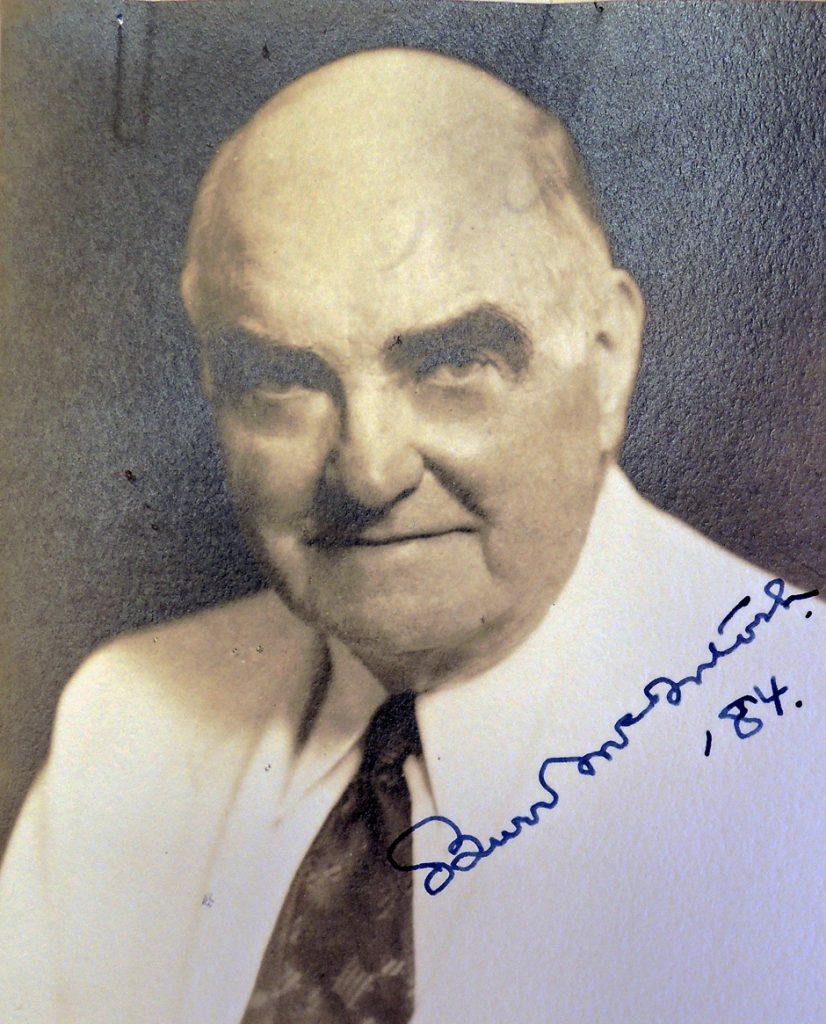 Unveiled on April Fool's Day, the Burr McIntosh Monthly ran from 1903 to 1910, mixing photographs of beautiful women with celebrity profiles and serious information on the contemporary photography scene.
In particular, it is a treasure-trove on American pictorialism, Alfred Stieglitz, Edward Steichen, Carl Moon, and others. Issues were bound by string so the plates could easily be removed and framed. Unfortunately McIntosh's lifestyle was equally lavish and by 1908, the Burr McIntosh studio was forced into bankruptcy. His magazine limped on for another year or so before closing.
But just as one business was ending, McIntosh announced a new vision for a colossal artists' colony in Los Angeles and moved west. He purchased land, hired staff, and made plans. With his own funds waning, McIntosh proposed reopening his magazine and using it to fund his enterprise, but this never happened. Instead, he went back to acting, this time in films, where he is best remembered as Squire Bartlett in Way Down East directed by D.W. Griffith in 1920. http://www.aspresolver.com/aspresolver.asp?SILF;1824760

In corresponding with the Princeton alumni association in the 1930s, McIntosh lists his employer as himself, his position in the firm: "The Whole," and the business of the firm: "Spreading Cheer." In a second card, his business address is given as "Cross Roads of the World, 6671 Sunset Boulevard."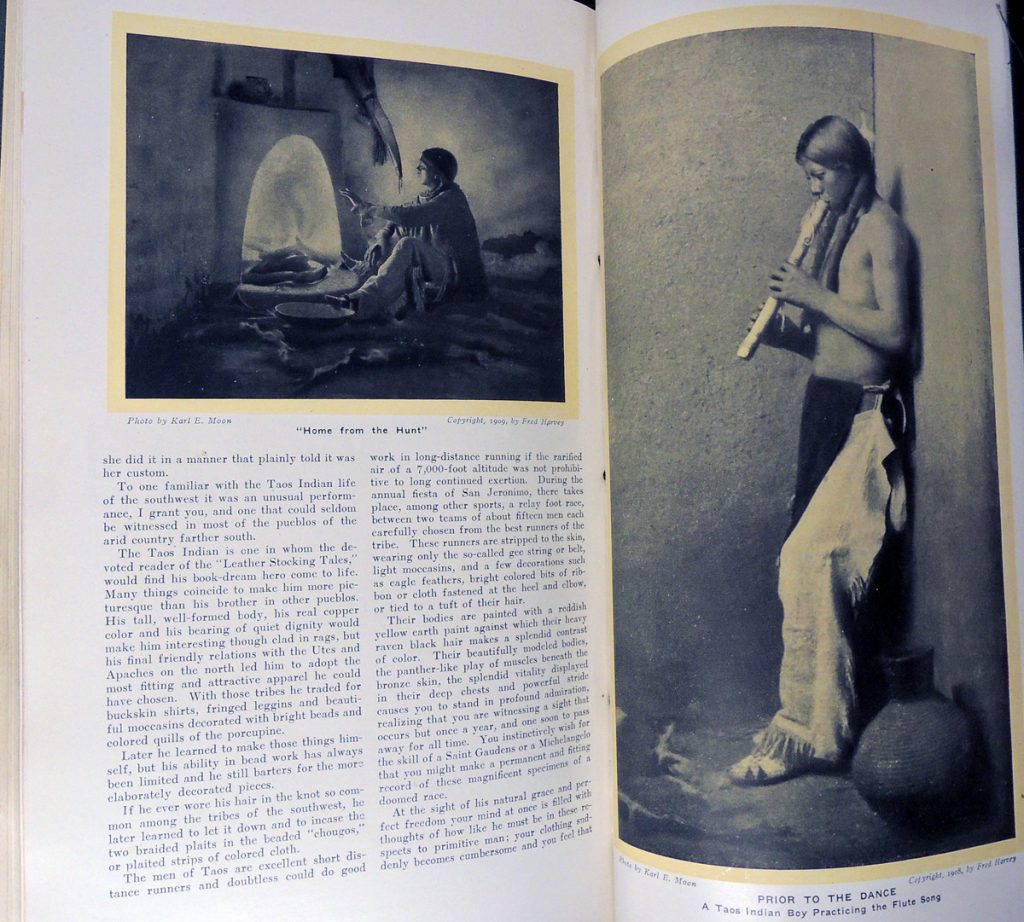 The Burr McIntosh Monthly (New York: [Burr McIntosh Publishing Co., etc.] 1903-10). Firestone Library TR1 .B877
See also: Burr William McIntosh (1862-1942), Football and love; a story of the Yale-Princeton game of '94 … (New York, London: The Transatlantic Publishing Co., 1895). Seeley G. Mudd Library (Mudd) P79.606
https://free-classic-movies.com/movies-02/02-1928-08-15-The-Adorable-Cheat/index.php
Burr McIntosh in The Adorable Cheat, highly recommended.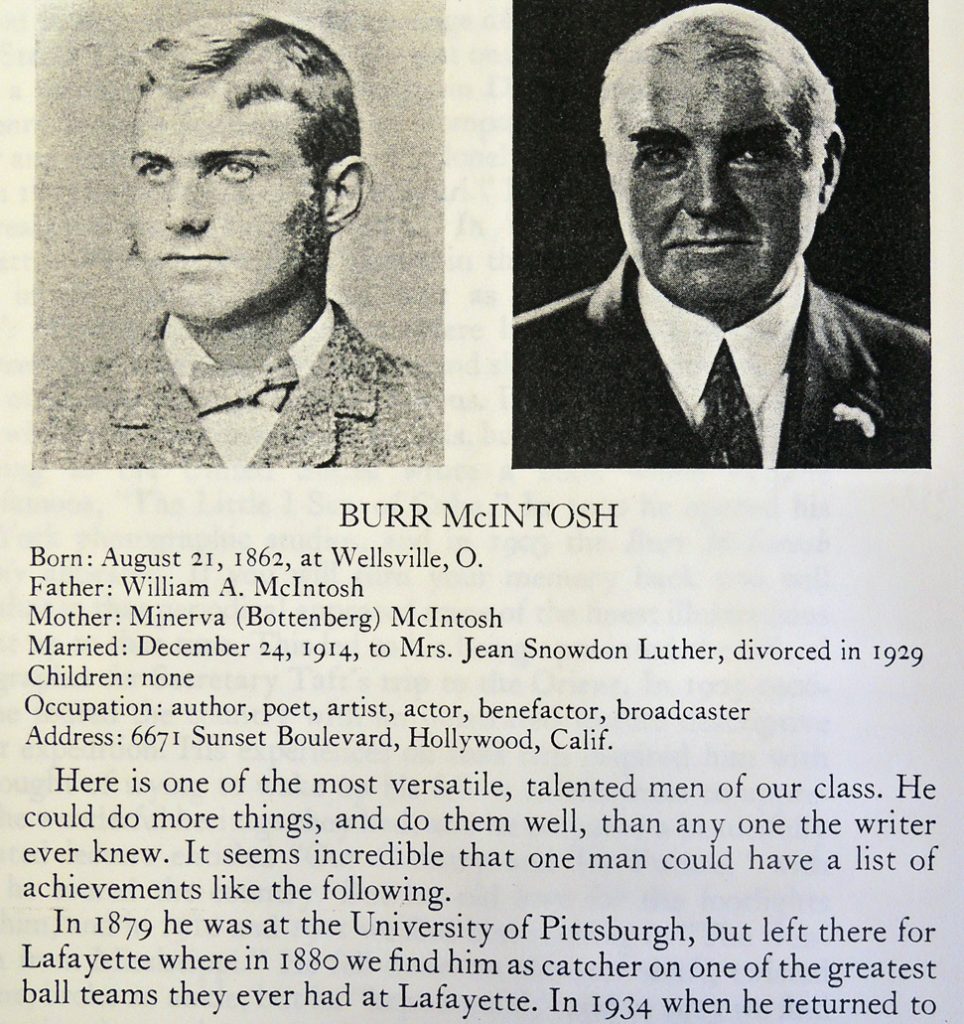 Thanks to the Mudd Library staff for their help. All documents found in the Princeton University Archives. Alumni Records, Undergraduate, Box 173.  https://rbsc.princeton.edu/databases/undergraduate-alumni-index-part-1.