Despite the cold weather, a large crowd showed up for the 4th annual Manhattan Fine Press Book Fair on Saturday, March 11, in the basement of the Church of St. Vincent Ferrer.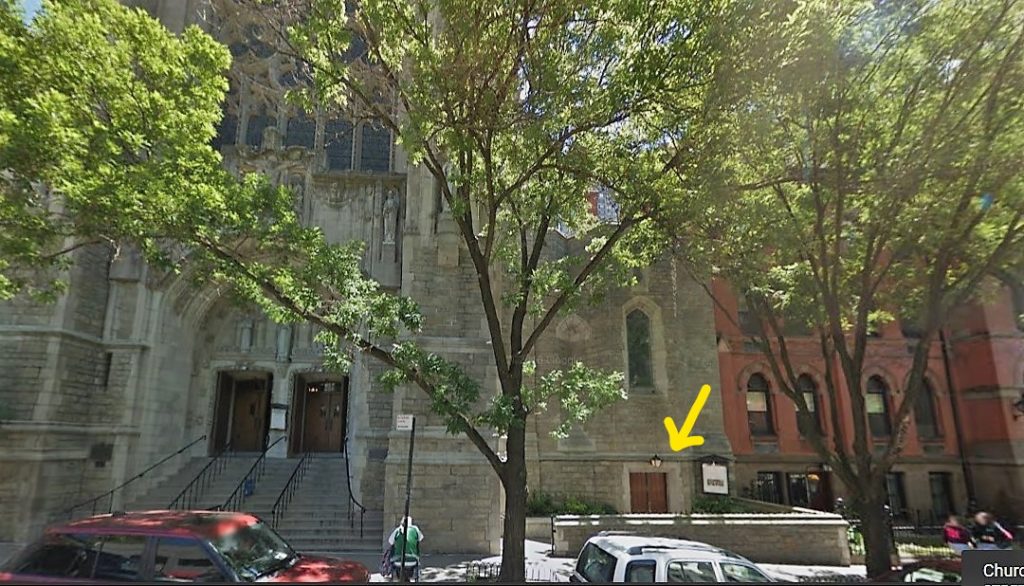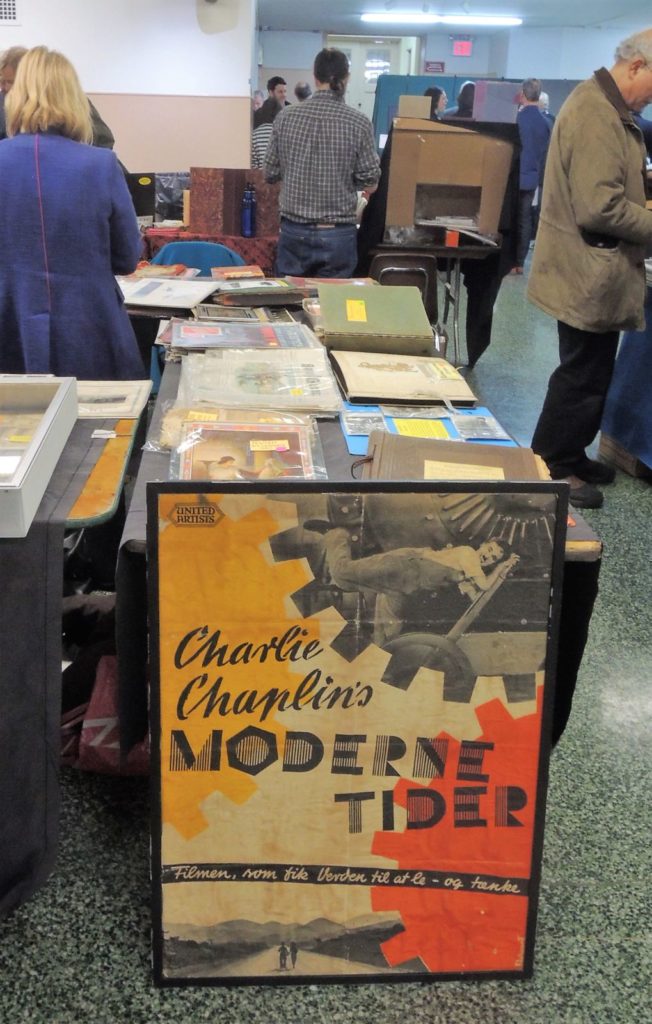 Exhibitors included Abecedarian Gallery, Denver, CO; Alice Austin, Philadelphia, PA; Booklyn, Brooklyn, NY; Ken Botnick, St. Louis, MO; Bridge Press, Westmoreland, NH; Caliban Press, Canton, NY; Center for Book Arts, New York, NY; Gerald W. Cloud Rare Books, SF, CA; Edition Schwarze Seite, Scheer/Donau, Germany; Furious Day Press, New York, NY; Leslie Gerry Editions, Gloucestershire, UK; Harsimus Press, Jersey City, NJ; Intima Press, New York, NY; Lead Graffiti, Newark, DE; Leopard Studio Editions, Rochester, NY; Nancy Loeber, Brooklyn, NY; Luminice Press, Philadelphia, PA; Russell Maret, New York, NY; Midnight Paper Sales, Stockholm, WI; Mixolydian Editions, Petaluma, CA; Sarah Nicholls, Brooklyn, NY; Olchef Press, Newark, NJ; Otter Bookbinding, Woking, Surrey, UK; Pied Oxen Printers, Hopewell, NJ; Sarah Plimpton, New York, NY; Purgatory Pie Press, New York, NY; Robin Price Publisher, Middletown, CT; Maria Veronica San Martin, Brooklyn, NY and Santiago, Chile; Shanty Bay Press, Shanty Bay, Ontario, Canada; Sherwin Beach Press, Chicago, IL; Swamp Press, Northfield, MA; Tideline Press, West Sayville, NY; Traffic Street Press, New York, NY; Two Ponds Press, Rockport, ME; University of the Arts, Philadelphia, PA; and Whittington Press, Gloucestershire, UK.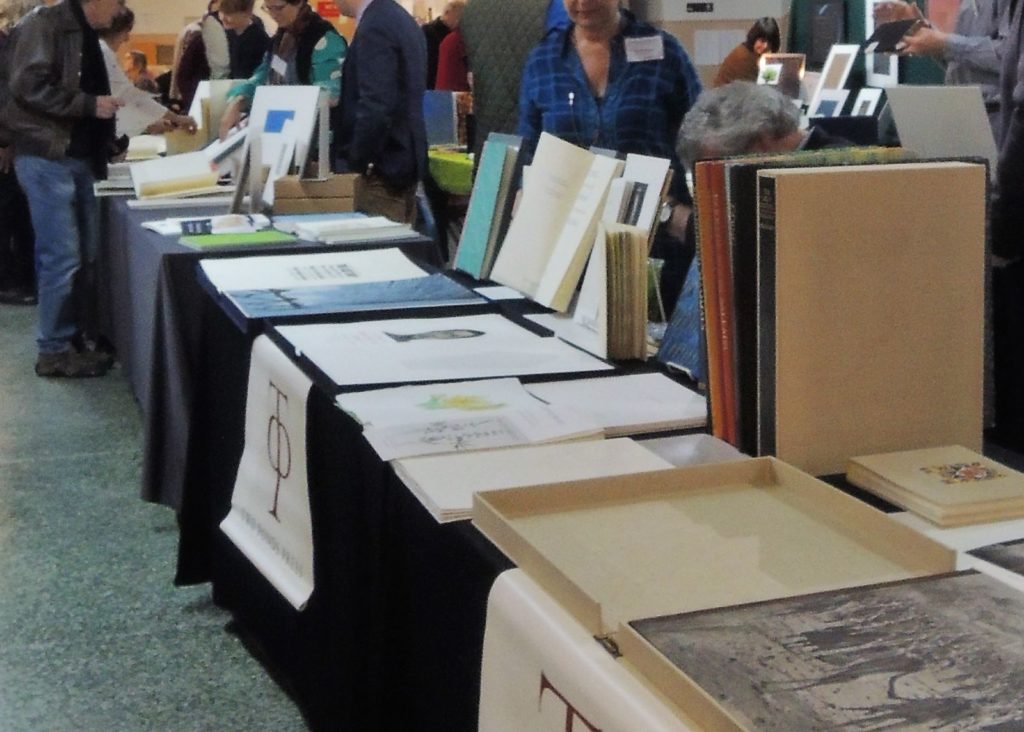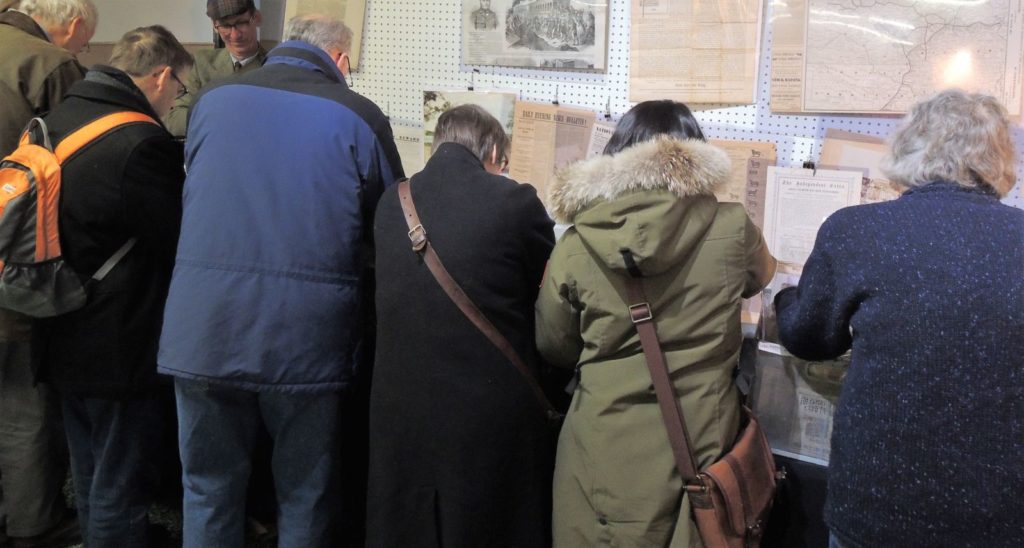 Ephemera collectors came early and stayed late, browsing through the bins.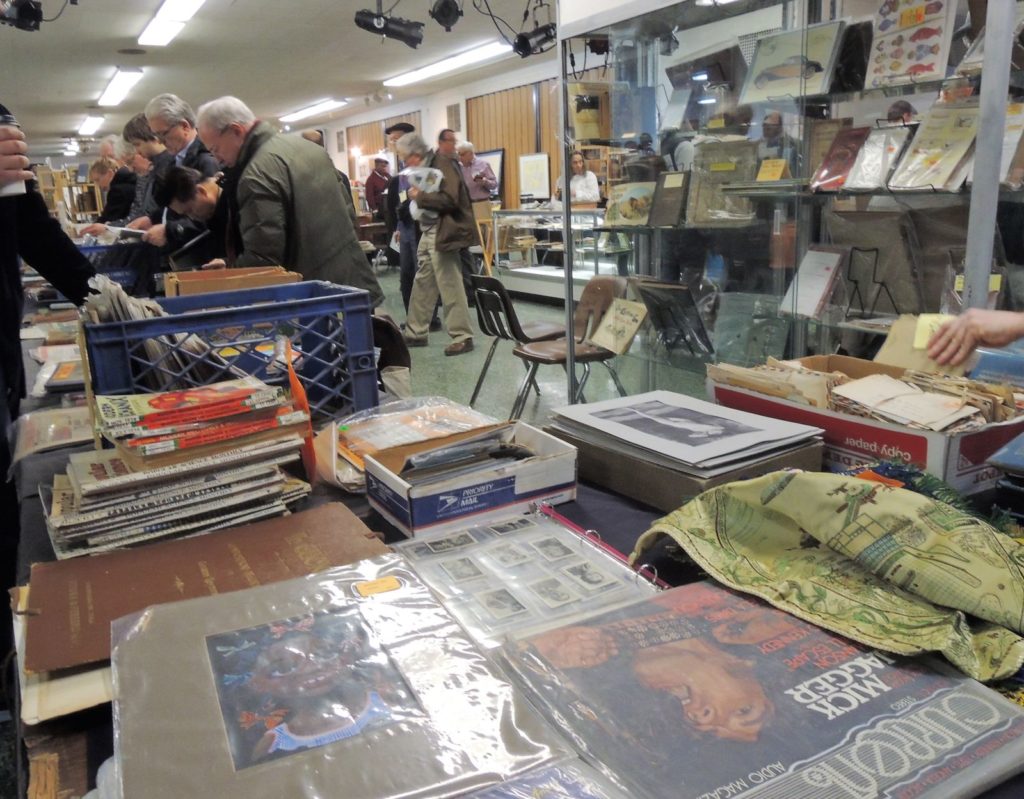 Material varied enormously from old to new, small to large, unique and mass produced.
Enjoy the last day of the ABAA New York Antiquarian Book Fair at the Park Avenue Armory.