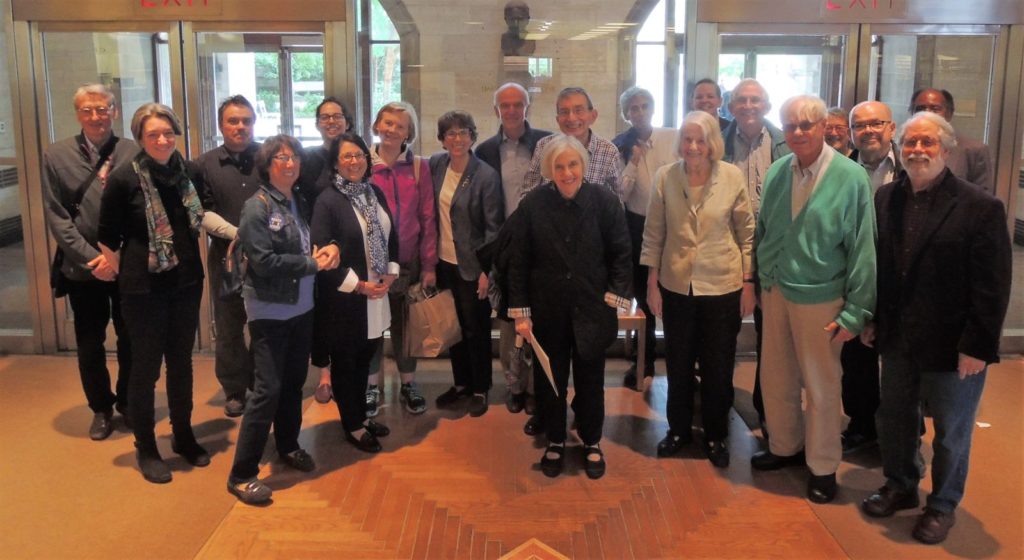 Members of the Baltimore Museum of Art's Print, Drawing & Photograph Society (PDPS) traveled to Princeton on Saturday to visit our campus and collections. (Sorry we missed a few for the group picture above.) Treasures were pulled from the Princeton University Art Museum's Prints and Drawings; the East Asian Library and the Gest Collection; and the Graphic Arts Collection.
Special thanks go to Rena Hoisington, Curator and Department Head, for her wonderful planning, and to Jay Fisher, Deputy Director for Curatorial Affairs; Ann Shafer, Associate Curator; and Morgan Dowty, Curatorial Assistant.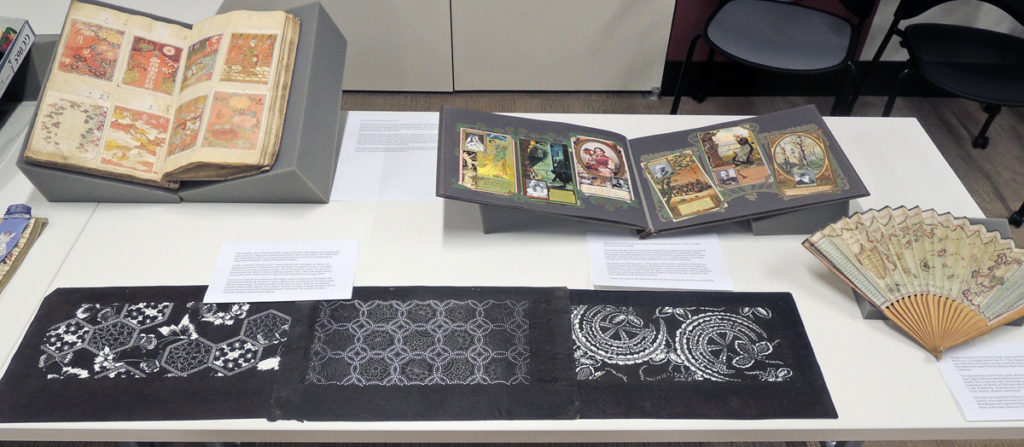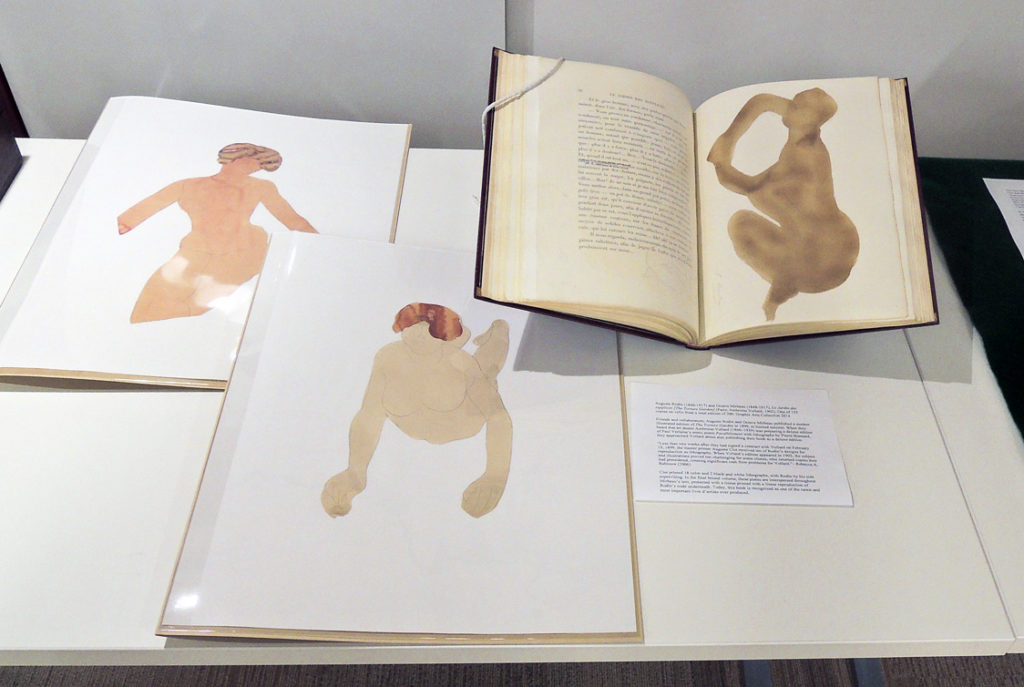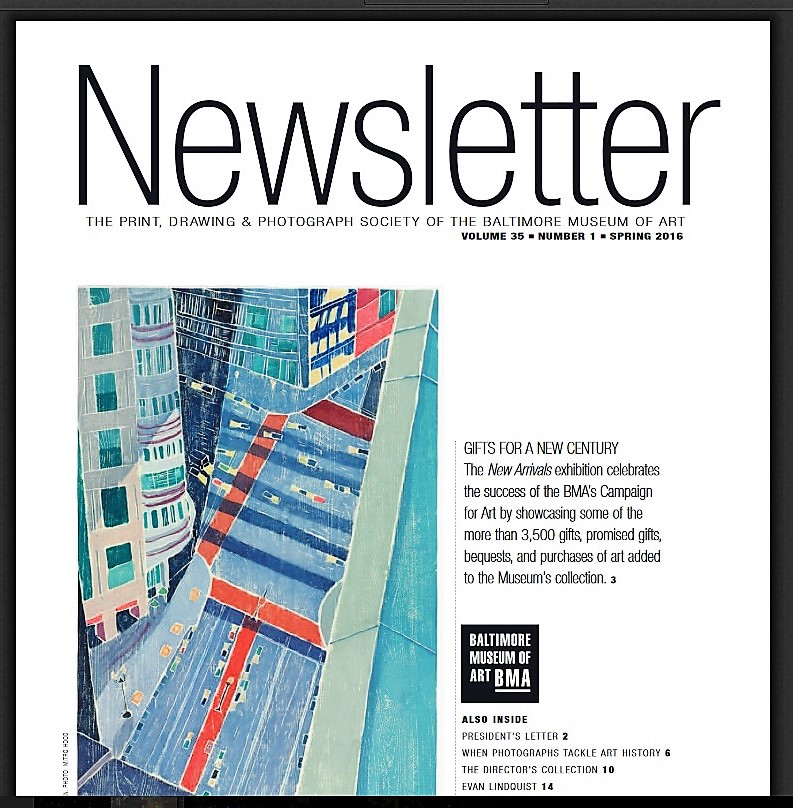 https://artbma.org/documents/pdps/PDPS-Newsletter_2-29-16.pdf
There are only a few more weeks left to see their exhibition: Off the Shelf: Modern & Contemporary Artists' Books, closing June 25, 2017. The show presents more than 130 rarely shown artists' books and related prints by more than 50 renowned artists, including Pablo Picasso, Joan Miró, Grace Hartigan, David Hockney, and Ed Ruscha. Stephen King, Frank O'Hara, and Robert Creeley are among the more than 30 authors represented.
For more information about exhibitions, programs, courses, and resources on artists' books in the Greater Baltimore region, visit Book Arts Baltimore.