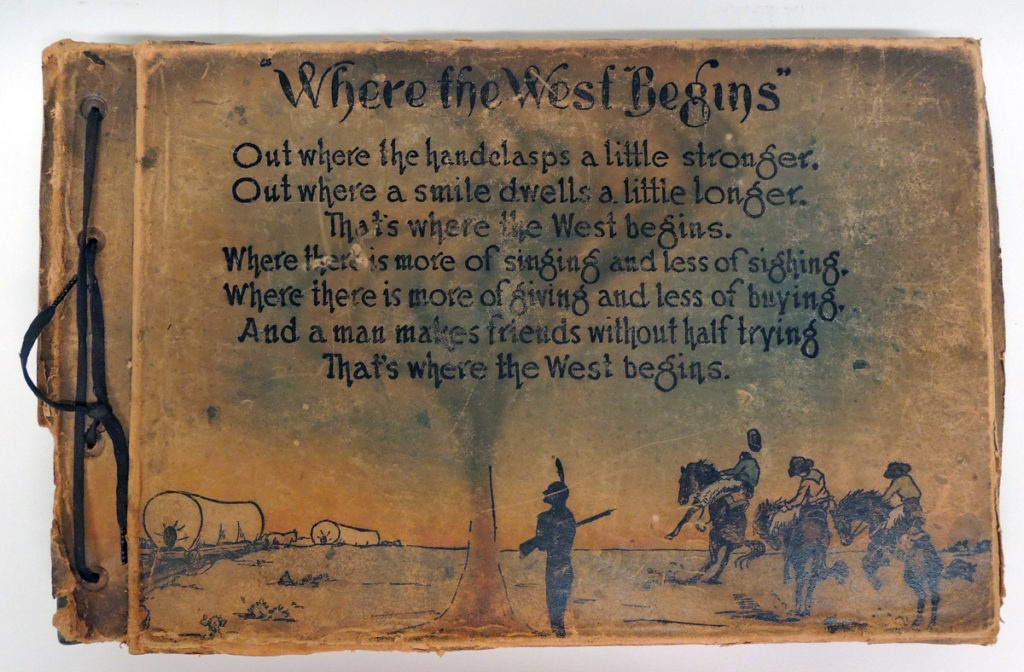 The Graphic Arts Collection recently acquired a small photography album compiled by Elbert John "Dutch" Reuter (1896-1975), an Arizona printer, typographer, and publisher. Through approximately 230 photographs, the album documents Reuter's trip from Peru, Indiana, to his new home in Prescott, Arizona. The pages are decorated with captions and poems presumable by Reuter himself, although he soon married Ruth Sylvia Reed in Gallup, New Mexico, and she might of helped to layout the book.
.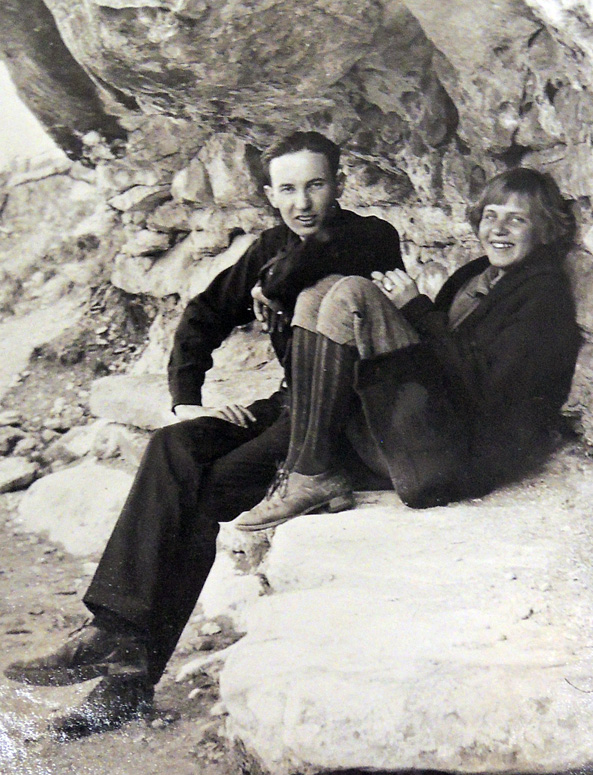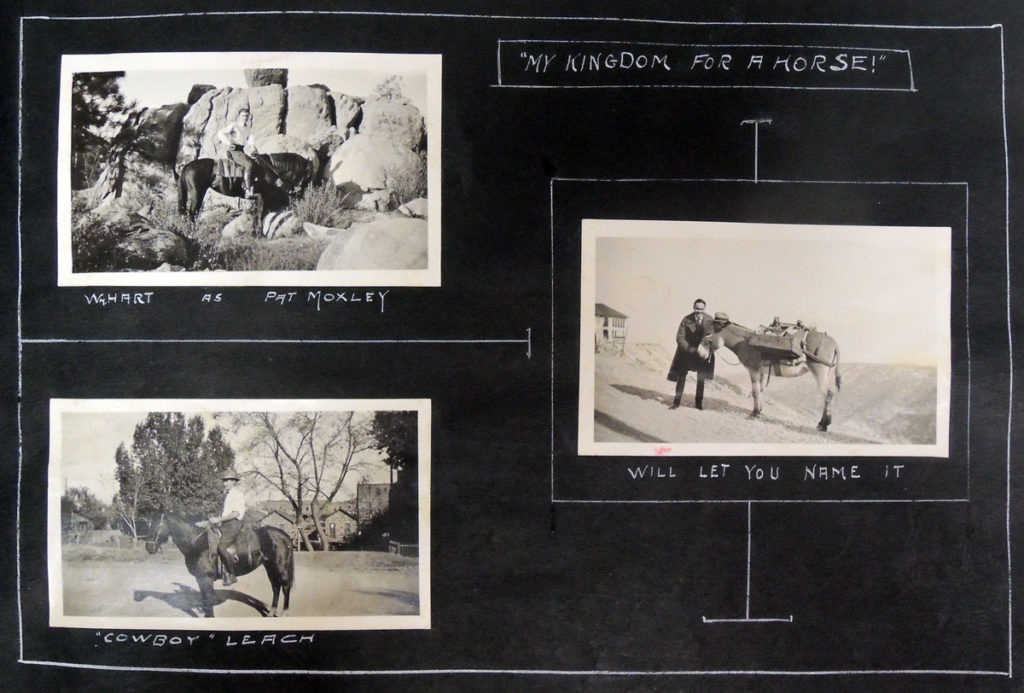 At the age of 14, Dutch became an apprentice to a printer in his hometown of Peru, Indiana, and learned all aspects of the printing and publishing trade. Not long after his 21st birthday, he joined the army but a few days later the  armistice was signed that brought World War I to a close and his release followed soon after.
In 1923, Dutch and a friend applied for a printing job at the Jerome Verde Independent in Arizona but when they showed up for work–after driving cross country for many days–the boys were told the paper decided not to expand and didn't need them.  Two weeks later, they were hired by the Journal-Miner in Prescott, where Reuter remained for the rest of his life.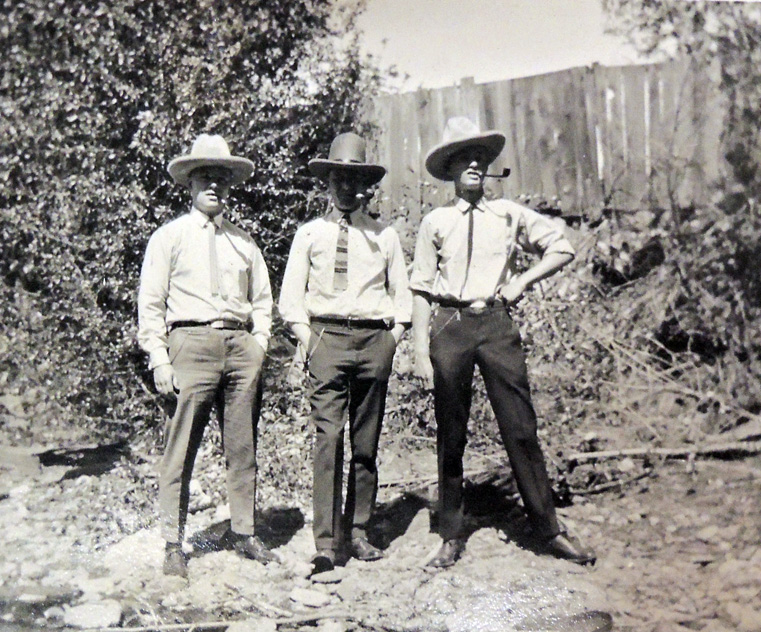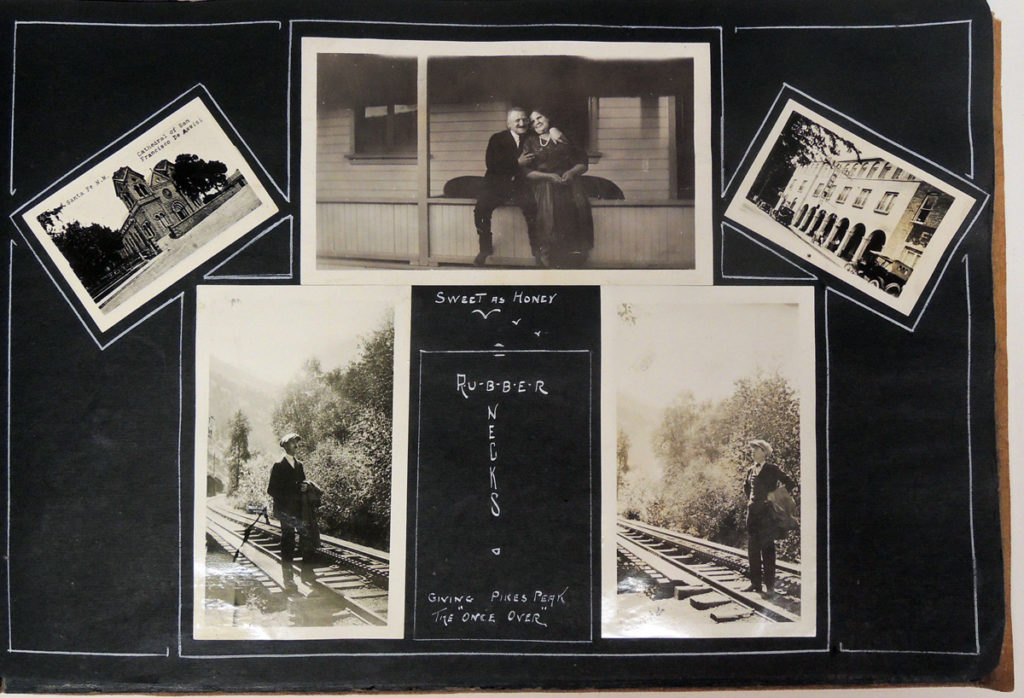 Eventually, Dutch became owner and publisher of the Yavapai County Messenger and manager of the Prescott Printing Company. The album follows him through his first years in Arizona as he gets to know the people and the landscape. Several photographs document his joining the "Smoki People," a group of Prescott businessmen who dressed up and performed their own versions of Hopi ceremonial dances and rituals (finally shut down in 1990).
See more of his biography here: https://www.ancestrylibrary.com/family-tree/person/tree/4934424/person/24200355633/story
Read more about the Smoki People here: https://www.dcourier.com/news/2010/jul/04/smoki-the-beginning-controversial-group-basically/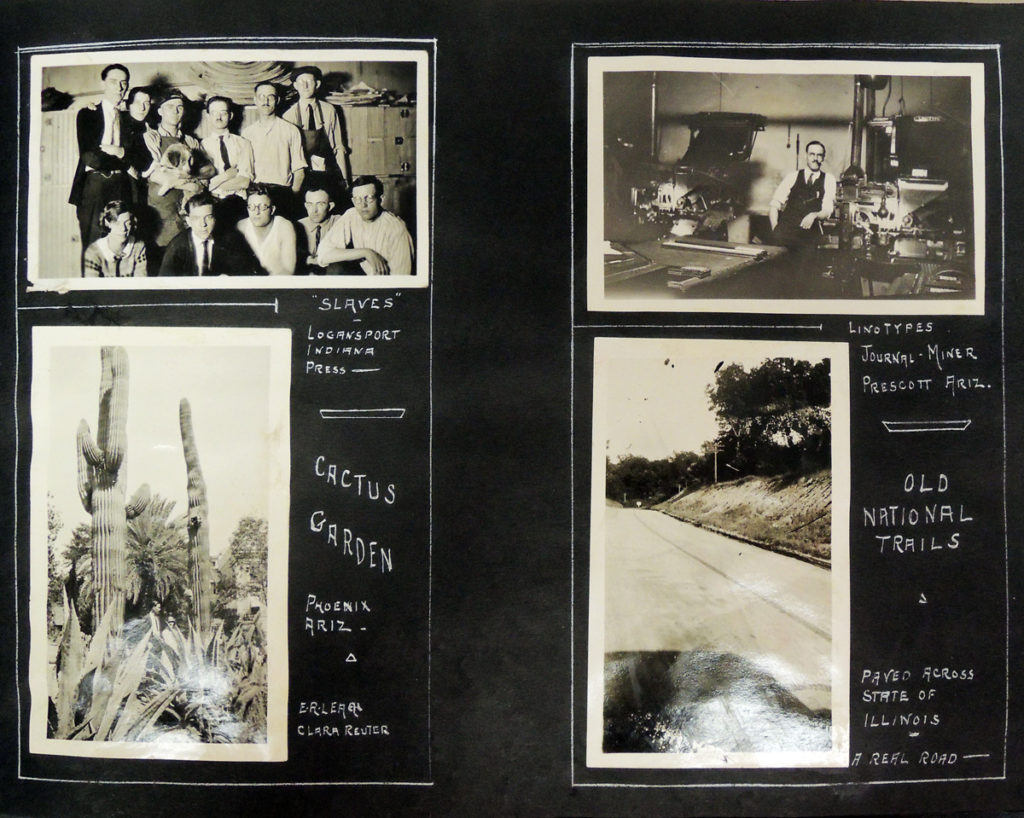 Dutch Reuter at the top right with his Linotype machine.