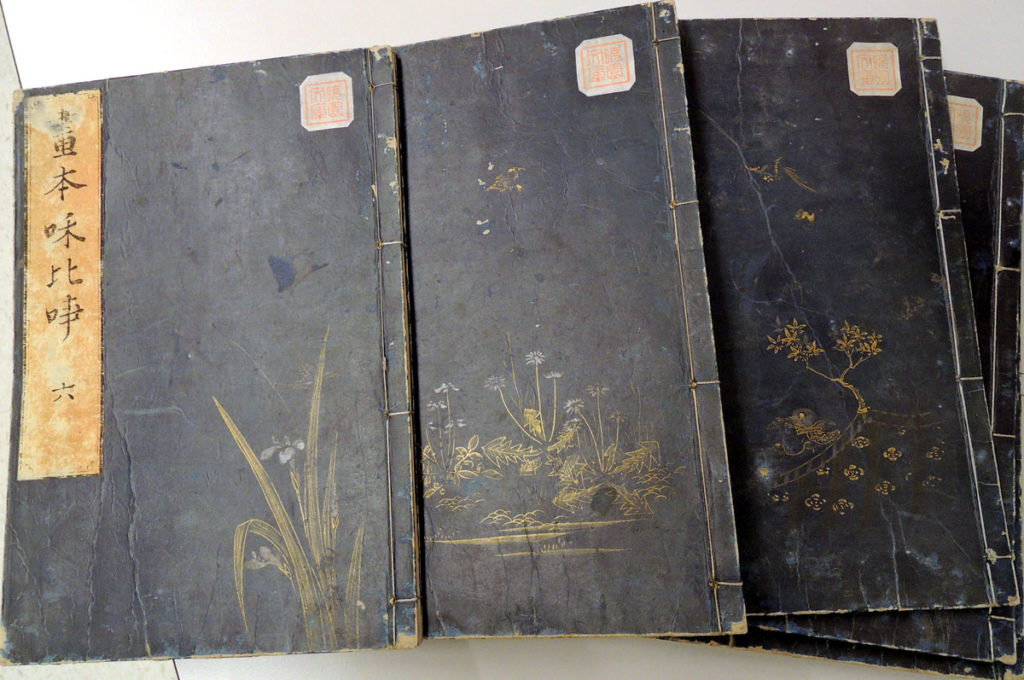 The Graphic Arts Collection holds a complete 10 volume set of the rare Illustrated Book of Comparable Things in Yamato (Japan), also called Illustrated Study of Things Japanese, written and published in 1742. Each book is bound in black paper with unique floral decoration painted in gold.
Nine of the ten volumes are filled with illustrations by Nishikawa Sukenobu (1671-1751) of Kyoto, compiled by Ban Yūsa of Naniwa of Osaka. The cutting of the blocks was done by Fujimura Zenyemon and Murakami Genyemon.
Each volume is dedicated to one genre or subject matter, including 1. Preface, landscapes, animals.–2. Historical figures of poets and painters.–3. Historical figures of women.–4. Historical subjects.–5, 6. Historical figures in literature.–7. Miscellaneous historical figures.–8. Historical figures in anecdotes.–9. Illustrations of poems.–10. Contents, text and notes.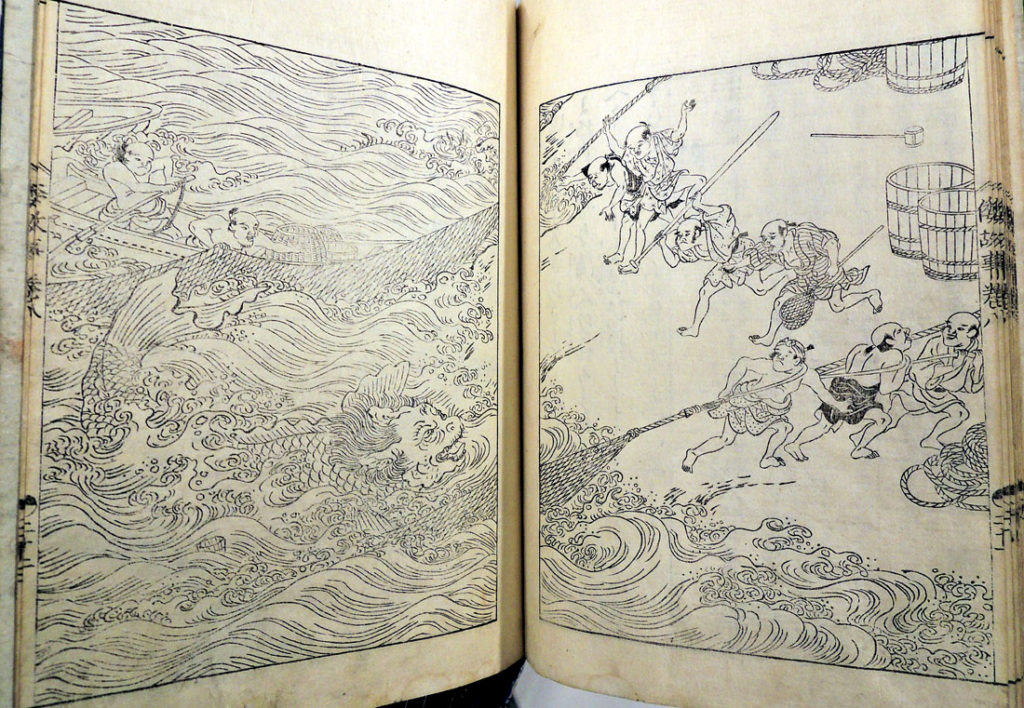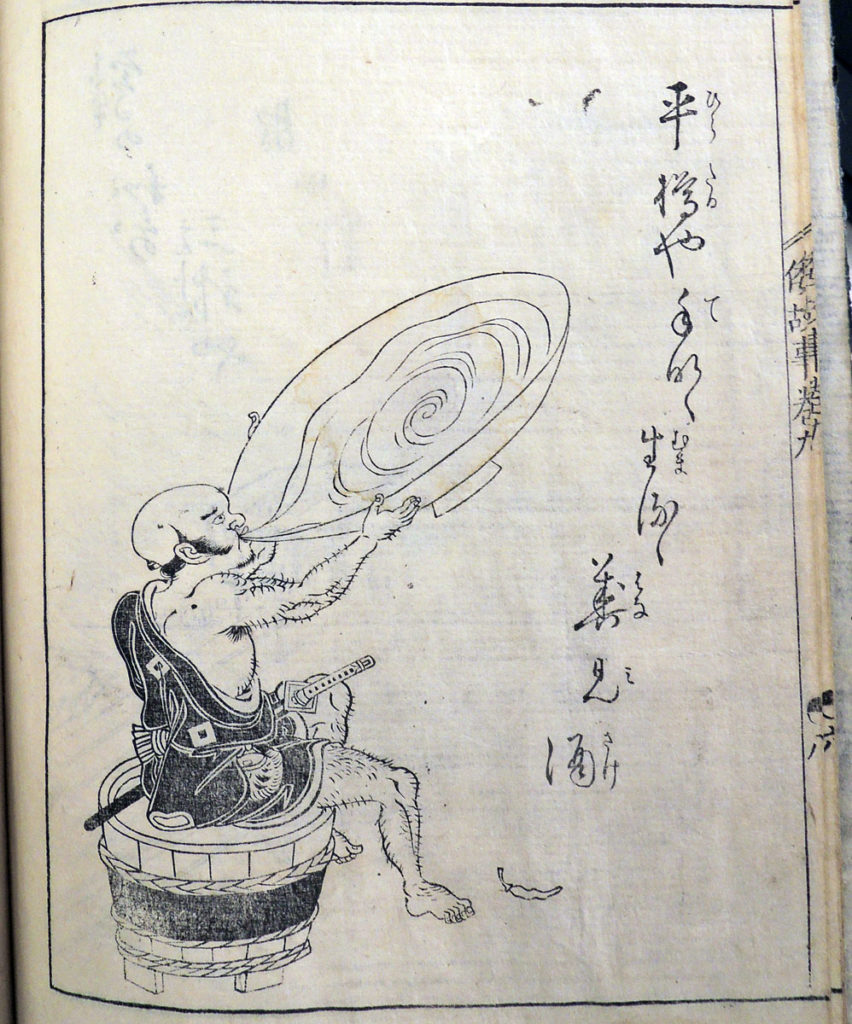 Nishikawa Sukenobu (1671-1751), Ehon Yamato hiji / Naniwa Ban Yūsa sanshū · Heian Nishikawa Sukenobu gazu = 繪本和比事 / 浪華伴祐佐纂輯·平安西川祐信畫圖 = Illustrated Book of Comparable Things in Yamato (Japan) (Ōsaka: Kanseidō Kawauchiya Uhezō ban, Kanpō 2 [1742]) 10 volumes. Graphic Arts Collection 2017- in process
The Graphic Arts Collection also includes Nishikawa Sukenobu's Ehon mitsuwagusa ([Japan]: [publisher not identified], [between 1750 and 1760]) and his Ehon fudetsubana [ge] (Kyōtō: Kikuya Kihē, Enkyō 4 [1747]).