On Saturday, July 1, 2017, a small show will open at the Princeton University Art Museum titled, The Miseries of Human Life and Other Amusements: Drawings by Thomas Rowlandson.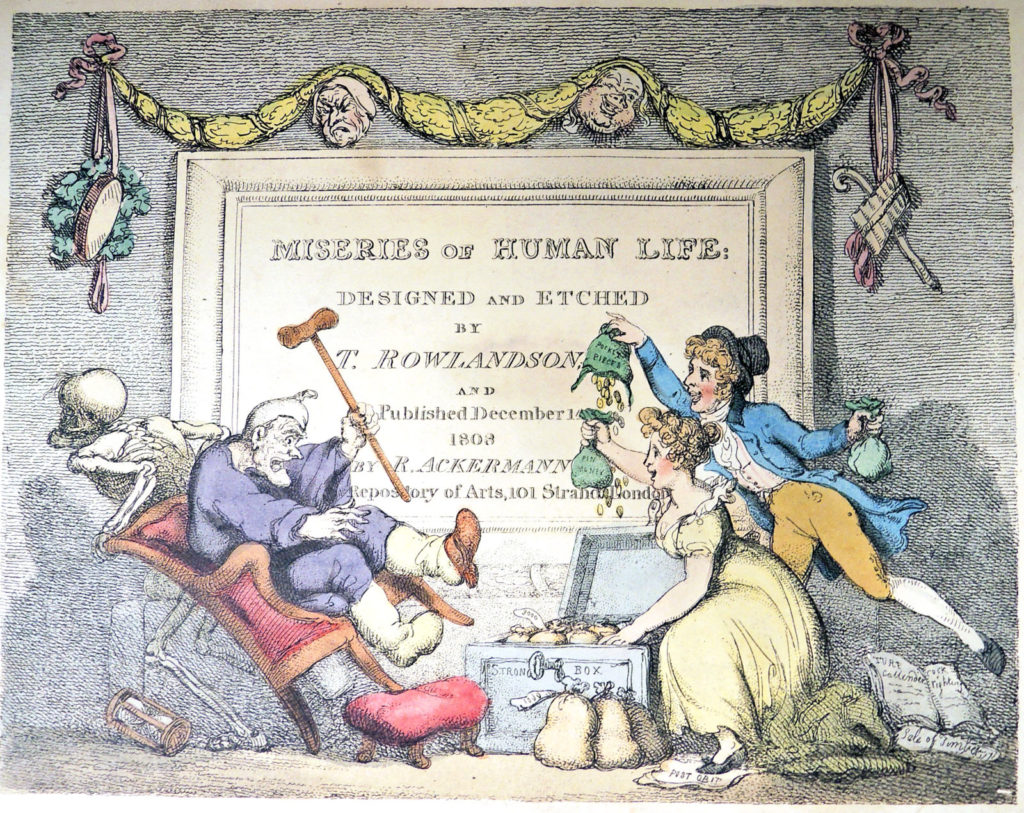 Written in 1806 by James Beresford (1764–1840), The Miseries of Human Life was extraordinarily successful, becoming a minor classic in the satirical literature of the day. Through a humorous dialogue between two old curmudgeons, the book details the "petty outrages, minor humiliations, and tiny discomforts that make up everyday human existence."
The public loved it, dozens of editions were published, and printmakers rushed to illustrate their own versions of life's miseries.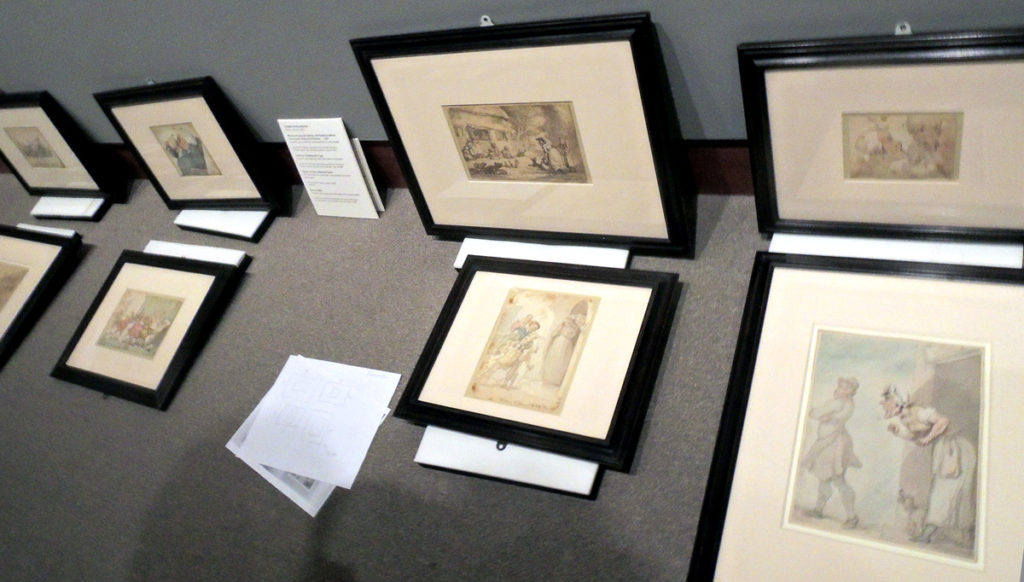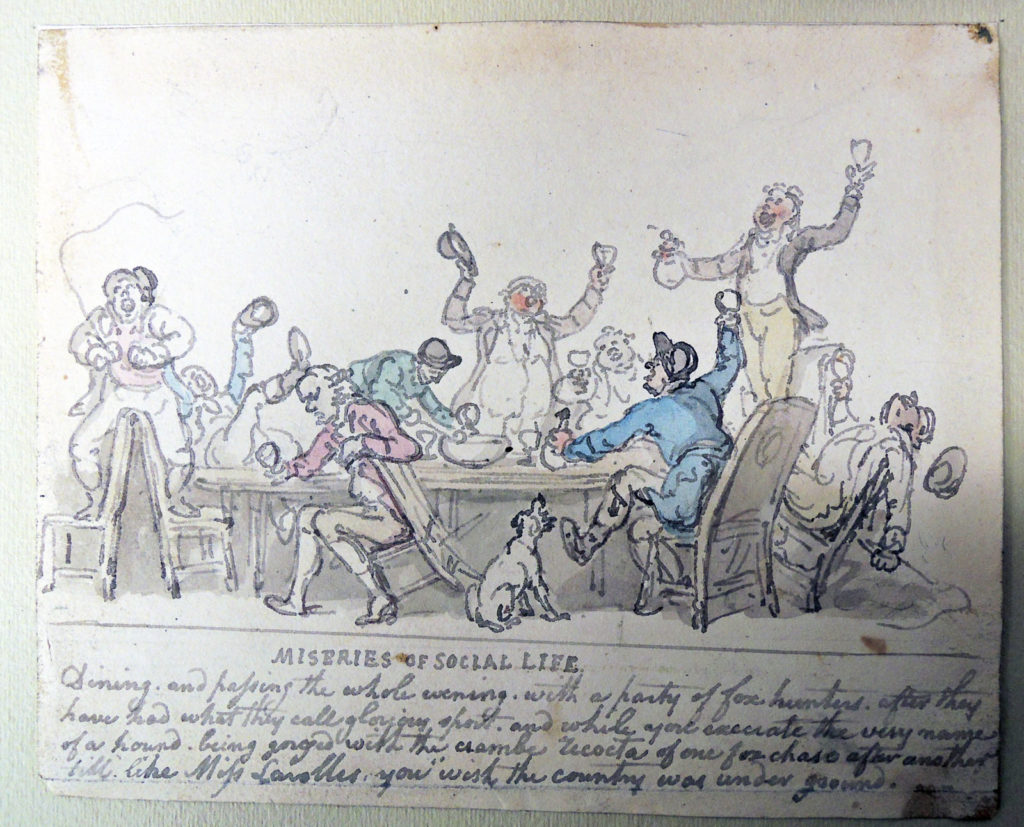 Thomas Rowlandson (1756/57–1827) began drawing scenes based on Beresford's book as soon as it was published and after two years, the luxury print dealer Rudolph Ackermann (1764-1834) selected fifty of his hand colored etchings for a new edition of Miseries. Many of the now-iconic characters and situations that the artist drew for this project—some based closely on Beresford's text and others of his own invention—reappeared in later works, with variations on the Miseries turning up until the artist's death.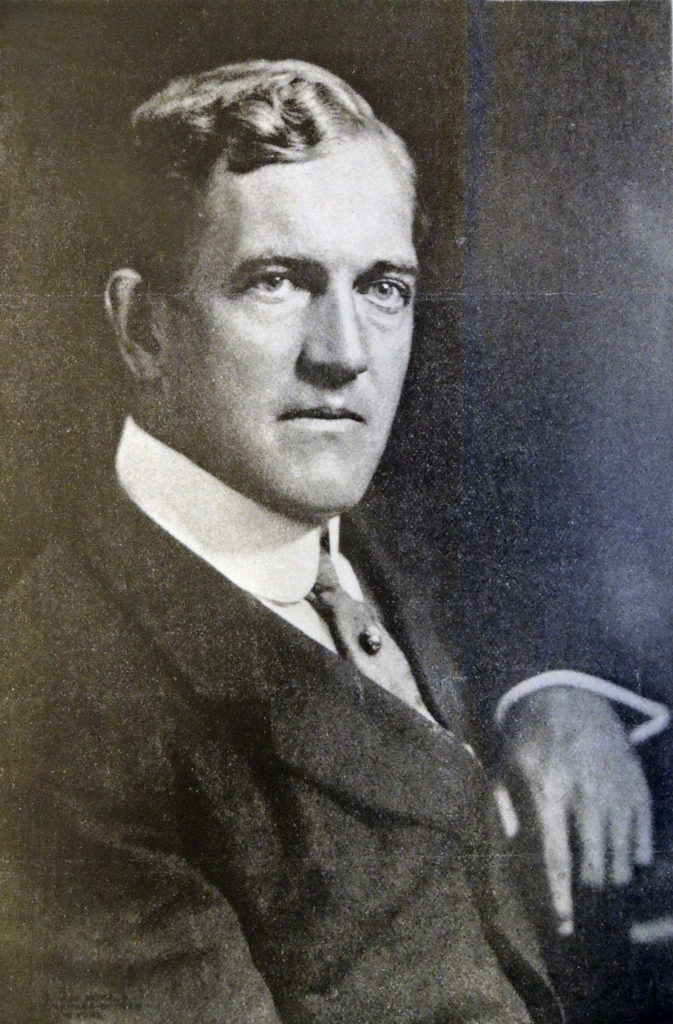 In the early twentieth century, Dickson Q. Brown, Class of 1895, donated two thousand Rowlandson prints and all of the artist's illustrated books to the Princeton University Library. Of particular importance was a small box of Rowlandson's unpublished, undated drawings, including many specifically related to his Miseries series.
Here, in its first public presentation, is a selection of Rowlandson's drawings from Brown's donation. Just as in Rowlandson's book, those specific to Beresford's text are shown alongside others that illustrate life's miseries more generally, including some from the Princeton University Art Museum's collection. The sections follow the chapters, or "groans," of Beresford's book.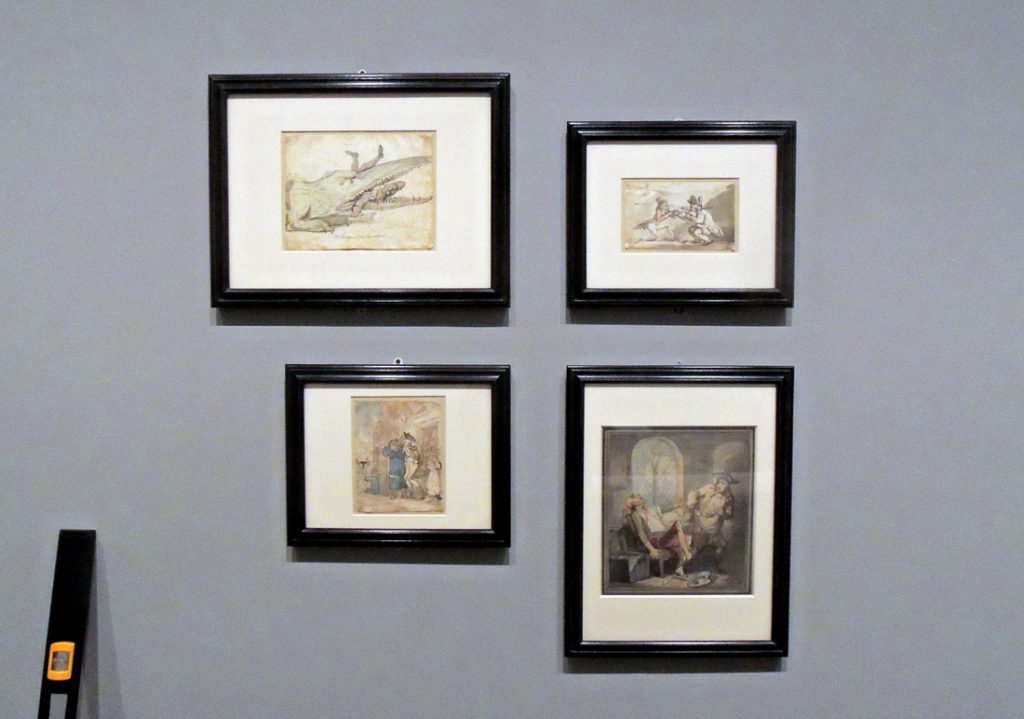 Particular thanks go to Laura Giles for suggesting a show of the library's Rowlandson drawings. Princeton University Art Museum: http://artmuseum.princeton.edu/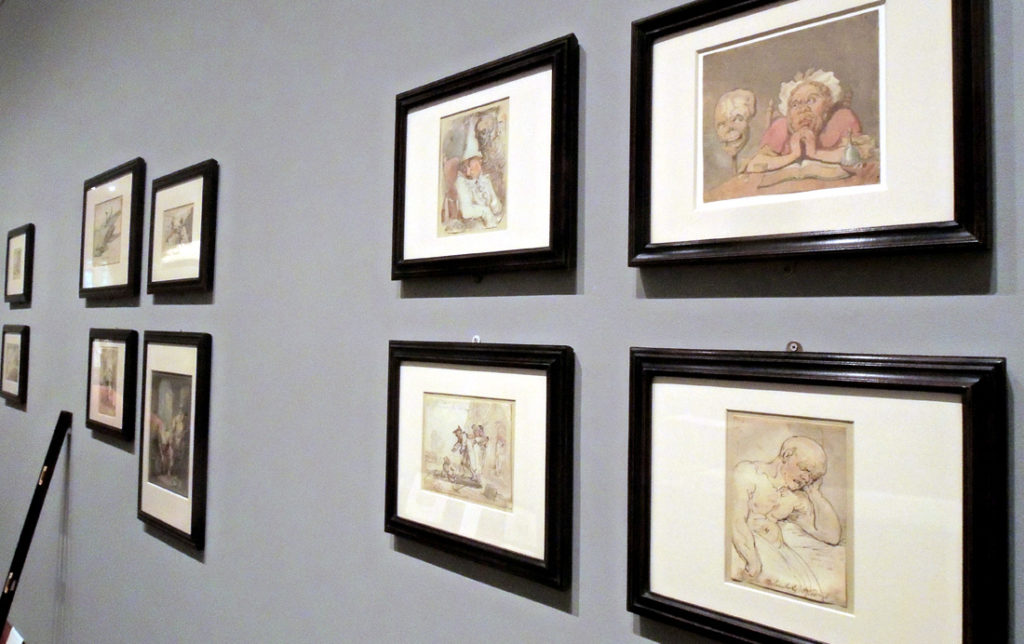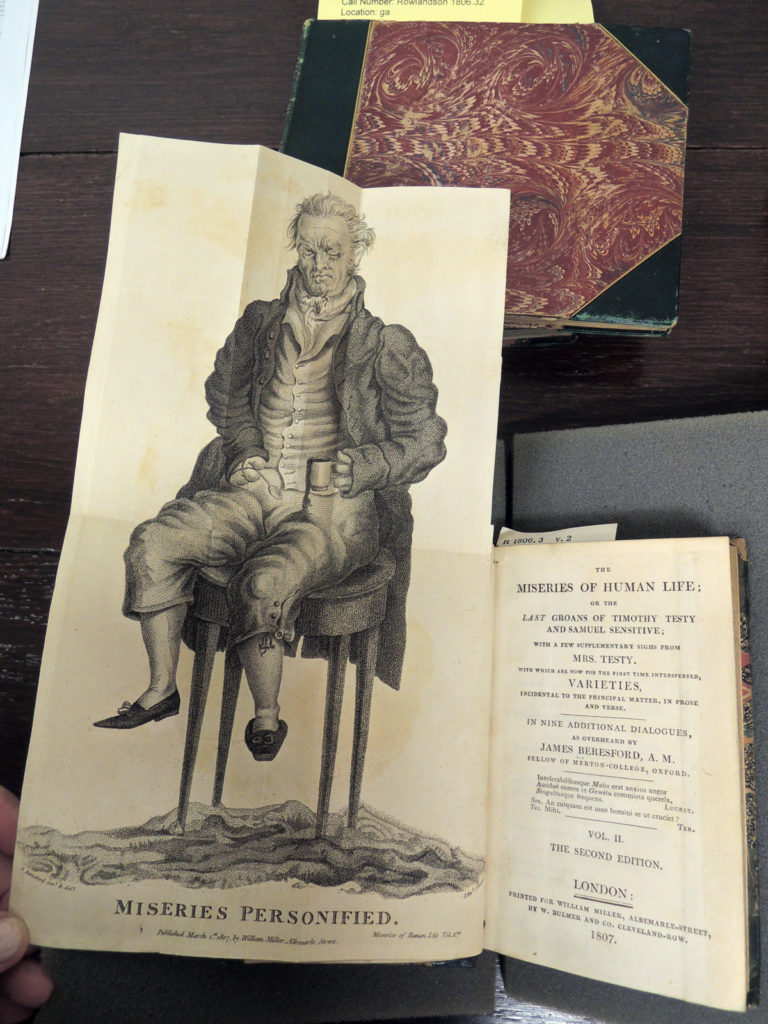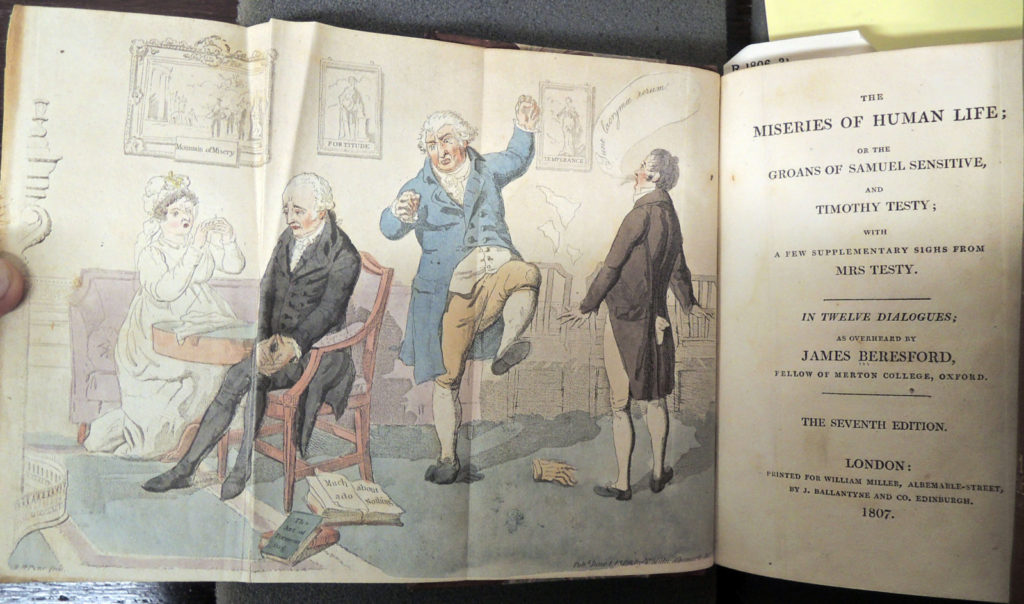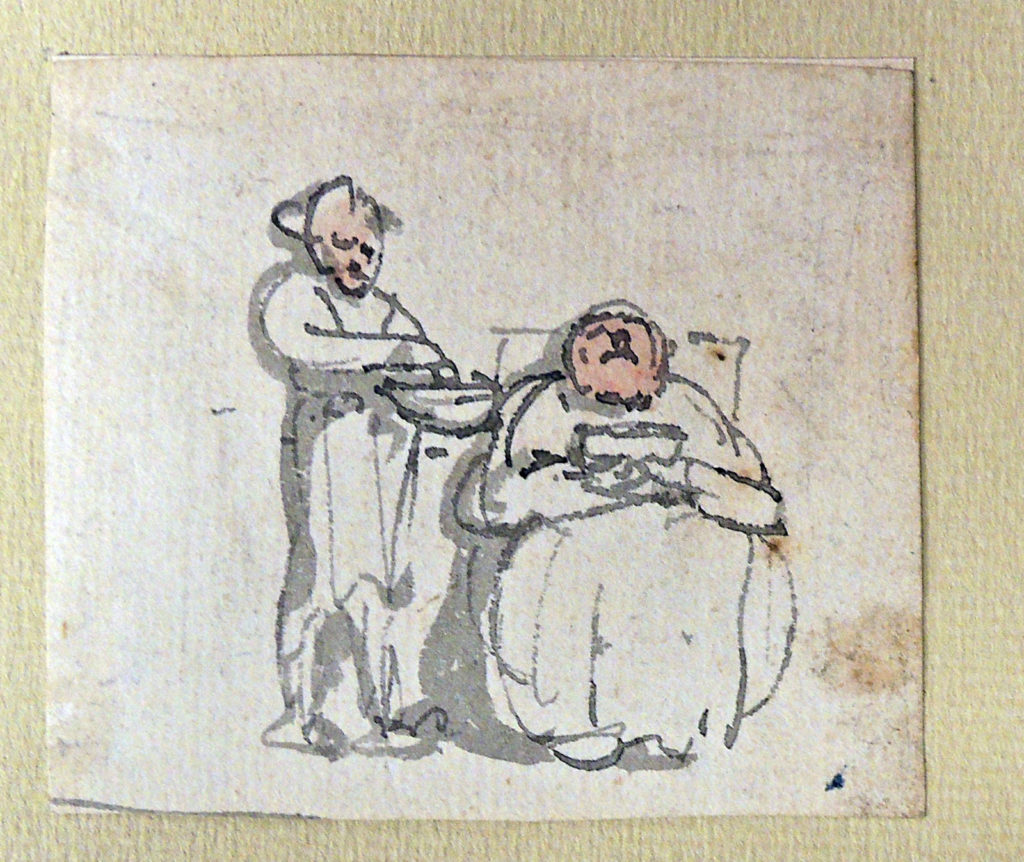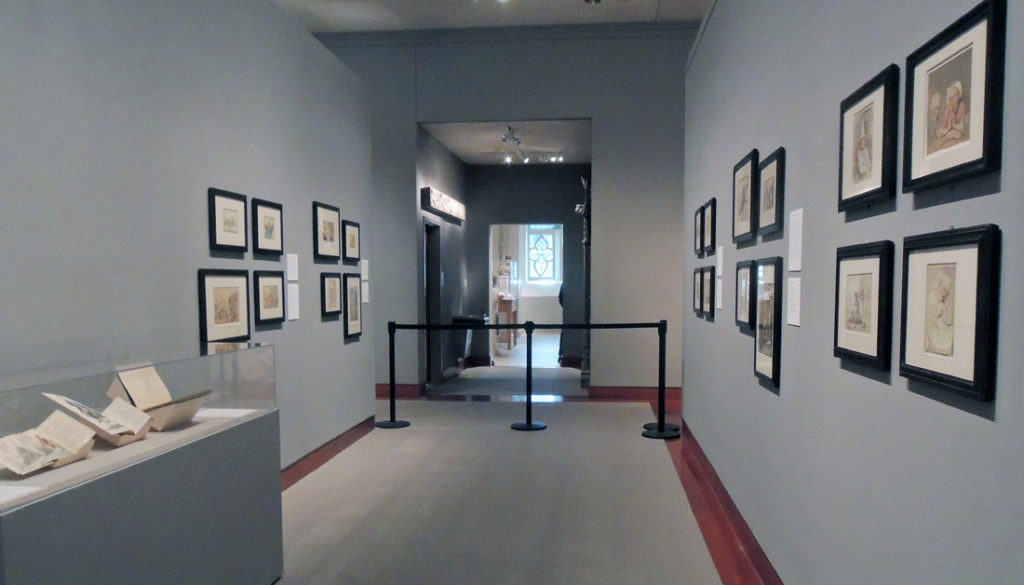 The exhibition runs through October 2017, with a talk entitled "That's So Annoying! Thomas Rowlandson and The Miseries of Human Life," on Sunday, September 17, 2017, at 2:00 p.m. in 101 McCormick Hall, Princeton University