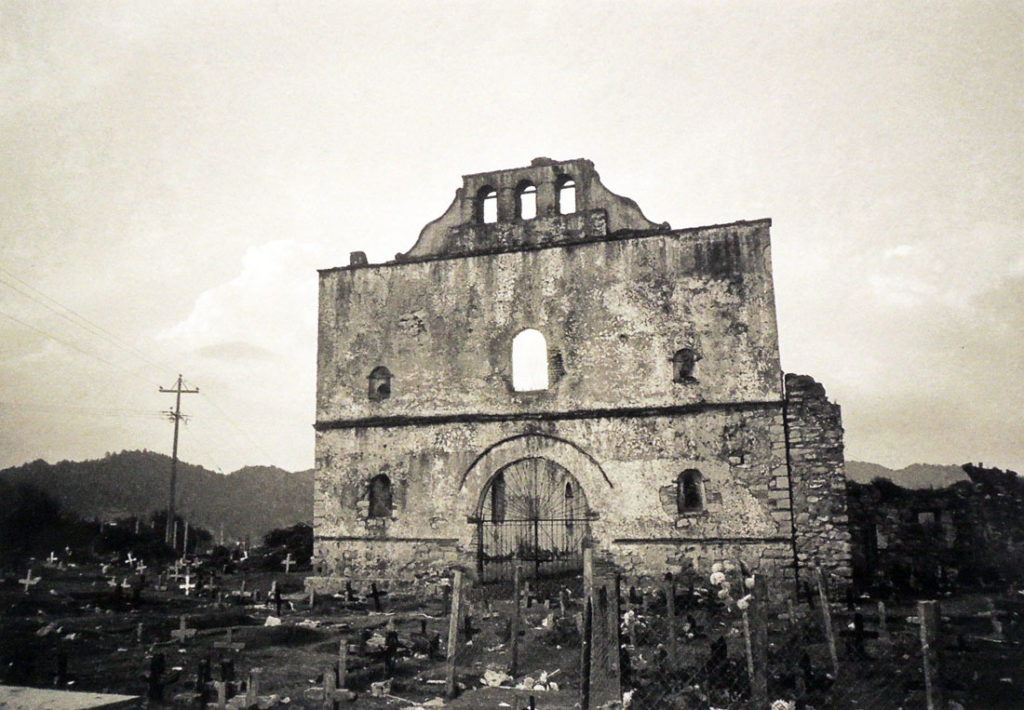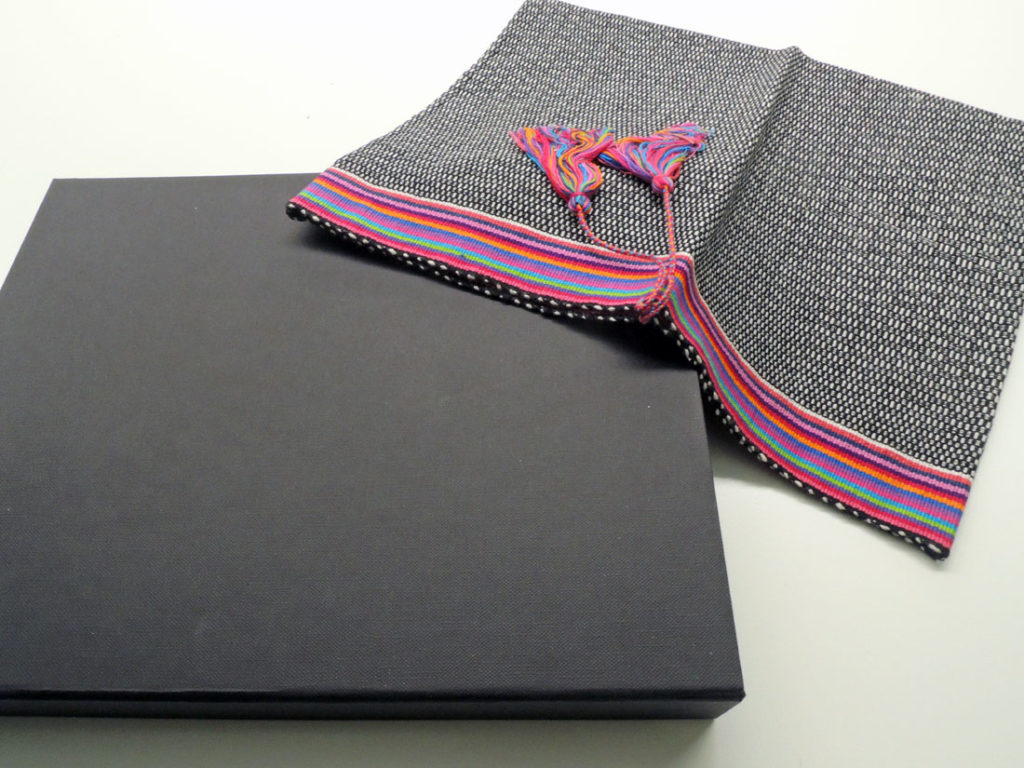 It was a relief to hear today that our friends in Chiapas, Mexico, are shaken but safe. We heard "the worst of the damage was in the lowlands, not in the mountains. Fortunately the famous facades of the colonial churches in San Cristobal de Las Casas survived intact as did the major Maya sites."
Best wishes to these artists and their families.
Carlota Duarte, Mirror to our world = Un espejo de nuestro mundo (San Cristóbal de las Casa, Chiapas, México: Chiapas Photography Project, 2007).
Limited edition portfolios published to commemorate the achievements of the Maya photographers in the Chiapas Highlands. Artists include: Genaro Sántiz Gómez; Petul Hernández Guzmán; Domingo Pérez Sánchez; Lucía Sántiz Girón; Xunka' López Díaz; Domingo Sántiz Gómez; Maruch Sántiz Gómez; Emiliano Guzmán Meza; and Juana López López.
In clamshell box, with hand-woven cotton textile slipcase designed after a pirik mochebal of the 1970's/80's. Copy no. 5 of 100. Graphic Arts Collection (GAX) Oversize 2008-0459Q