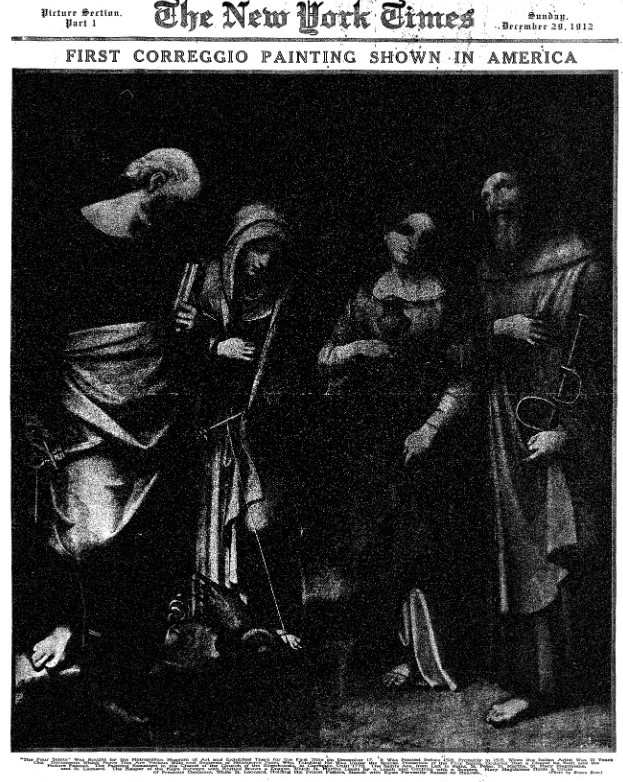 For a special Christmas treat in December 1912, Adolph S. Ochs (1858-1935), owner of The New York Times, presented his readers with the first complete pictorial newspaper section printed in rotogravure. Earlier that year, Ochs had purchased two modern German rotary presses and hired Julius Herman to train an American staff of printers to run them. These presses mechanically inked and wiped the circular metal plates, printing up to 3,500 pages from a continuous roll of paper each hour.
By 1914, at least six American newspapers offered regular rotogravure picture magazines or sections, usually on Wednesdays and Sundays. Besides The New York Times, the Boston Sun Herald, the Philadelphia Public Ledger, the Chicago Tribune, the Cleveland Plain Dealer, the St. Louis Post-Dispatch and the Kansas City Star each featured a rotogravure section, which all became the most widely read section of the papers.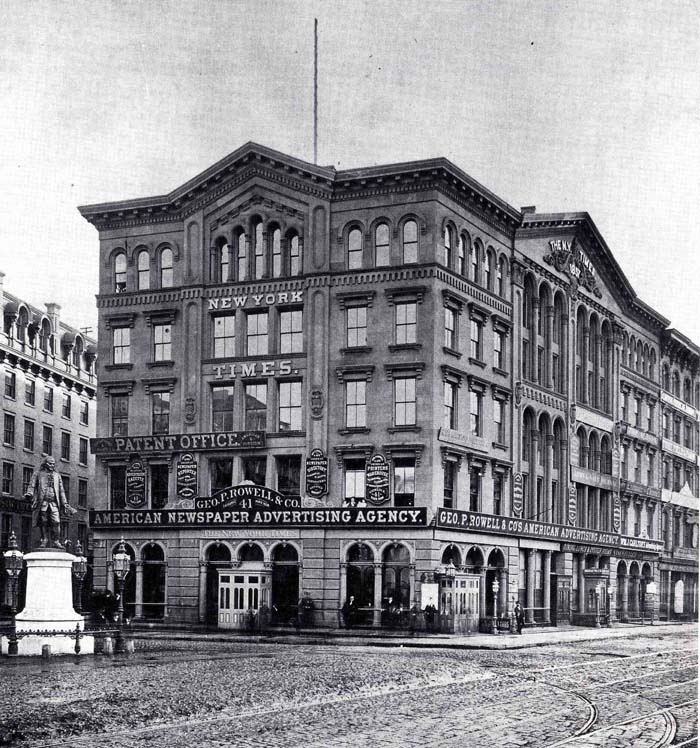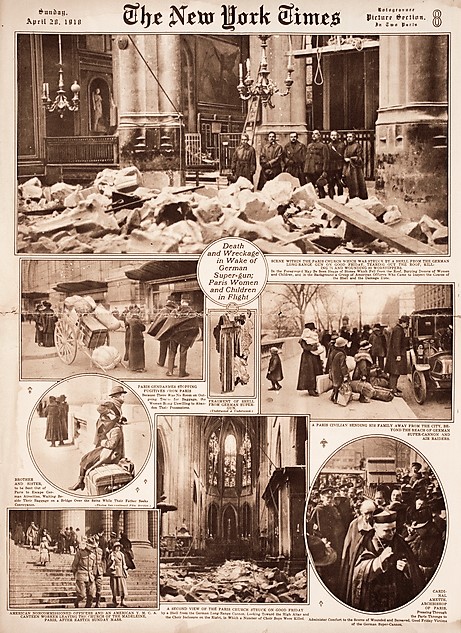 These picture sections even inspired Irving Berlin (1888-1989) to mention rotogravure into his song Easter Parade:
In your Easter bonnet, with all the frills upon it,
You'll be the grandest lady in the Easter parade.
I'll be all in clover and when they look you over,
I'll be the proudest fellow in the Easter parade.
On the avenue, Fifth Avenue, the photographers will snap us,
And you'll find that you're in the rotogravure.
Oh, I could write a sonnet about your Easter bonnet,
And of the girl I'm taking to the Easter parade.
Initially developed by Karl Klič (also spelled Klietsch 1841-1926) for reproducing photographic images on rotary or cylinder presses, the first daily newspaper to publish both letterpress and rotogravure images together was the Freiburger Zeitung [Freiburg, Germany] in 1910.
To emphasize the connection with fine art intaglio printing, various commercial printing companies named themselves after famous engravers, such as the Rembrandt Intaglio Printing Company.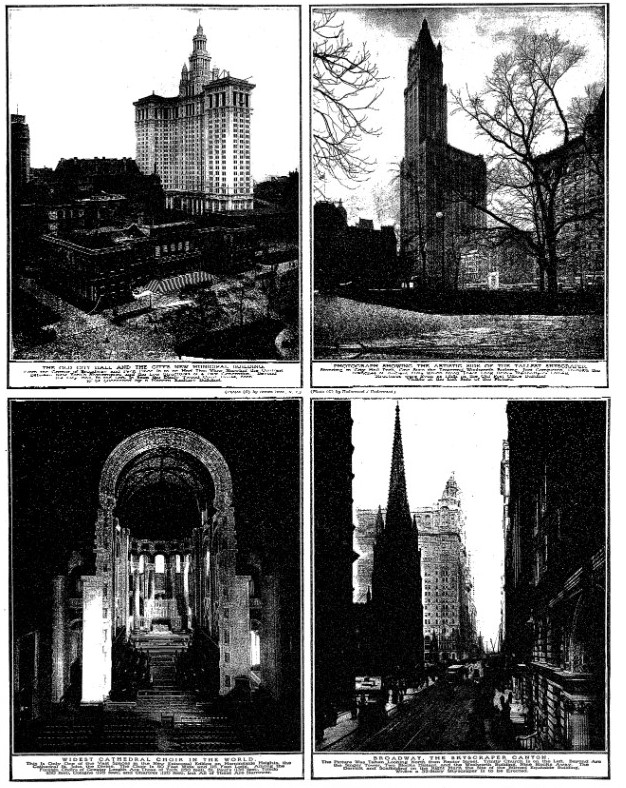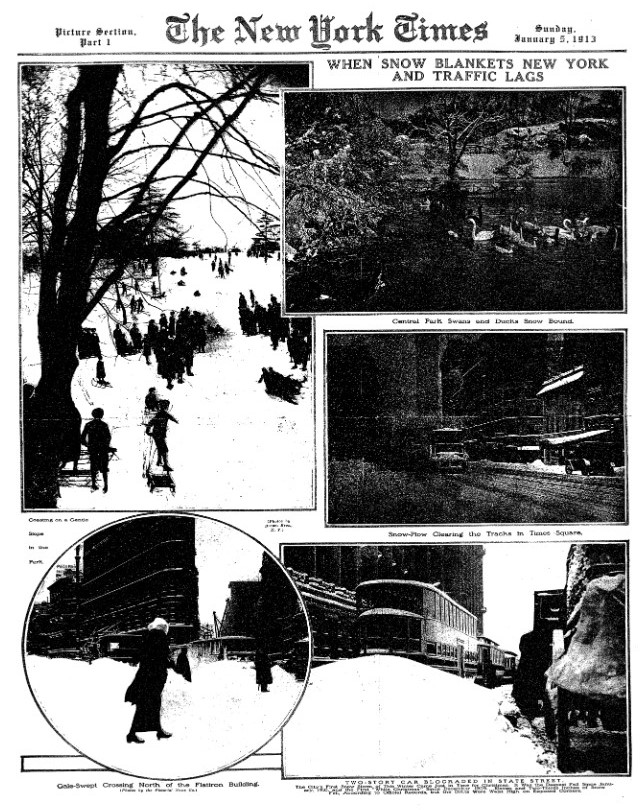 In his exposé "The Truth about Rotogravure," Josephus Higgenbothem wrote,
"The rotogravure process has invaded the field of the graphic arts so noiselessly that few now realize the prominent place it has already attained. To many of our readers, who associate rotogravure only with the Sunday papers, it may be news to learn that this process is now extensively employed by mail-order catalogues, display advertising, and general direct-advertising literature."
For many years, noted Higgenbothem, details of the process was kept secret.
"Instead of printing from type, stereotypes, or electrotypes, it was whispered that enormous cylinders of gleaming copper would be employed. Instead of impressing half-tone dots upon the paper, the new process promised to give the full tonal values heretofore to be seen in only the expensive hand-printed photogravures or still more costly mezzotints.

Make ready was to be entirely eliminated; the treacherous composition ink rollers were to be discarded. Of still greater moment was the fact that coated paper, always recognized as a makeshift at best, would no longer be required. Lastly, and most important of all, was the information that presswork infinitely superior to the best that could be achieved on a flatbed press would be done at magazine rotary speed.

. . . The success of this innovation was so sudden and dramatic that it constitutes the theme for one of the most exciting stories in American journalism. The increase is circulation was phenomenal." –Higgenbothem "The Truth About Rotogravure" The Printing Art 38 (1922)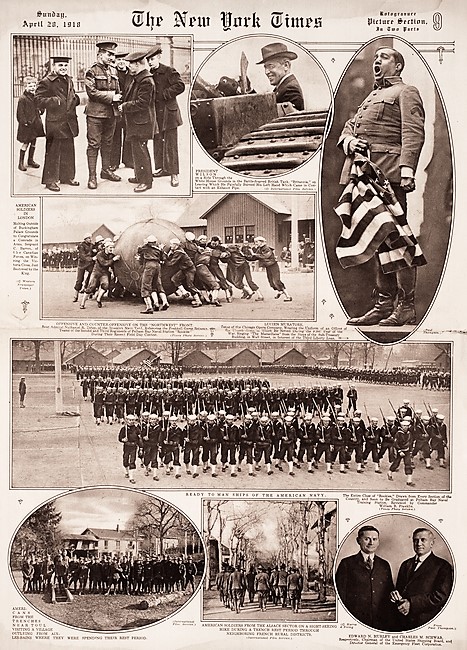 See: The New York Times Typographical Standards; Regulations Governing Typography of Advertising Classification In The New York Times, With Information Regarding the Preparation and Treatment of Illustrations and Cuts For Newspaper Advertisements. Also, Some Notes on the Treatment of Copy for Rotogravure Advertisements … 3rd ed. (New York, New York Times Company, 1927). Recap 070 N4956 and GAX 2004-2919N
Portfolio of the European War: Rotogravure Etchings / selected from the Mid-week Pictorial of the New York Times (New York: New York Times, 1917). (XL) D522. P678 1917f