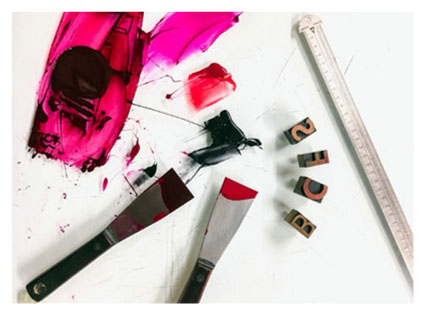 A surprising number of international classes, workshops, lectures, and conferences in the book arts are being announced in the new issue of the online Book Arts Newsletter. Everything from gilding to binding; photo-polymer and digital printing; textual poetics and ur-text. Here's the link: http://www.bookarts.uwe.ac.uk/pdf/newspdfs/116.pdf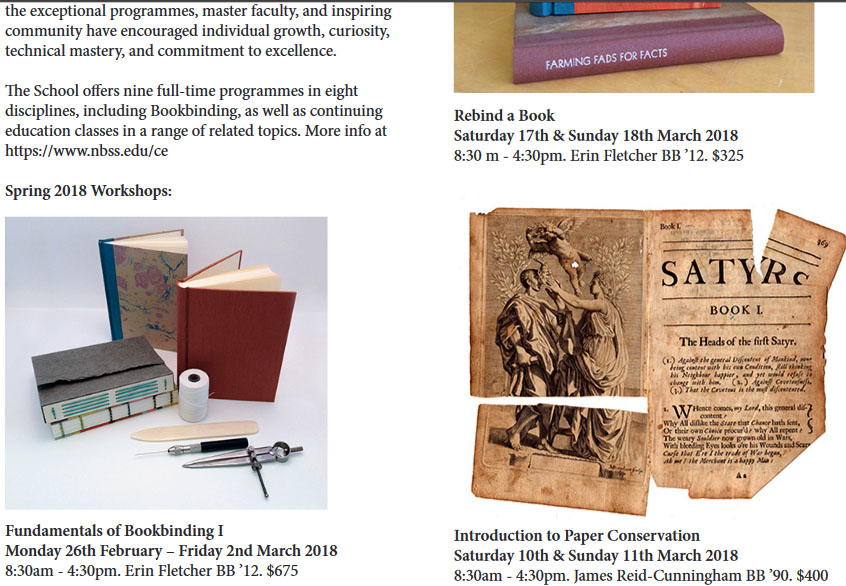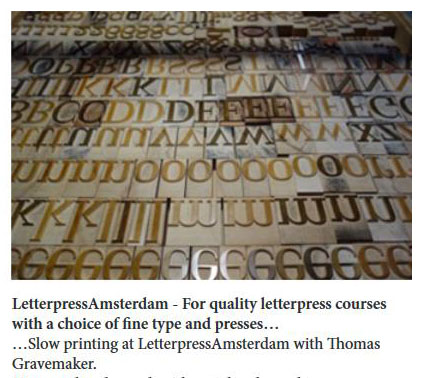 This list is assembled and published each month thanks to Sarah Bodman of the University of the West of England, Bristol, where she is Senior Research Fellow for Artists' Books. Here's a little more about her work:
"Sarah is Senior Research Fellow for Artists' Books at the Centre for Fine Print Research (CFPR), where she runs projects investigating and promoting contemporary book arts. She is also Programme Leader for MA Multi-disciplinary Printmaking at the Bower Ashton Campus. Sarah is the editor of the Artist's Book Yearbook a biennial reference publication on contemporary book arts, published here by Impact Press (next issue 2016-2017). She is also the editor of the Book Arts Newsletter and The Blue Notebook journal for artists' books. Sarah writes a regular news column on artists' books for the ARLIS UK and Ireland News-Sheet, and an artists' books column for the journal Printmaking Today.