"How do we start to imagine ourselves as deeper caretakers of the things that exist in the world?" —Theaster Gates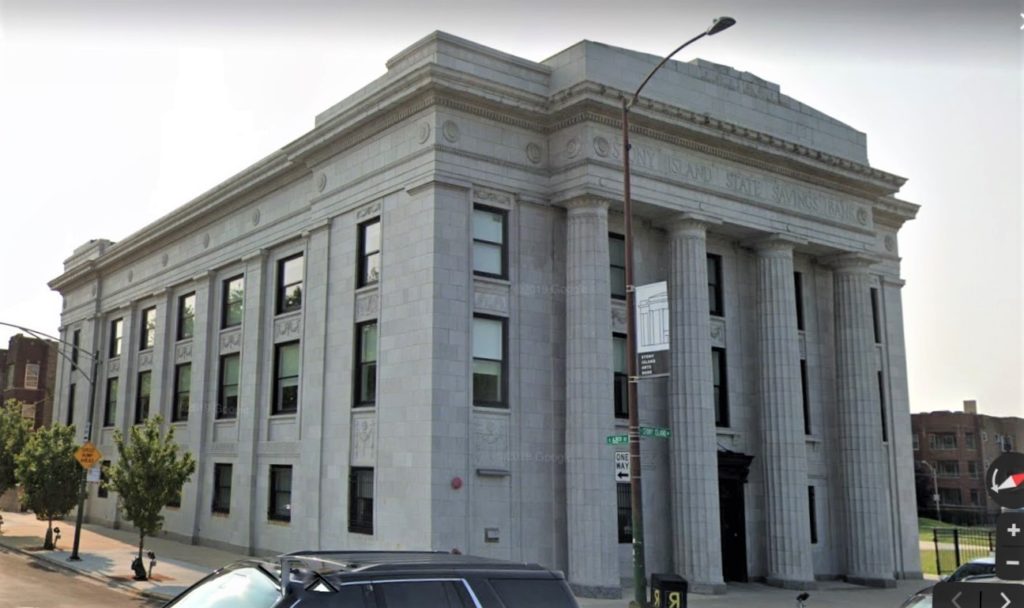 In 2012 Gates purchased the Stony Island Trust & Savings Bank for one dollar. Today, "the Stony Island Arts Bank is a hybrid gallery, media archive, library and community center … built in 1923, the bank … had closed and the building remained vacant and deteriorating for decades. Reopened in October 2015, the radically restored building serves as a space for neighborhood residents to preserve, access, reimagine and share their heritage." —https://rebuild-foundation.org/site/stony-island-arts-bank/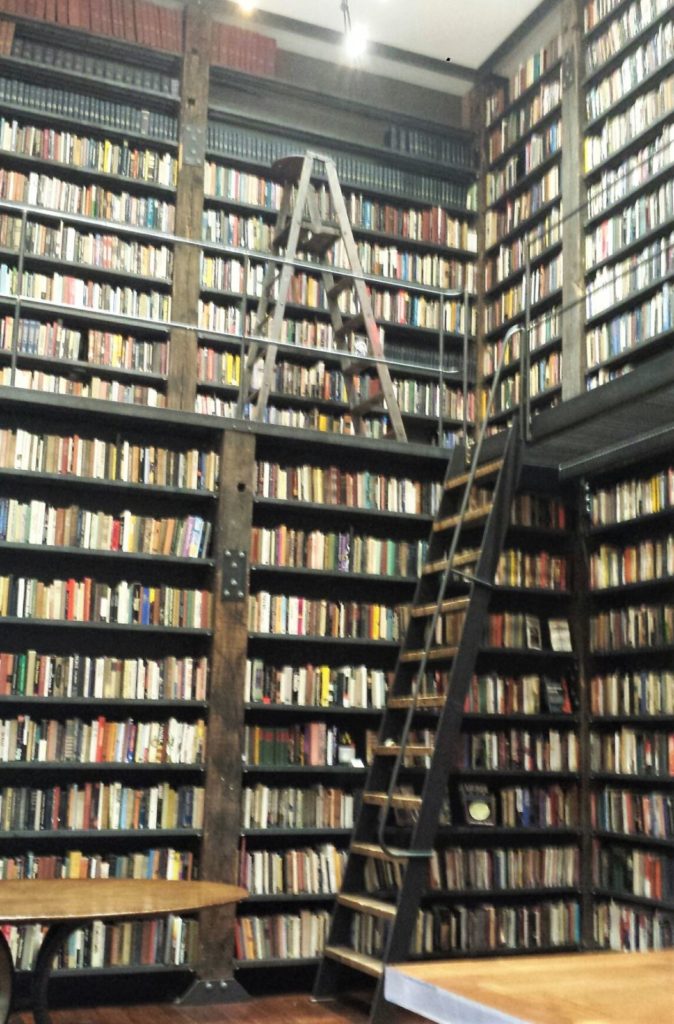 Forget about the $30 million sale of the Johnson Publishing's historic Ebony and Jet magazine photo archive, the Johnson Publishing Archive + Collections was donated, free of charge, to the Arts Bank collection.
"The archive features more than 15,000 items including books, periodicals, ephemera, paintings, and sculpture, along with original furnishings and interior design elements custom-designed for JPC's downtown Chicago offices by Arthur Elrod."
The library, including complete runs of Jet and Ebony along with African history, American literature, and more, is open to all researchers.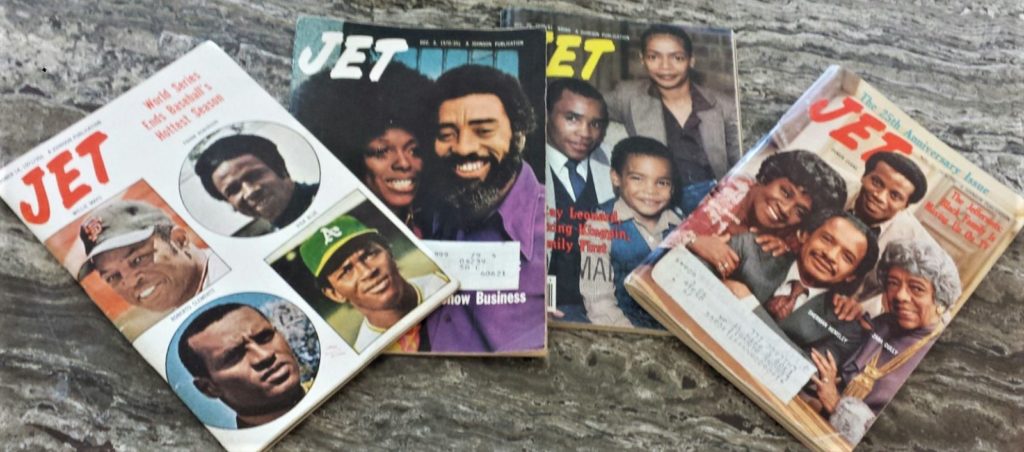 Other collections include the University of Chicago glass magic lantern slides, over 60,000 slides of art and architectural history from the Paleolithic to Modern eras.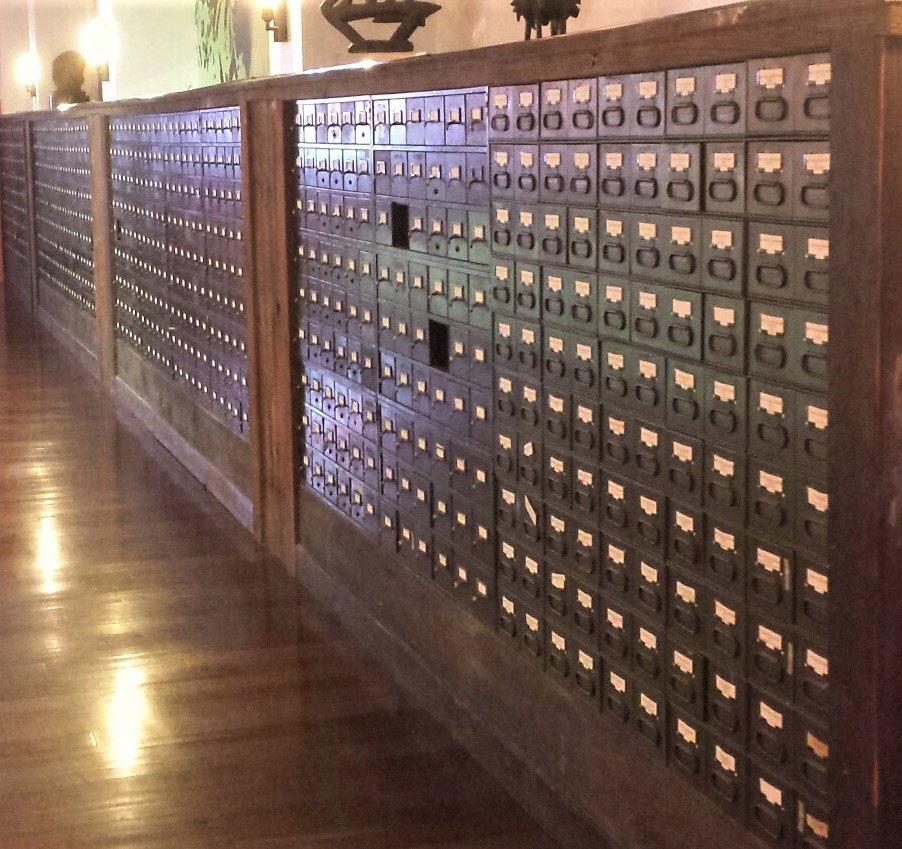 "In 2009, the Visual Resources Center's historic collection of lantern slides at the University of Chicago was digitized and donated to artist Theaster Gates. Since then, a public digital collection has been made available online, the physical slides have been a part of several artist projects, and now the collection is permanently housed in the new Stony Island Arts Bank, a cultural venue for the community on the South Side of Chicago." https://online.vraweb.org/cgi/viewcontent.cgi?article=1069&context=vrab
They also quietly house the Edward J. Williams Collection: 4,000 objects of "negrobilia" – mass cultural objects and artifacts that feature stereotypical images of black people. https://www.chicagotribune.com/entertainment/ct-arts-bank-stony-island-ent-0705-20170628-column.html, and Frankie Knuckles Records: "Godfather of House Music," Frankie Knuckles' vinyl collection. "Frankie Knuckles, a club disc jockey, remixer and producer who was often called the "godfather of house" for helping that percussive genre of dance music spread from Chicago nightclubs to global popularity and influence, died on Monday at his home in Chicago. He was 59."–https://www.nytimes.com/2014/04/02/arts/music/frankie-knuckles-59-pioneer-house-dj-dies.html?ref=obituaries
The Stony Island Arts Bank is several blocks south of the site of the Chicago Columbian Exposition and the upcoming Barack Obama Presidential Center https://www.obama.org/the-center/. The New York-based Tod Williams Billie Tsien Architects (TWBTA), who designed Princeton's Andlinger Center for Energy and the Environment, will design President Barack Obama's presidential library.
This October 2019 Gates brings his Black Artist Retreat, an annual event in Chicago, to New York for a two-day event including roller skating, music and performances.–http://www.armoryonpark.org/programs_events/detail/black_artists_retreat
see more: The HistoryMakers video oral history with Theaster Gates https://catalog.princeton.edu/catalog/10394330