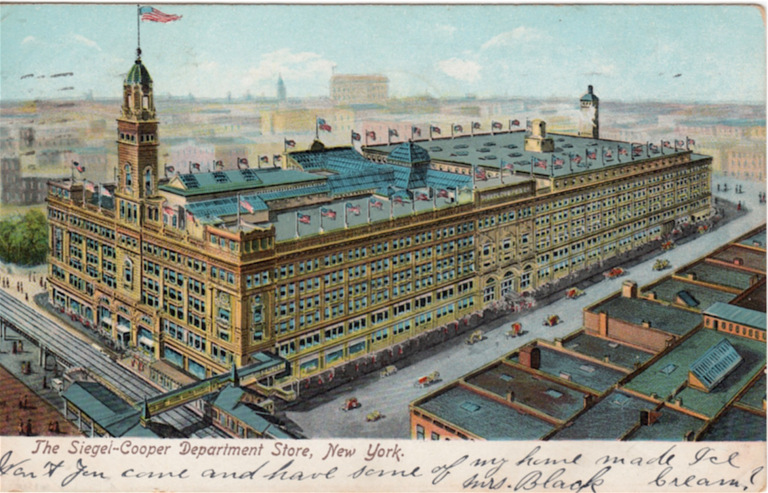 The Chicago Siegel-Cooper Company was established in 1887 and nine years later owner Henry Siegel opened an enormous department store in New York at 18th Street and 6th Avenue. It was, at that time, the largest store in the world. On opening day, a near riot occurred as 150,000 shoppers tried to squeeze into the store built to house only 35,000. Note the elevated railroad stop exclusive to the store.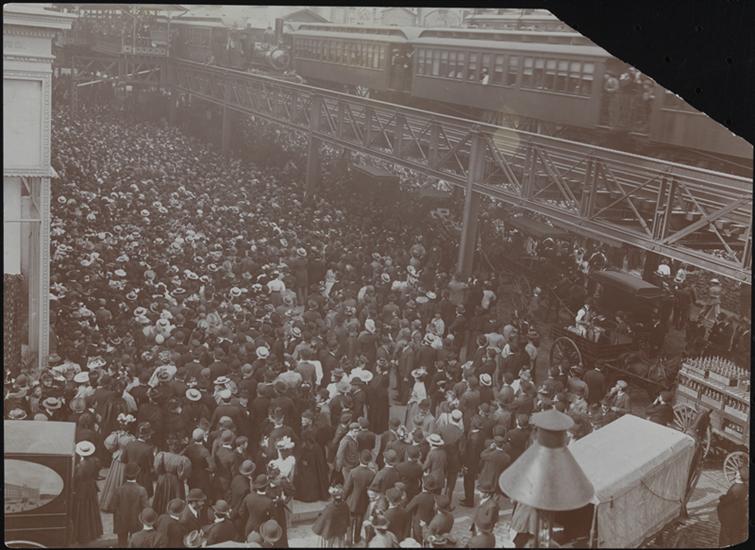 Twenty-three electric elevators carried shoppers to four floors (five and six were confined to staff), along with a basement restaurant and botanical garden on the roof. The first floor book department included a stationary unit with a small press for engraved wedding invitations and visiting cards. From 1905 to 1915, the concession was managed by Cassius Coleman and his son, painter Glenn O. Coleman (1881-1932). See number 29 on the floor plan: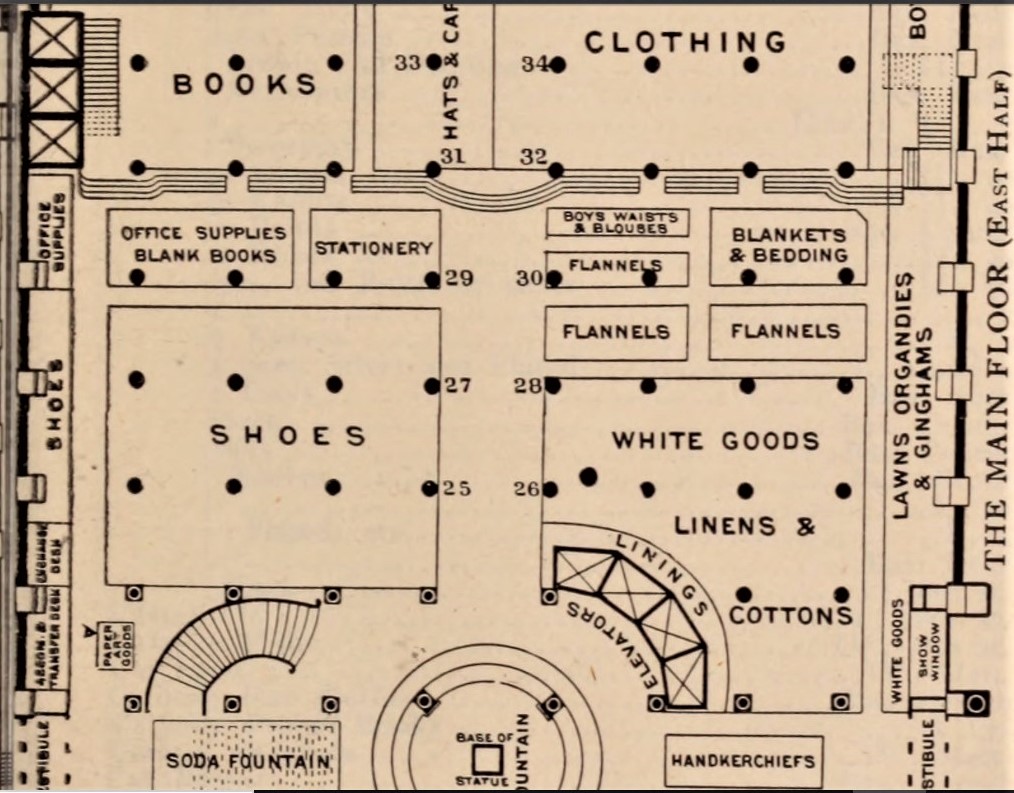 Along 18th street between 7th and 8th avenue was their enormous stable housing 200 horses for home delivery of purchases and a hospital for sick horses run by a team of veterinarians.
Besides the botanical garden, the roof featured an immense photography gallery, "the largest and most complete in the United States. It is fitted up with all the latest improvements appertaining to the photographic art, and an able staff of assistants under the control of a master of the art of artistic portraiture. Here the visitor can obtain the finest and most artistic portraits, varying in size from the smallest miniature to life size."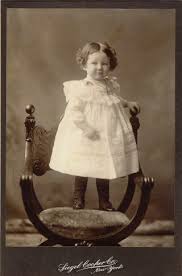 According to the store's literature, the gallery completed "4,000 photographs on a bright day and 20,000 in a week, [in] the most modern and up-to-date gallery in America. Enlarging is done in crayons, water colors, pastel, and oils. The visitor can obtain a crayon portrait for $1 to $25, or he can pay $250 to $300 for the finest kind of reproduction in pastel or oils."
The space included a great reception room where sitters congregated along with various cozy dressing and retiring rooms for changing clothes and preparing to be photographed.
Read more: A Bird's-Eye View of Greater New York and Its Most Magnificent Store: being a concise and comprehensive visitor's guide to Greater New York, its myriad sights and scenes, and its grandest emporium of commerce, the big store of Siegel-Copper Co. (New York: Siegel, Cooper & Co., 1898).