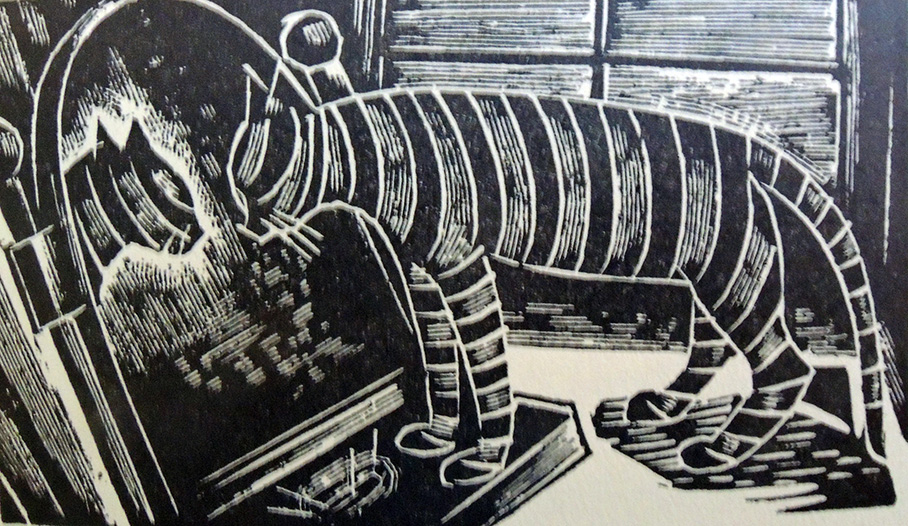 Thanks to the generous gift of Kristina Miller, our colleague for many years in the Office of the Dean of the Faculty at Princeton University, the Graphic Arts Collection is the proud new owner of The Siamese Cat written and illustrated by the British artist Leon Underwood.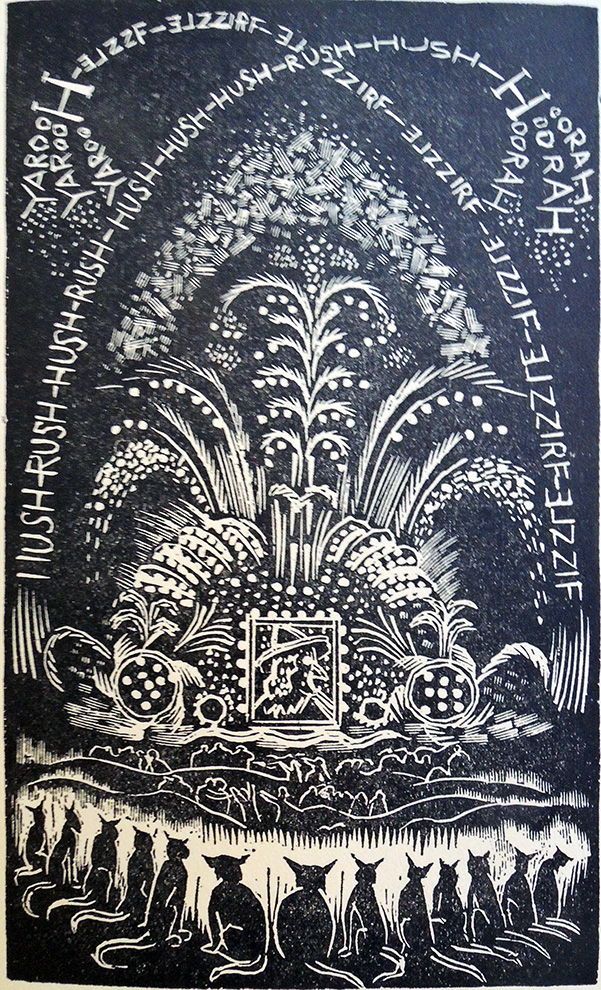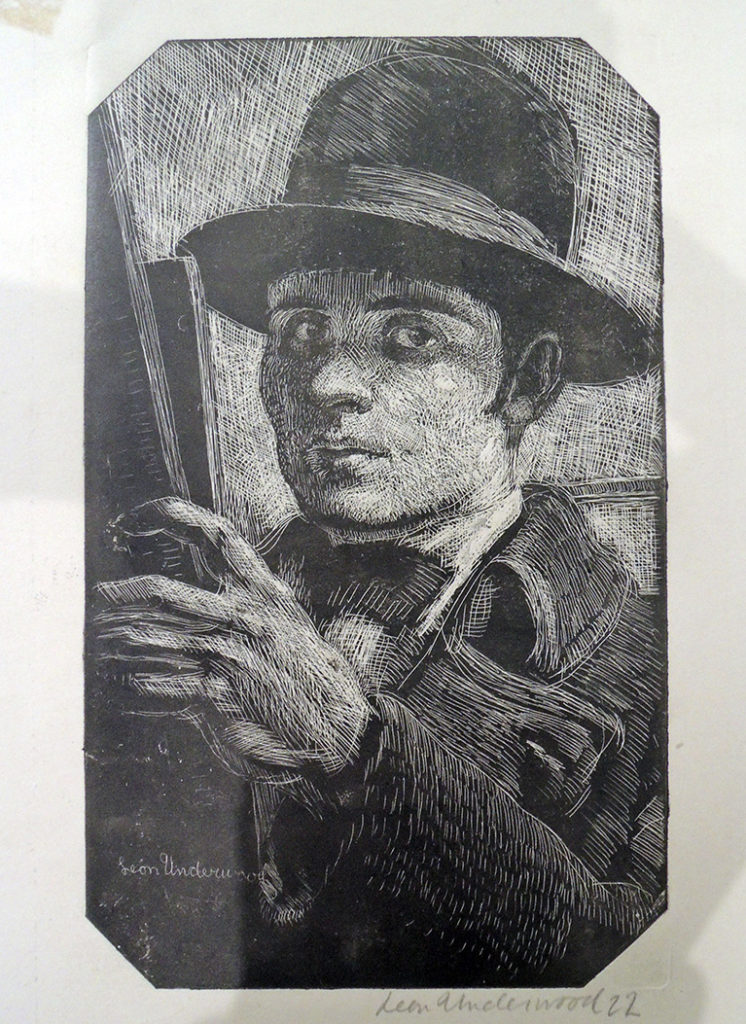 Leon Underwood studied at the Royal College and the Slade School of Art, before founding the Brook Green School of Art in Hammersmith, London, where he trained such artists as Henry Moore in wood carving, and Gertrude Hermes and Blair Hughes Stanton in wood engraving.
By 1925 Underwood moved to New York City where he brought his School of Art to Greenwich Village and became active in the local wood engraving network. He supported his art with commercial jobs illustrating books and magazines while exhibiting his prints alongside John Taylor Arms, Charles Sheeler, and Wanda Gag among others. It was at this time that he wrote and illustrated The Siamese Cat for Brentanos.
Thanks to Elmer Adler, the Graphic Arts Collection also holds two self portraits by Underwood, shown here. [left] Leon Underwood (1890-1975), Self-portrait, 1922. Etching. Graphic Arts Collection GA 2005.00928.
.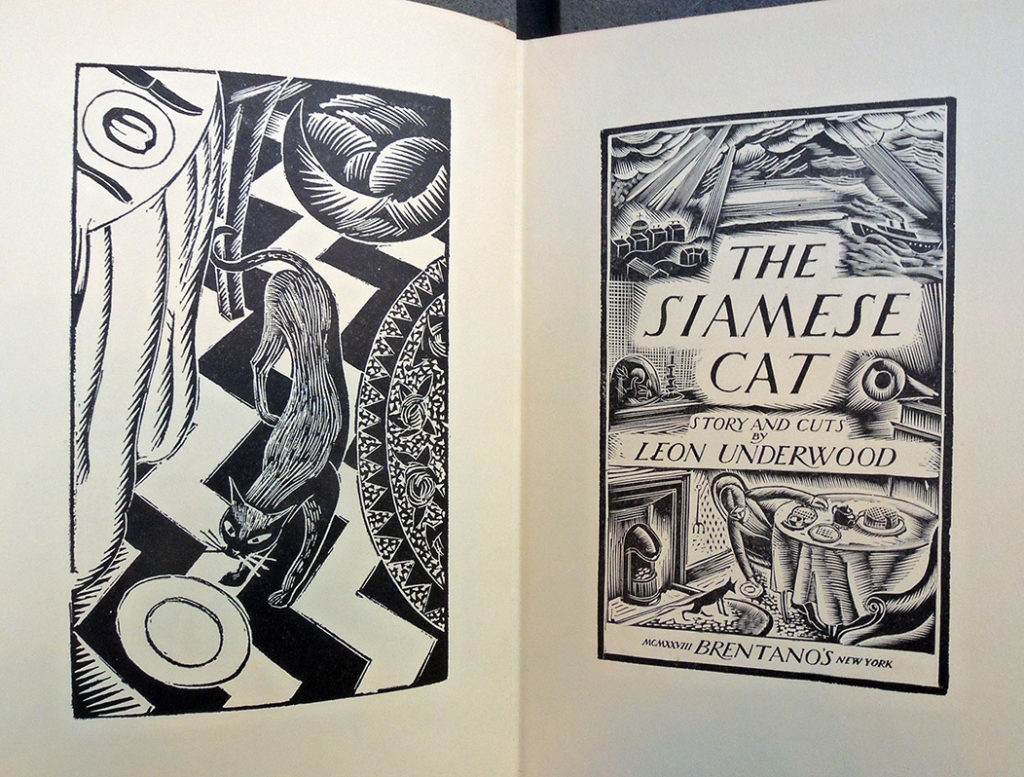 Leon Underwood (1890-1975), The Siamese Cat (New York: Brentanos, 1928). Woodcut illustrations by the author. Gift of Kristina Miller. Graphic Arts Collection GAX 2019- in process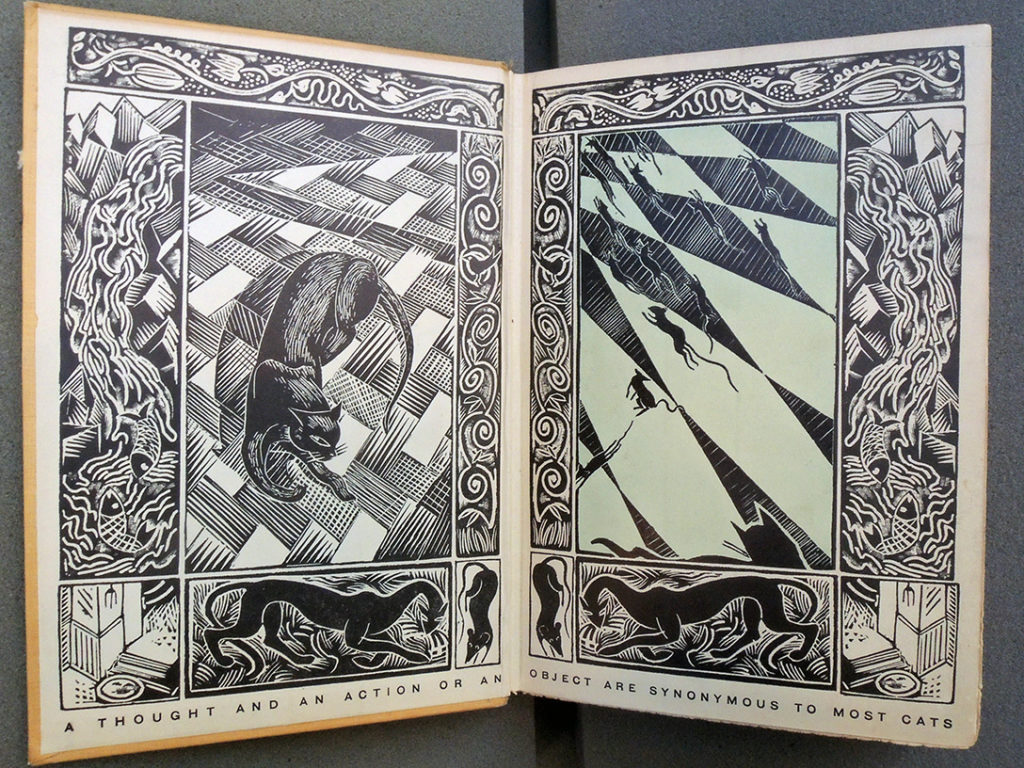 A thought and an action or an object are synonymous to most cats.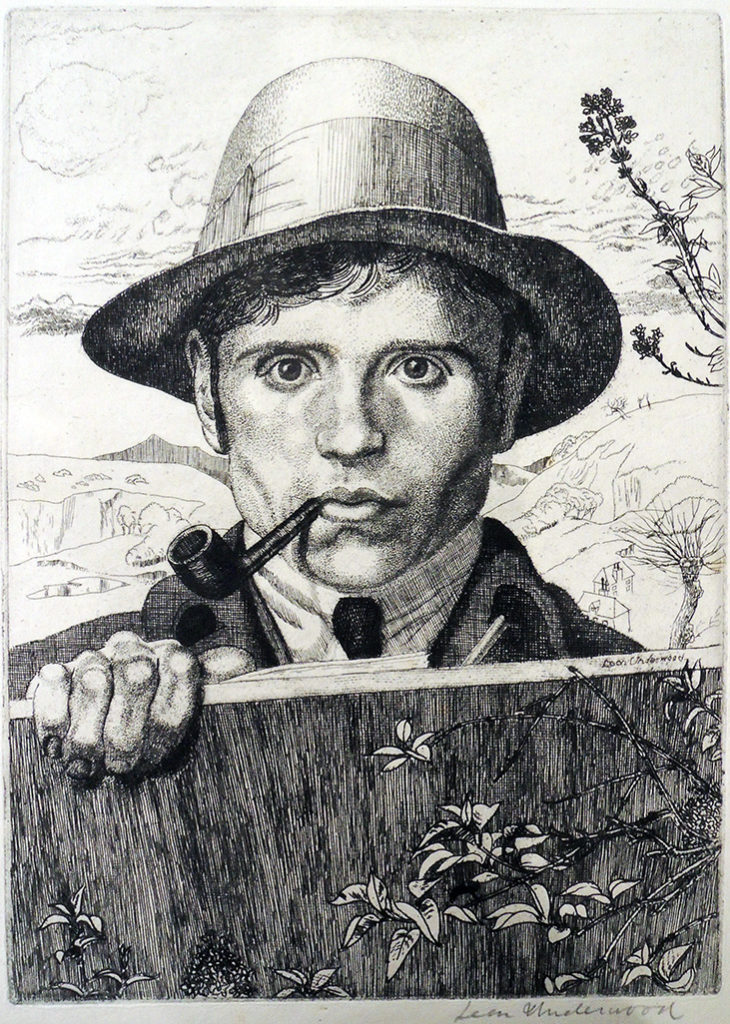 Leon Underwood (1890-1975), Self-portrait in a landscape, ca. 1921. Etching. Graphic Arts Collection GA 2005.00927.
In 1931 Underwood and Joseph Bard, a Hungarian poet and an expatriot in Britain, co-founded The Island, a journal of art and literature, today only available at the Huntington Library and Emory University Library. He continued to travel, visiting West Africa in 1945 and returning with a large collection of African art, some of which he later sold to the British Museum.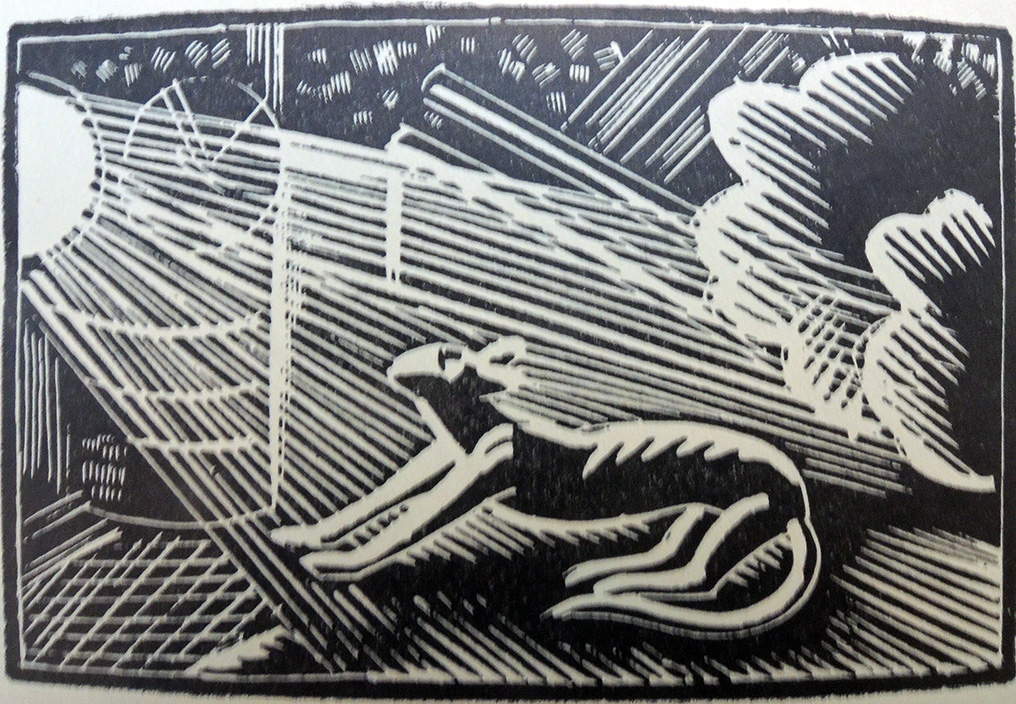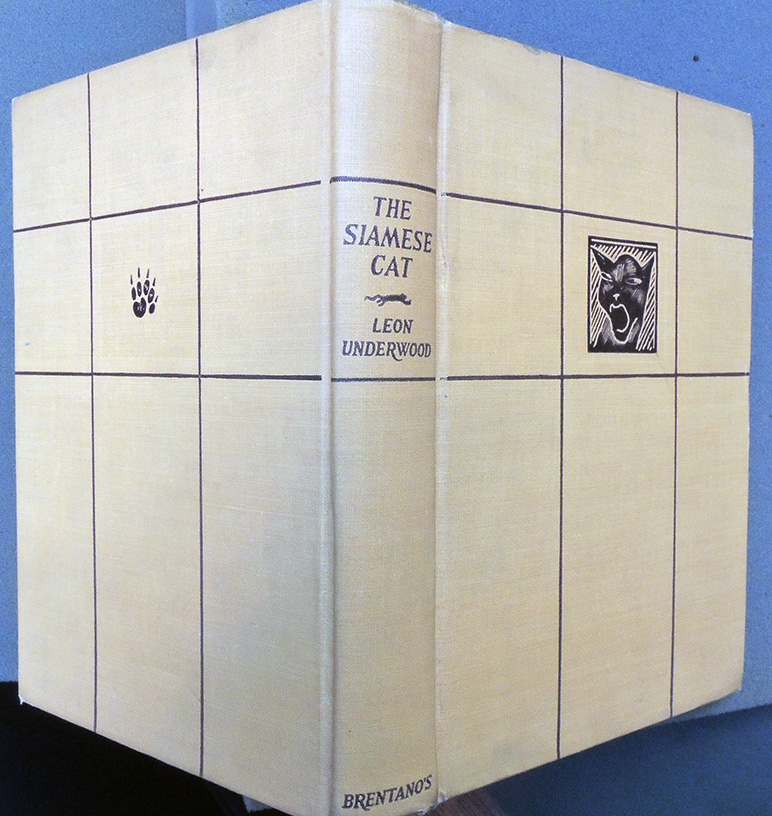 See also the webpage below: