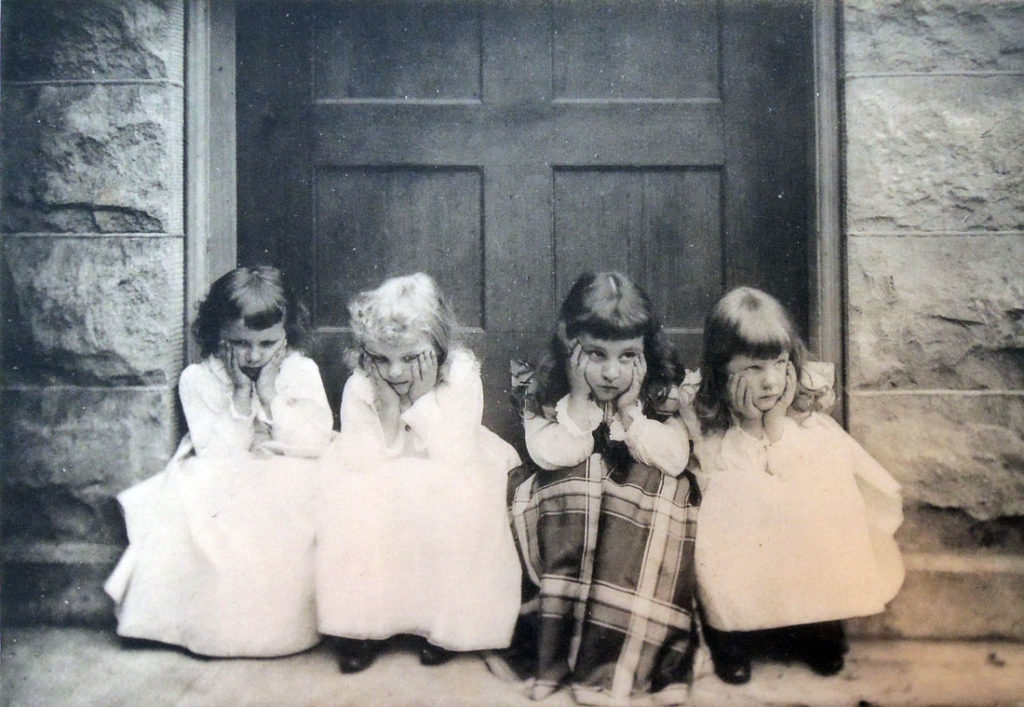 Classes cancelled? Travel postponed? Events delayed? Need a project?
This lovely print (below) has been sitting in a box marked "unknown Dutch" for ? 50 years. It would be nice to identify it. Looking at the back, it appears to have been removed (cut) from a book or broadside. Can anyone figure out the text and then, the book, and then, the print? We would be most grateful.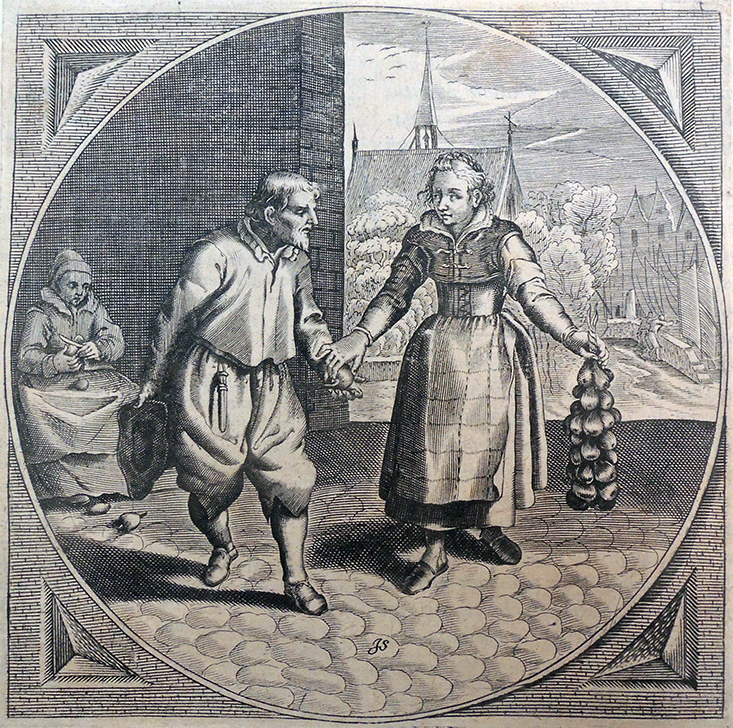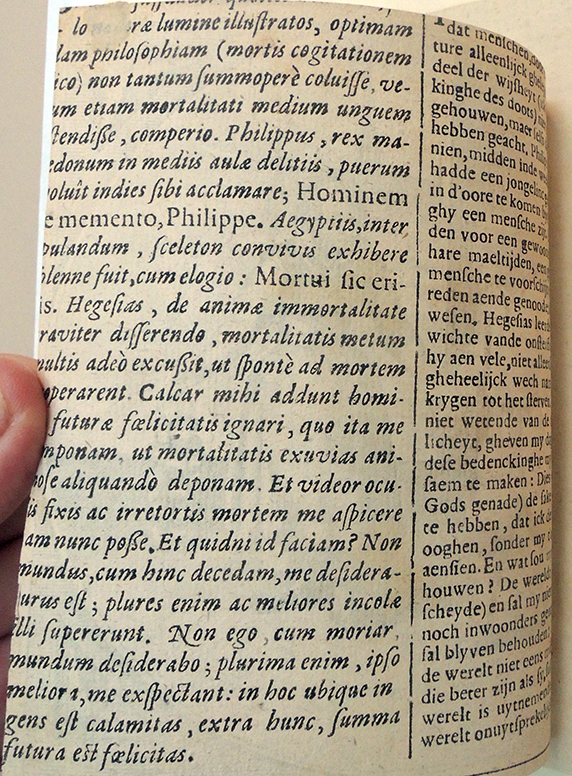 Do not continue reading if you want to solve this one by yourself.
Here is the book, found by Sérgio Costa Araújo in sunny Porto.
Cats, Jacob, 1577-1660, Proteus ofte Minne-beelden verandert in Sinne-beelden door [Tot Rotterdam : Bij Pieter van Waesberge boecvercooper, an. 1627] http://eebo.chadwyck.com/search/full_rec?SOURCE=pgimages.cfg&ACTION=ByID&ID=V151926
In Dutch, Latin, and French verse.
The illustrations are engraved by Jan Gerrits Swelinck from designs by Andriaen Pietersz. van de Venne.
The title page is engraved; at foot of title: Met privilegie voor 15. Iaren.
Half-title reads: Proteus ofte Minne-beelden verandert in Sinnebeelden door J. Catz.
Contents, quoted from divisional title unless otherwise noted, each with separate pagination: "Sinne ende Minnebeelden· Van I. Catz." (A-2Q⁴ 2R² ), an expanded version of "Silenus Alcibiadis"; "Emblemata D· Iacobi Catsii, in linguam Anglicam transfusa" (² A⁴ b-c⁴ d² ), an English verse translation of the foregoing sometimes attributed to Josuah Sylvester; "Emblemata moralia et æconomica" (3A-3L⁴ 3M² ), with illustrations copied from "Maechden plicht"; the Latin text, with French translation, of the dialogue between Anna and Phyllis from "Maechden plicht" ((a)-(f)⁴, no divisional or caption title); "Galathee ofte Harder Minne-klachte" (a-g⁴ [pointing hand]f[pointing hand]⁴).
This is emblem 28. Peasant couple with onions. Peeling onions, which causes weeping, as symbol of keenness in love, friendship in hard times and tribulation." Additional information here: https://www.dbnl.org/tekst/_low001199301_01/_low001199301_01_0030.php