While clearing out a storage room, a dozen or so copies of this advertisement were found. Eben Norton Horsford's obituary in Harvard Crimson ran on January 3, 1893:
Professor Horsford died very suddenly of heart disease at his home in Cambridge Sunday afternoon. He was apparently in the best of health on Saturday, and to the many who knew him the announcement of his death will seem almost increditable [sic]. Eben Norton Horsford was born at Moscow, New York, July 27, 1818. He attended the district and other schools of that place until he was thirteen, when he entered the Livingston County High School.
In 1834 he was employed for a short time in railroad surveys, and then entered the Renssaller Institute where he was graduated a civil engineer in 1837. For the next two years he was engaged under Professor Hall in the geological survey of New York. From 1839 to 1843 he was the professor of mathematics and natural science at the Albany Female Academy, and during this time he lectured on Chemistry at Newark College, Delaware. In 1843 he went to Germany where for two years he studied chemistry under Liebig.
On his return to America he was appointed Rumford Professor of applied sciences at Harvard. He resigned this office in 1861 and since that time he has devoted much of his time to the study of chemistry and to chemical manufactures. In all he has taken out about thirty patents, most of them in a chemical line. In 1847 he married. His wife died in 1855 and in 1857 he married again. He had five daughters.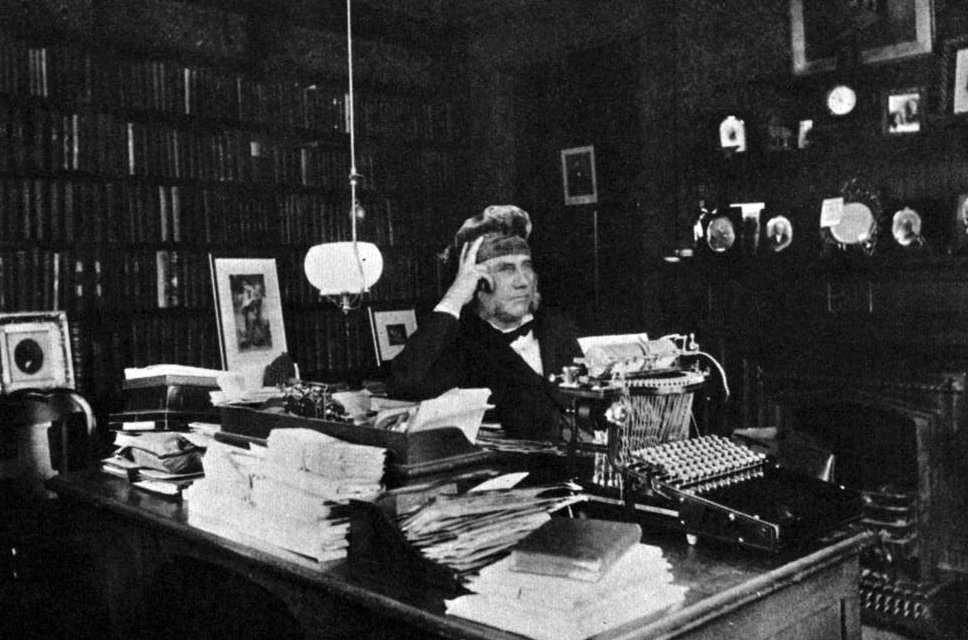 Outside of his professional career, Professor Horsford engaged in many works of general utility. One of his first works on returning from Germany was to investigate and select the proper material for the service pipes of the Boston Water Works. He was a member of the committee for the defense of Boston Harbor in the Civil War. He also devised a marching ration for the army which was very widely adopted. In 1873 he was one of the United States' commissioners to the World's Fair in Vienna, and in 1876 he was commissioner at the Centennial Exhibition in Philadelphia.
Of late years Professor Horsford has taken a great interest in archaeology. At the end of Commonwealth Avenue, he erected a statue of Lief Ericson at the spot where he believed that he landed. Another of his researches resulted in the discovery of the site of the ancient city of Norumbega, at the mouth of Stony Brook in Weston, where he erected a stone tower in 1889. Among his literary work has been the publication of numerous chemical researches in the scientific publications of Europe and this country. Prof. Horsford established the Rumford Chemical works in Providence, and was President of the company for many years.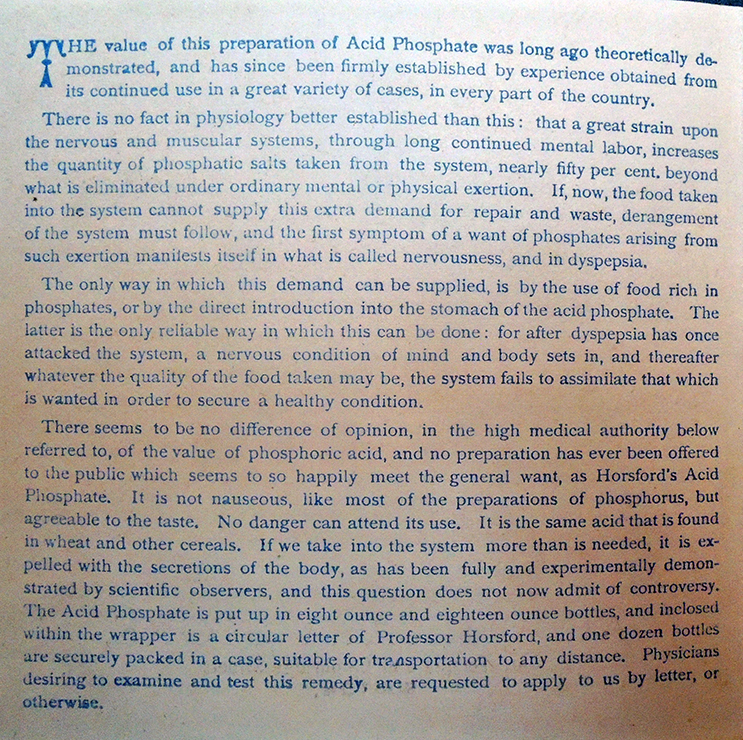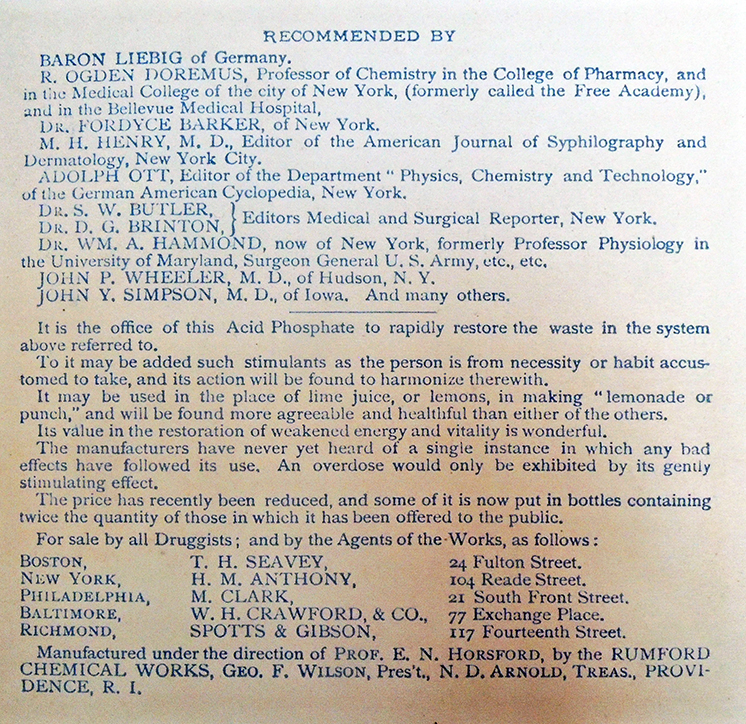 Below: Rumford Chemical Works and Mill House Historic District