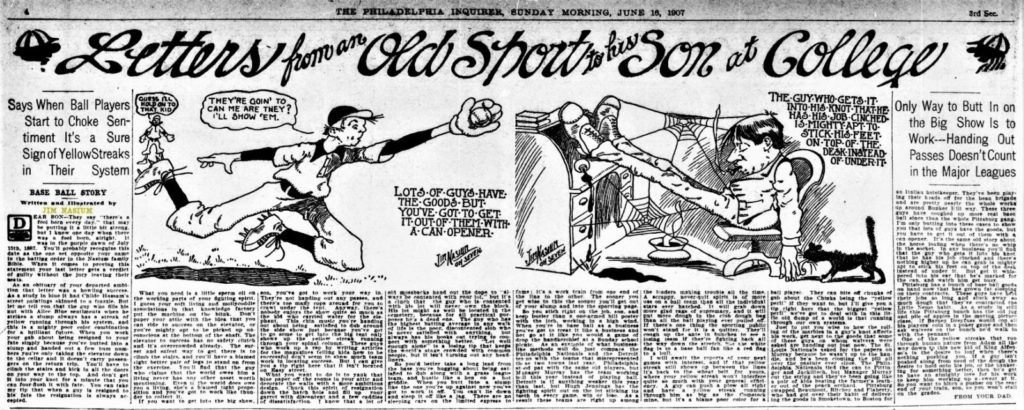 Philadelphia Inquirer May 19, 1907
Trained as a fine art painter, Edgar Forrest Wolfe (pen name Jim Nasium, 1874-1958) began his career in the art department of the New York American, eventually becoming manager of the art department of the Pittsburgh Press and then, the Philadelphia Inquirer. His love of sports led to a weekly column that he also illustrated, chronicling American professional sports (especially baseball). During the World's Series and other championships his cartoons appeared daily, sometimes filling the top half of the page. Originally titled "Letters from an old sport to his son at college," Wolfe was only 33 years old when the series began and did not have college-age children.
After a few years, still drawing under the name Nasium, his work expanded to include social and political commentary, as long as it did not interfere with reporting on sports. His drawings were regularly on the covers of The Sporting News (https://newspaperarchive.com/st-louis-sporting-news-oct-28-1926-p-7/) and a few on The Saturday Evening Post.
Wolfe stopped his weekly columns in 1929 but continued to write and draw on a freelance basis until his death in 1958. Here are some of his treasures.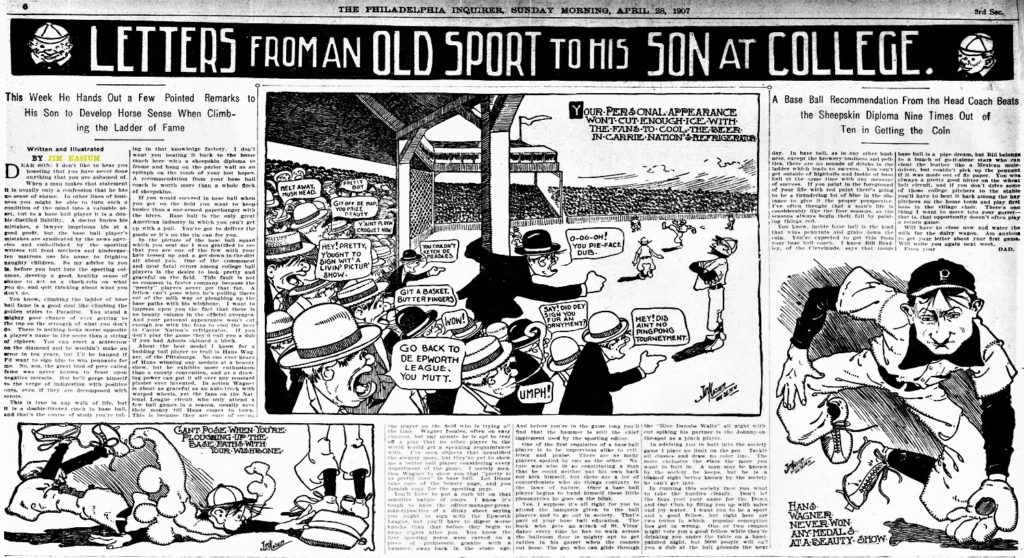 Philadelphia Inquirer April 28, 1907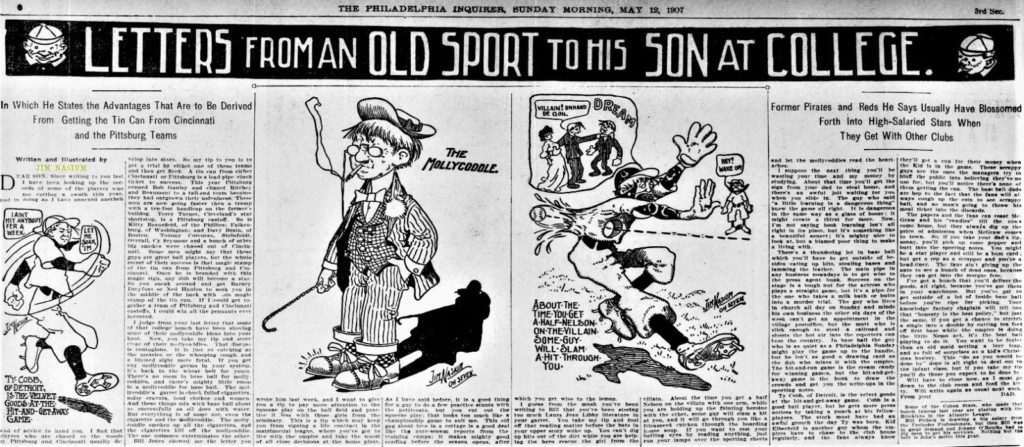 Philadelphia Inquirer May 12, 1907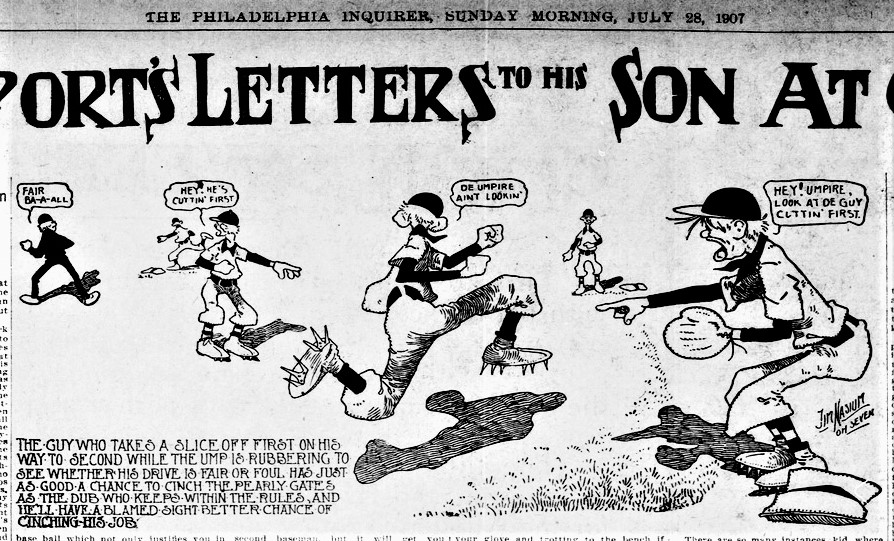 Philadelphia Inquirer July 28, 1907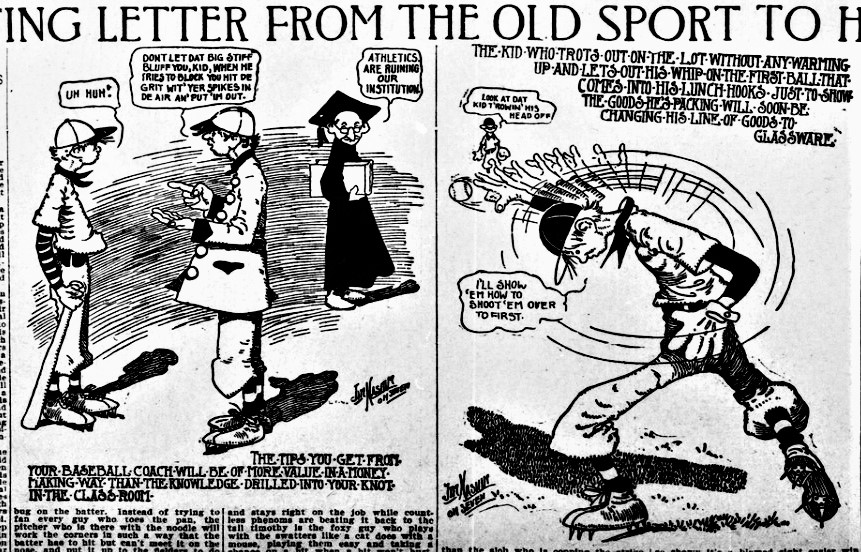 Philadelphia Inquirer August 11, 1907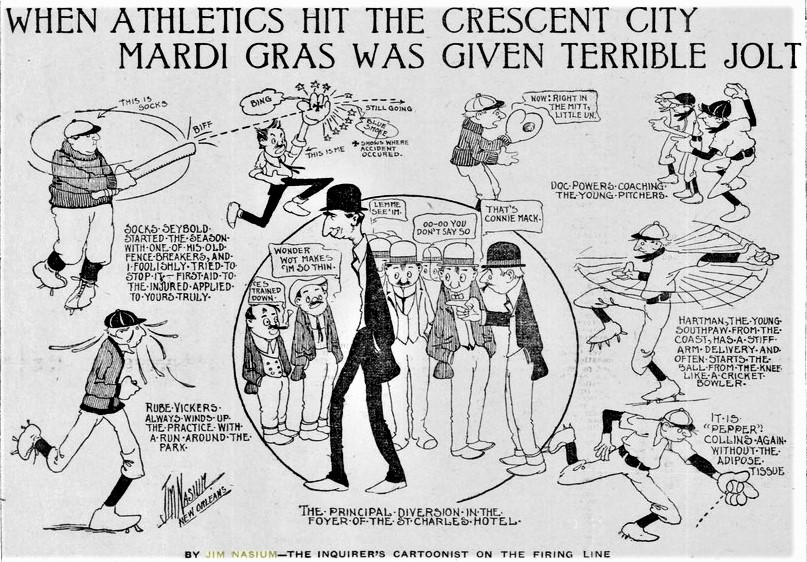 Philadelphia Inquirer March 5, 1908: 10


Philadelphia Inquirer January 11, 1908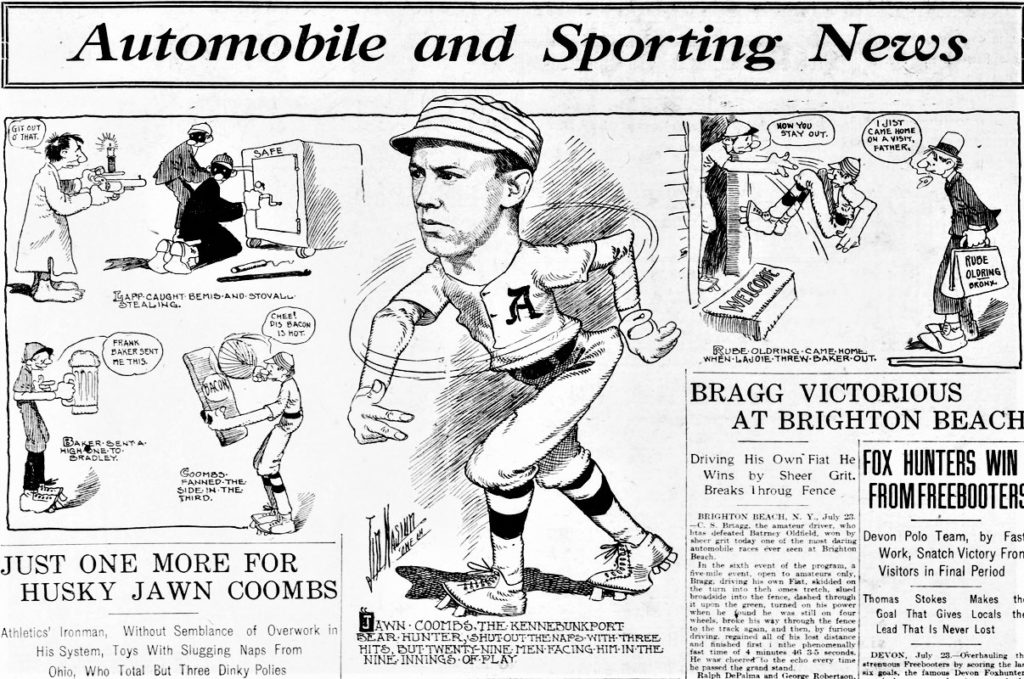 Philadelphia Inquirer July 24, 1910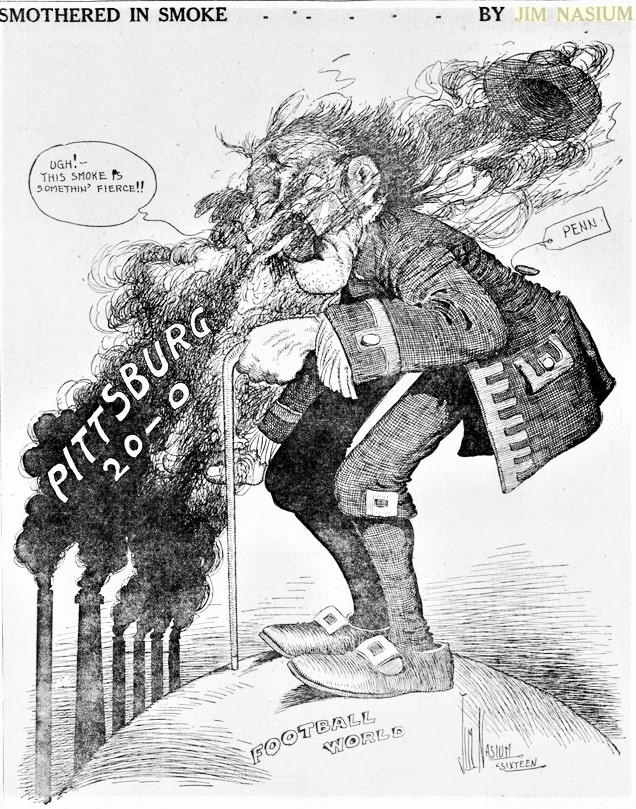 Philadelphia Inquirer October 29, 1916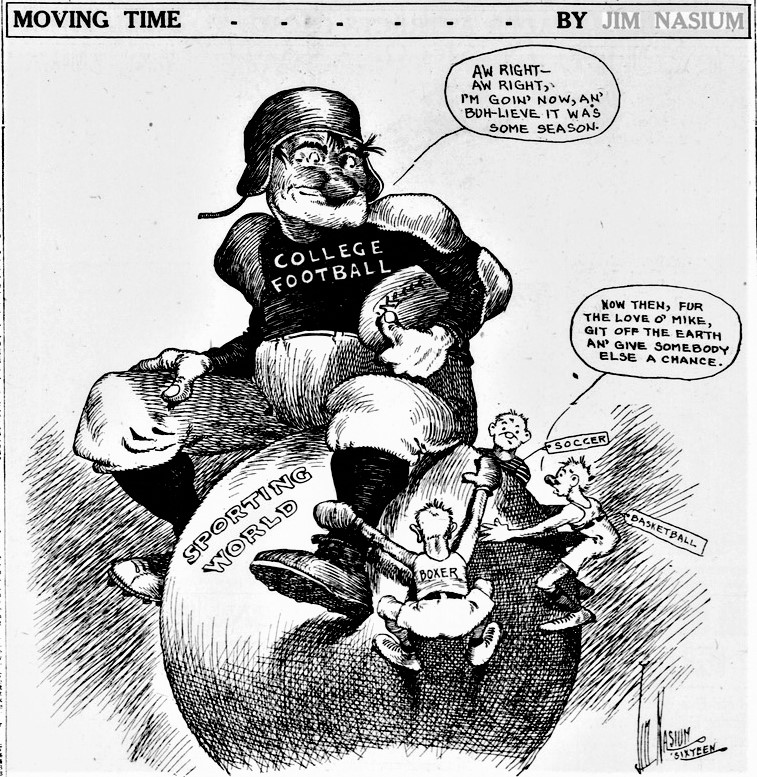 December 3, 1916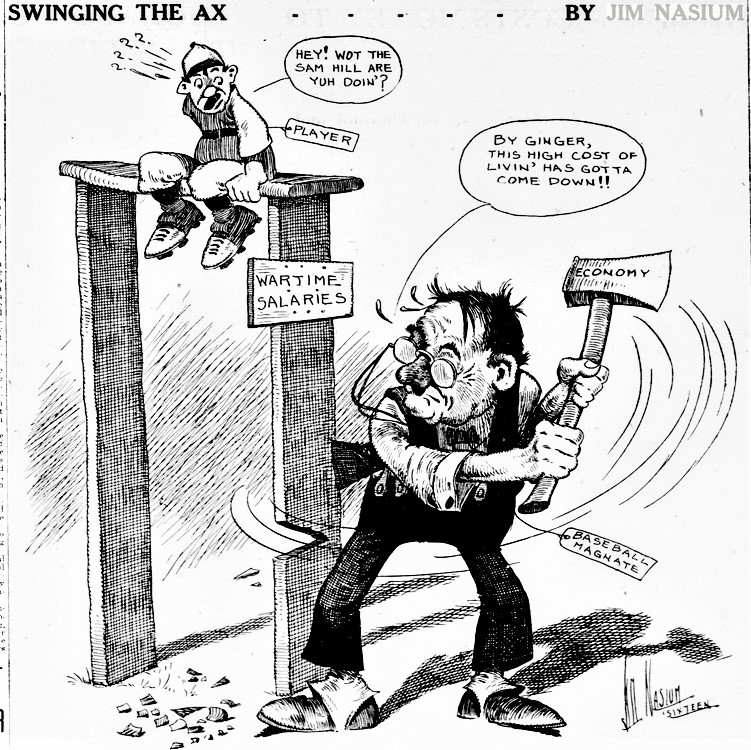 Philadelphia Inquirer December 19, 1916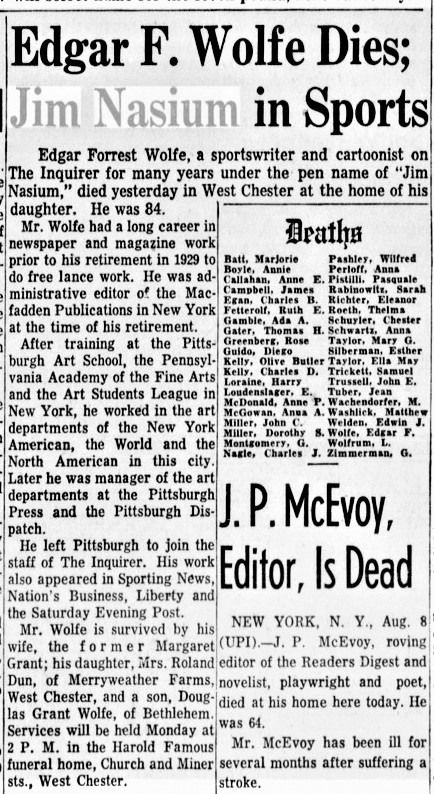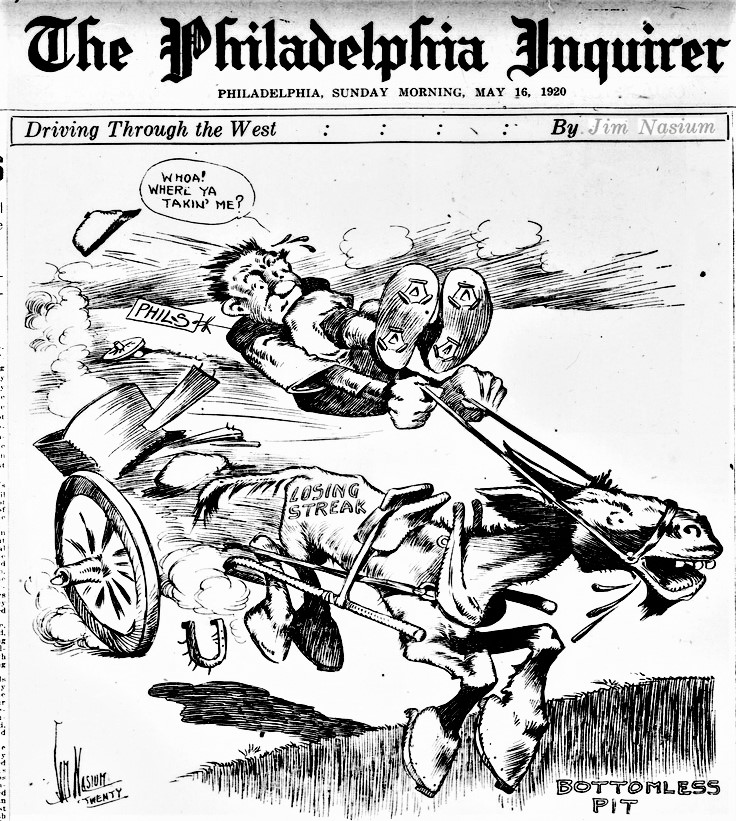 Philadelphia Inquirer May 16, 1920