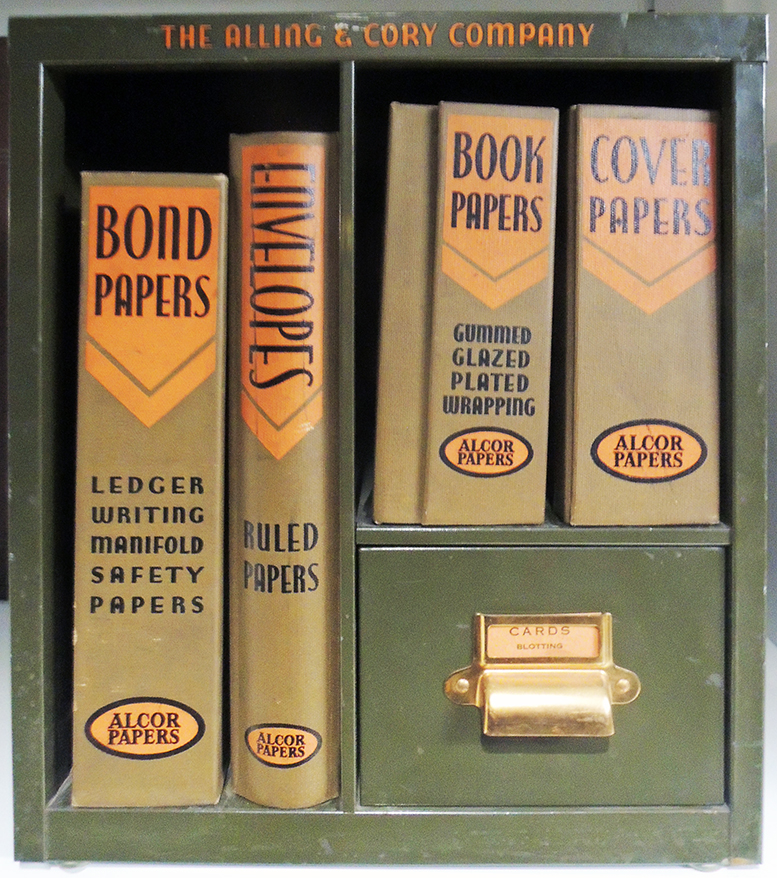 Recently two paper sample cabinets owned by Elmer Adler (1884-1962) came back from off-site storage to our vaults, including this one housing sample books from the Alling & Cory Company.
"Alling and Cory was a privately owned printing paper and packaging distributor headquartered in Rochester, New York, [Adler's hometown]. Founded by Elihu F. Marshall in 1819, the company was the first paper merchant in the U.S. The company remained independent until 1996 when it was bought by Union Camp. Assumed to be among its employees were two United States Presidents and other United States statesmen.
At its height, Alling and Cory owned more than 20 branch offices from Toledo, Ohio to New York City. At one point, it was the United States' oldest privately owned company in continuous operation. In 1910-1911, they built the Alling & Cory Buffalo Warehouse and in 2010, it was listed on the National Register of Historic Places."
See The New York Times article: "Alling & Cory Sold for $88 Million to Union Camp" from Dow Jones, April 16, 1996.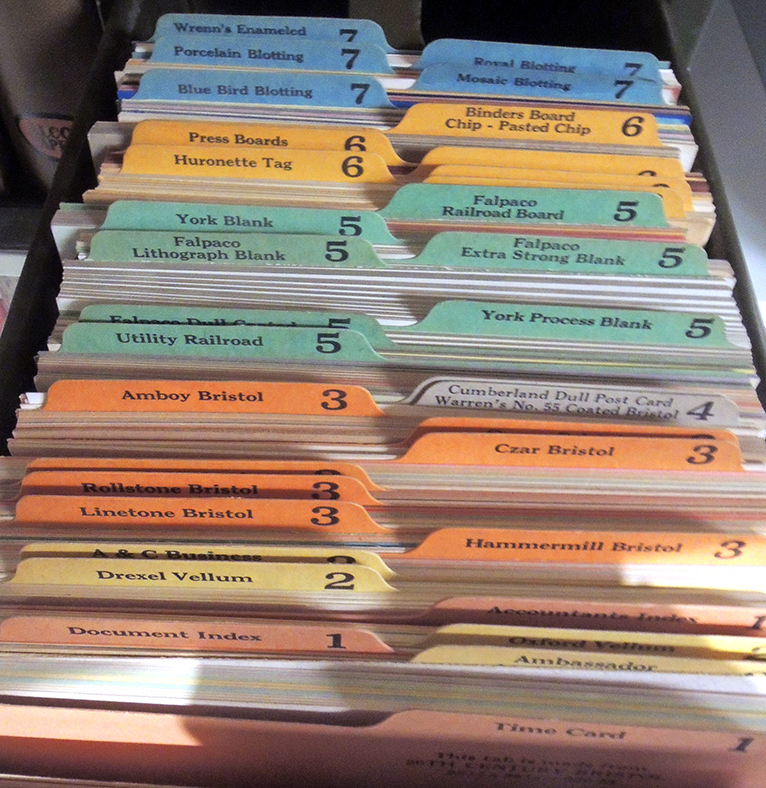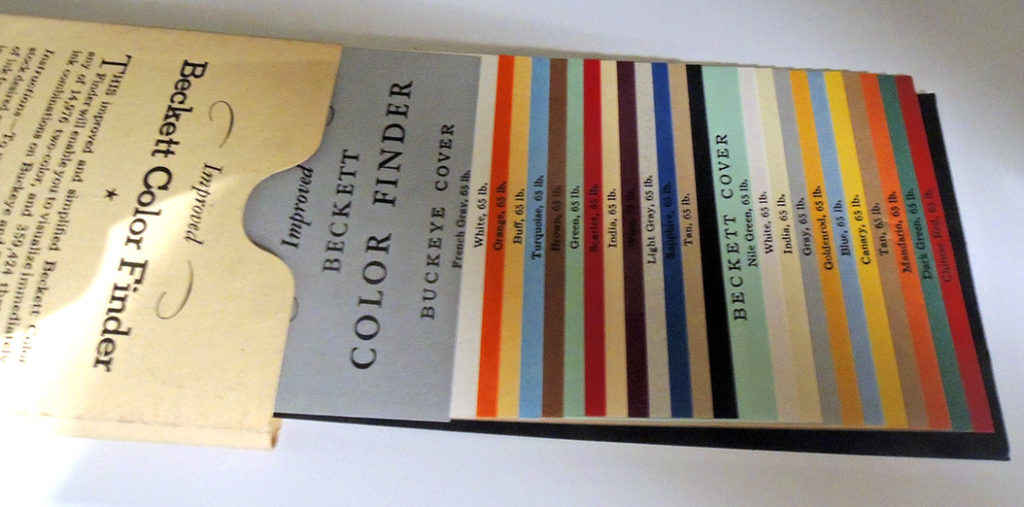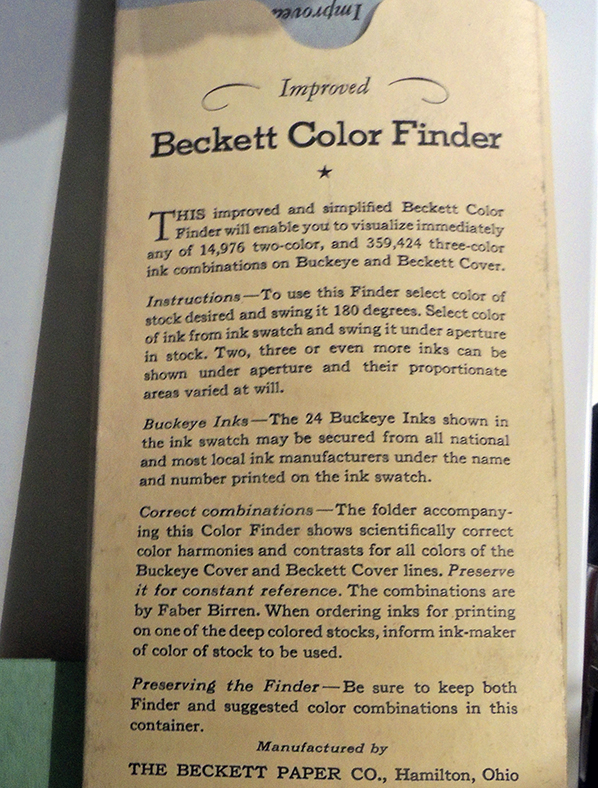 A second cabinet holds this wonderful color sample brochure. Here is a small part of the business history posted by the Beckett Paper Company:
With sales of less than $100 million, Beckett Papers is a rather small, yet distinctive, segment of the Fine Papers Division of Hammermill Paper Co., itself a subsidiary of $20 billion International Paper Co. Nevertheless, Beckett enjoys a long and distinguished heritage in the paper industry, stretching back 50 years earlier, in fact, than that of International Paper. Established in 1848, Beckett was controlled and managed by descendants of founder William Beckett until 1959, when it became a subsidiary of Hammermill Paper Co. Hammermill was in turn acquired by International Paper in 1984.

A well-established brand presence in the fine papers, stationery, and uncoated recycled stock segments enabled Beckett to retain its own identity and logo through the mid-1990s. But while its goods continued to be milled at the company's birthplace in Hamilton County, Ohio, its headquarters was moved to East Granby, New Jersey, along with the rest of International Papers' Fine Papers Group.

Beckett Papers was founded and eventually named for William Beckett. Born in 1821 and educated at southern Ohio's Miami University, Beckett, along with a couple of partners, bought into an abandoned paper mill in the town of Hamilton in 1848. At first, the mill churned out newsprint made of rags for sale to newspaper publishers in nearby Cincinnati. Though the mill struggled to stay in the black during its first two years, efficiencies achieved through the addition of a second paper making machine led to a decade-long period of profitability. The Civil War helped to lengthen this prosperous period, as newspaper sales skyrocketed, fueled by public hunger for news from the battlefields. These high times subsided during the late 19th century, when panics and recessions hurt the company's results.

Partners came and went over the course of the company's first four decades in operation, and the business endured several name changes before its incorporation as The Beckett Paper Company in 1887. By this time Thomas Beckett, son of the founder, had joined the company. The second-generation leader brought new production methods to the company, including modern paper making machines that used wood pulp. Though his changes were vehemently resisted by some managers, modernizations kept the company's costs competitive and eventually brought it out of the red. Thomas launched the Buckeye Cover brand of colored paper in 1894, a stock that soon gained a reputation for high quality. The buckeye, Ohio's state tree, would serve as Beckett's corporate logo for some 100 years, until the launch of a new logo in mid-1998.
Read more: https://www.referenceforbusiness.com/history2/46/Beckett-Papers.html#ixzz6WcGKr3dY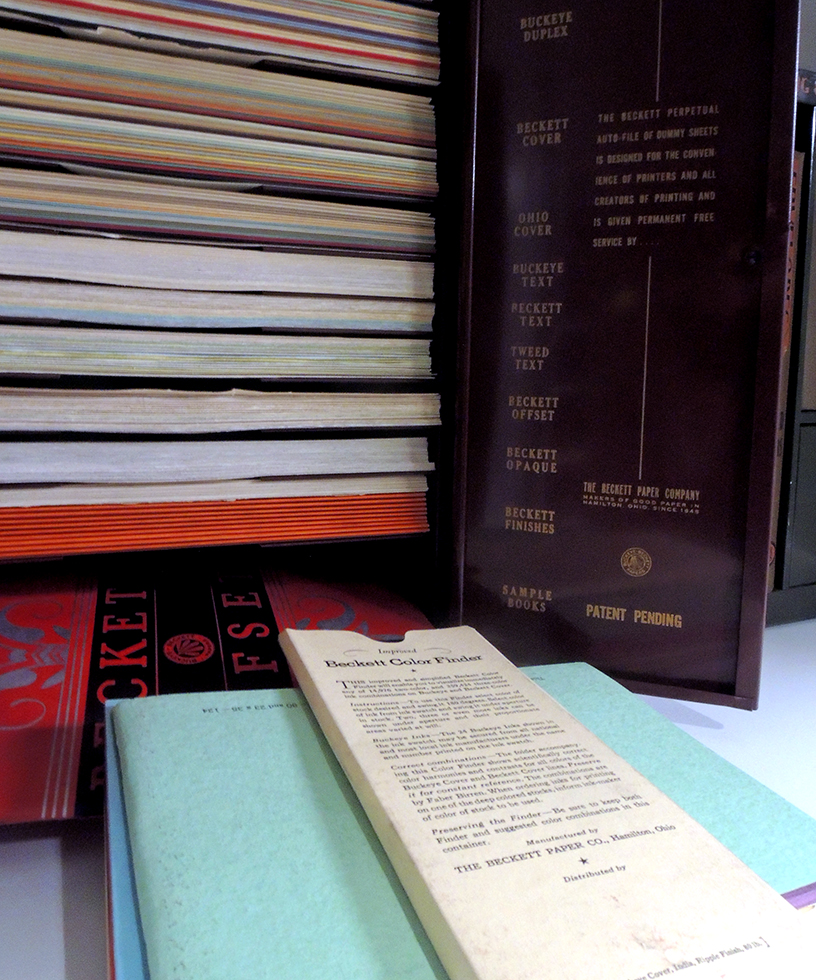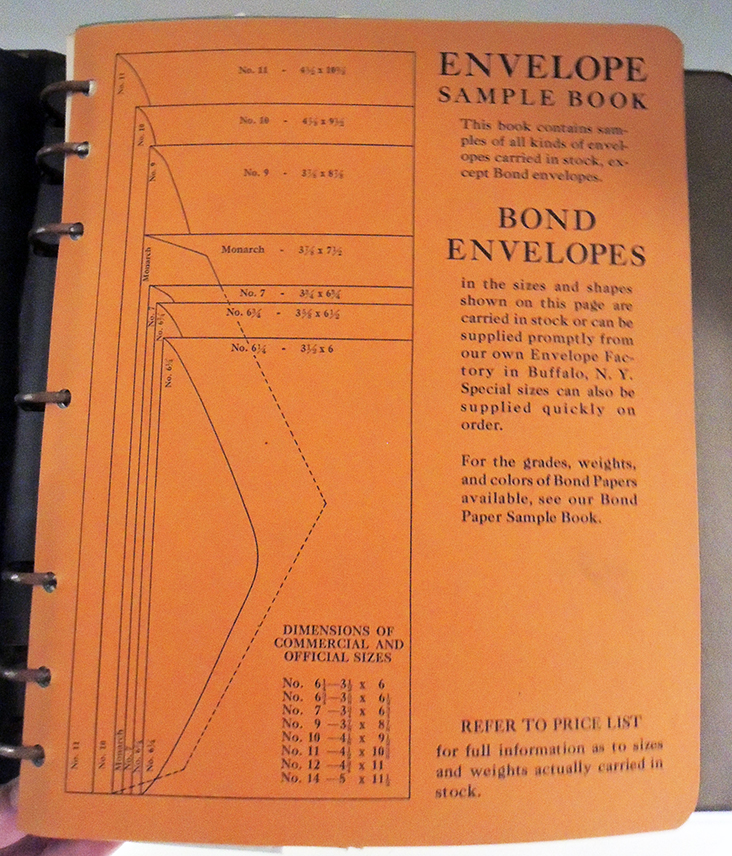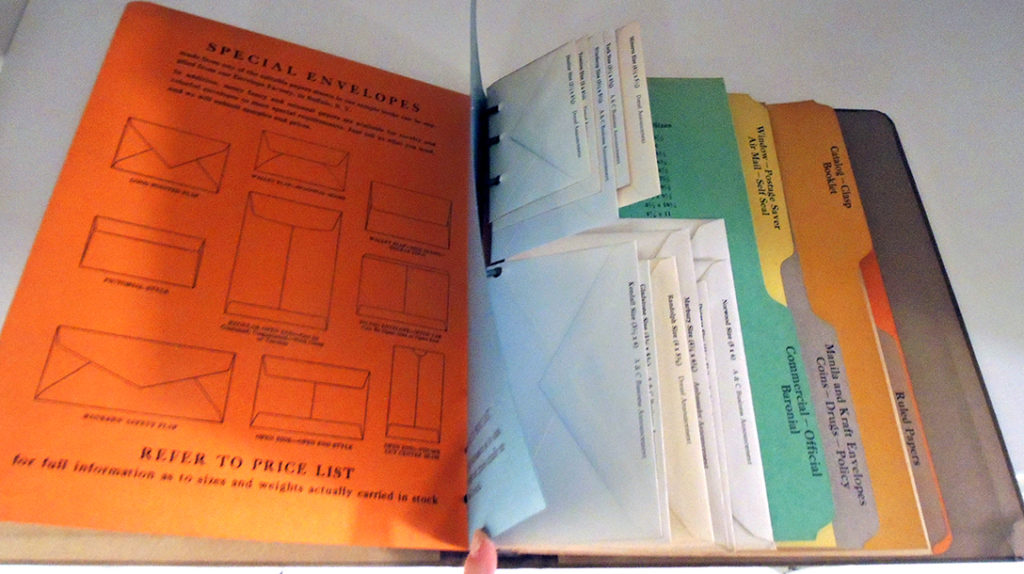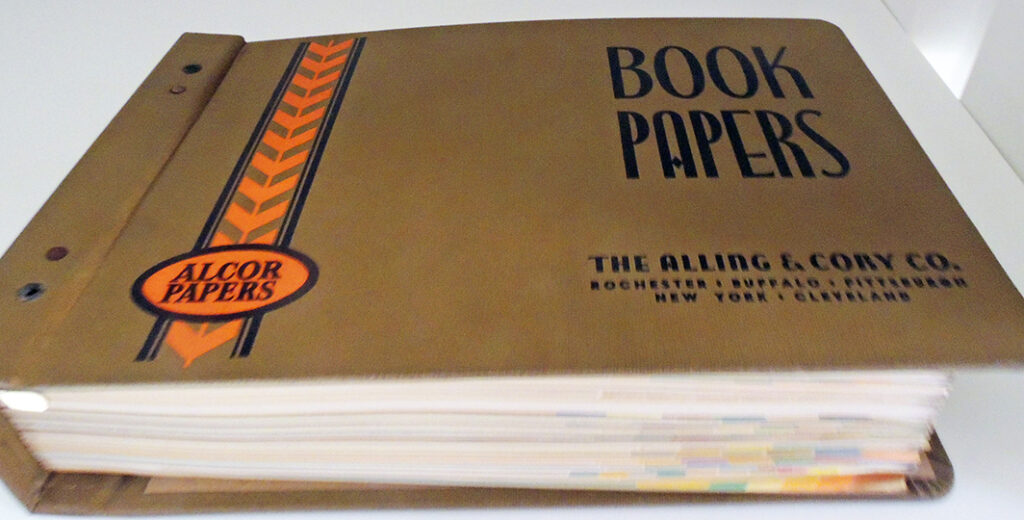 These resources were originally moved from Elmer Adler's office in The New York Times annex to Princeton in 1940, when he established a graphic arts program at the university. Special thanks go to my colleagues Jen Meyer and Mike Siravo, who arranged the moving and new storage for these important resources back into the department.