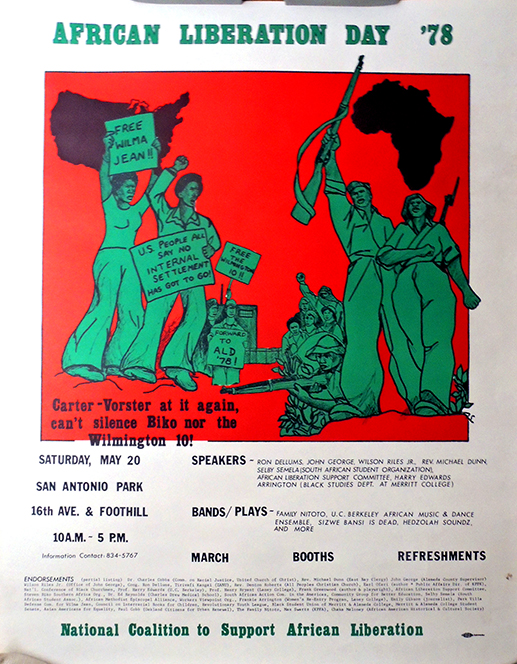 May 25, 2020 was the 62nd anniversary of Afrikan Liberation Day (ALD), which started out as Africa Freedom Day (AFD) in 1958 at the Conference of Independent Afrikan States in Accra, Ghana (thanks to Ajamu Nangwaya for these facts). "The anti-colonial and decolonization process progressed to such an extent that there were thirty-two independent states on May 25, 1963 when the Organization of Afrikan Unity (OAU) was created and it renamed Afrika Freedom Day as Afrikan Liberation Day." The African Union (AU) replaced the OAU in 2002, under the leadership of the Assembly of the African Union, "a semi-annual meeting of the heads of state and government of its member states."
Variously called African Unity Day, Afrikan Liberation Day, and Africa Day, the event is celebrated globally as a day of remembrance and acknowledgement to the liberation struggle, as well as a day to reaffirm African's patriotic commitments towards the envisaged total liberation of their continent, politically and economically.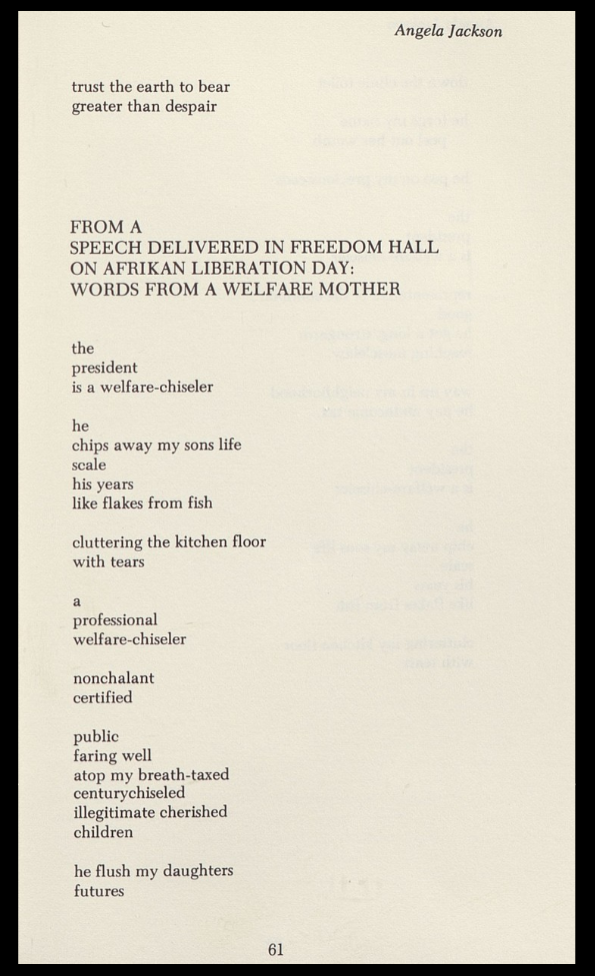 Milk Quarterly 9/10 (Yellow Press, 1976)
The Graphic Arts Collection acquired a series of posters promoting and celebrating ALD over several years in the 20th century. Here are a few examples.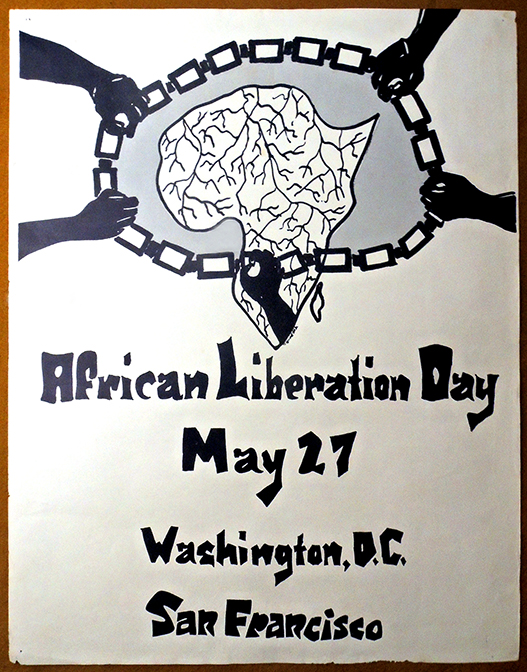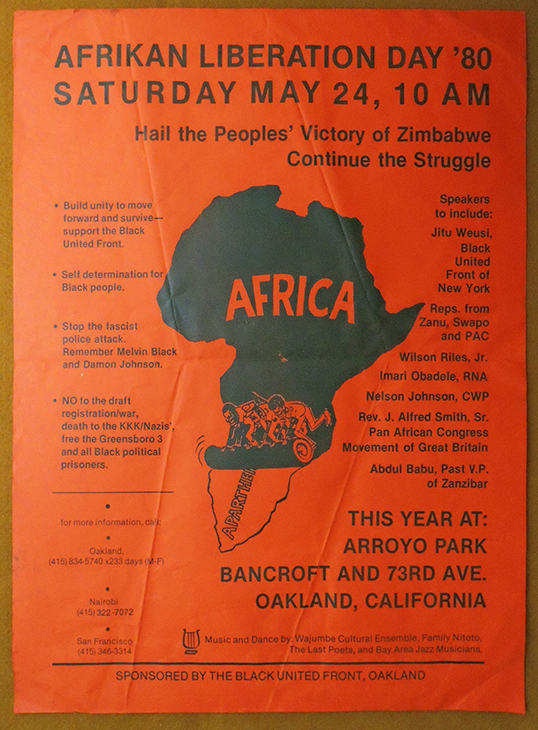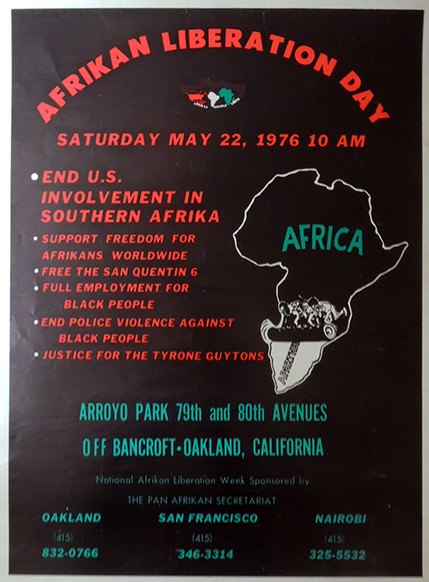 Here is a presentation by AUC Chairperson H.E. Moussa Faki Mahamat from this year.