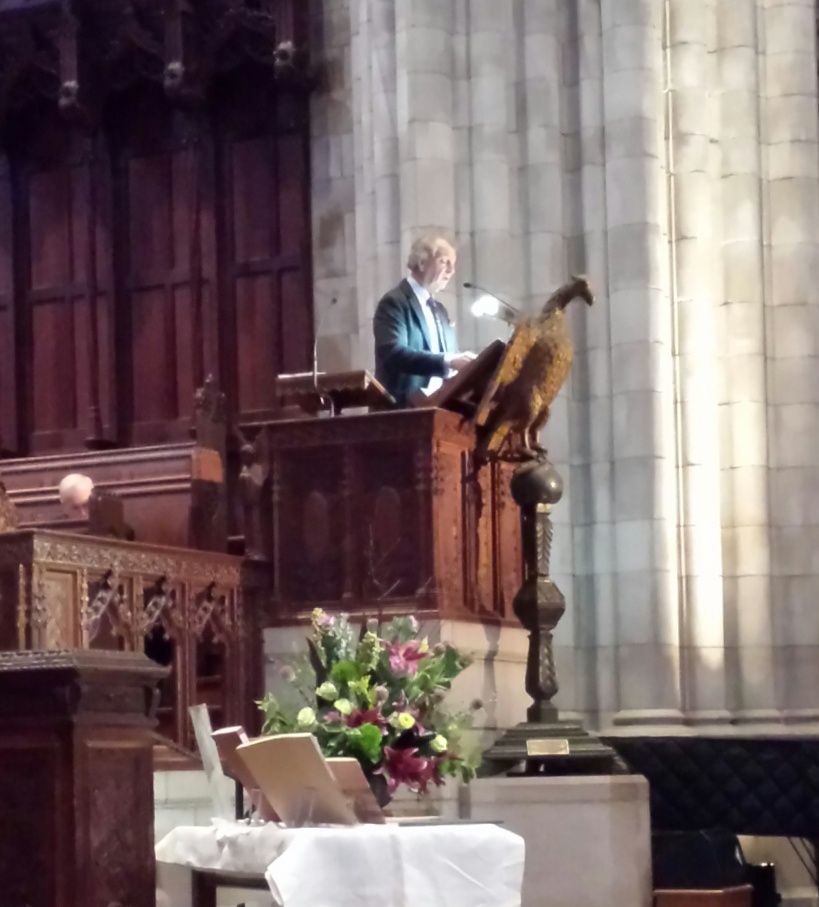 Friends and colleagues gathered in the Princeton University chapel on Saturday, 12 October 2013, to celebration the life and work of Dale R. Roylance, former curator of graphic art at Firestone Library. John H. Burkhalter III gave a warm welcomed and the service began with an invocation by Rev. Msgr. Thomas J. Mullelly. Judith McCartin Scheide read the poem The Pulley by George Herbert (1593-1633) and a John Burkhalter read verse from scripture selected by Rosemary Blair.
Musical selections included the Prelude Scafe konnen sicher weiden (Sheep May Safely Graze) by Johann Sebastian Bach (1685-1750); Voluntary No. I by Dr. William Boyce (1711-1779); Pinkie House from Caledonian Airs set for Harpsichord by James Oswald (1710-1769); Verdi prati (Green Pastures) from Alcina by George Frideric Handel (1685-1759); Allemande from Pieces de Clavecin Book II by Jean-Philippe Rameau (1683-1764); Voluntary No. VI "Trumpet Tune" by Dr. William Boyce. The organist was Dr. Michael J. Diorio and harpsichord was played by Dr. Minju Lee.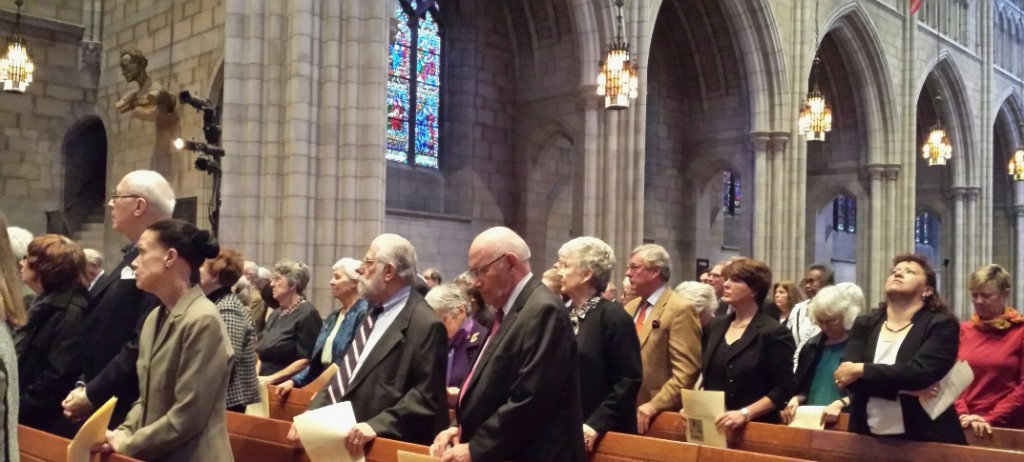 Remembrances were presented by Gillett G. Griffin; Nancy Finlay; Leonard L. Milberg, Class of 1953; Julie Mellby; Russell E. Marks; Catharine 'Cass' Macdonald whose remarks were read by Patricia H. Marks; and Jae Jennifer Rossman whose remarks were read by John Burkhalter.
William and Judith Scheide welcomed everyone to their beautiful home for a reception following the service.