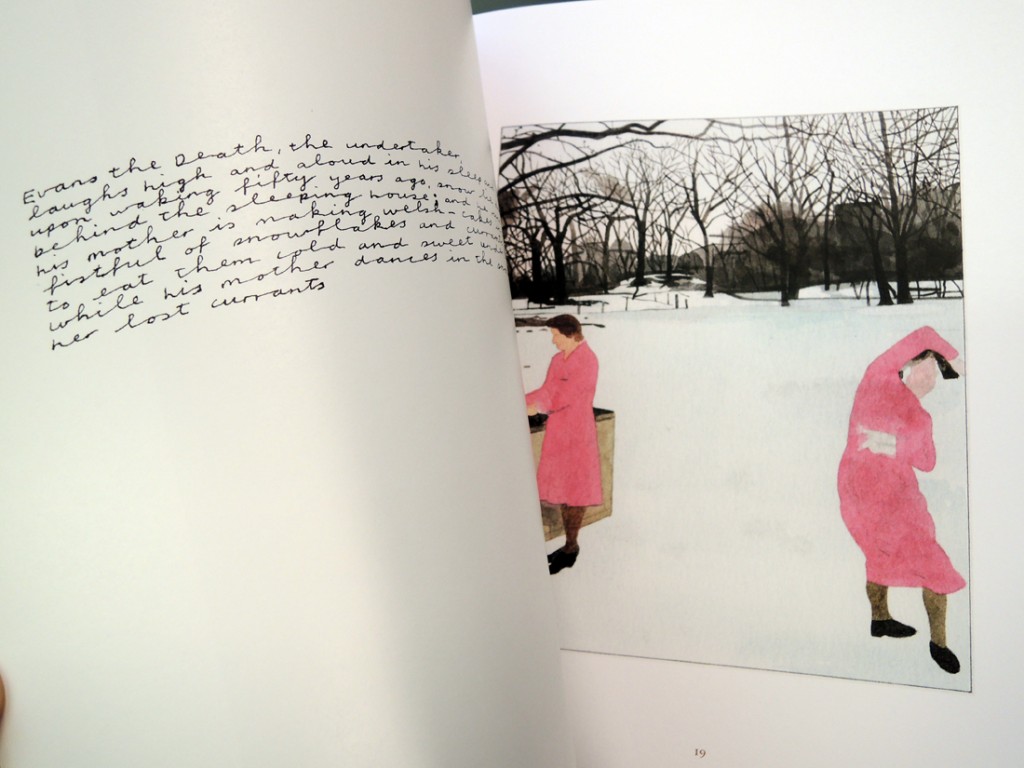 The Graphic Arts Collection recently acquired a deluxe edition of Dylan Thomas's 1954 'play for voices,' Under Milk Wood, with images by Sir Peter Blake. Published by Enitharmon Editions to mark the 2013 centenary of Thomas's birth, this publication was designed by Libanus Press and bound by Shepherds, Sangorski & Sutcliffe, accompanied by a signed stochastic aqueous pigment print editioned by Chaudigital.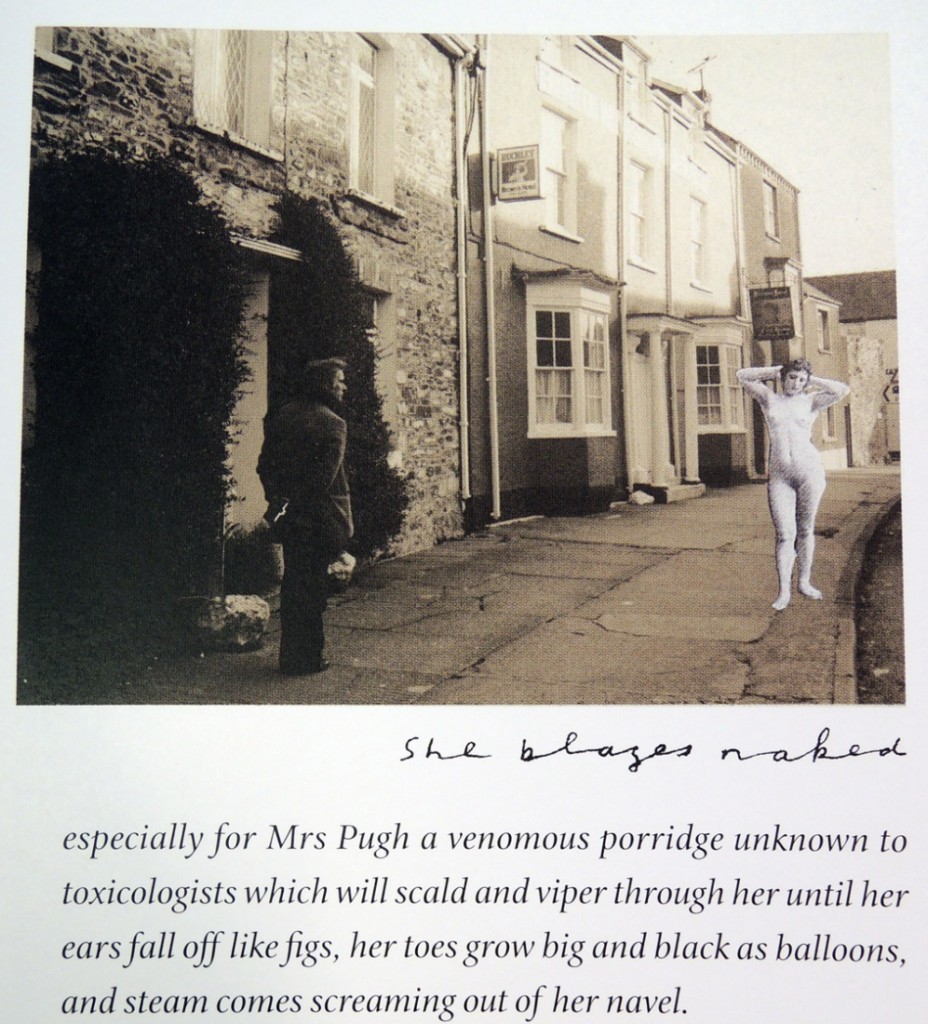 The work took Blake over 28 years to complete and includes illustrations using pencil, watercolor, and collage, which detail every aspect of Thomas's fictional seaside village Llareggub. An exhibition of Blake's art launched the Dylan Thomas 100 Festival, a celebration to mark 100 years since Wales' best-known poet's birth in Swansea.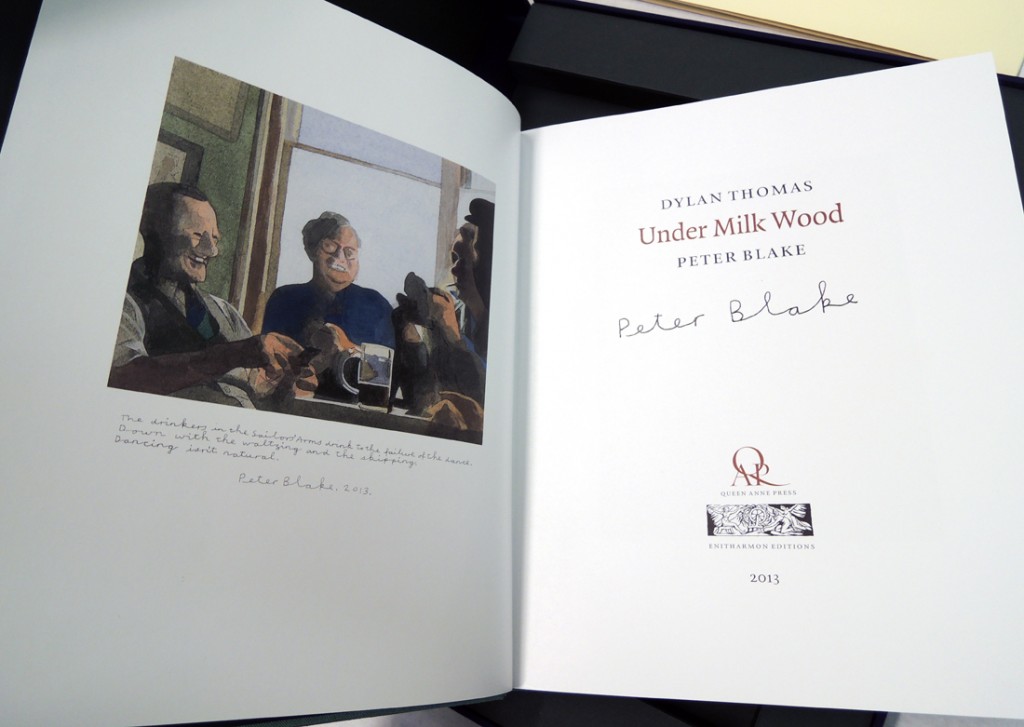 "It could have gone on forever," admitted Blake. "But the festival was as good a place as any to stop. I am thrilled that it ties in with Dylan Thomas 100. It's perfect really." Blake said the original plan back in 1985 had been to create a series of wood engravings to illustrate Under Milk Wood in a limited edition book, never produced.
In an interview with the BBC, Blake continued, "I never met him no, but I started at the Royal College in October in October 1953 and he would have been in Soho. We may well have been in the same pubs. If we met now, I think we would have something to talk about, a common interest in Under Milk Wood."
A BBC Wales programme Under Milk Wood in Pictures showing Sir Peter Blake at work on Llareggub was screened on BBC One Wales on Monday, 25 November 2013.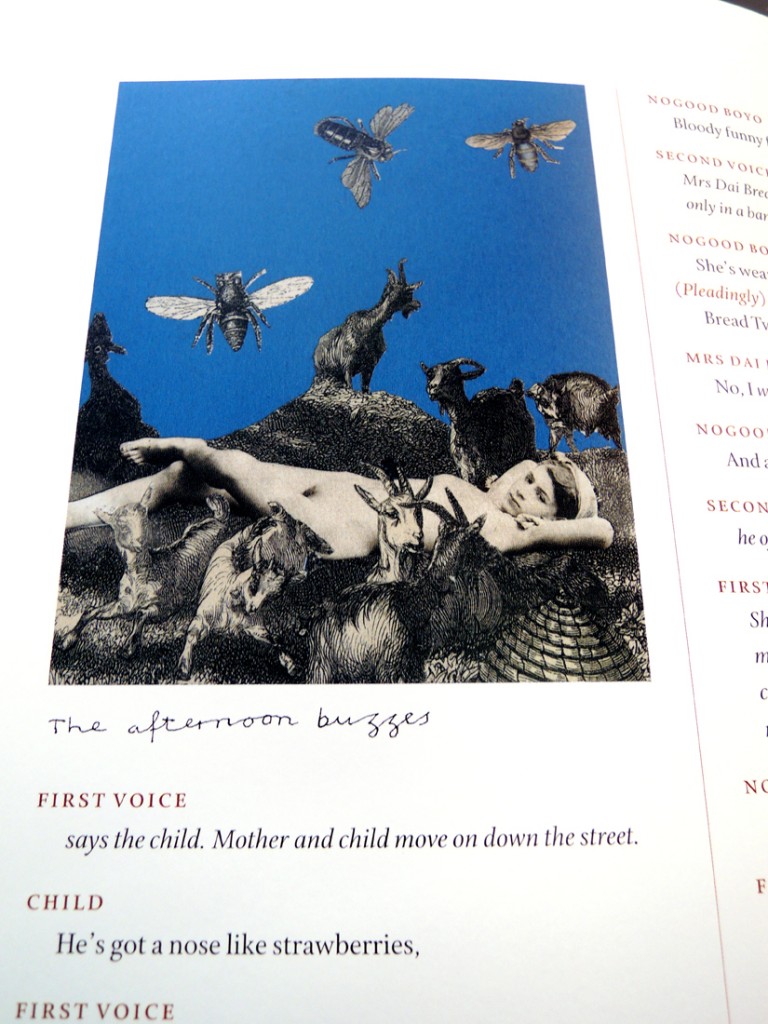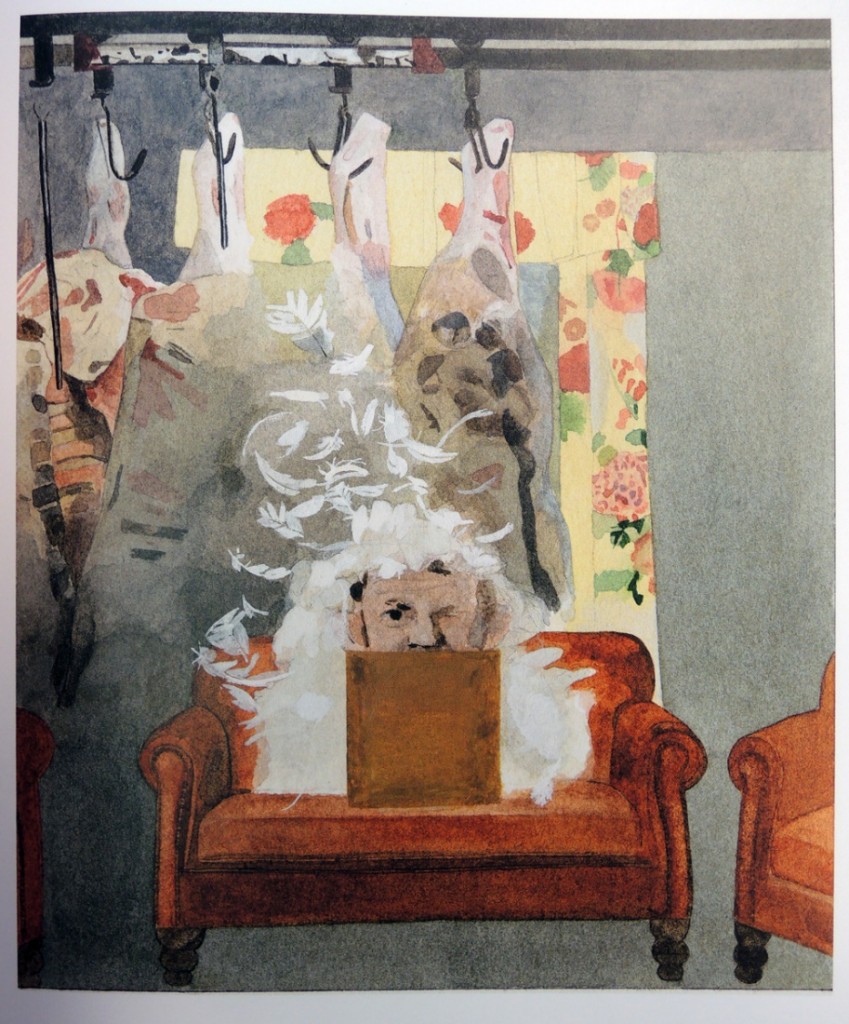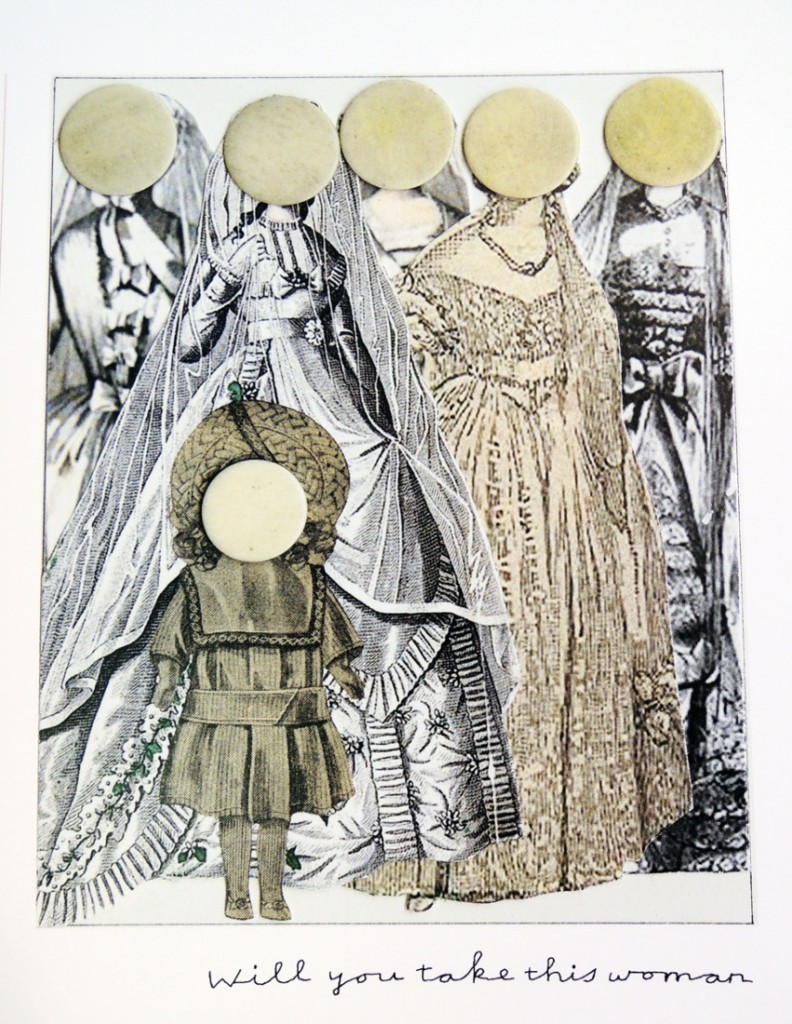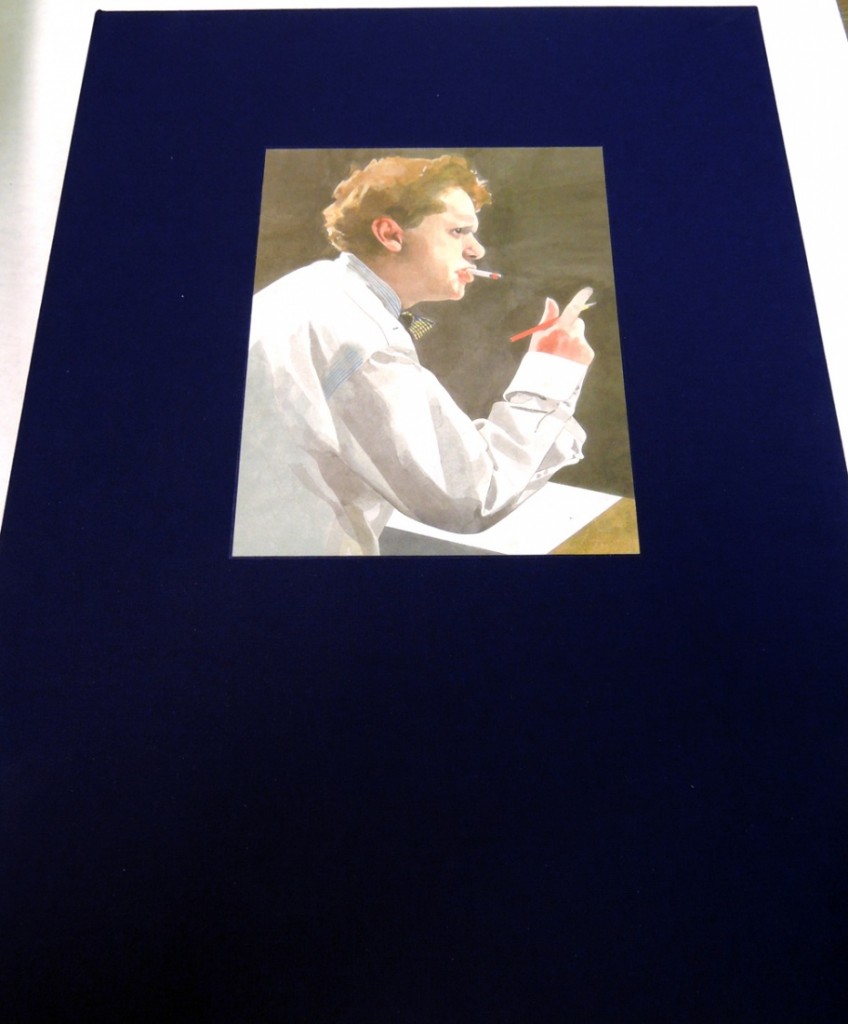 A review in The Guardian of what must be a spectacular exhibition can be read at: http://www.theguardian.com/artanddesign/2013/nov/22/peter-blake-under-milk-wood. If you only buy one book this year, this is the one to get.