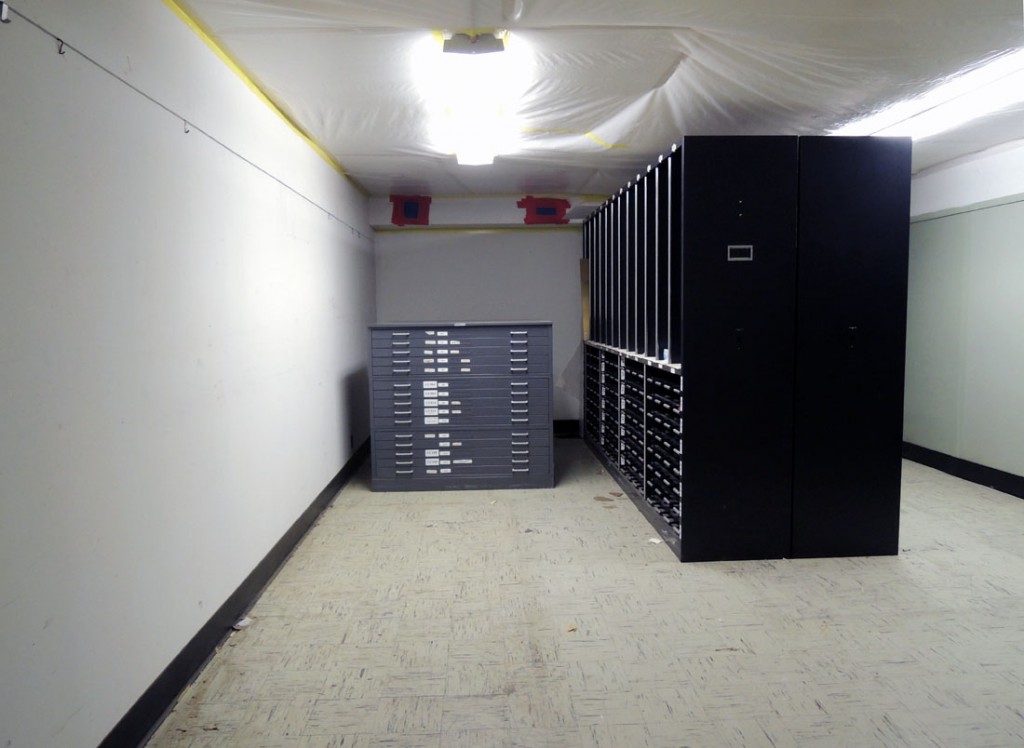 Eight years ago this space was filled floor to ceiling with graphic arts materials (really, to the ceiling). Today, everything was moved out and rehoused in a new, clean, and secure storage space, albeit temporary. Congratulations to all who helped!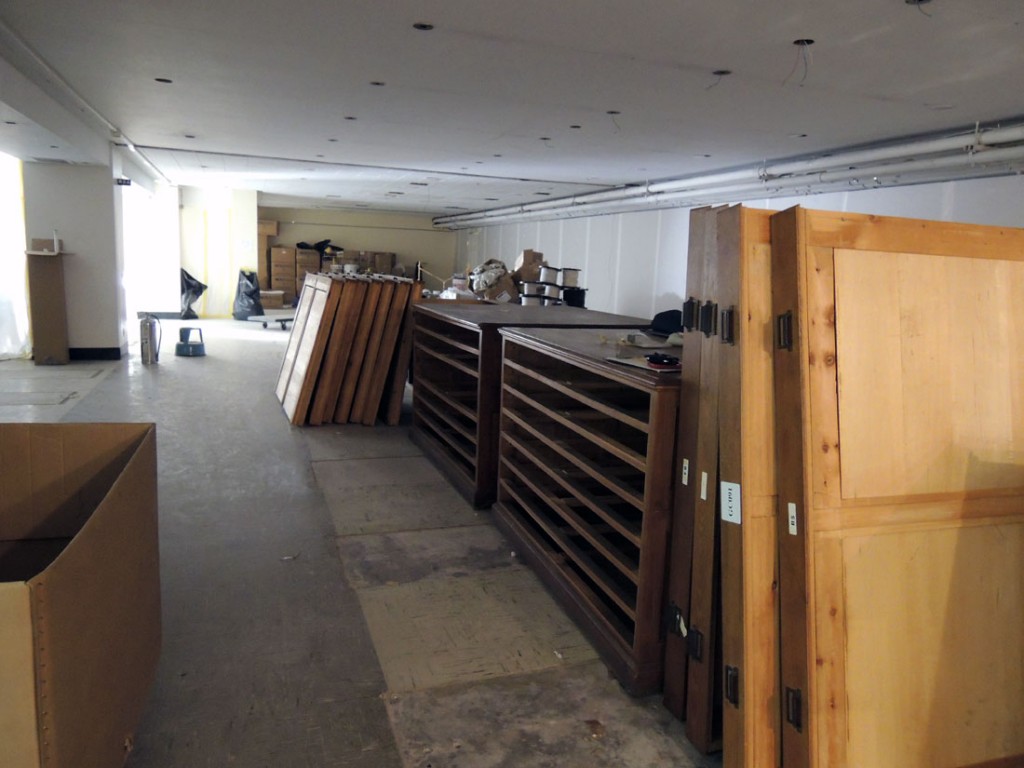 Firestone Library, B floor today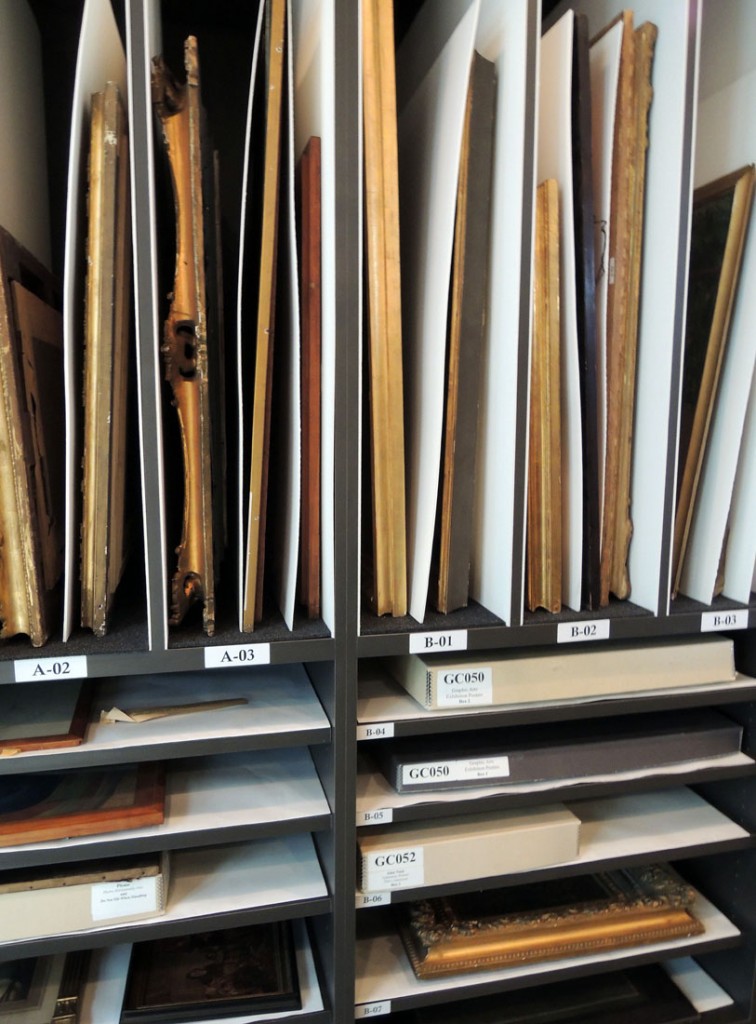 New graphic arts collection storage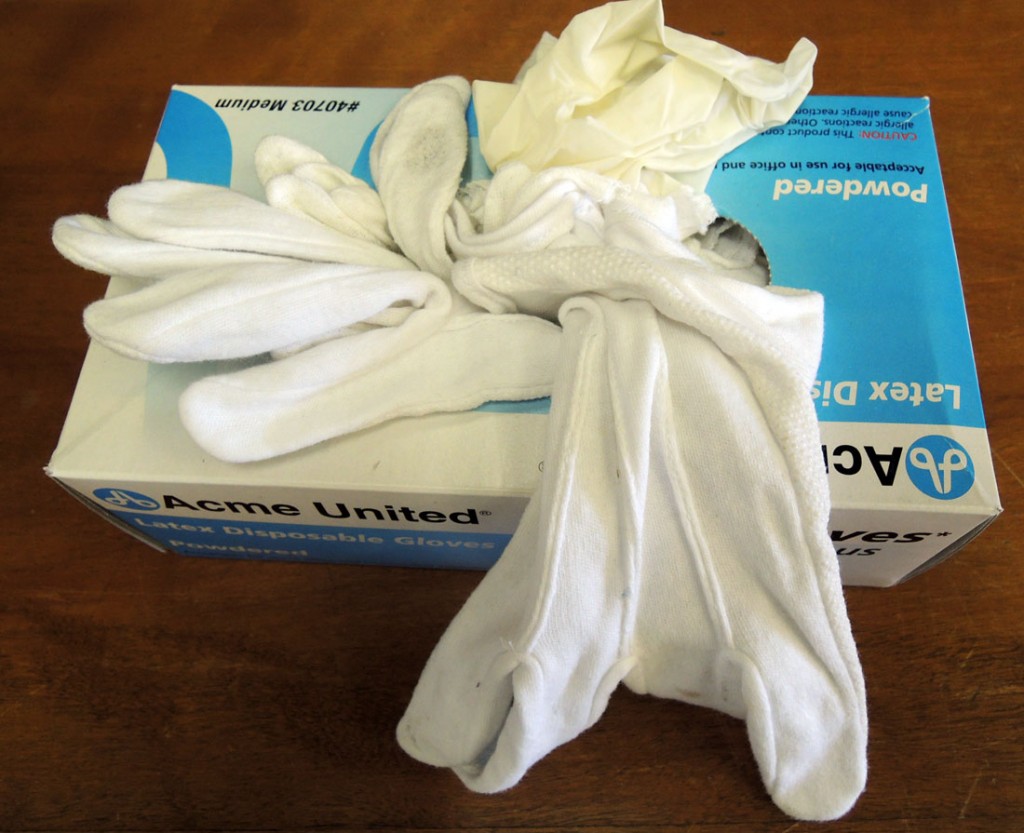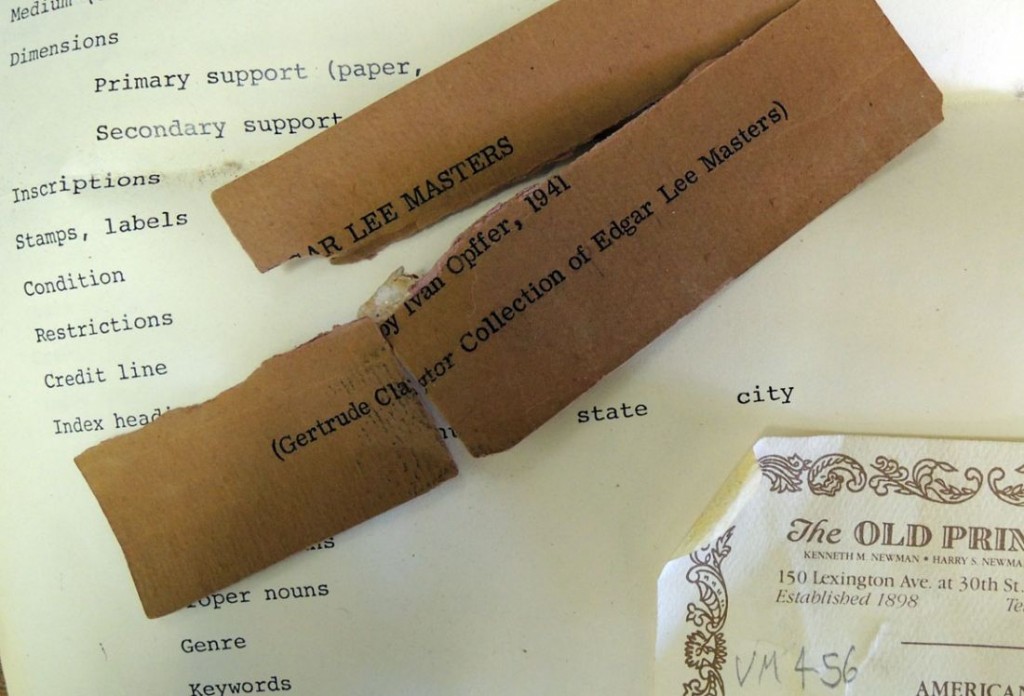 Now it's just a question of matching up the scraps and washing the gloves. Thank you to the wonderful staff members who helped with all the preparations and the moving of this collection.