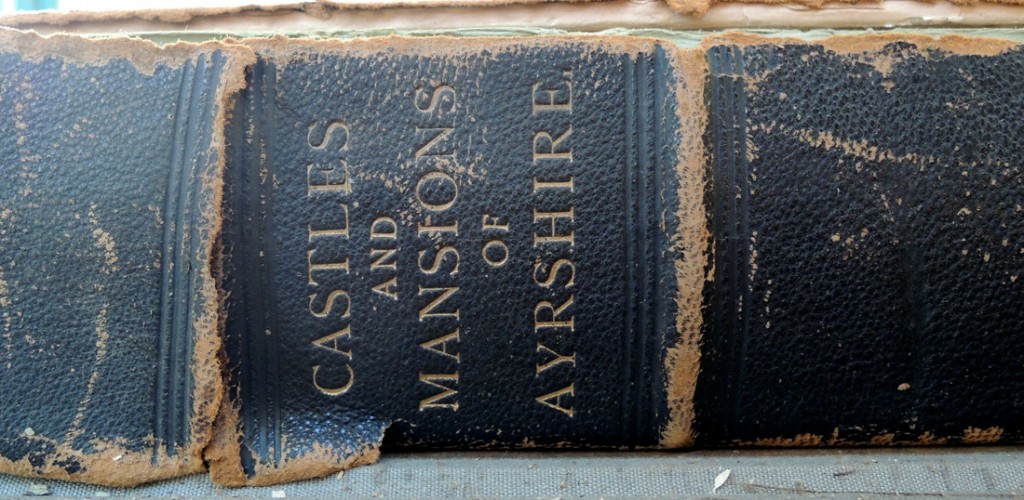 While the binding is fragile and even broken in places, the interior of our "author's proof" copy of
The Castles and Mansions of Ayrshire
, is handsome and complete with 70 albumen silver prints by Scottish photographer Thomas Annan (1829-1887).
The rehabilitation of the Glasgow slums in 1866 led to Thomas Annan's first urban photograph series, capturing the old closes (alleys) and tenements before they were torn down. Annan continued to photograph the city for four years, from 1868 through 1871, and printed the negatives in both albumen and carbon print editions.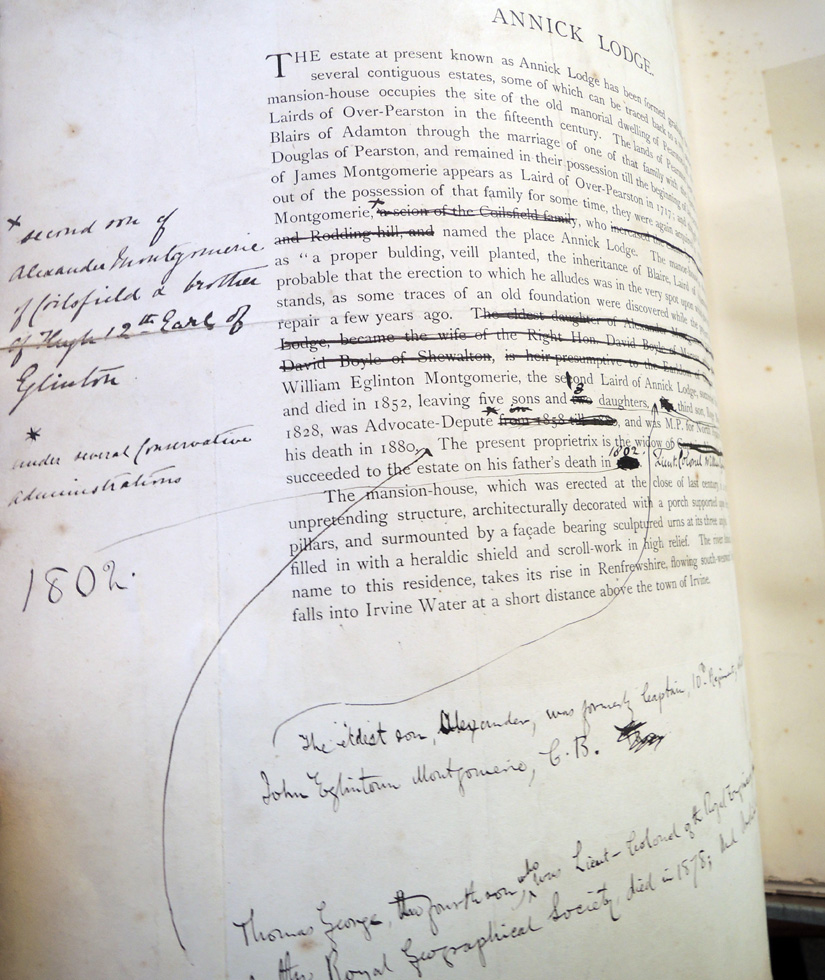 To help fund his studio and other projects, Annan accepted a commission to photograph The Old Country Houses of the Old Glasgow Gentry (1870) published with 100 photographs of "well-known places in the neighbourhood of Glasgow." He followed this with Memorials of the Old College of Glasgow (1871), which included 40 leaves of plates.
Over ten years later, Annan revived the subject matter of the Glasgow gentry with a series of photographs documenting the castles and mansions along the Scottish coast southwest of Glasgow. His friend, Dr. Alexander Hastie Millar (1847-1927), the author of a large number of works on Scottish history and antiquities, researched each building and provided accurate, historic details of ownership and reconstruction.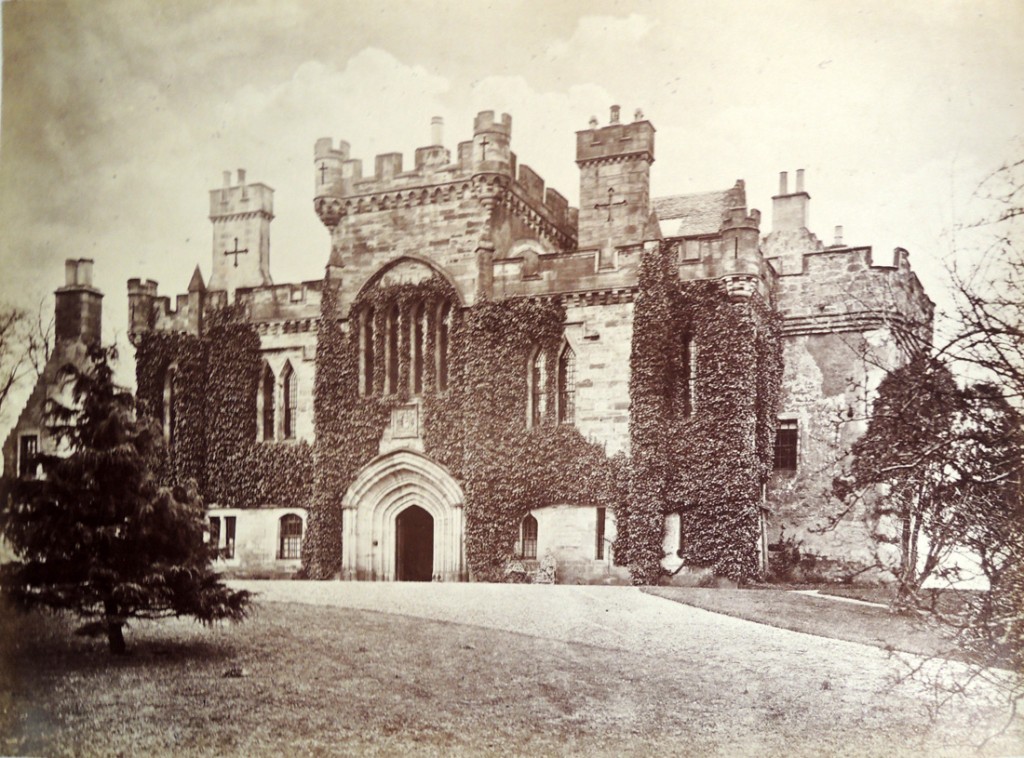 The book begins with Annick Lodge: "The estate at present known as Annick Lodge has been formed gradually by the purchase of several contiguous estates, some of which can be traced back to a very ancient date. The mansion-house occupies the site of the old manorial dwelling of Pearston-hall, the house of the Lairds of Over-Pearston in the fifteenth century…"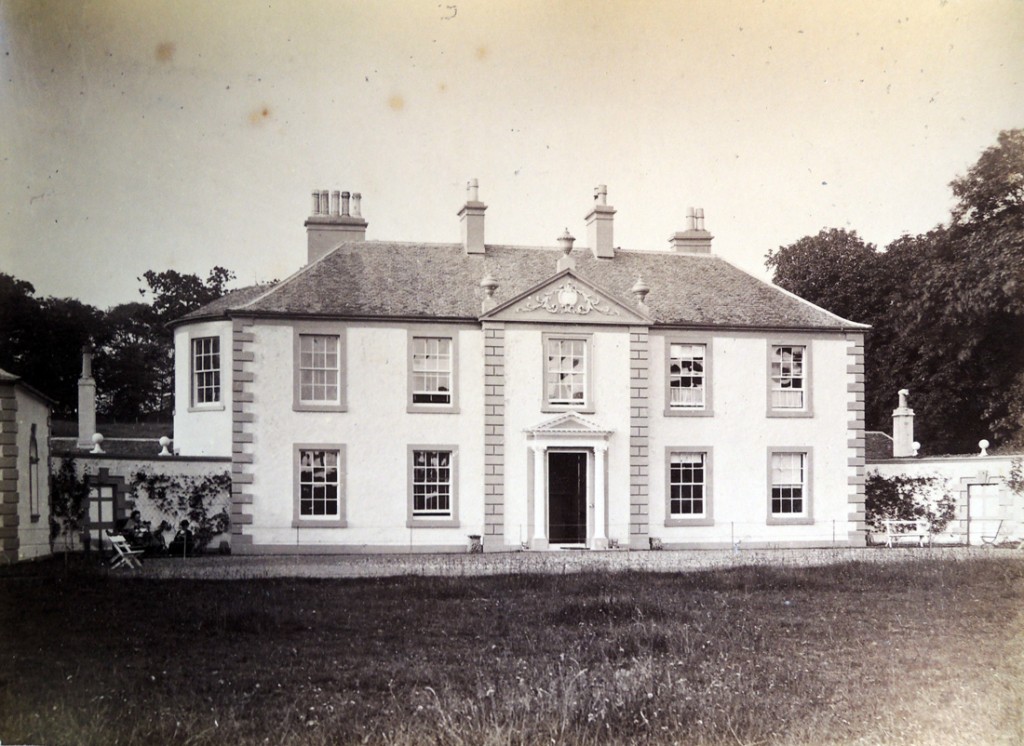 See also The Old Country Houses of the Old Glasgow Gentry (Glasgow: James Maclehose, 1870). Graphic Arts Collection GAX 2014- in process