On May 26, 1660, twenty-one year old Louis XIV signed the Edict of St-Jean-de-Luz, pronouncing the art of engraving free and distinct from the mechanical arts and declaring that all French engravers were henceforth entitled to the privileges of other artists. Many believe that the young king was inspired by the beauty of the engravings by Robert Nanteuil (1623–1678), his royal engraver, and wished to give the talented printmaker equal rank with the portrait painters.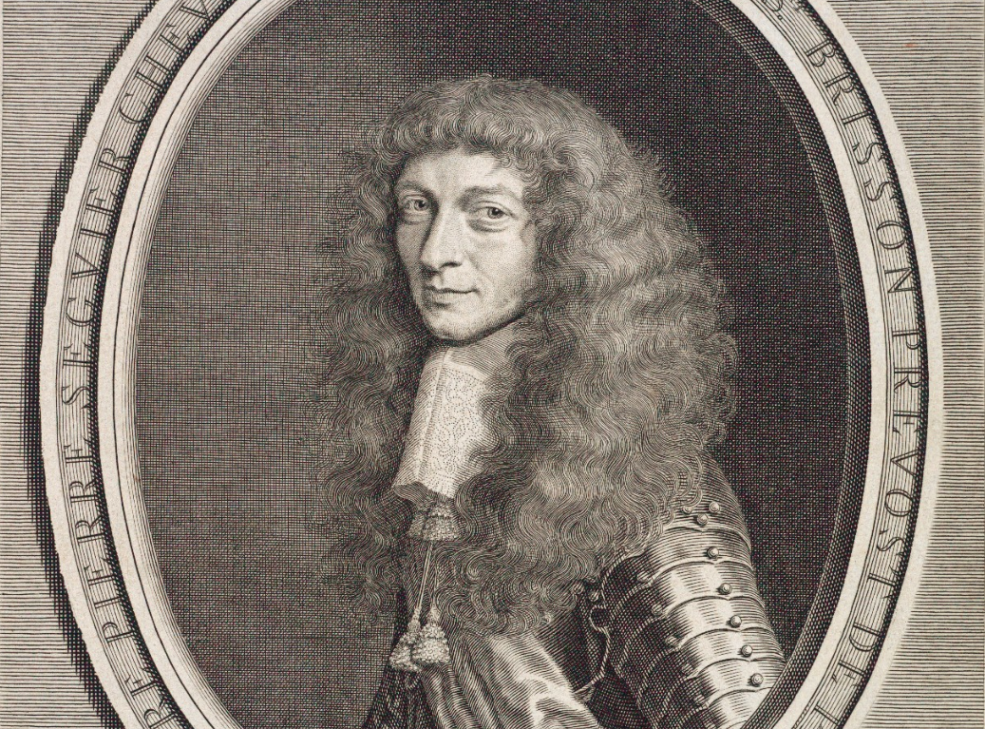 Thanks to the wonderful donation of Princeton resident and Francophile John Douglas Gordon, Class of 1905, the Graphic Arts Collection holds 134 seventeenth-century engravings by Nanteuil, given in memory of his wife, Janet Munday Gordon. We are grateful to the Gordons and to Louis XIV on this monumental day.
To celebrate the promotion of engravers everywhere, museums and galleries throughout France are opening their collections to the public on Monday, May 26, 2014, for a day they are calling Fête de l'estampe: http://www.fetedelestampe.fr/page/manifestampe
Included will be nearly 150 events across the entire country, including exhibitions, performances, open artist studios, museum tours, interviews, films, printing demonstrations, and much more.  In Paris alone, there will be 23 events, with an additional 30 in the Île-de-France. If you can get there, everything will be free and open to the public.
Vive le roi!     Vive la France!     Vive l'estampe!